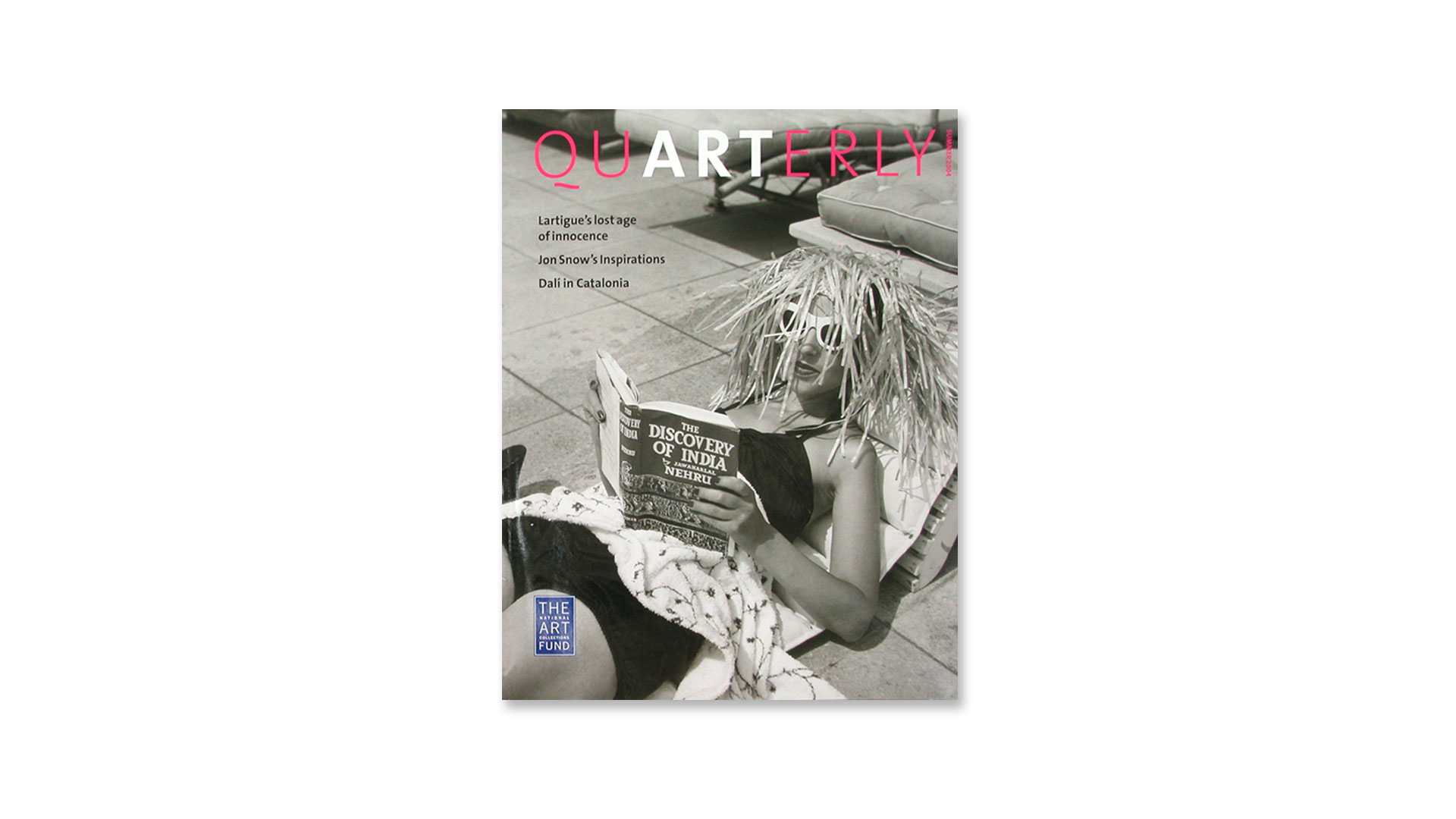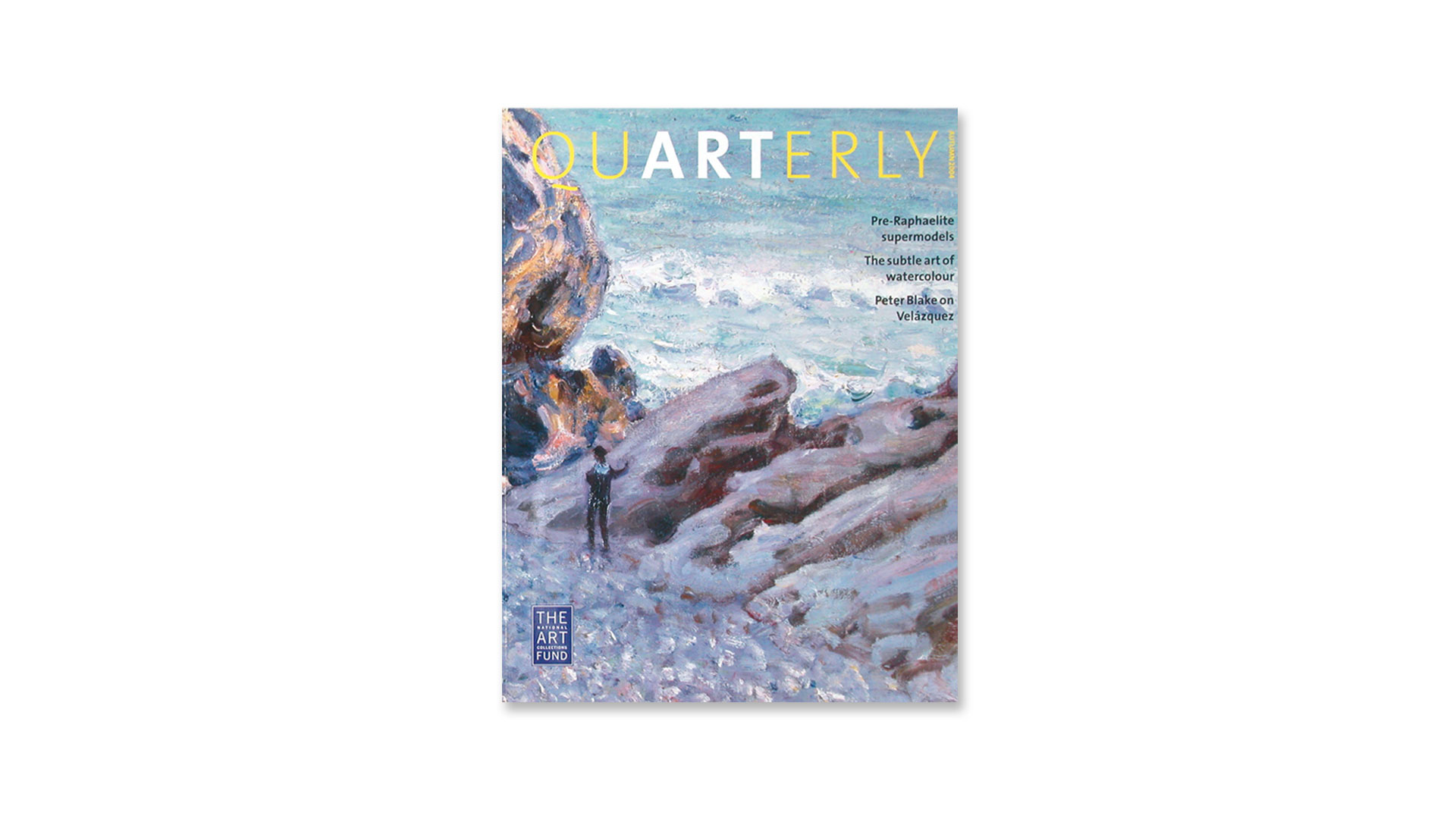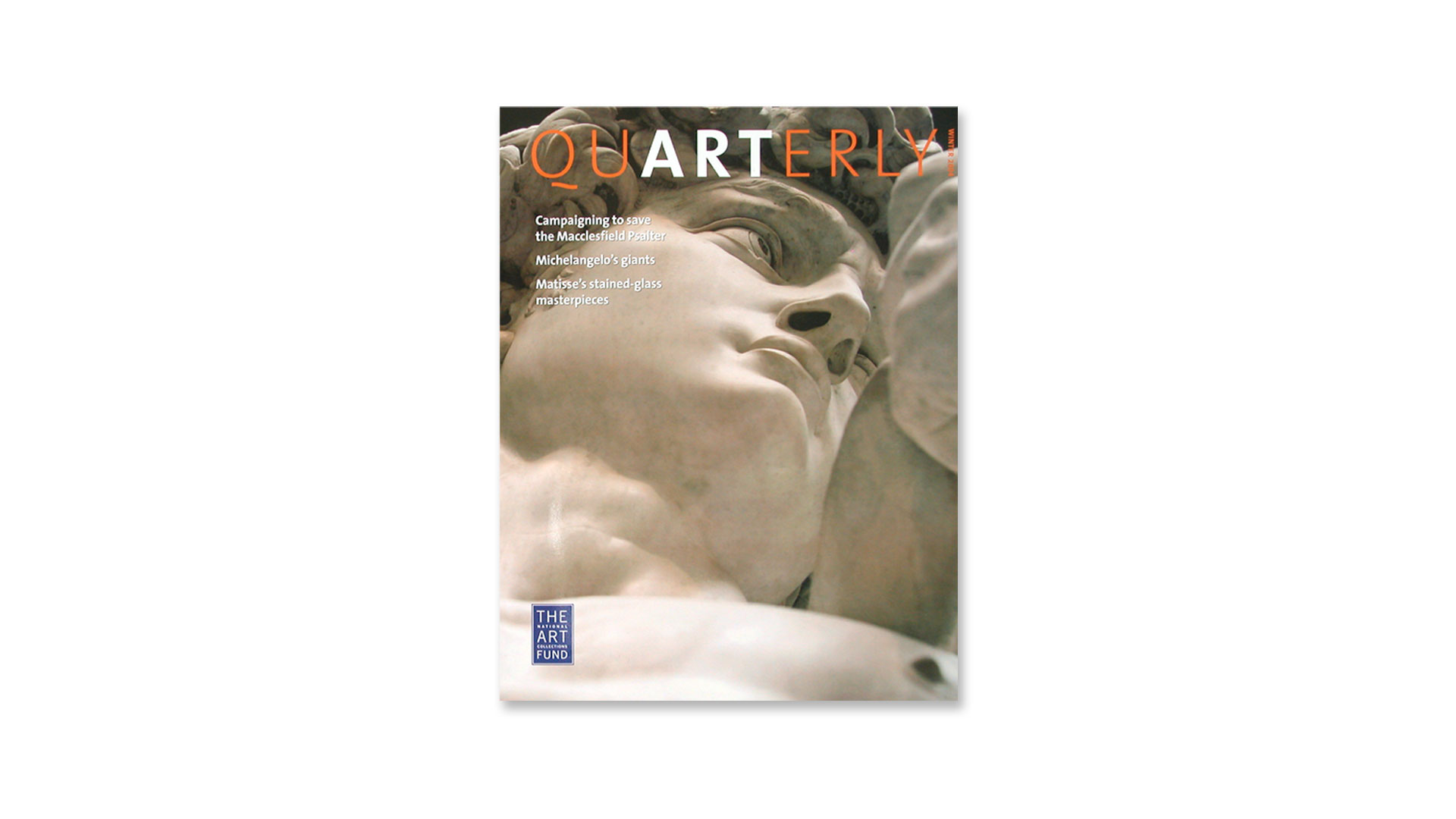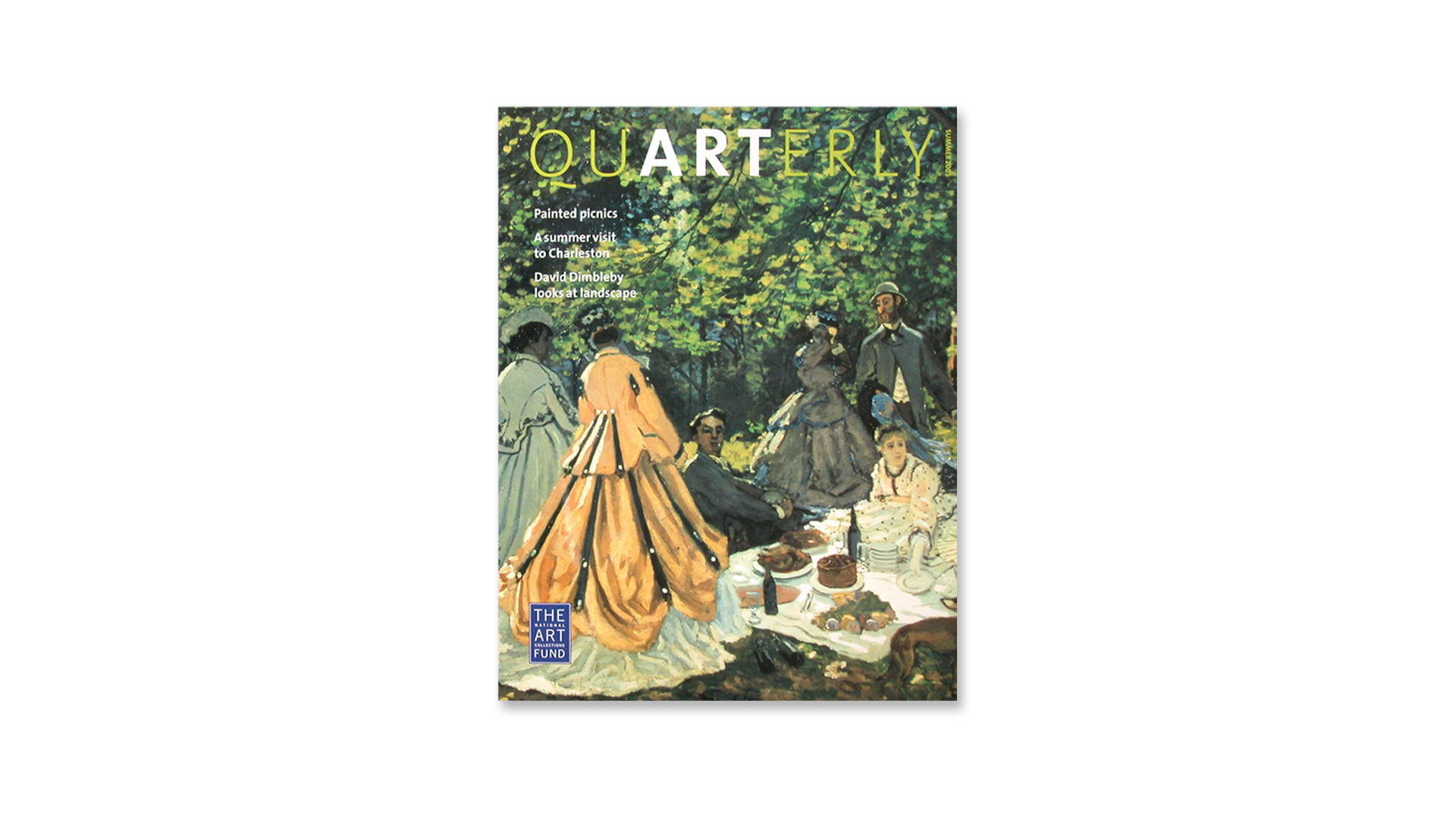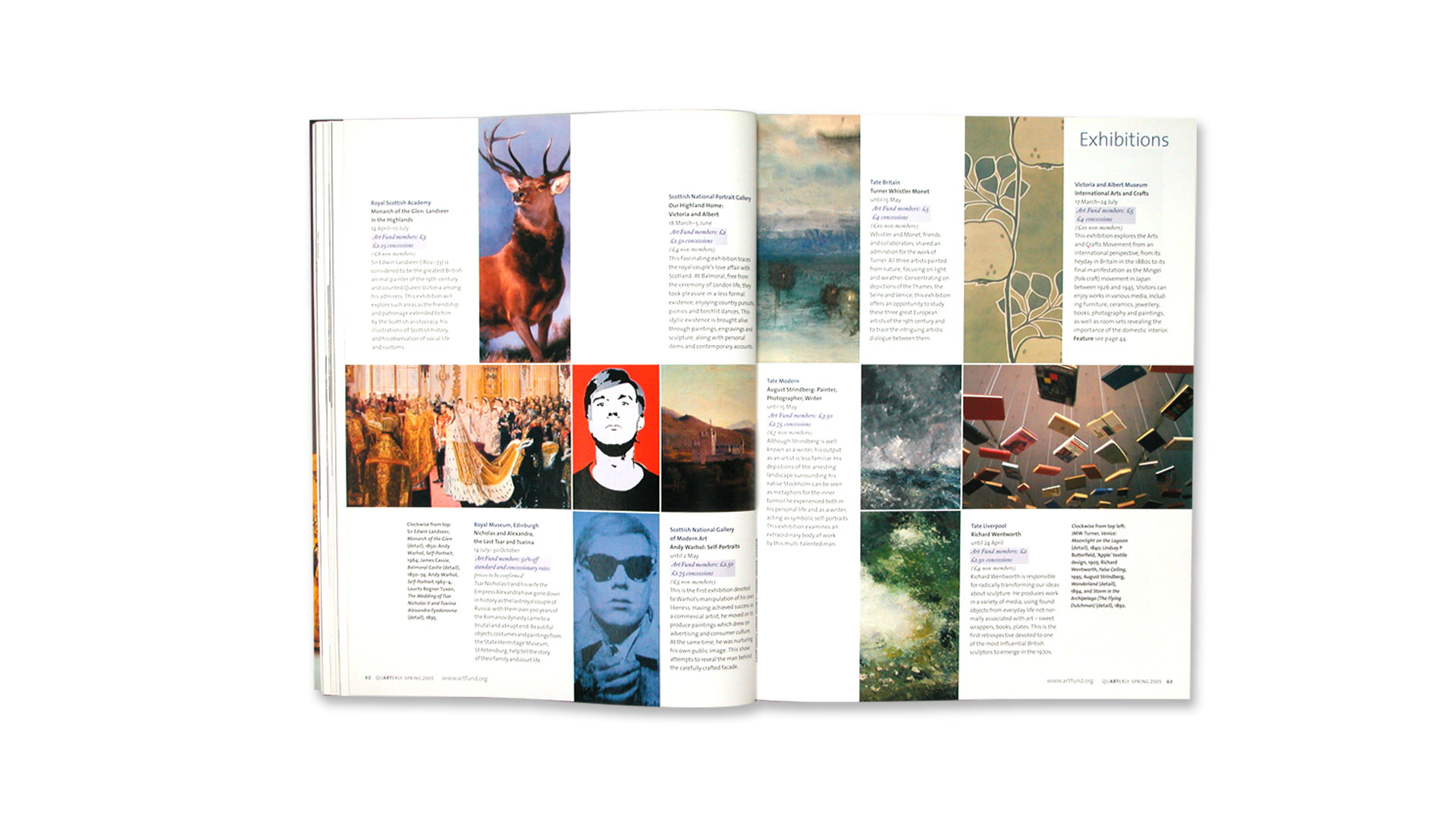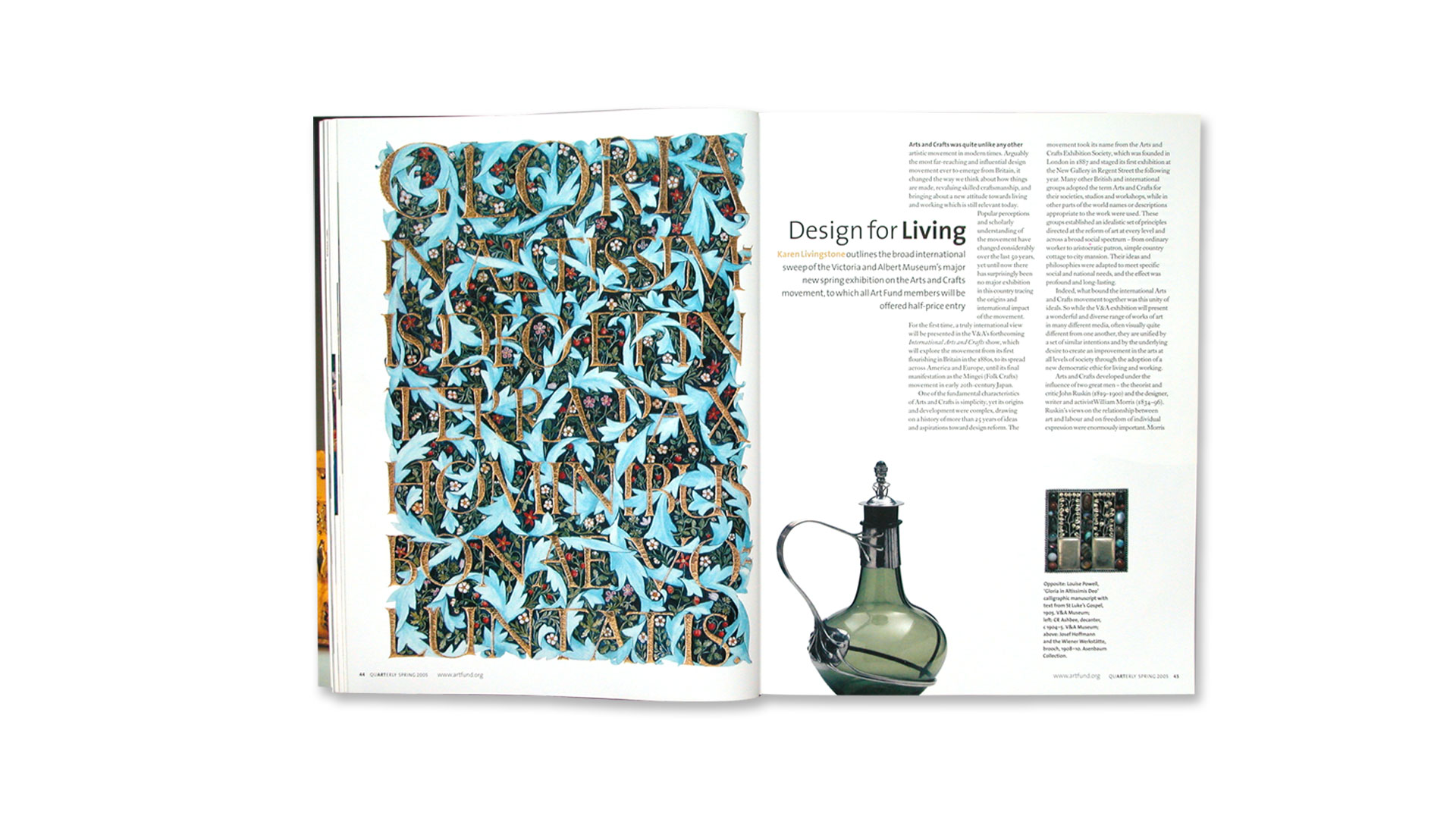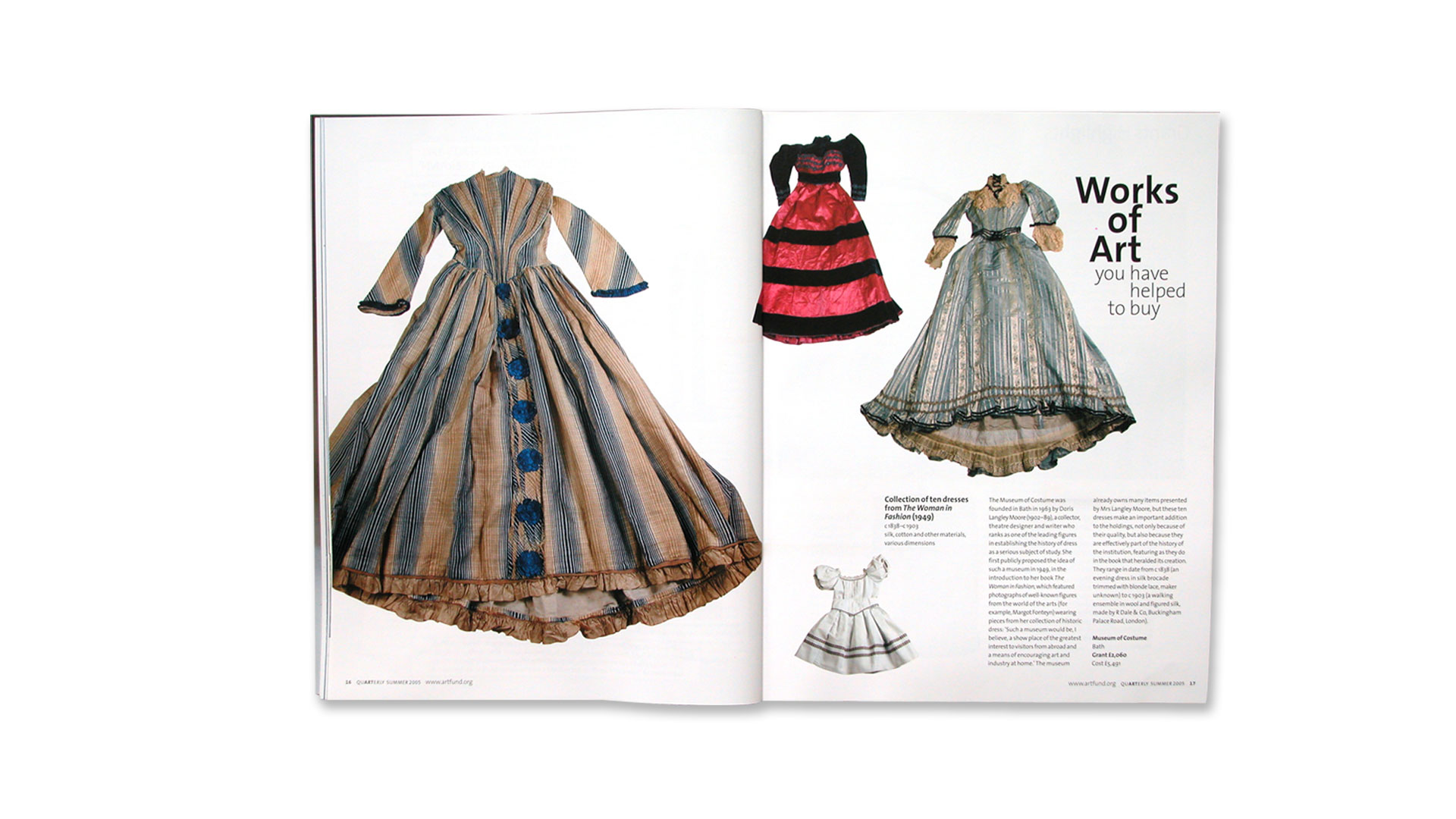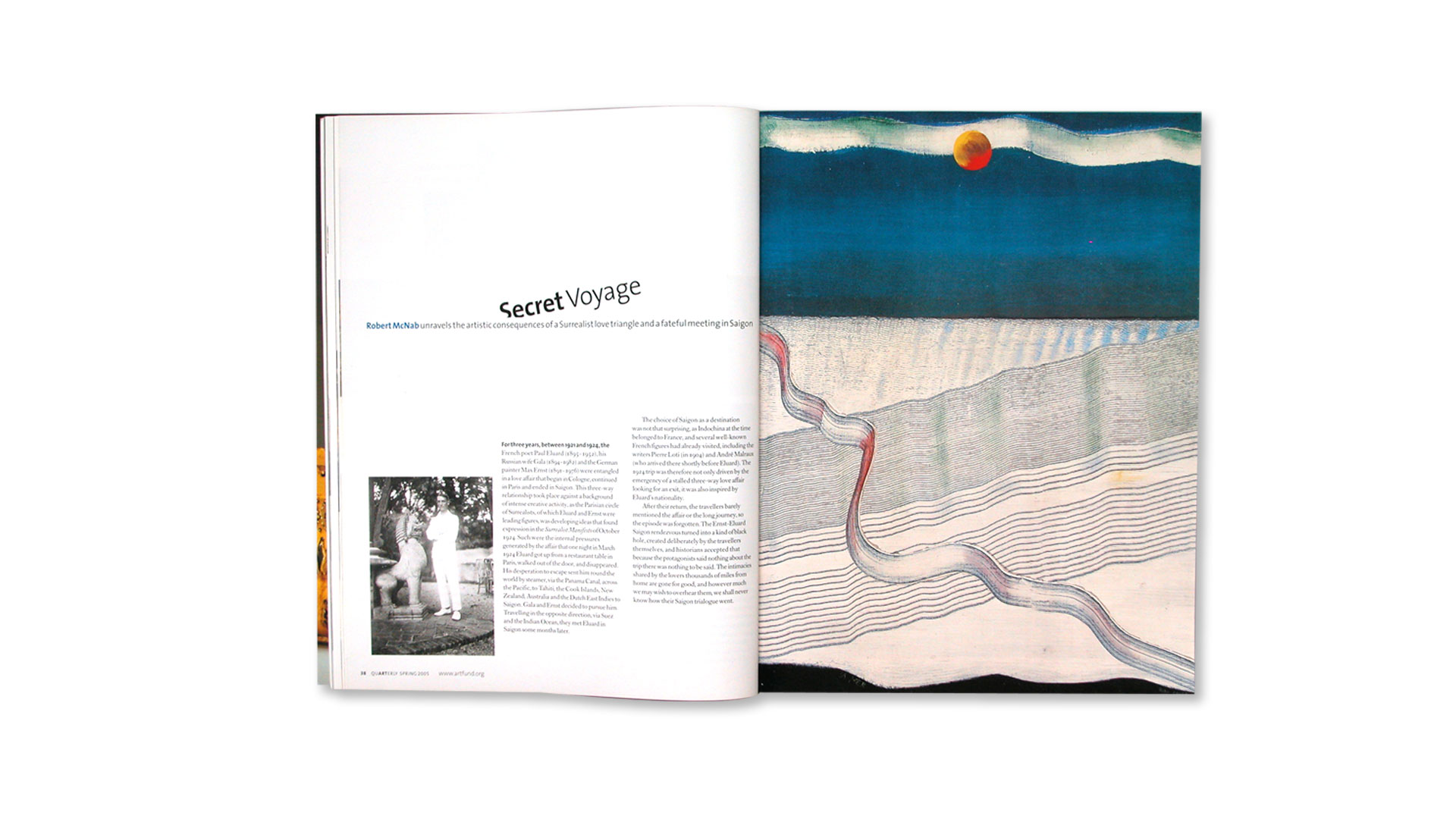 Revista Art Quarterly, The Art Fund
Información del cliente
The Art Fund es la principal organización sin ánimo de lucro de arte en Inglaterra. Constituida en 1903, tiene como objetivo enriquecer y conservar las colecciones públicas de arte en museos, galerías y propiedades históricas en el Reino Unido.
La institución concede donaciones para la compra de obras de arte de todo tipo y época, y distribuye las obras que recibe como regalo o legado.
The Art Fund cuenta con más de 100.000 miembros.