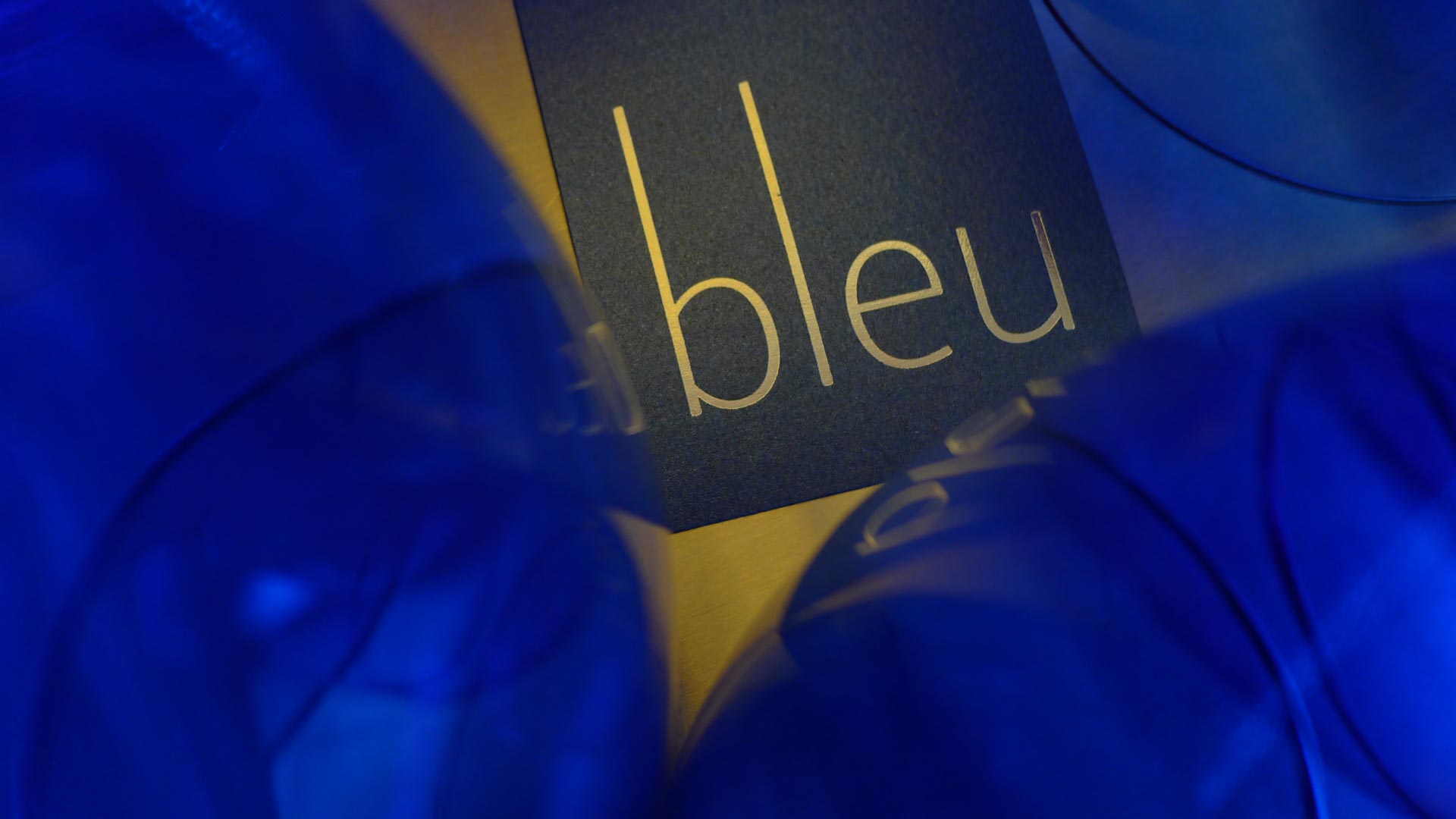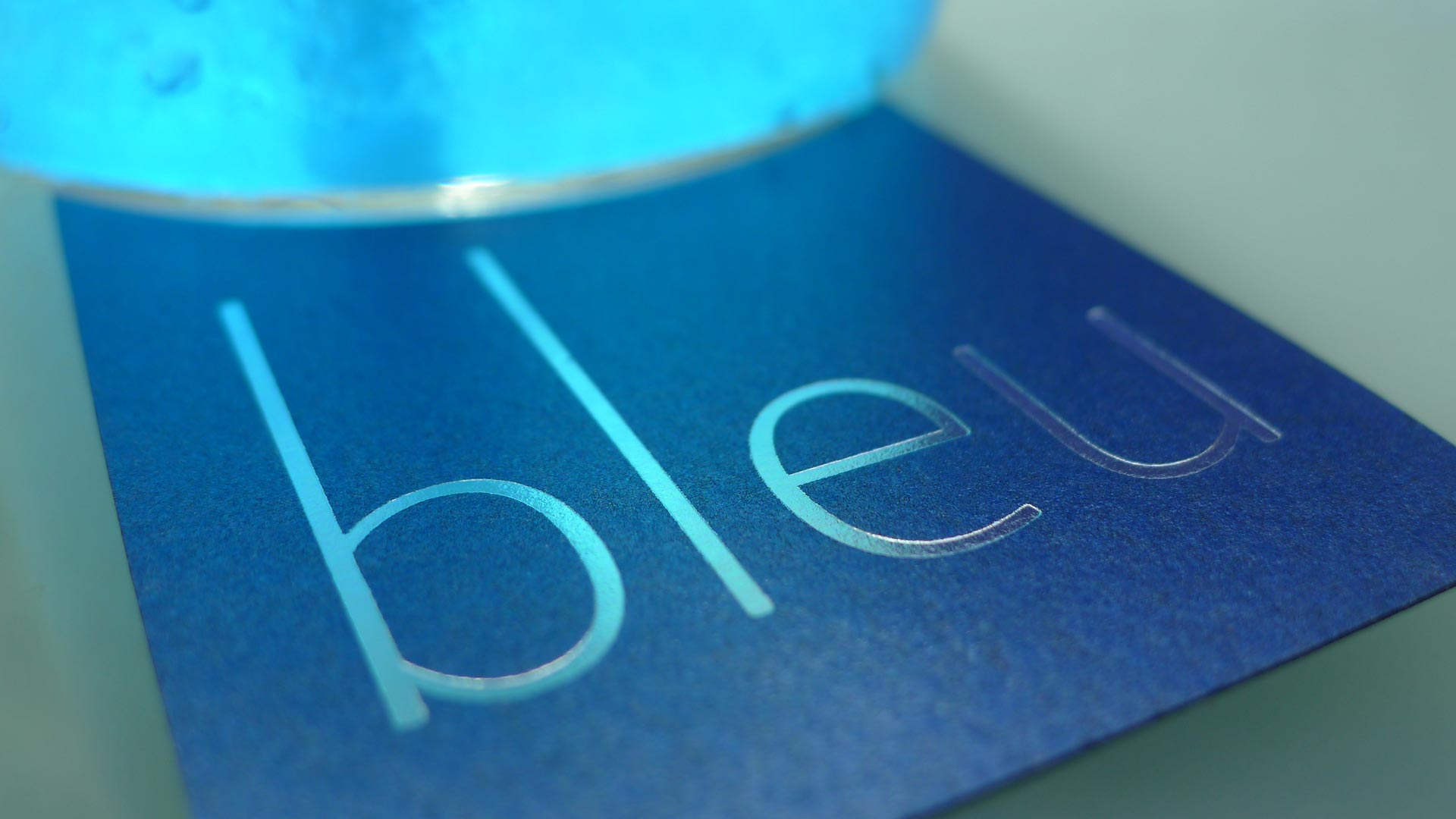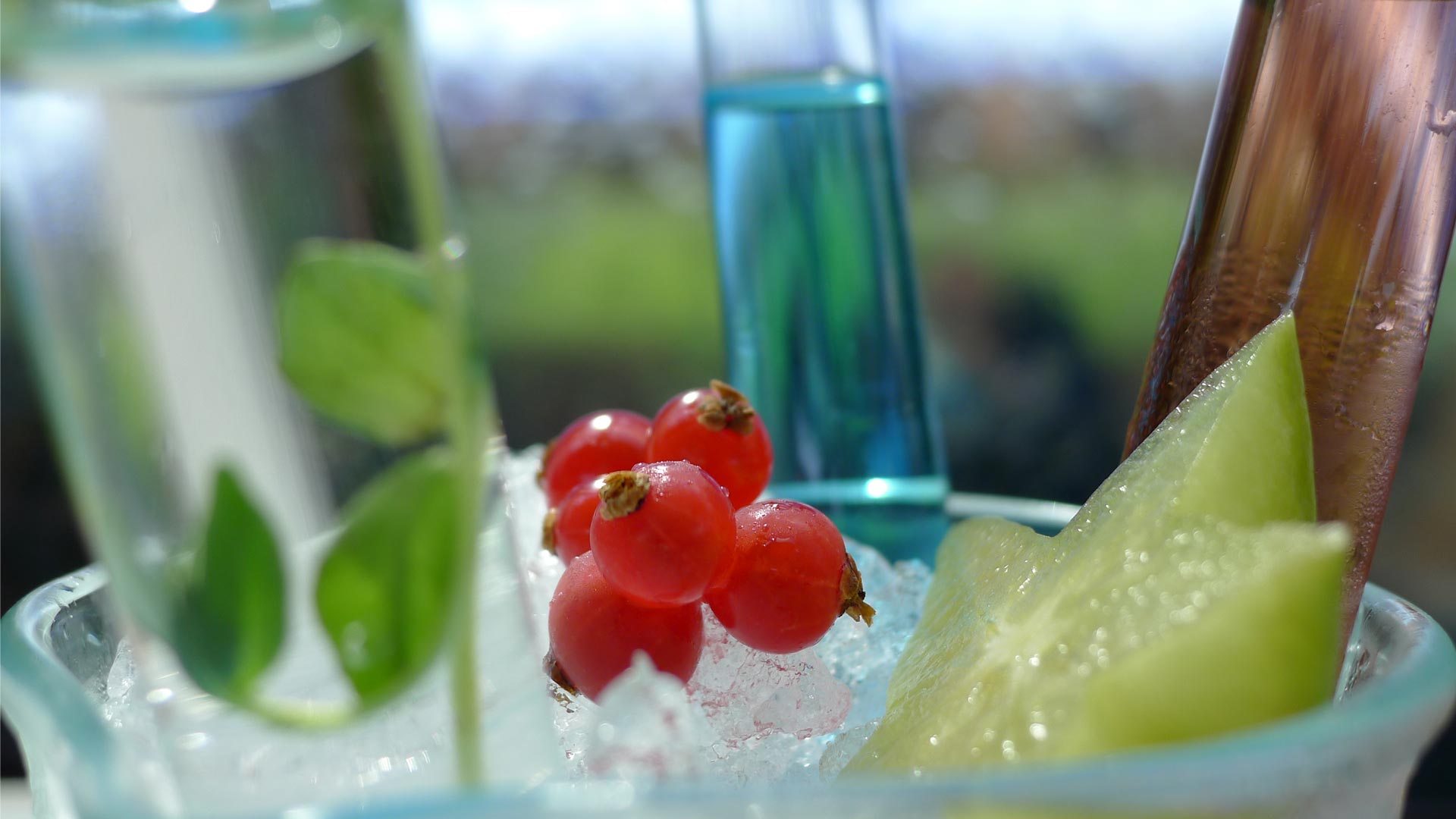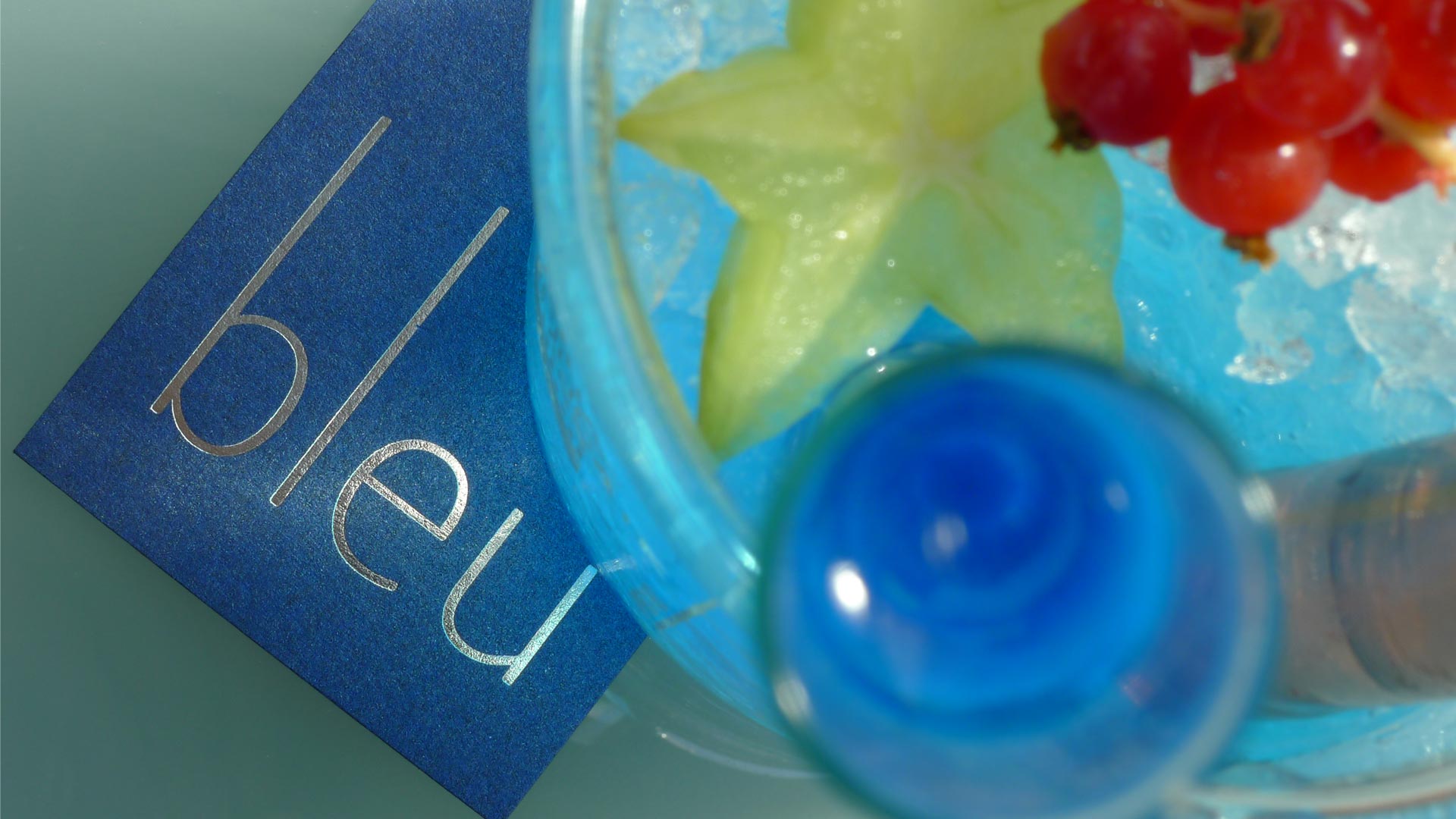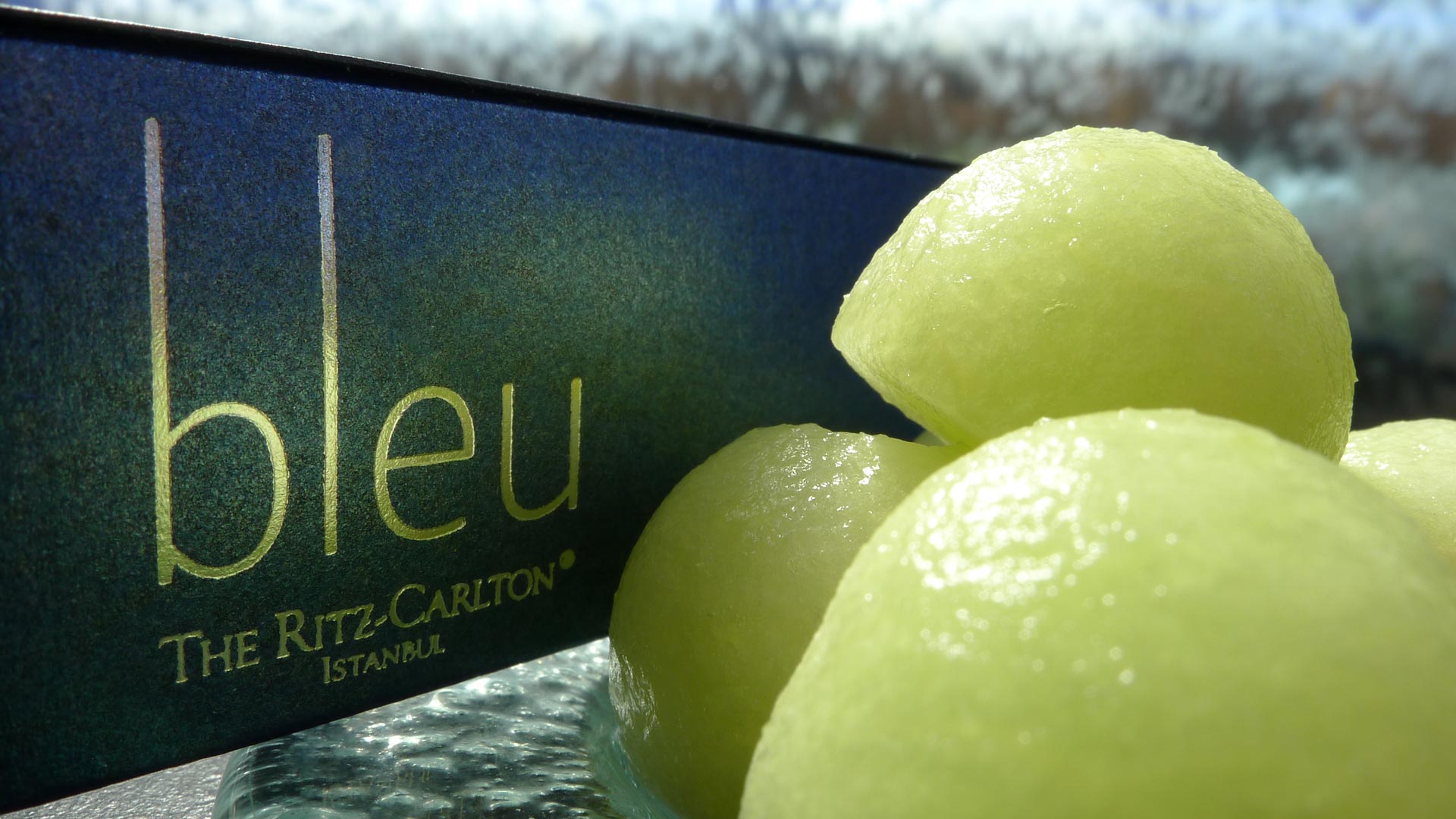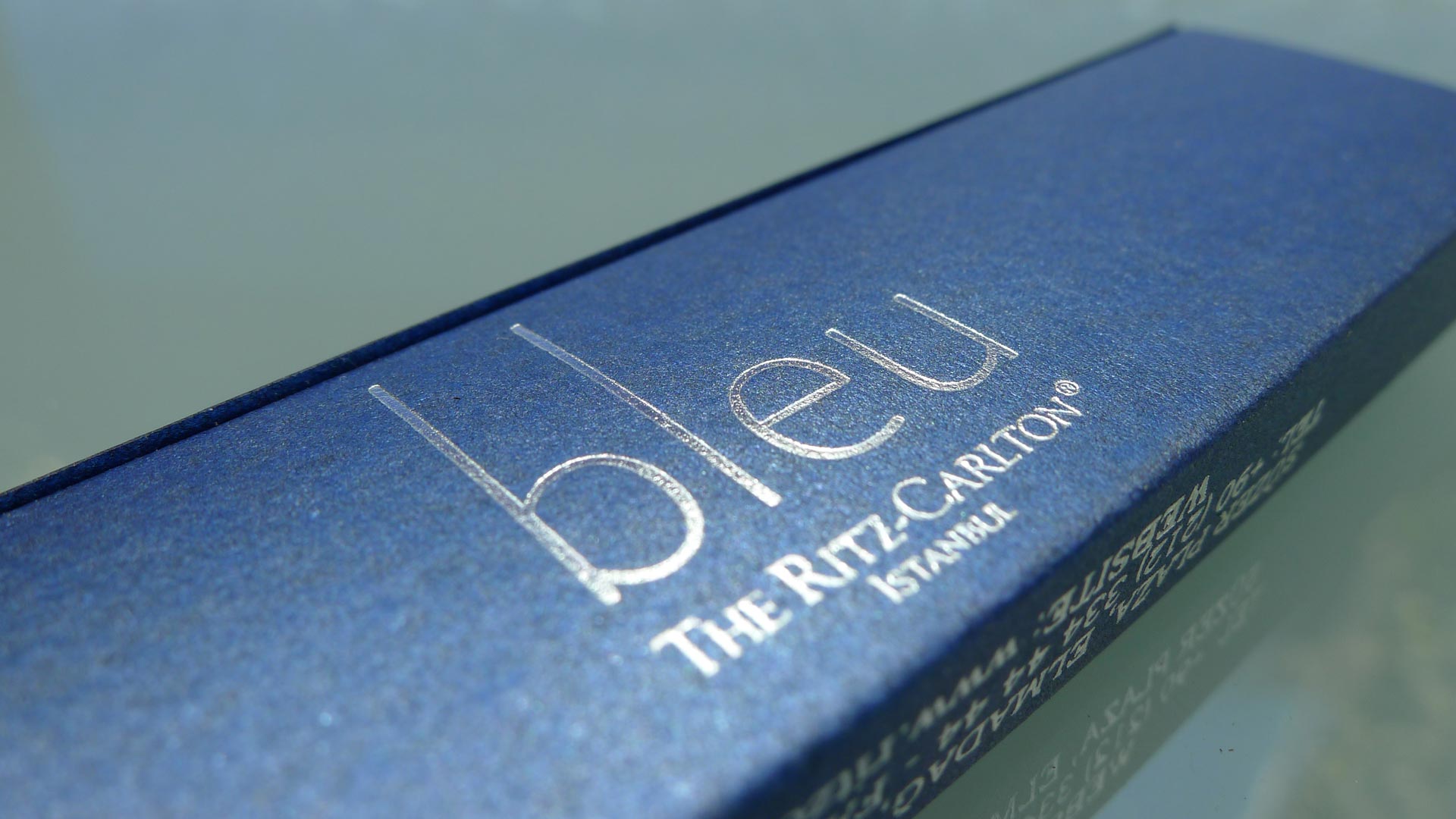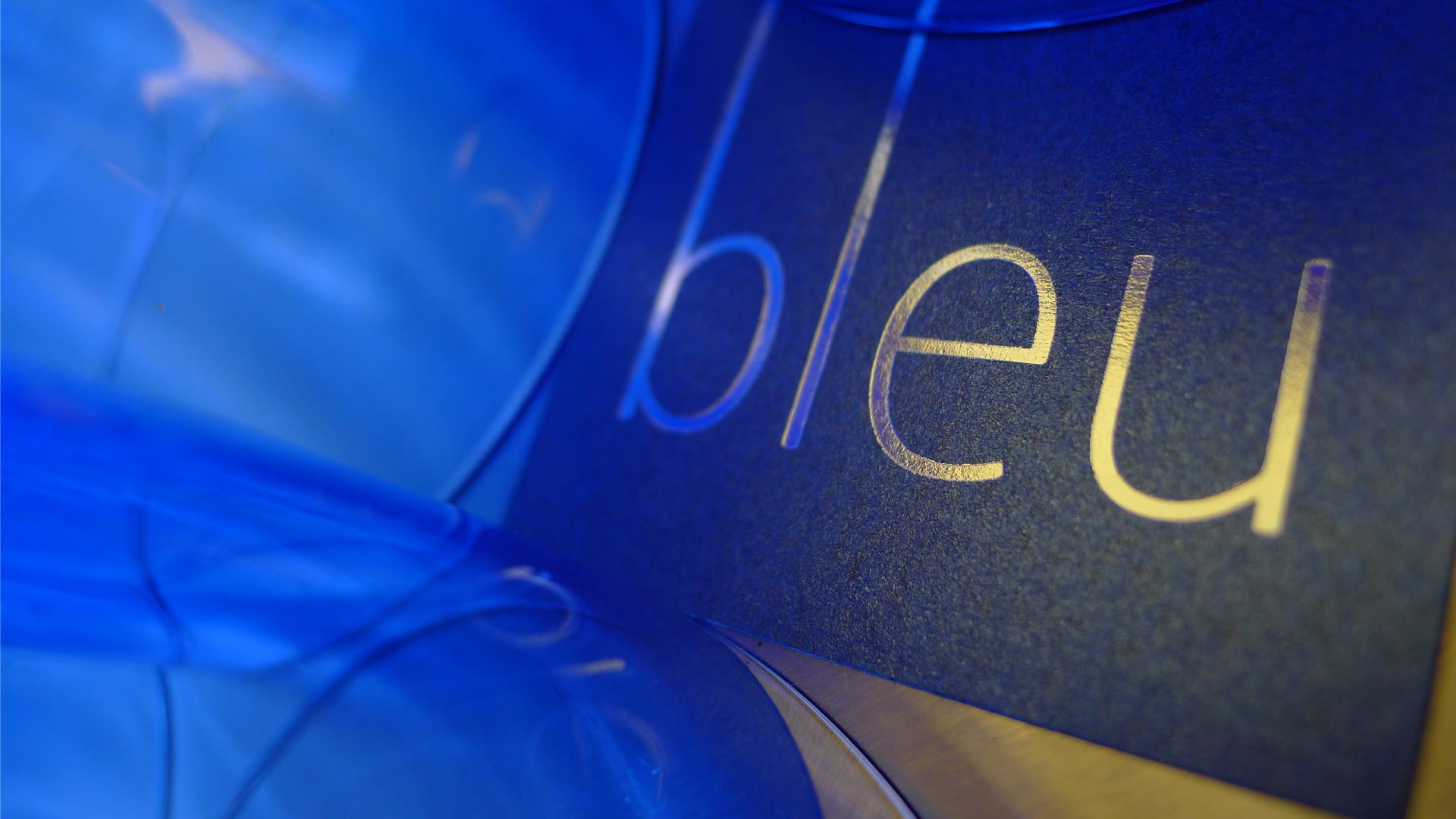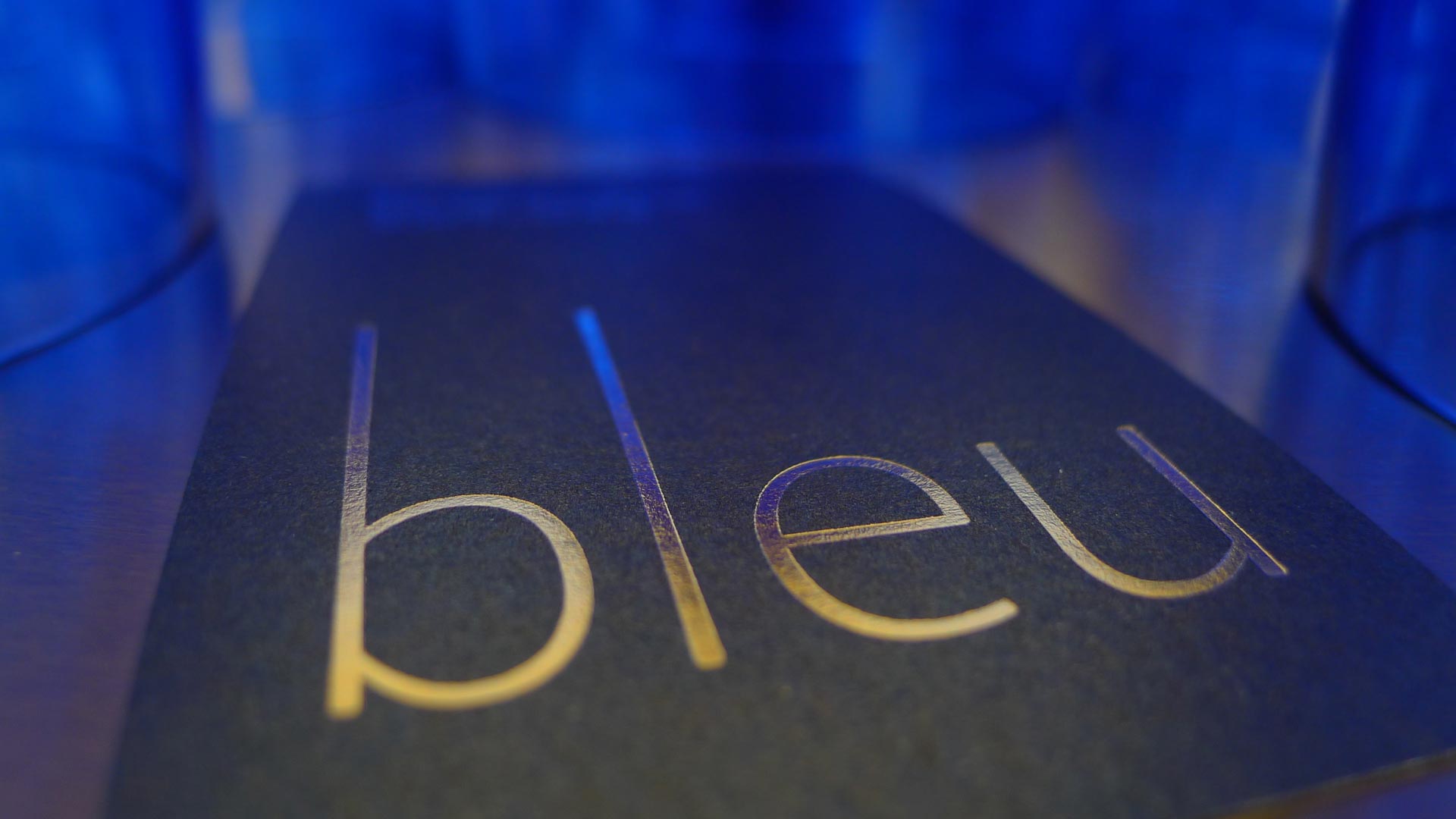 Bleu Bar Ritz-Carlton Istanbul
Client information
The Ritz-Carlton, Istanbul
Istanbul has long made a name for itself as a buzzing melting pot of European and Asian cultures. Along the beautiful banks of the Bosphorus Strait, East and West, past and present converge to create a thriving metropolis with an Ottoman-inspired splendor that pays homage to the rich traditions of Turkey.
Right in the middle of the hustle and bustle of this fascinating city, The Ritz-Carlton credo of 'Ladies and Gentlemen serving Ladies and Gentlemen' creates a welcoming haven of serene calm for business travellers and tourists alike. 
The hotel offers 244 luxuriously appointed rooms and suites but also some of the city's finest restaurants and bars. The Ritz-Carlton, Istanbul was voted Best International Business Hotel by Condé Nast Travellers Readers' Awards 2009.