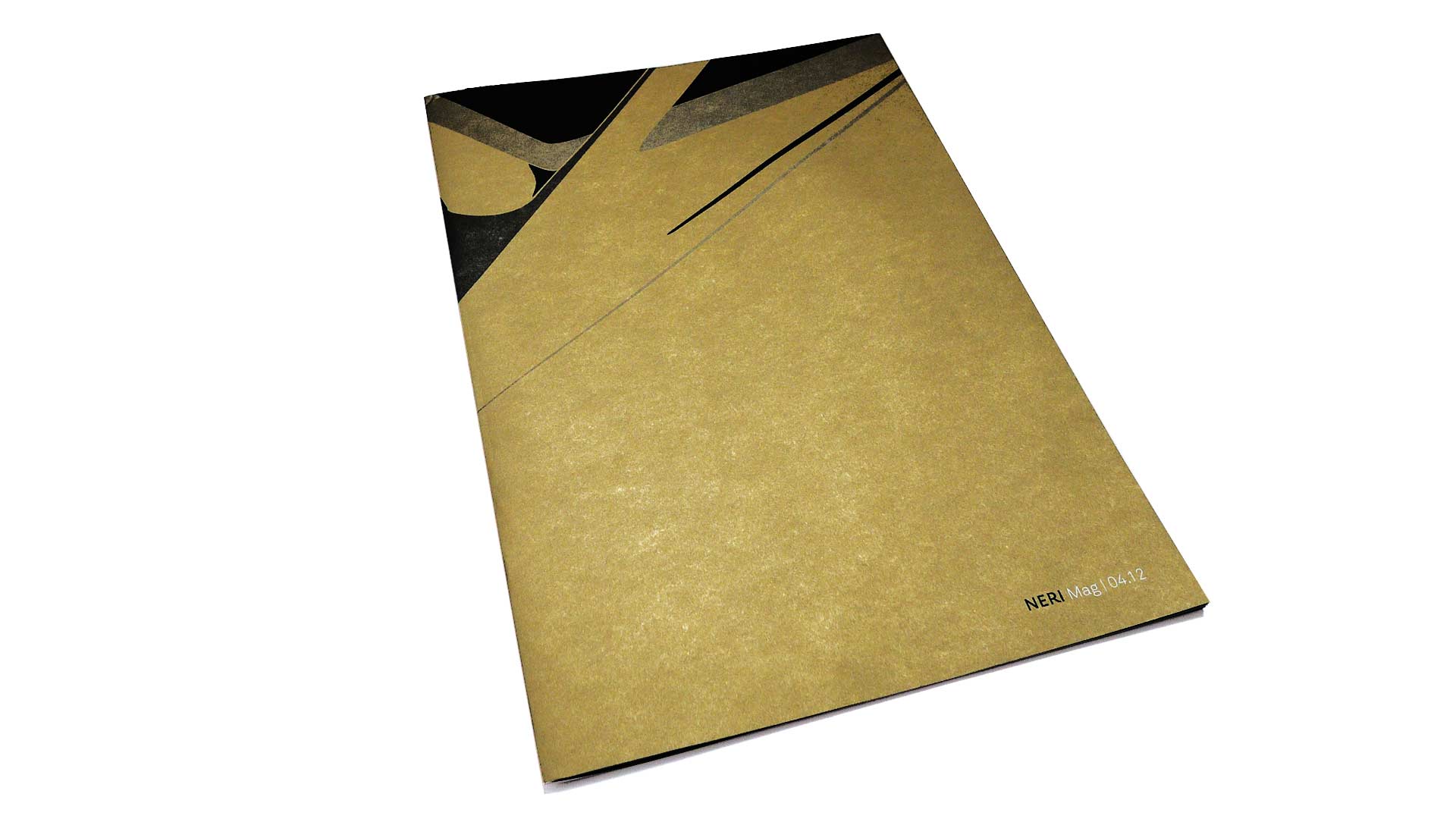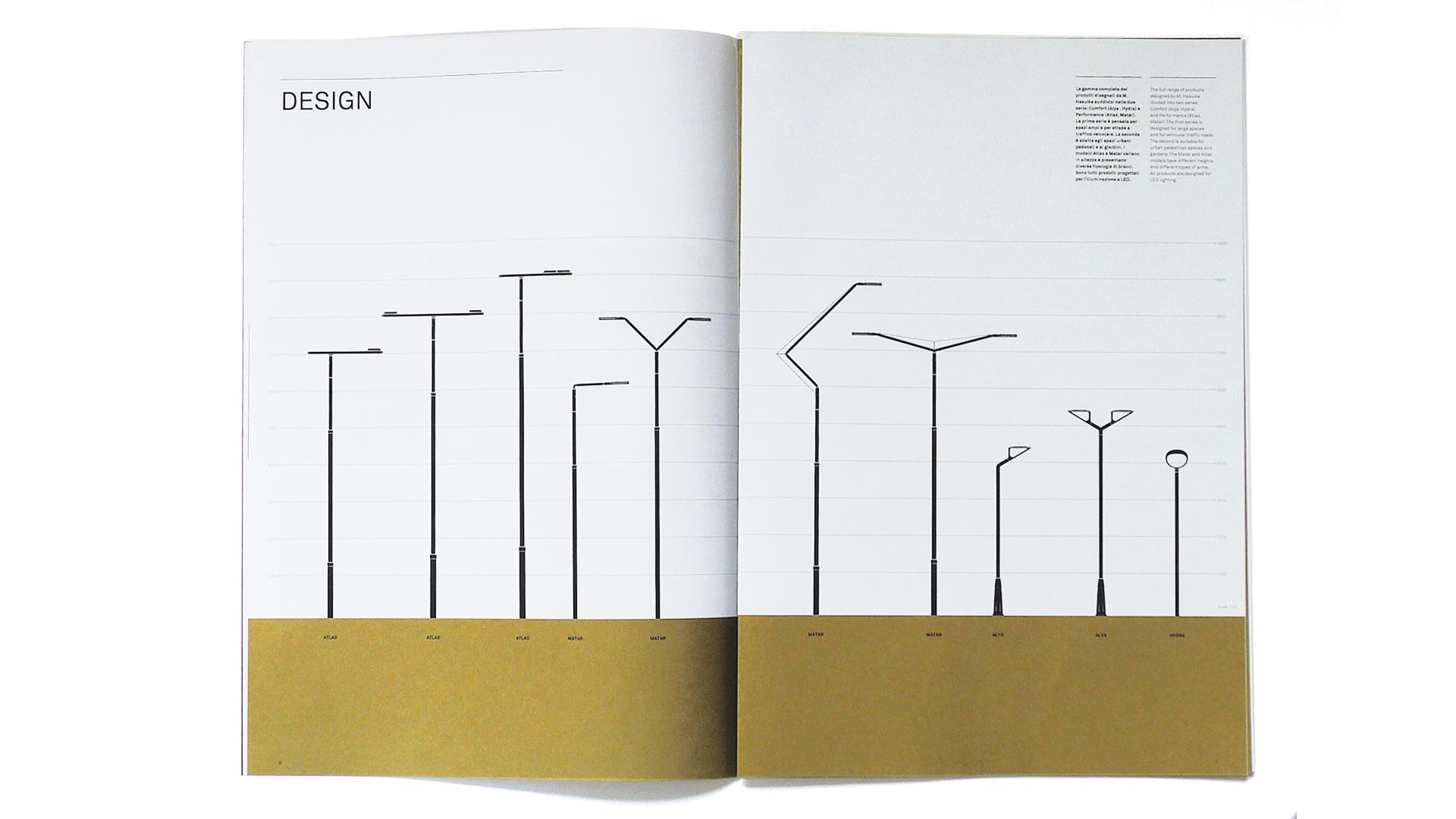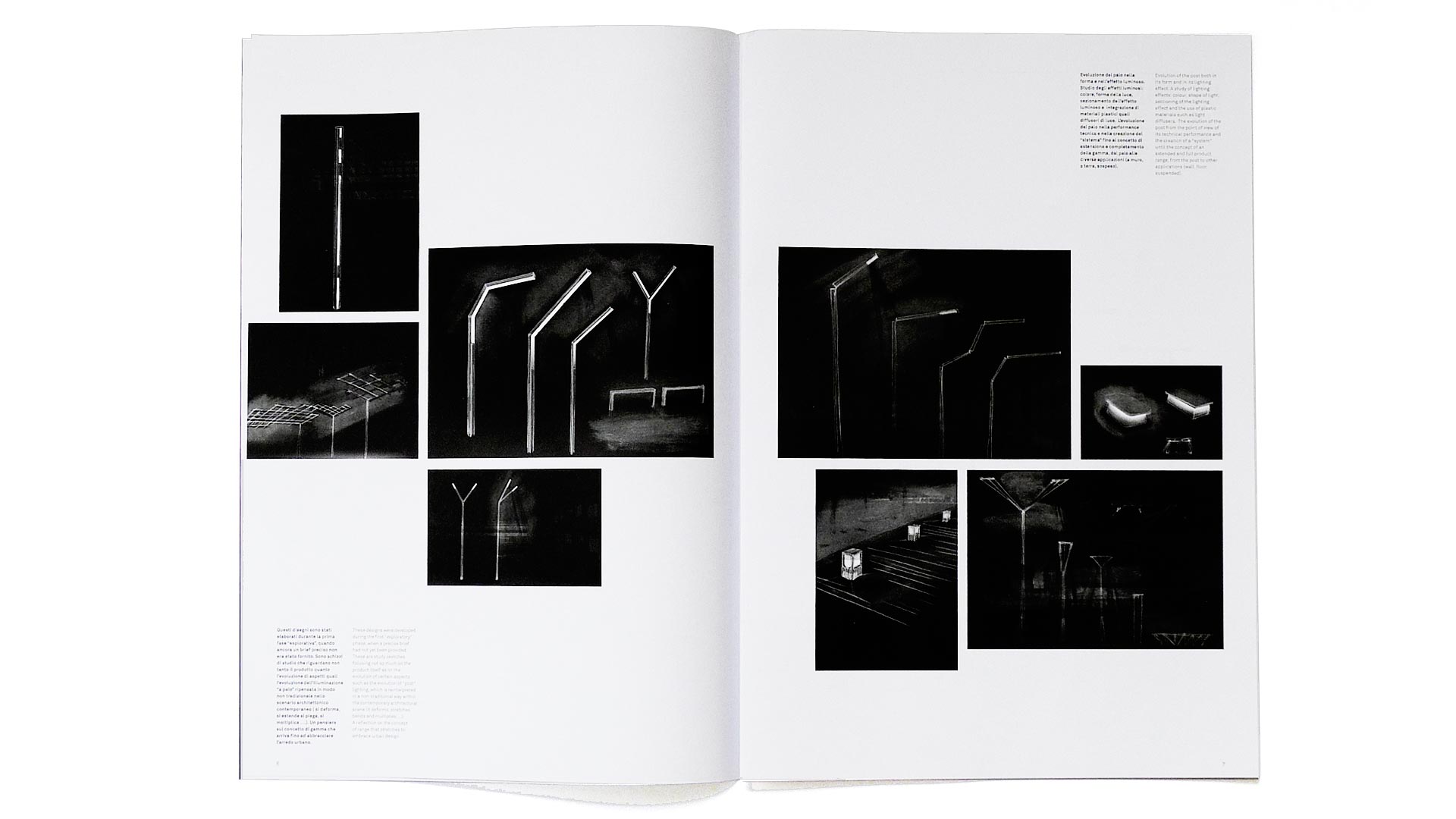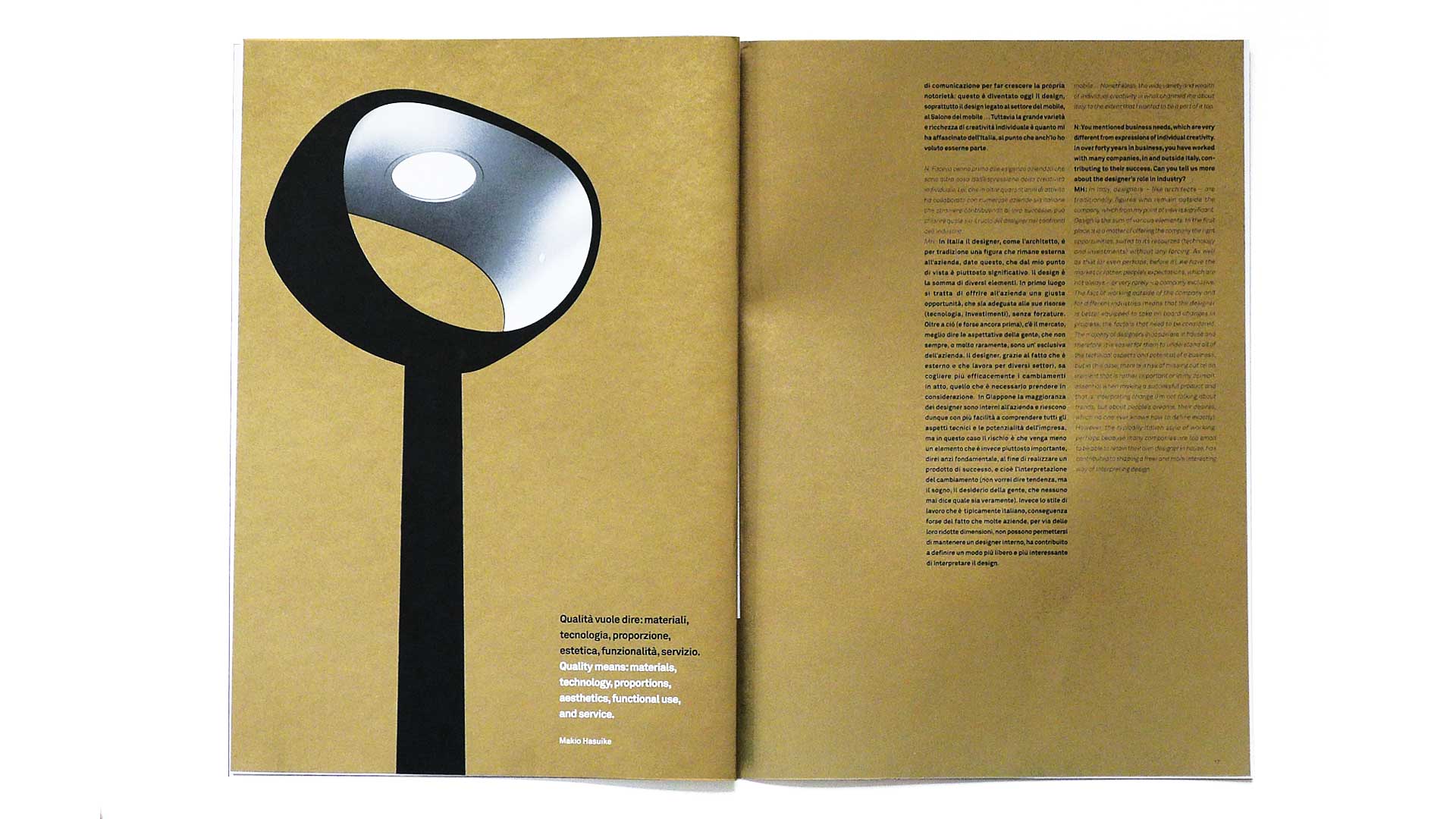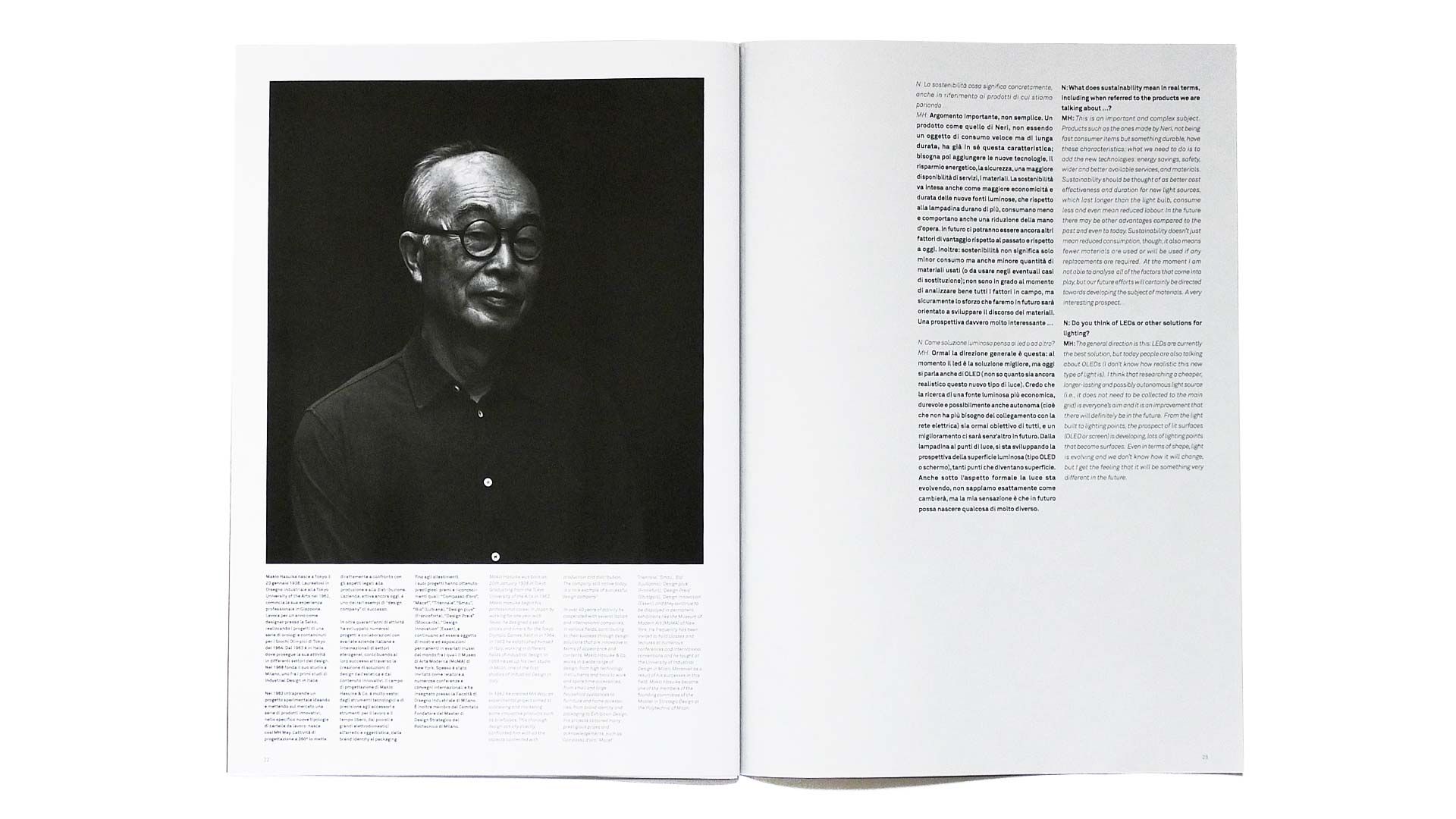 Neri Magazine
Client information
Neri is a manufacturer of urban lighting and furniture based in Emilia Romagna. Founded in 1962 by Domenico Neri, the family firm is today led by the third generation of the Neri family.
The company is best known for its urban décor culture and its unrivalled archive of cast iron products, which can be found in cities around the world from Venice to Paris and from St Petersburg to Dublin.
Even its contemporary collection displays a deeply rooted commitment to urban lighting and furniture that is not only functional but also adds to the beauty of our surroundings.