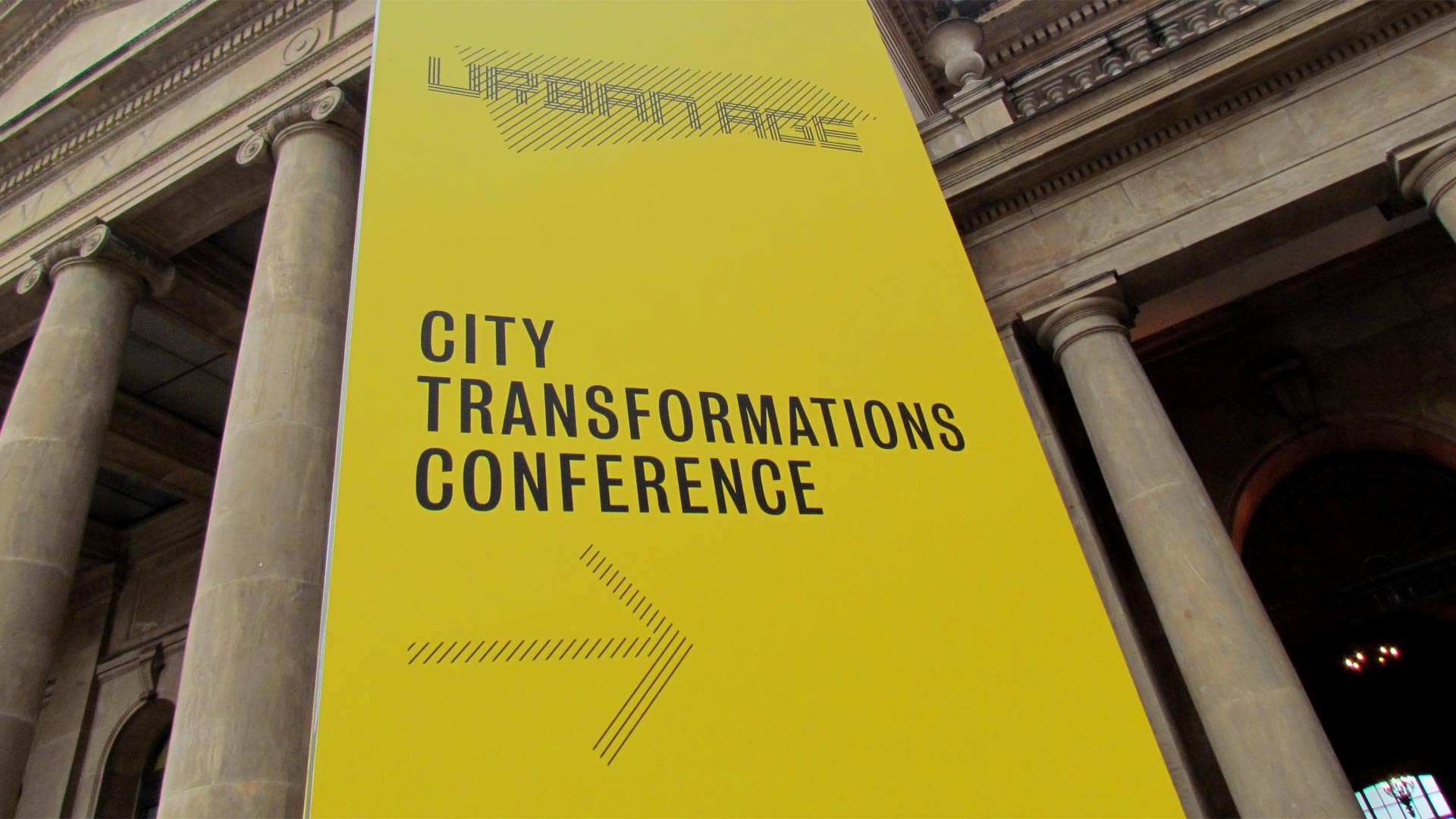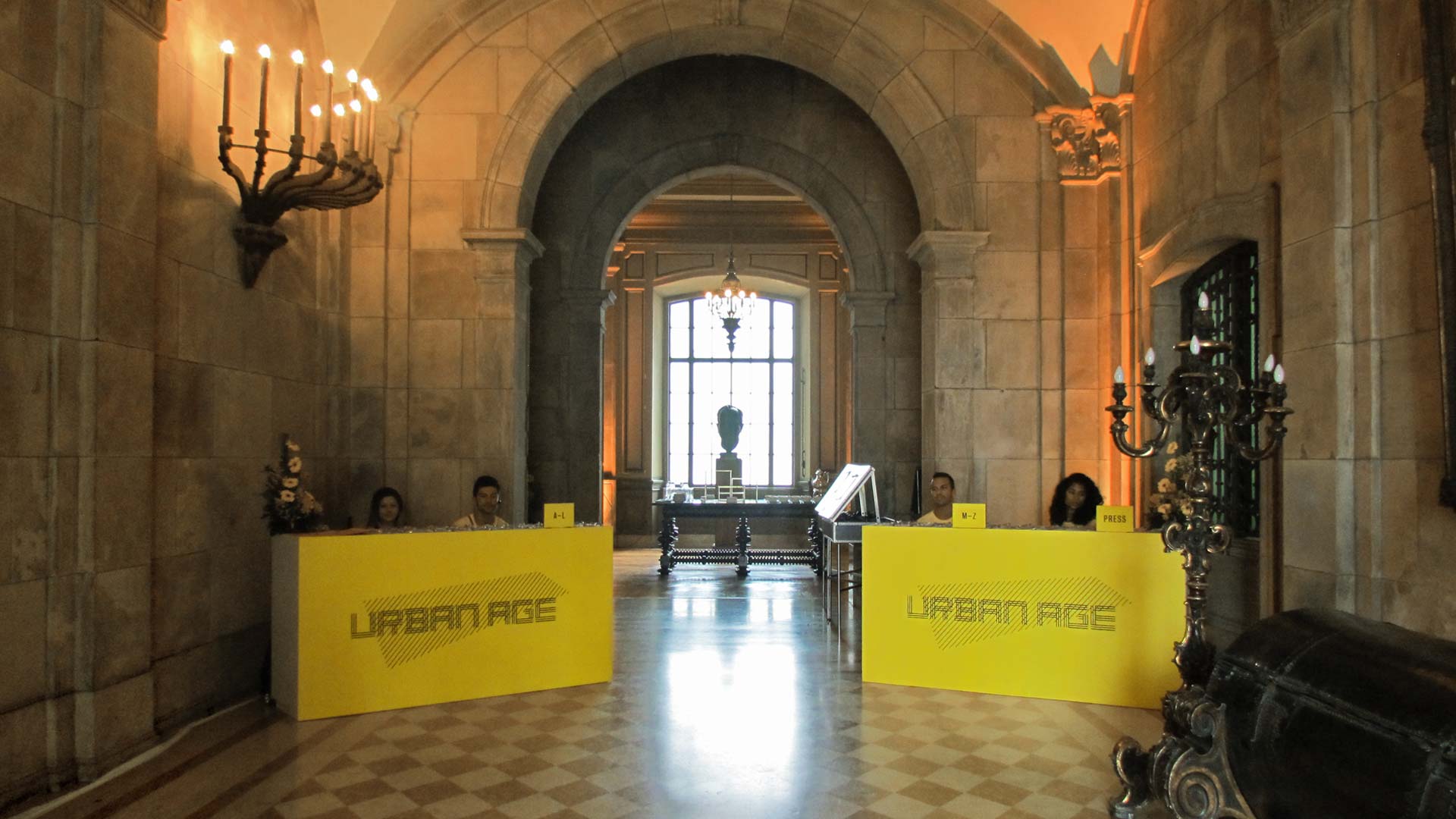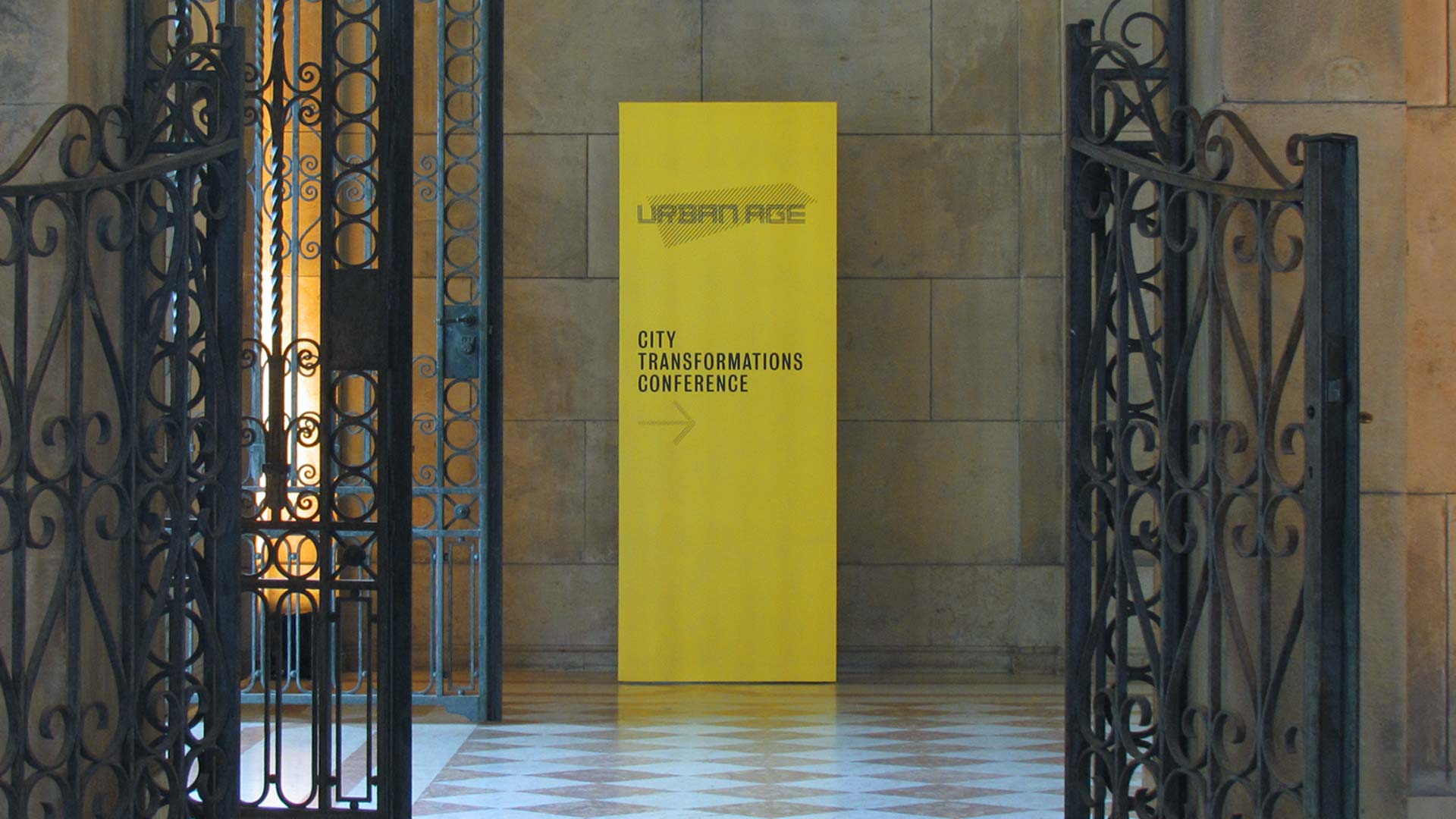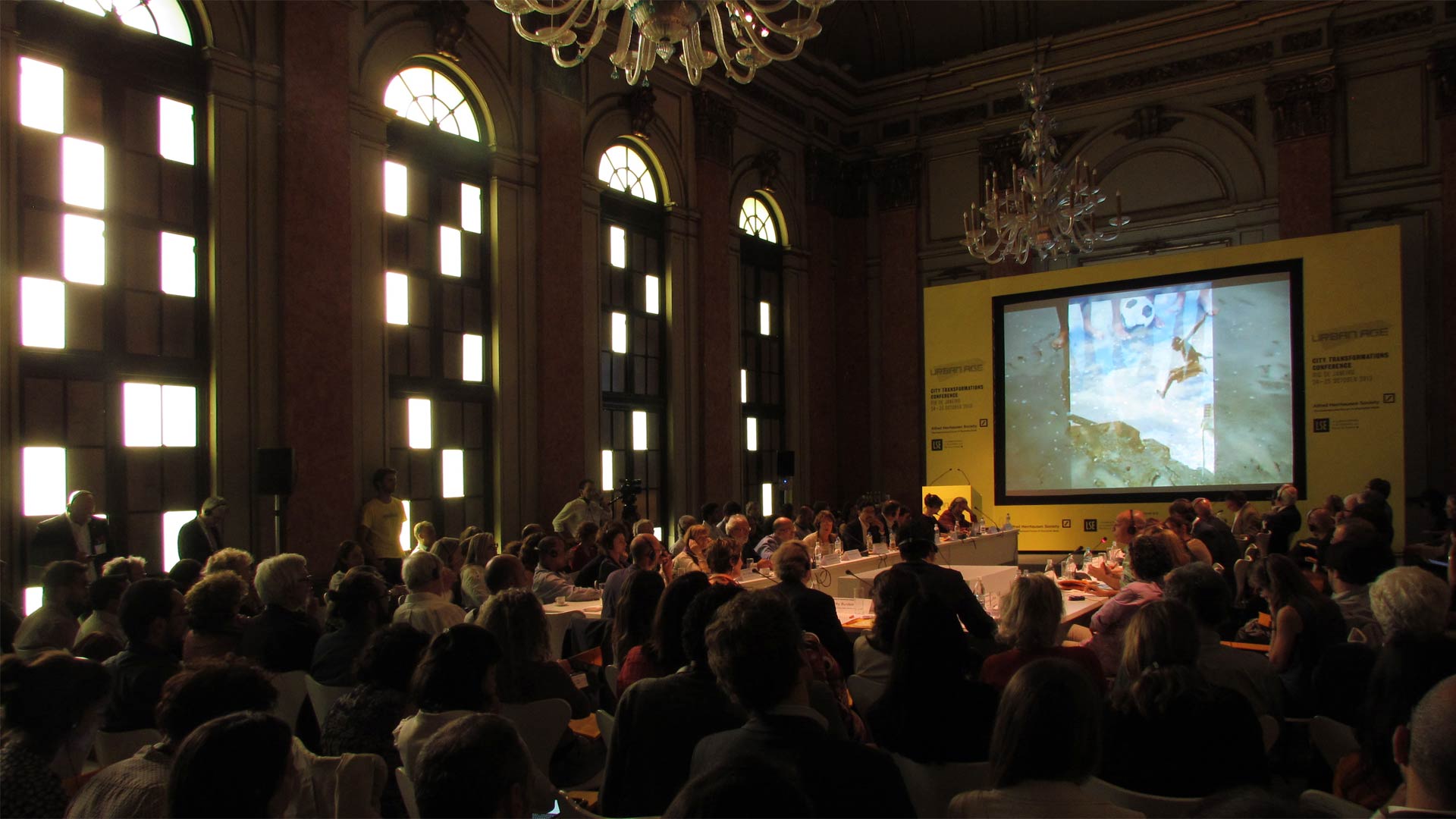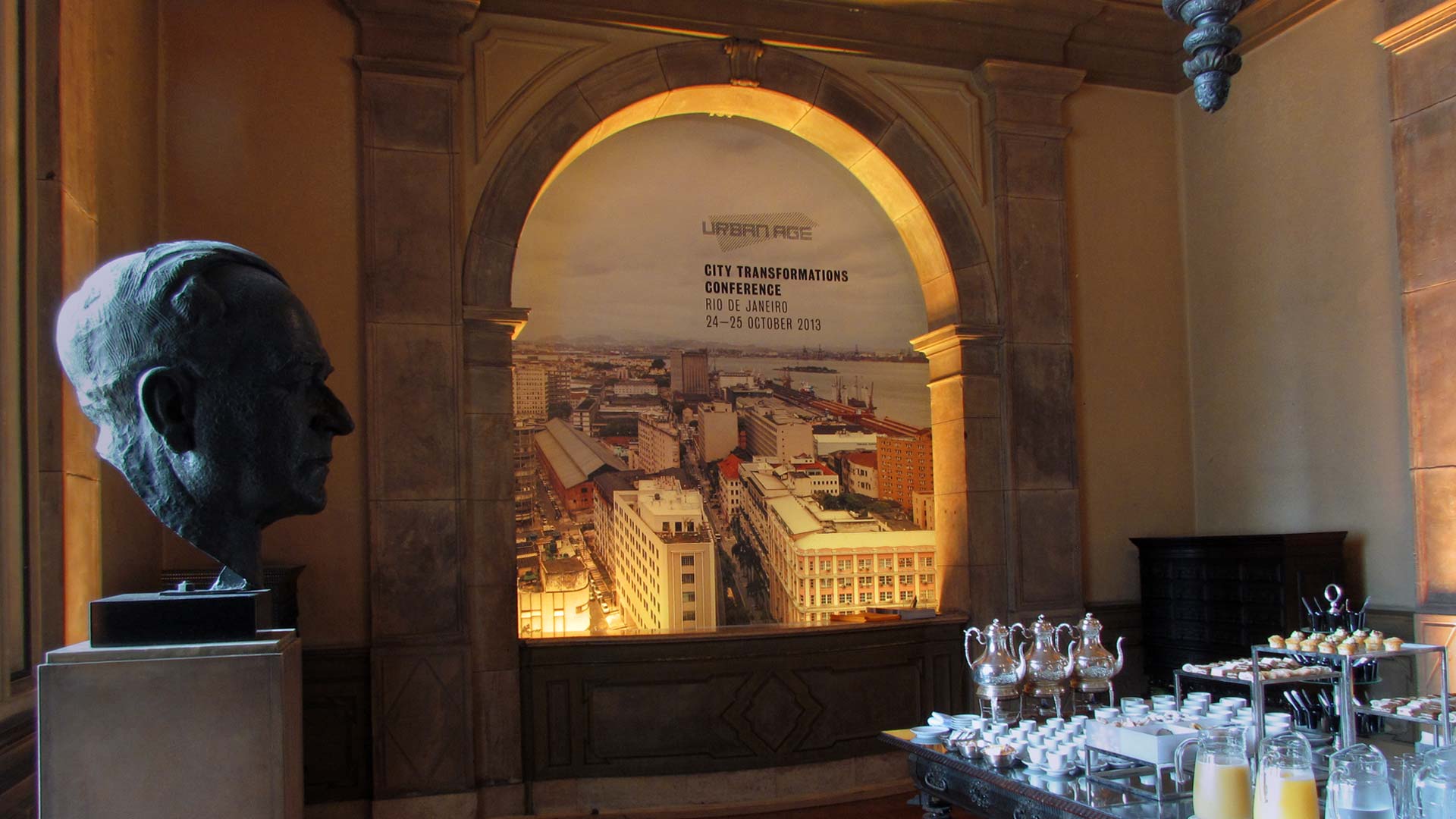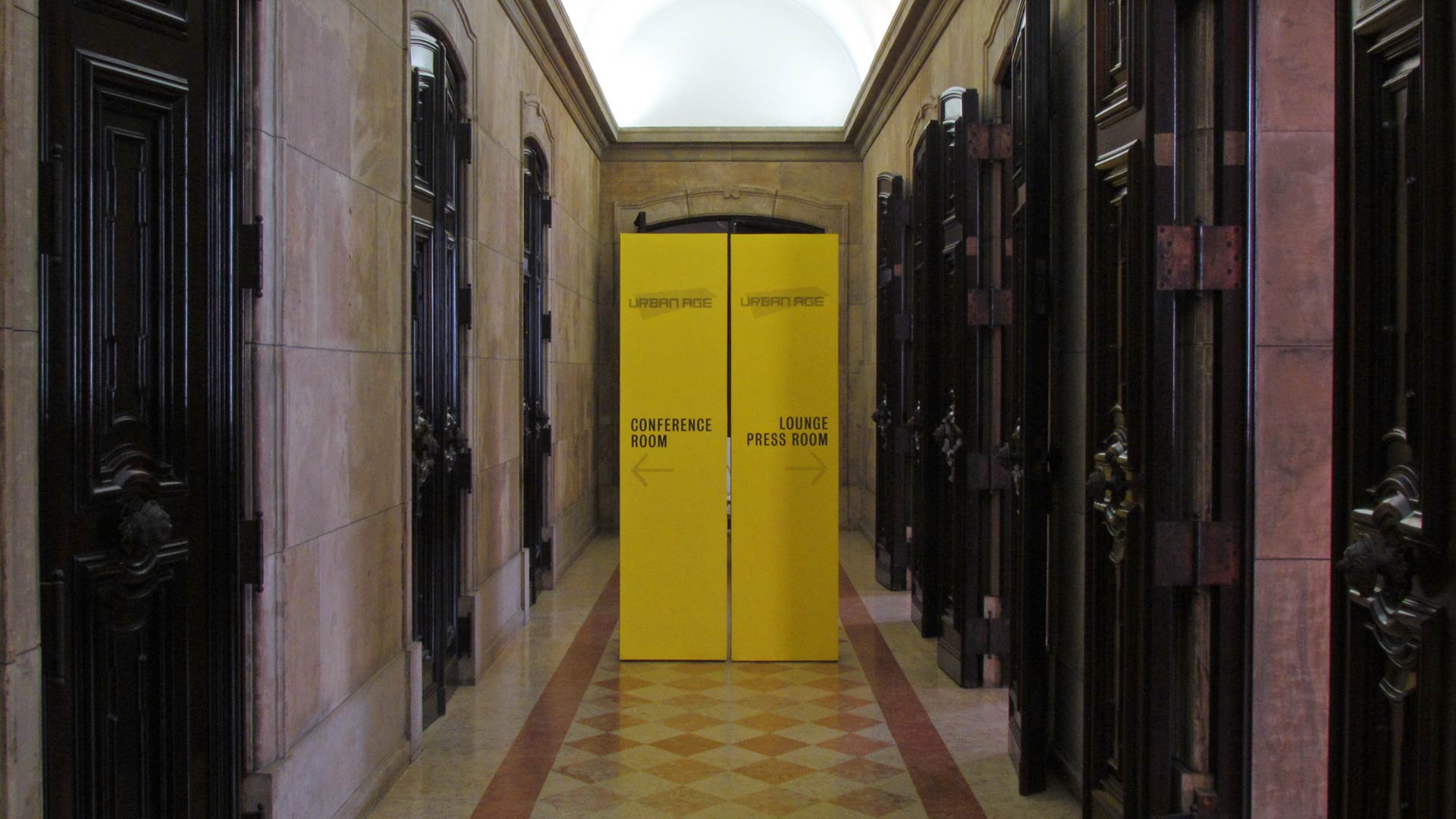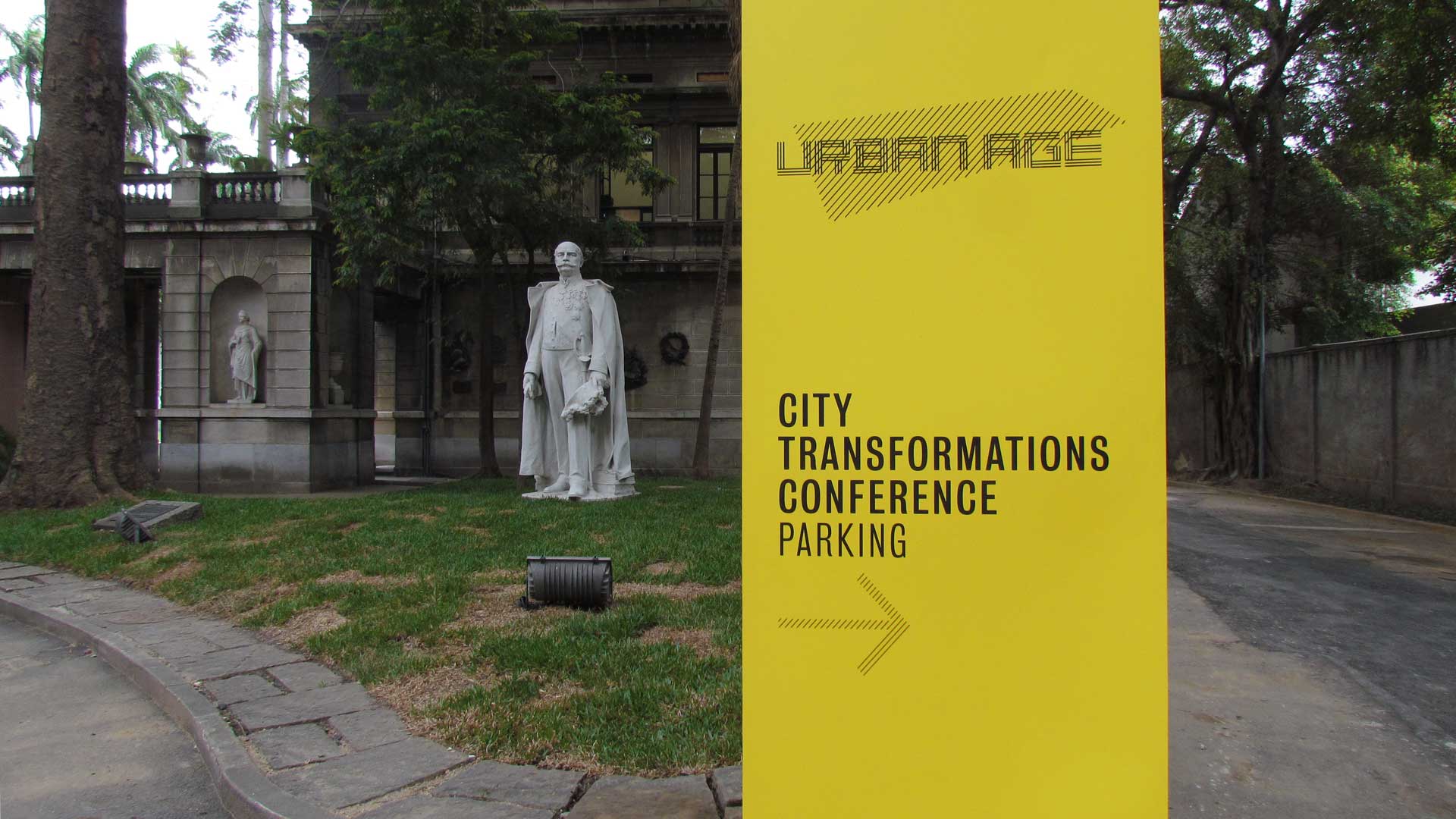 Urban Age Conference 2013 Rio de Janeiro
Client information
London School of Economics
Founded in 1895, the London School of Economics (LSE) is a specialist university with an international intake and a global reach. Its research and teaching span the full breadth of the social sciences, from economics, politics and law to sociology, anthropology, accounting and finance. Set up to improve society and to "understand the causes of things", LSE has always put engagement with the wider world at the heart of its mission. The fact that 16 Nobel prize winners have been LSE staff or alumni bears testimony to the organisation's outstanding academic excellence.
Alfred Herrhausen Society – Deutsche Bank
Named after Alfred Herrhausen, former spokesman of the Deutsche Bank board of directors, the non-profit Alfred Herrhausen Society is the international forum of Deutsche Bank. Its work focuses on new forms of governance as a response to the challenges of the 21st century, seeking traces of the future in the present, and conceptualising relevant themes for analysis and debate. It targets future decision-makers, but also attempts to make its work accessible to the wider public.