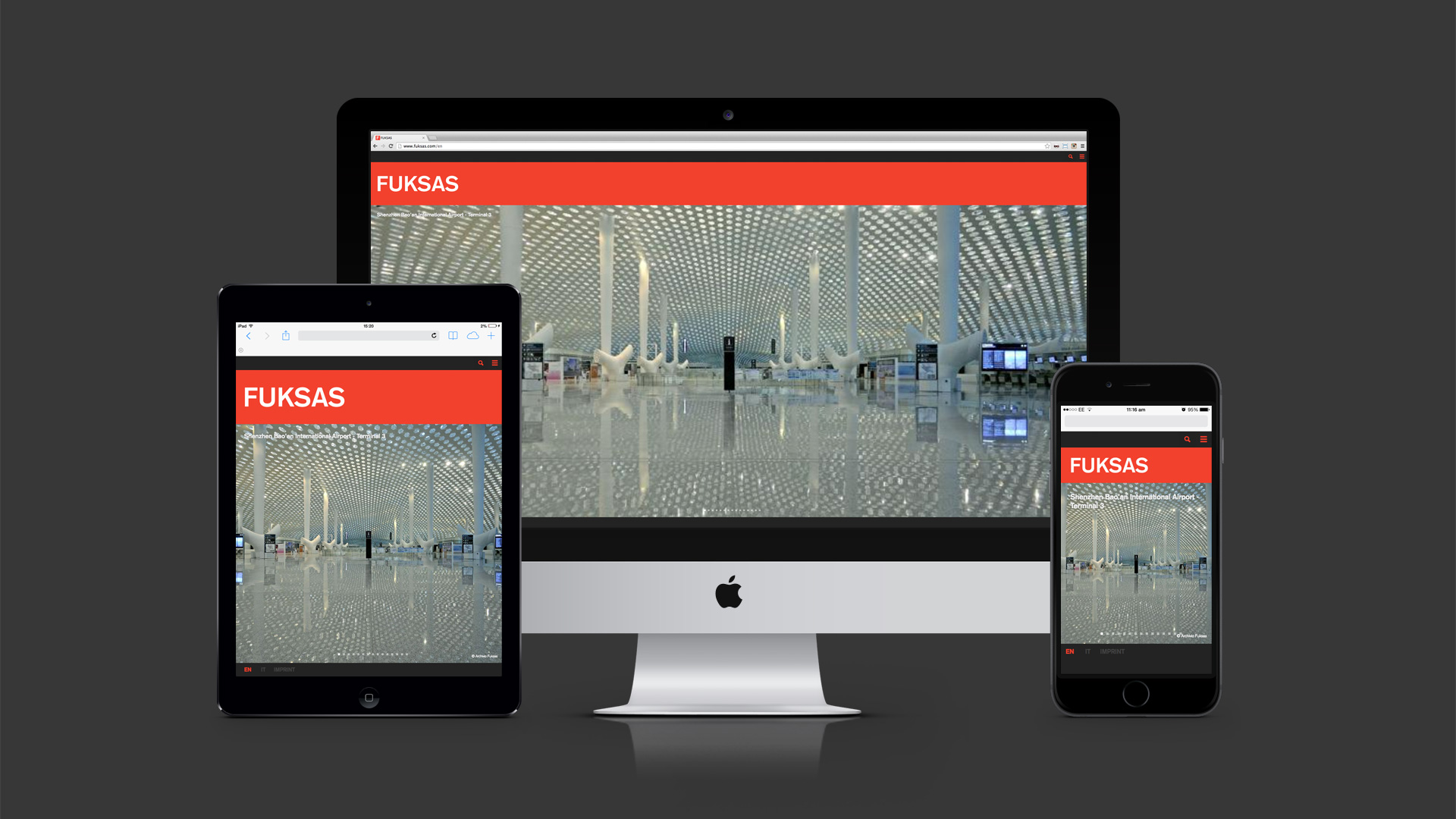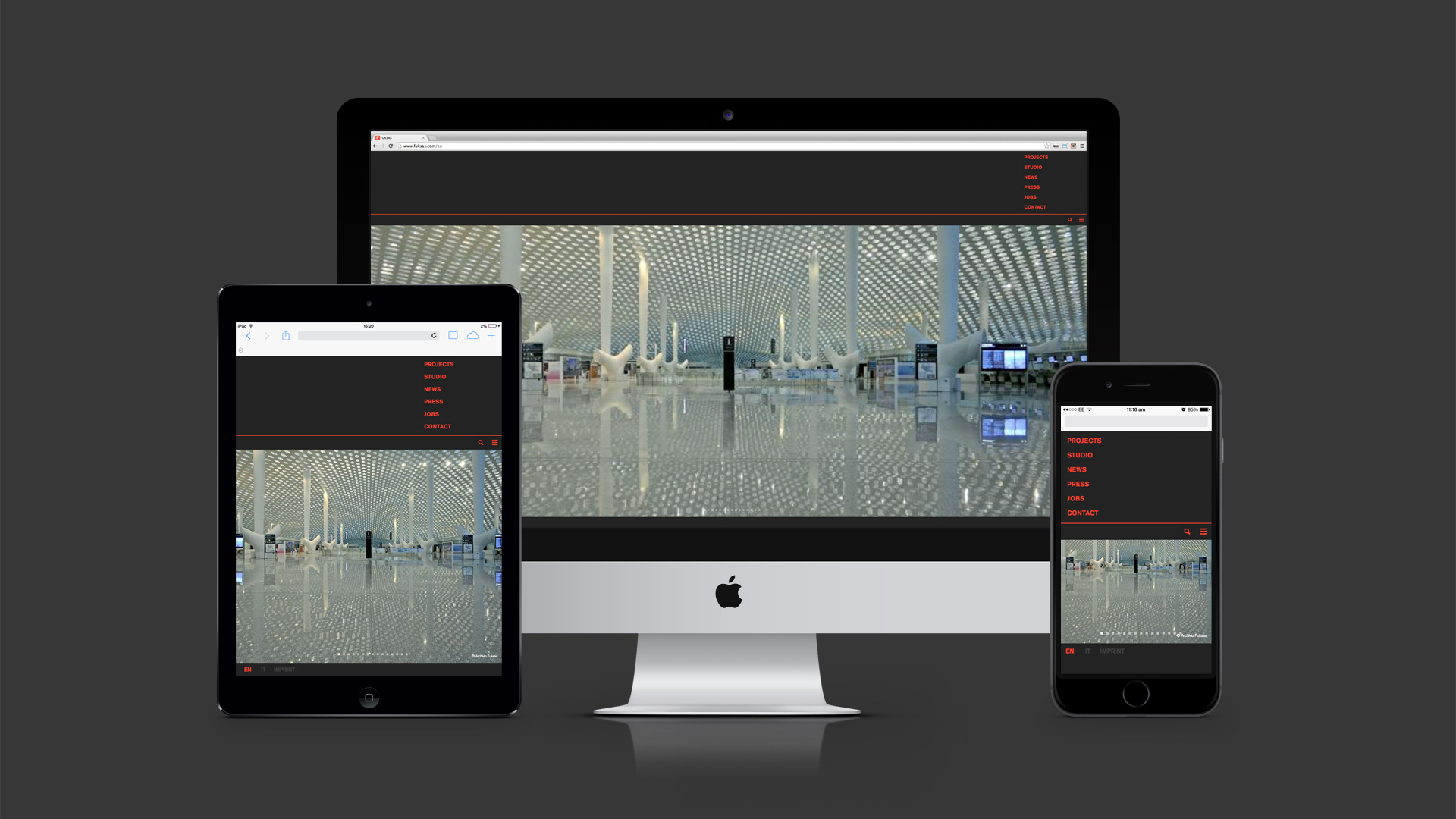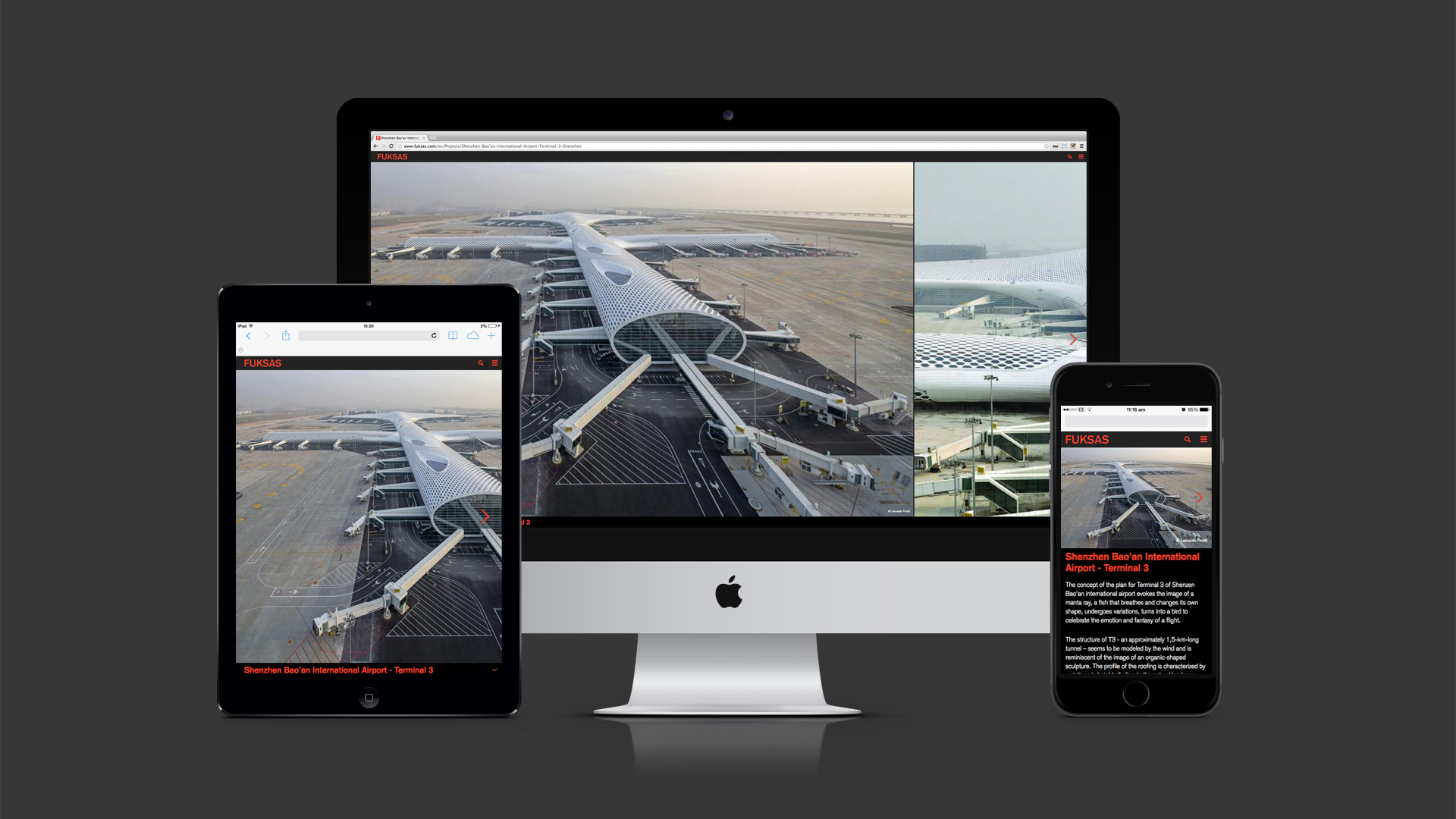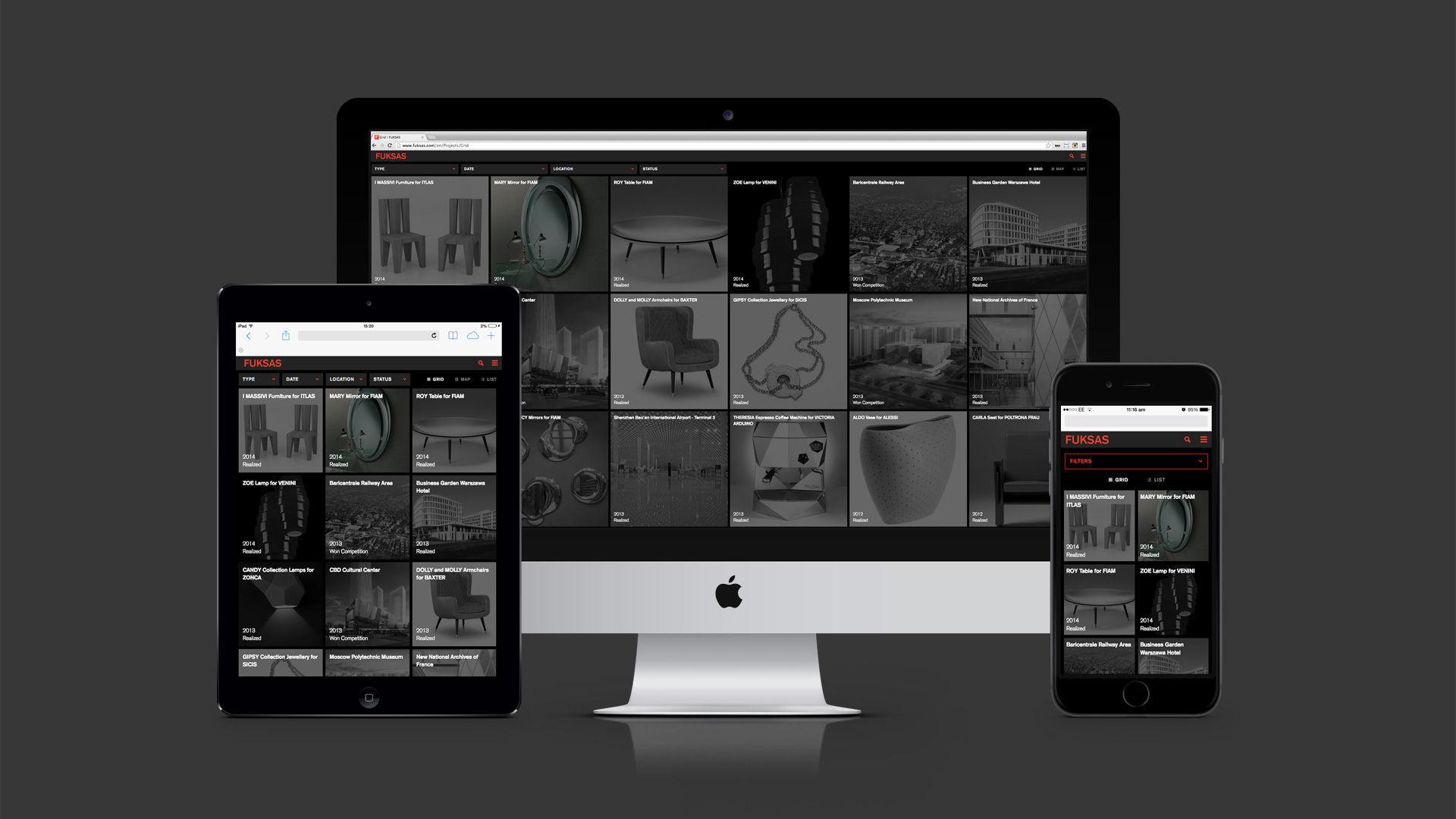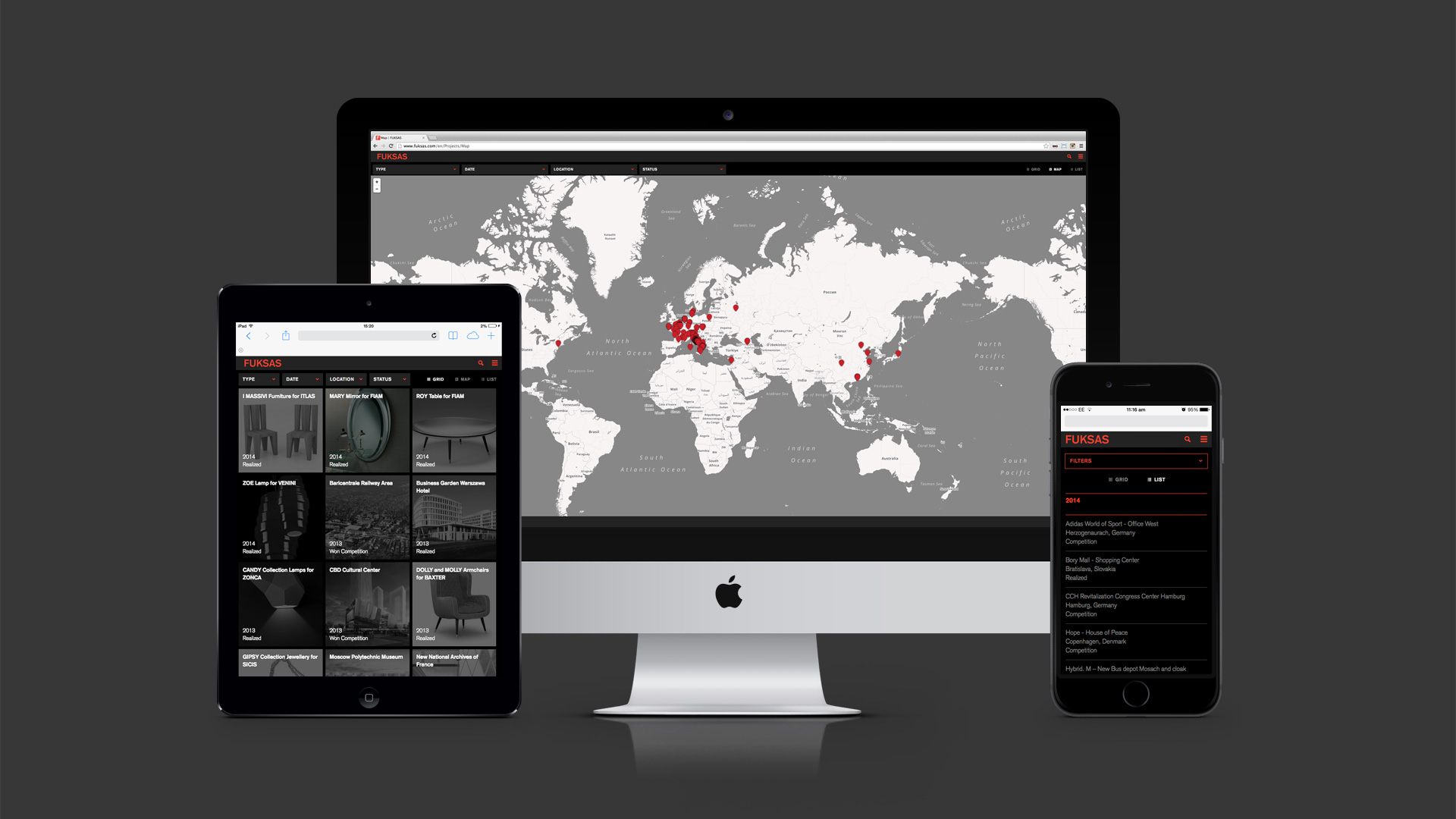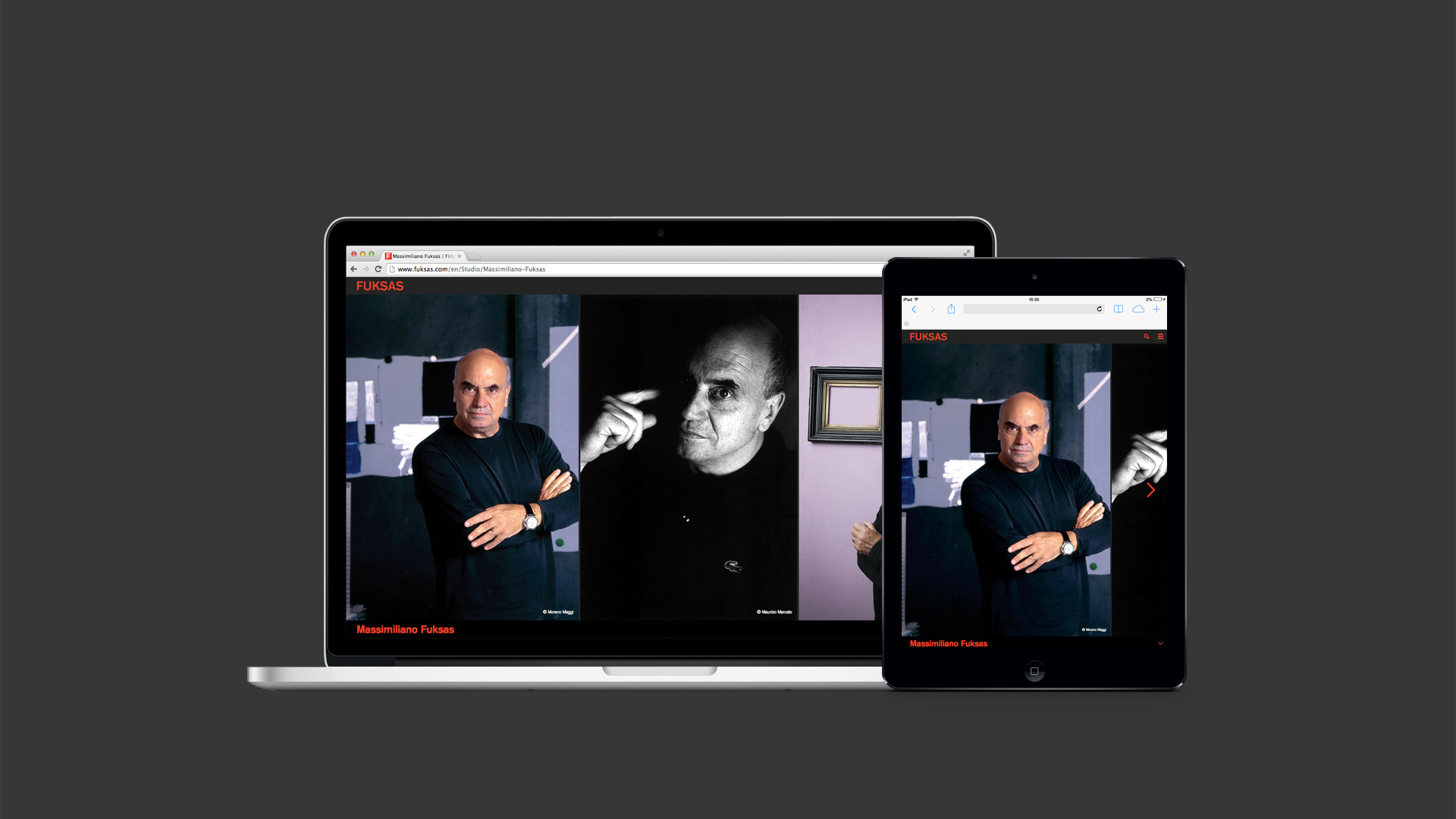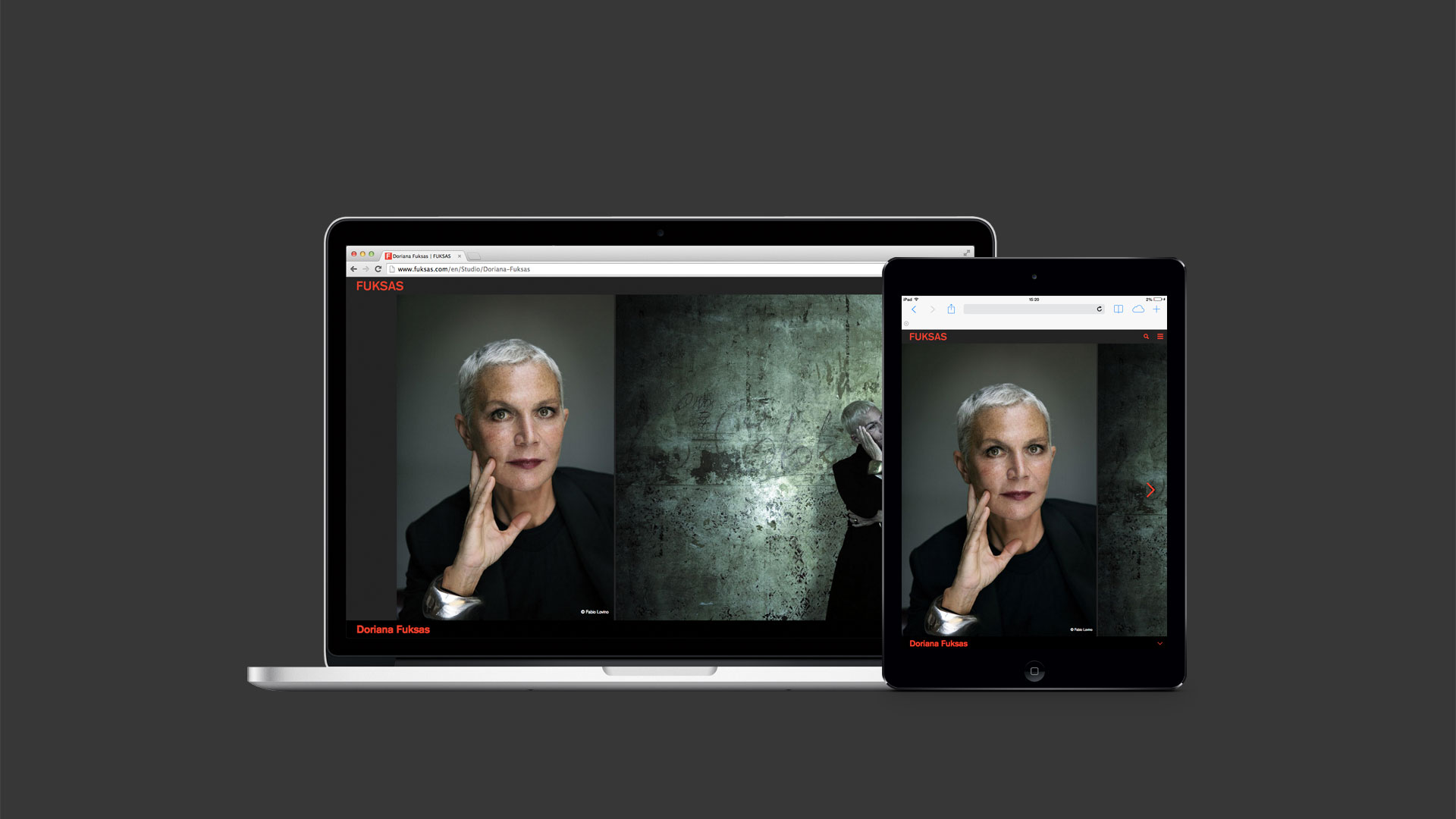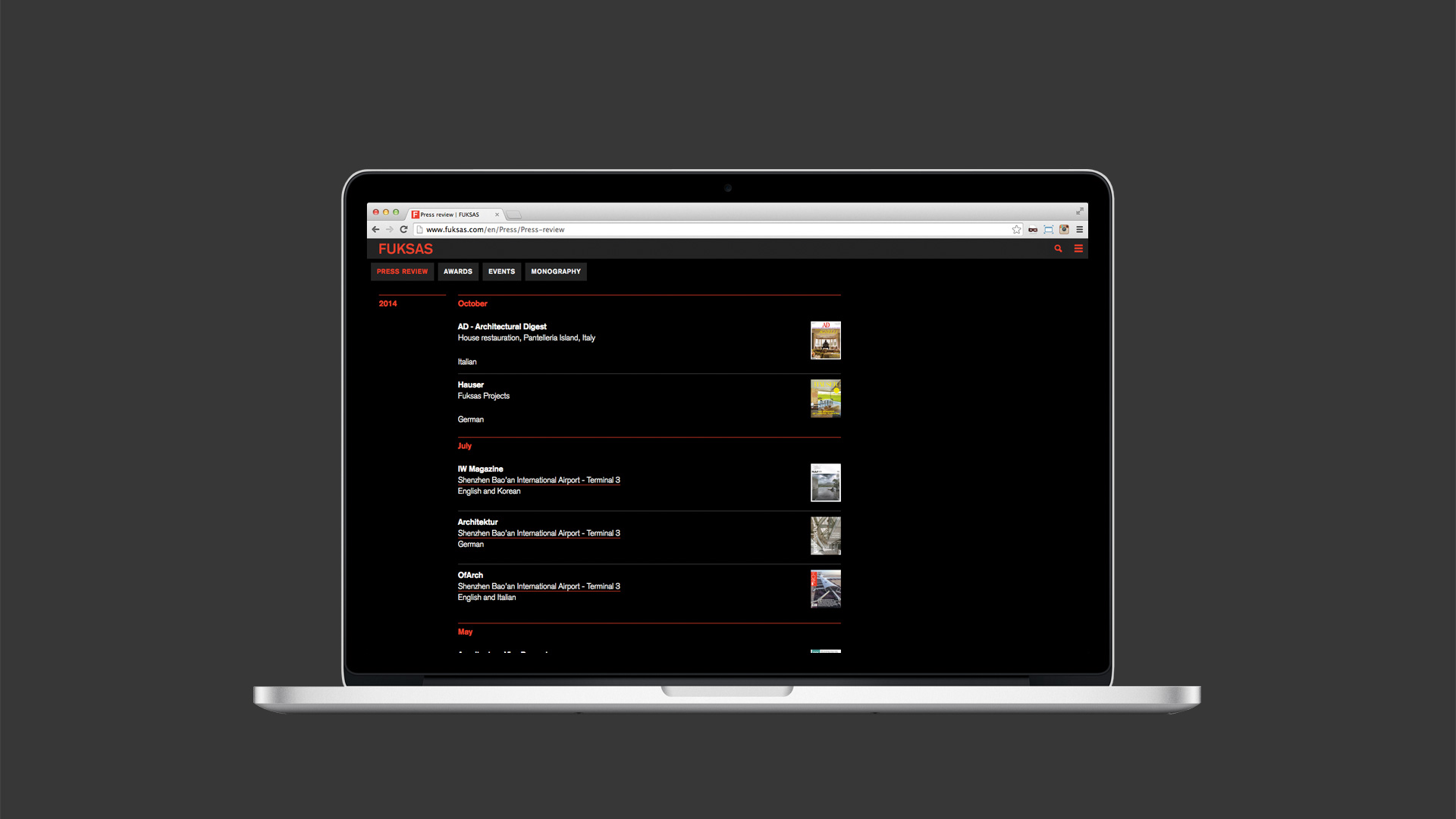 Studio Fuksas Website
Client information
For somebody who first wanted to be a poet and then an artist, Massimiliano Fuksas has made rather a big name for himself in architecture. Best known for his imaginative structures and bold shapes, he runs Studio Fuksas together with his wife Doriana.
With offices in Rome, Paris and Shenzhen, the practice has been designing masterplans, offices, residential and public buildings, infrastructure projects, cultural, leisure and retail centres as well as interiors and products for more than four decades and has scooped up numerous awards along the way.
In addition, Fuksas was the Director of the "VII Mostra Internazionale di Architettura di Venezia" and has been the author of the architecture column in the Italian magazine "L'Espresso" since 2000.