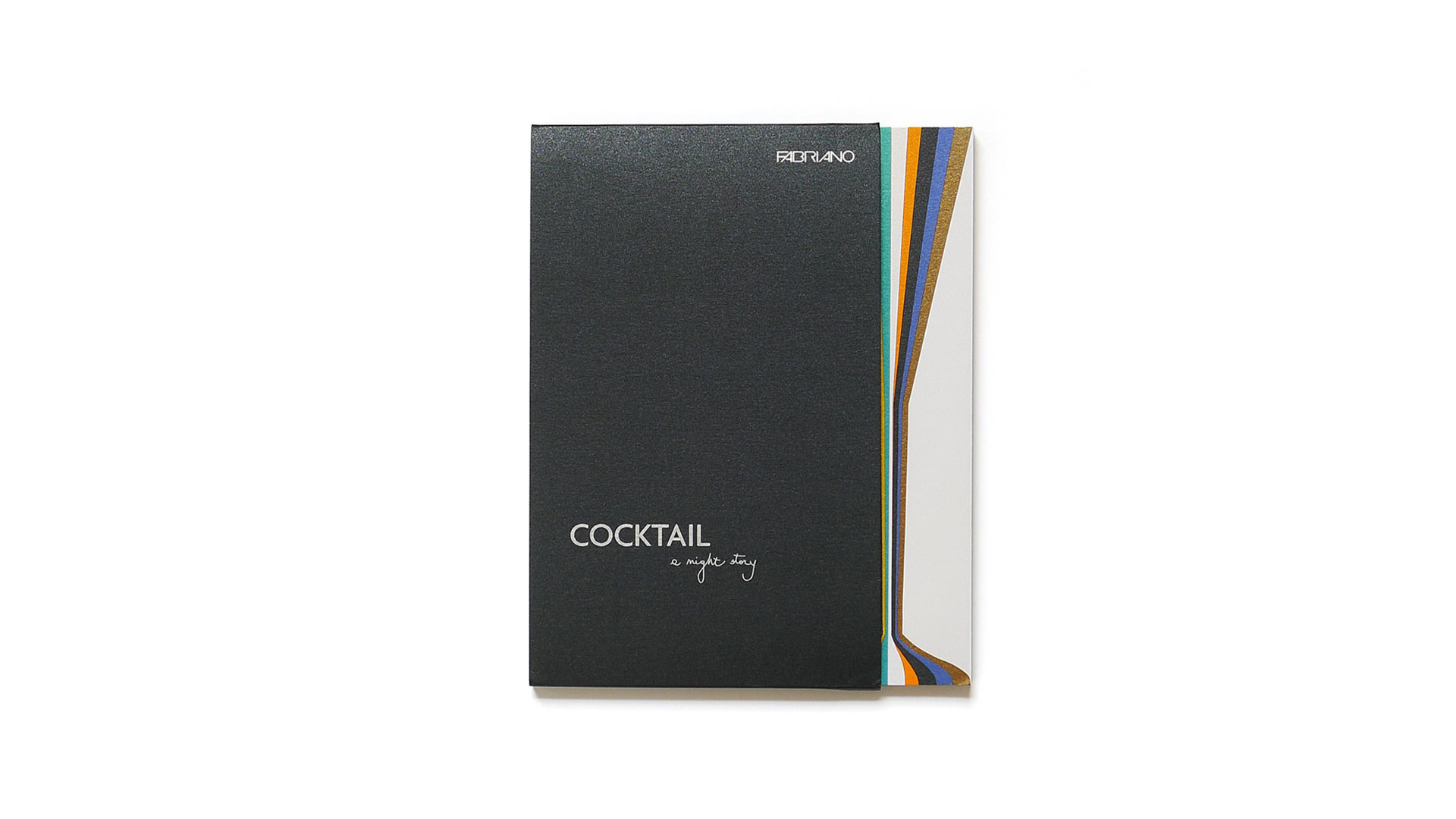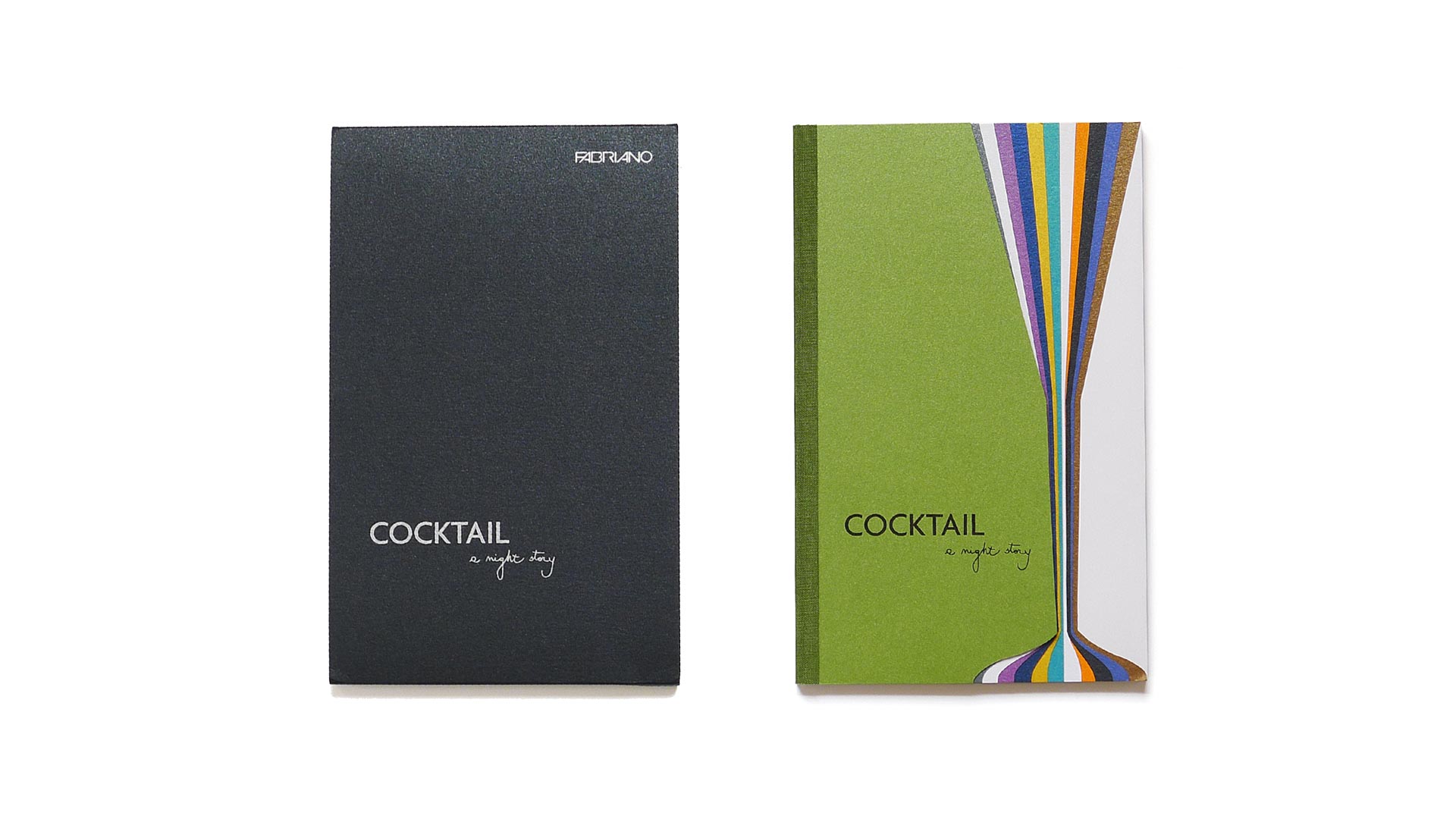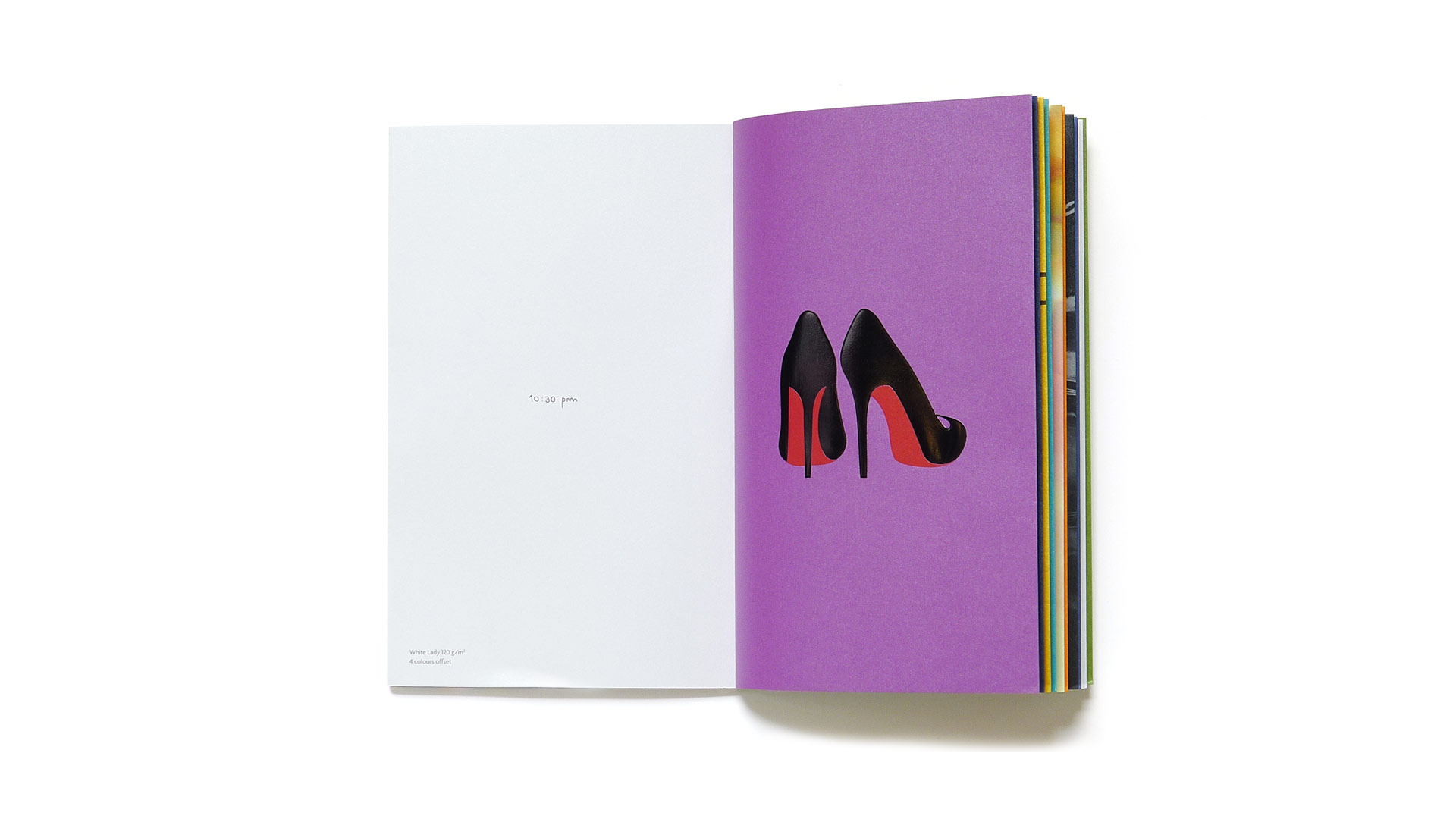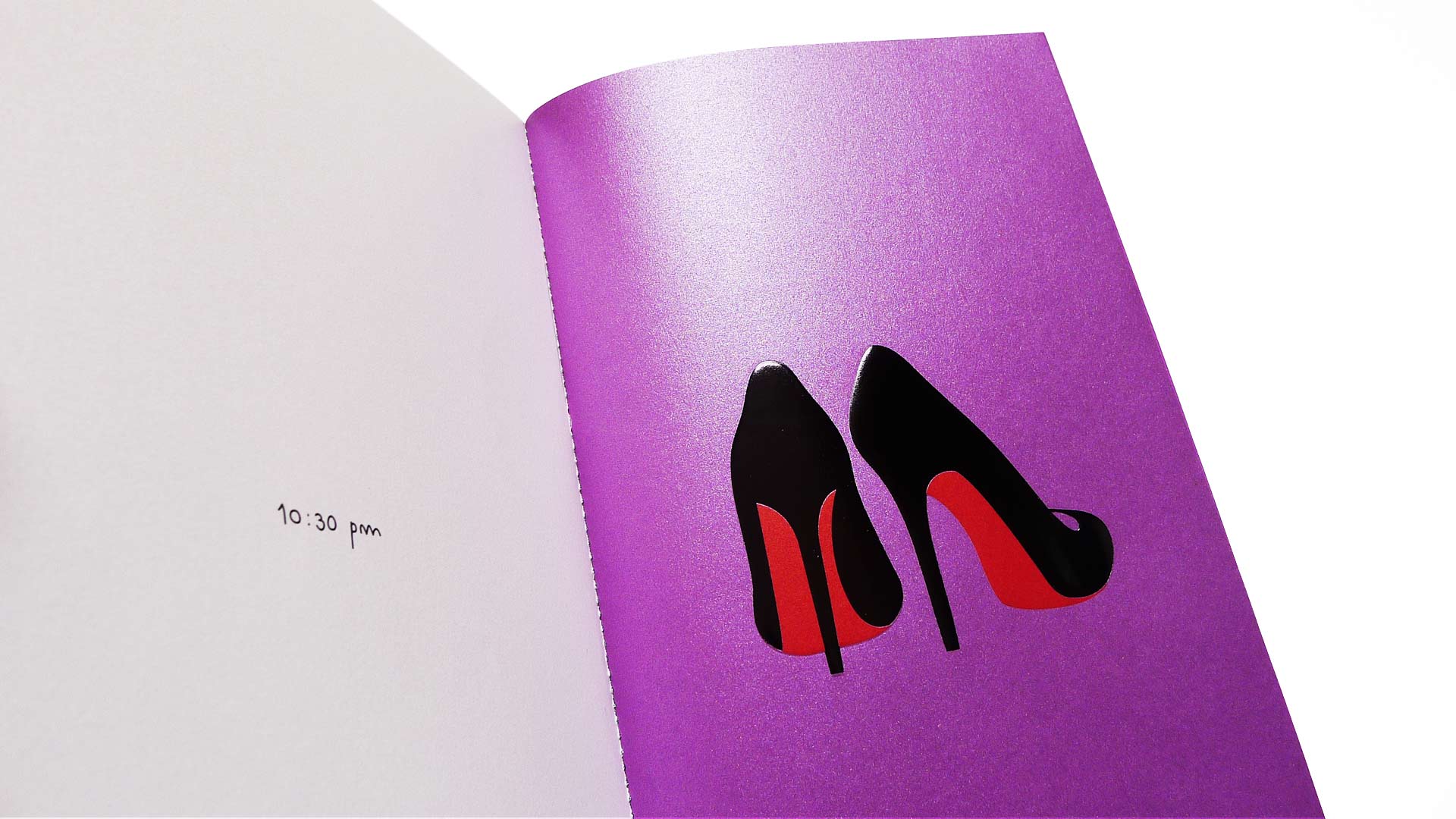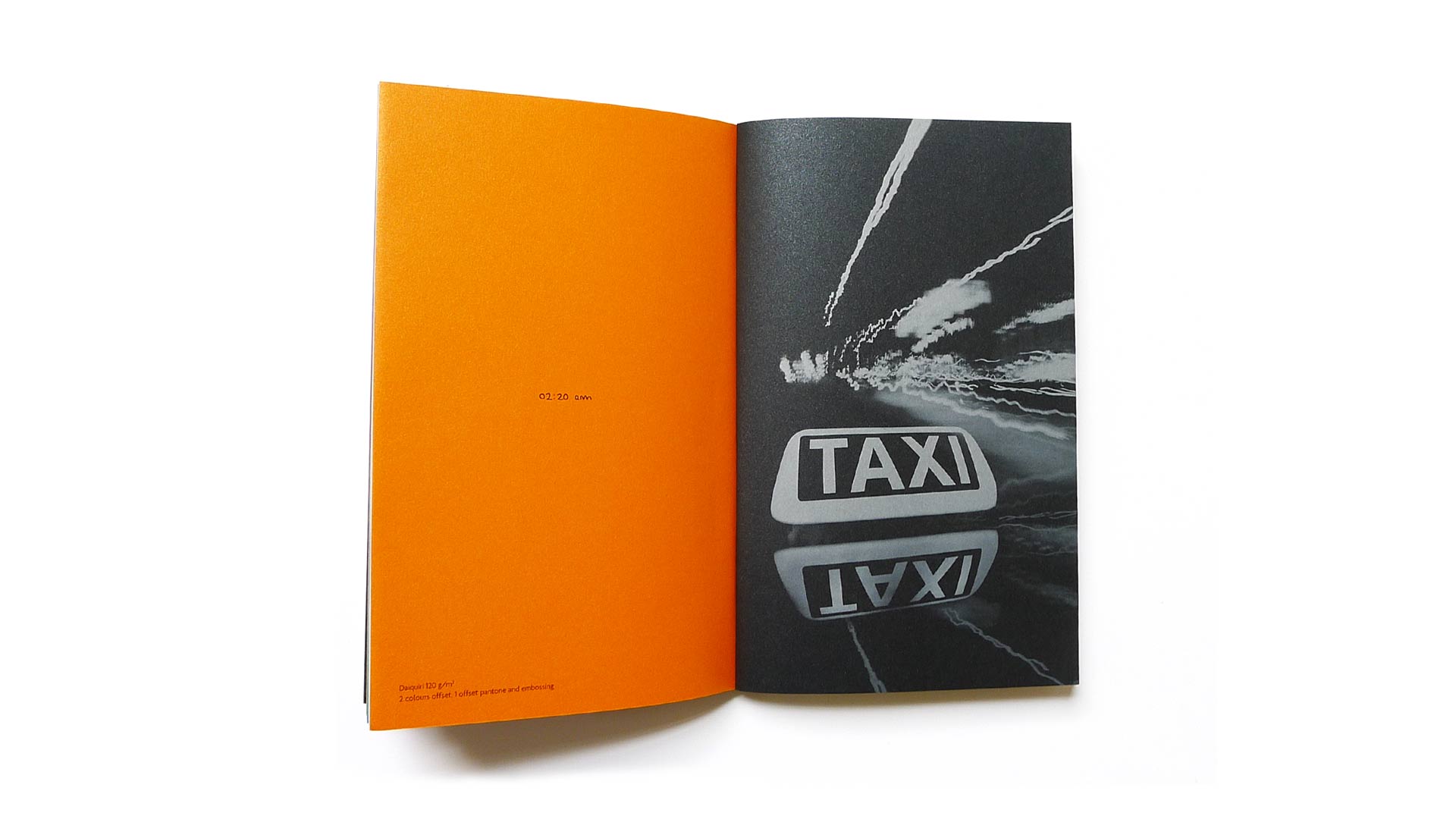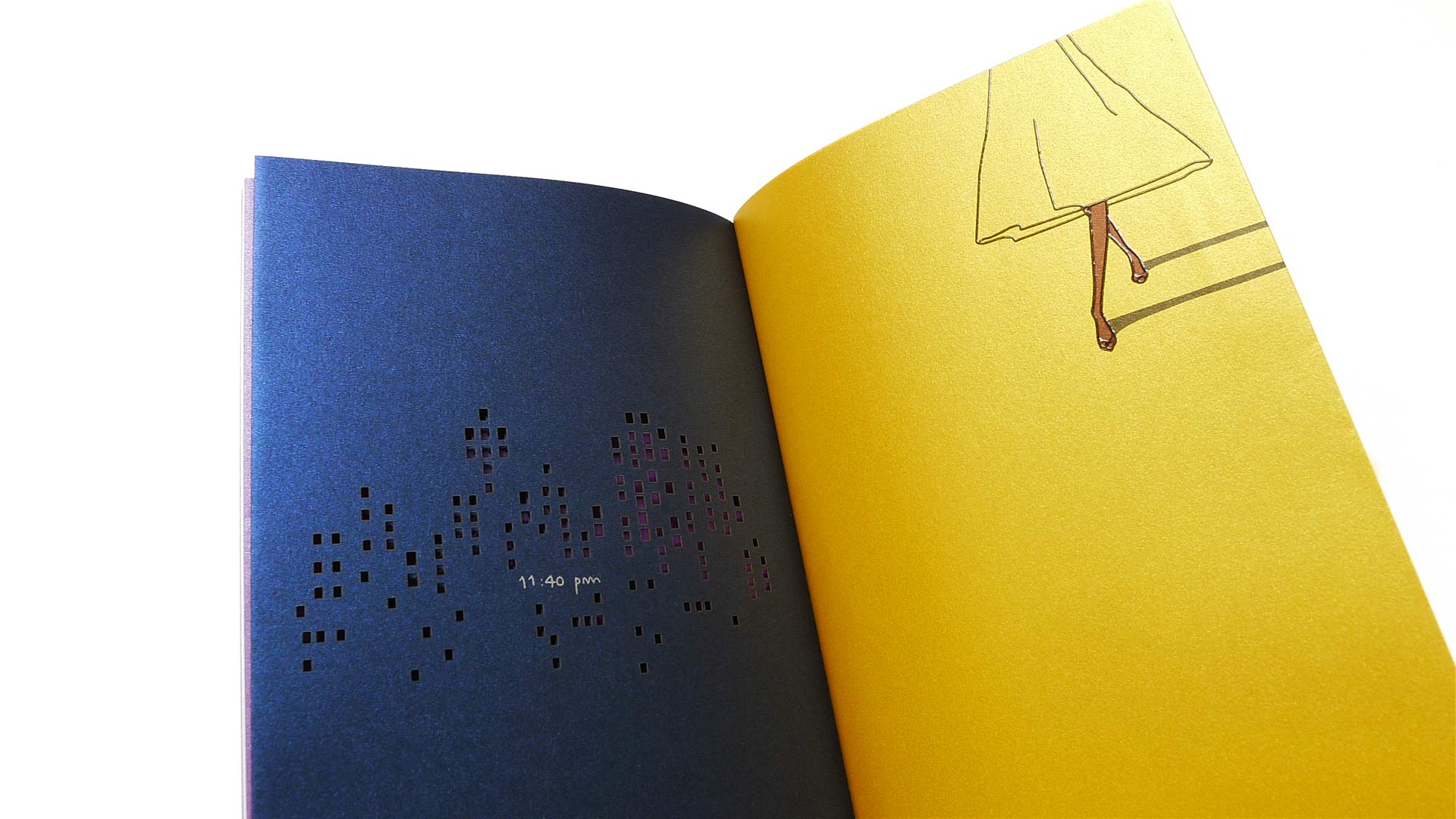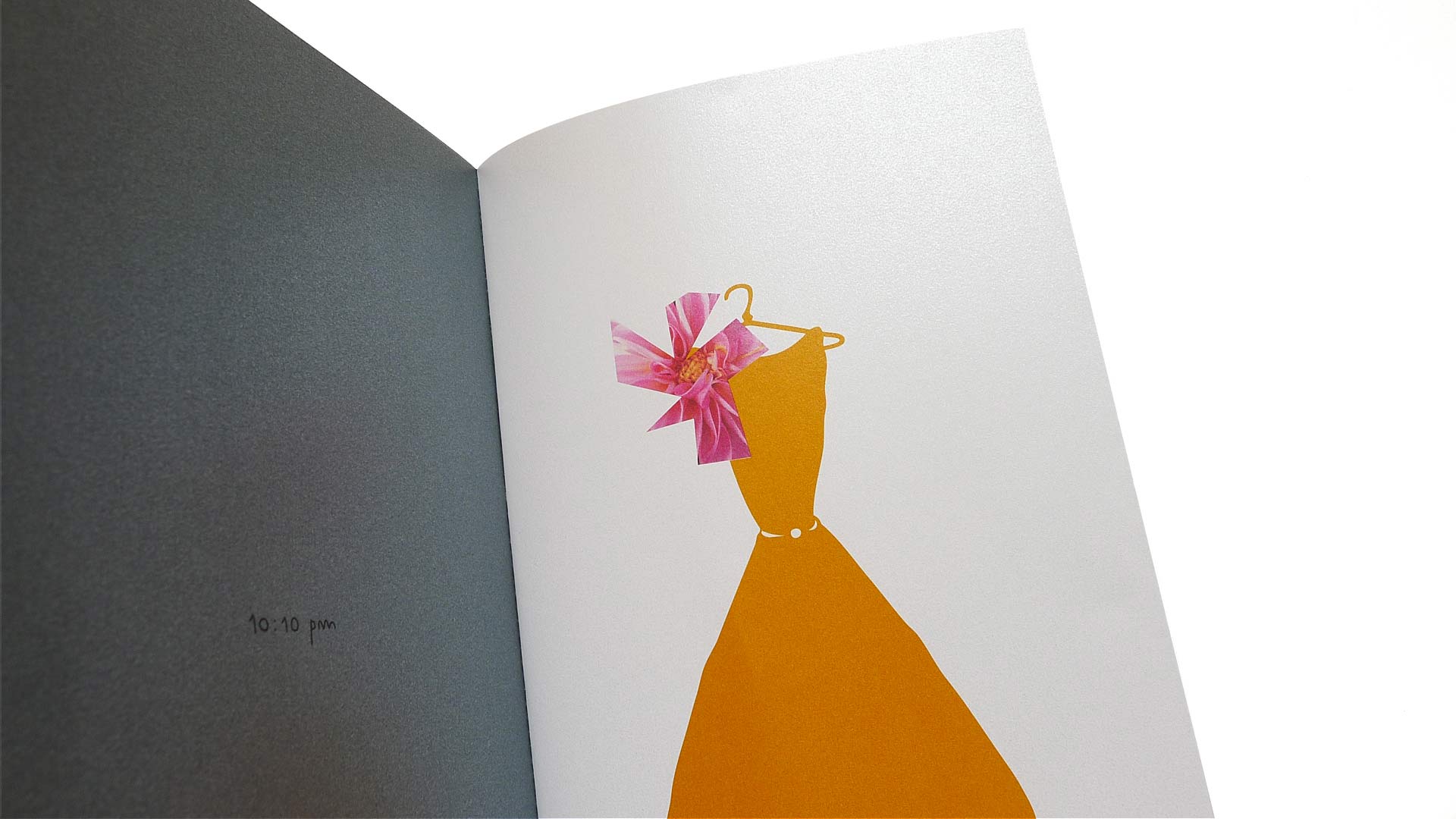 Fabriano Cocktail Visual Book
Client information
Cartiere Miliani Fabriano was founded in 1264 and is unique in the paper industry. The company has driven the development of quality papers for centuries and is credited with the invention of the watermark.
Producing exclusively uncoated wood-free papers, the company has become a market leader in office papers, security and banknote paper, drawing papers for students and artists, paperboard for printing and packaging, and paper for special editions.
Fabriano is one of the most respected and recognised brand names in Italy. In order to promote the brand to a wider audience including foreign visitors, three shops in Milan and Rome were set up to sell the Fabriano Collection of fine stationery items.