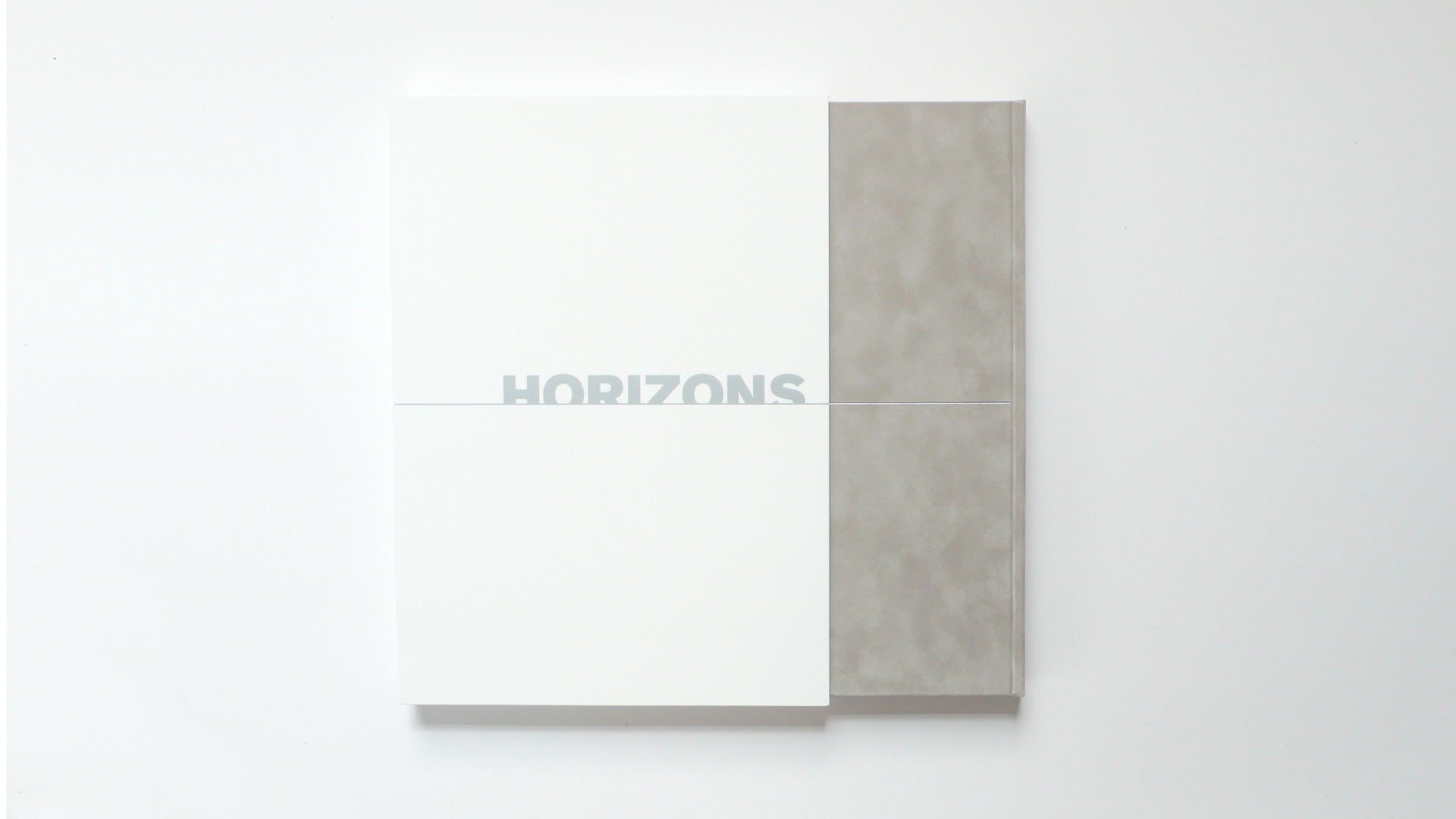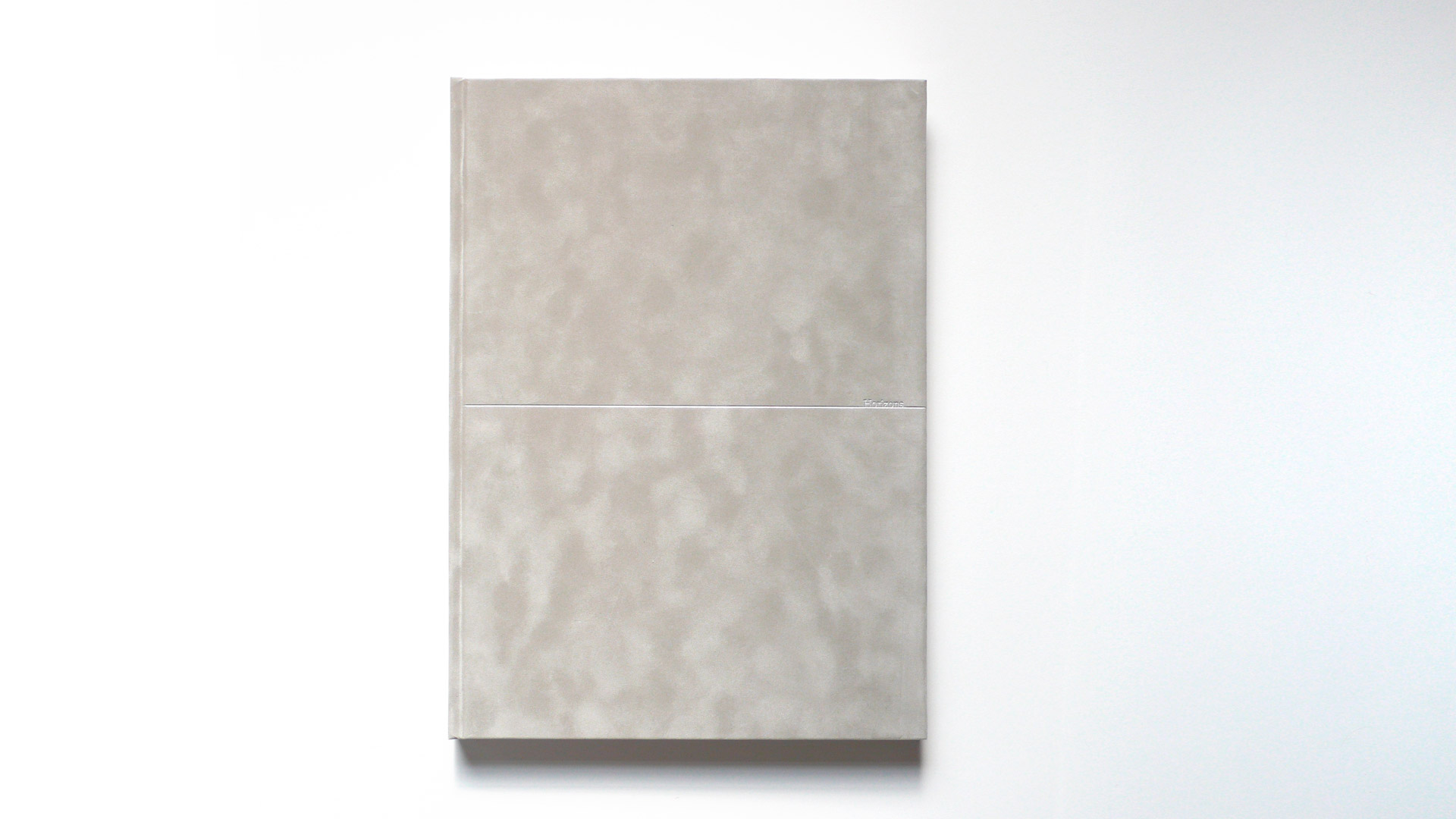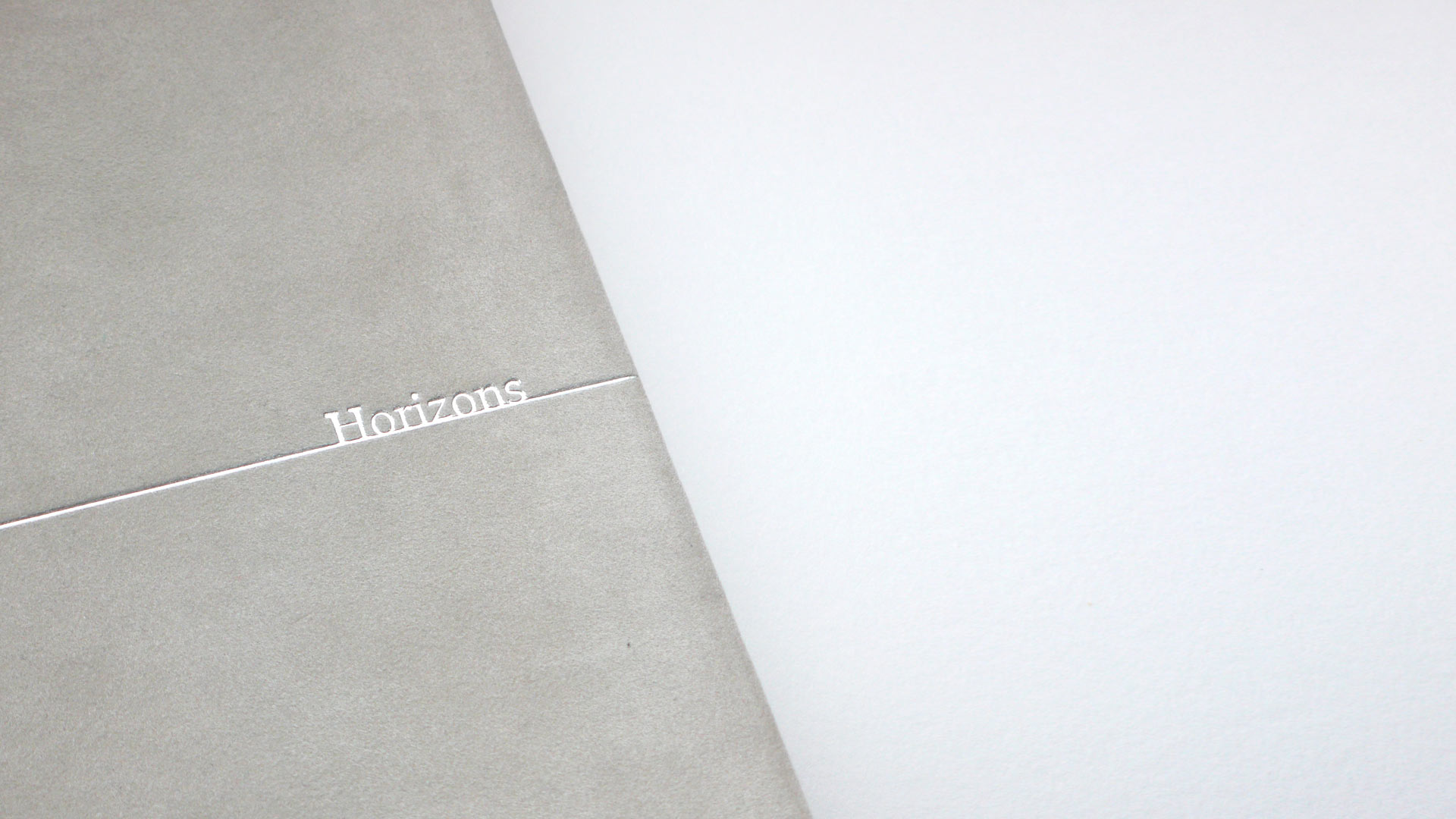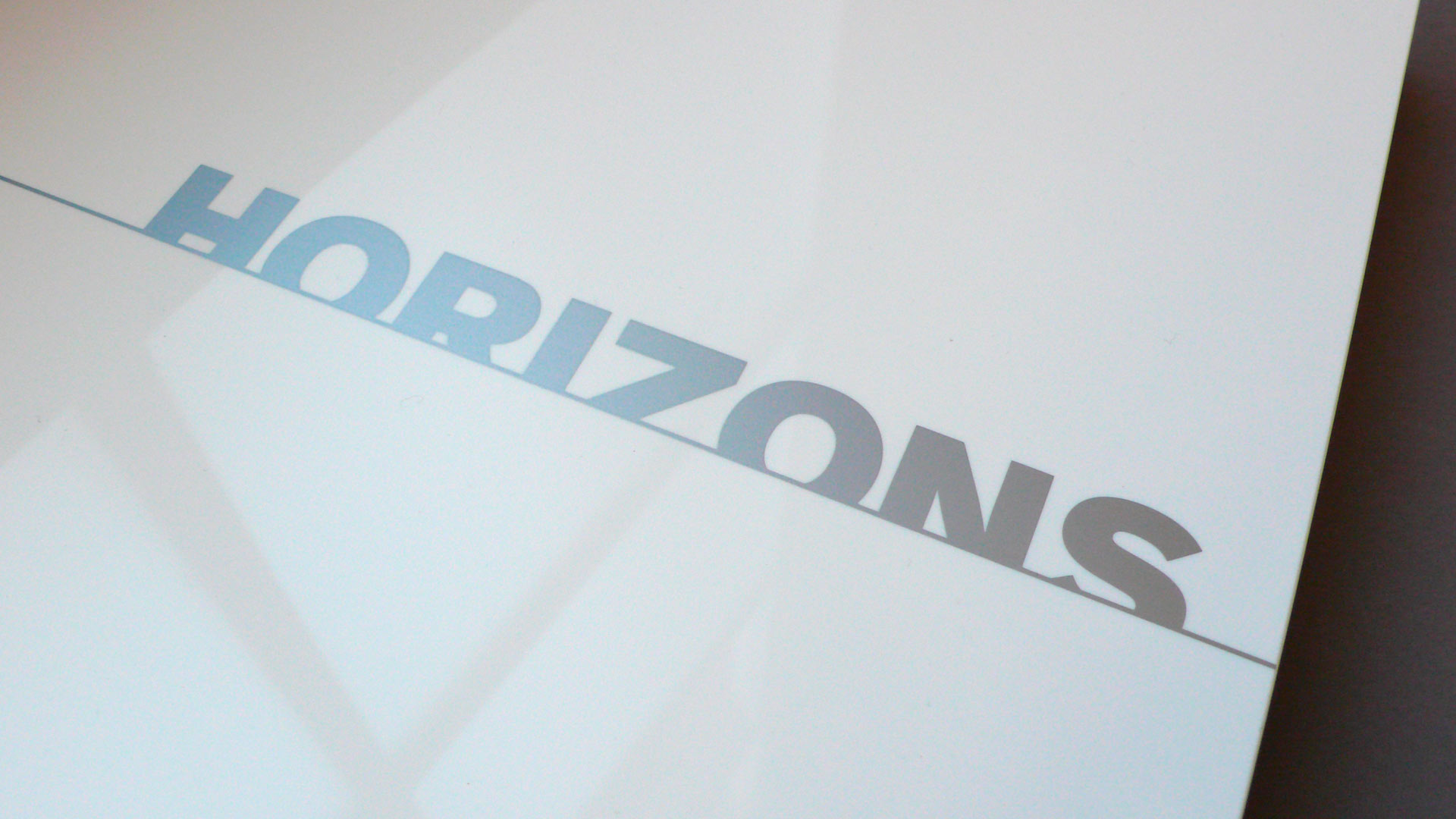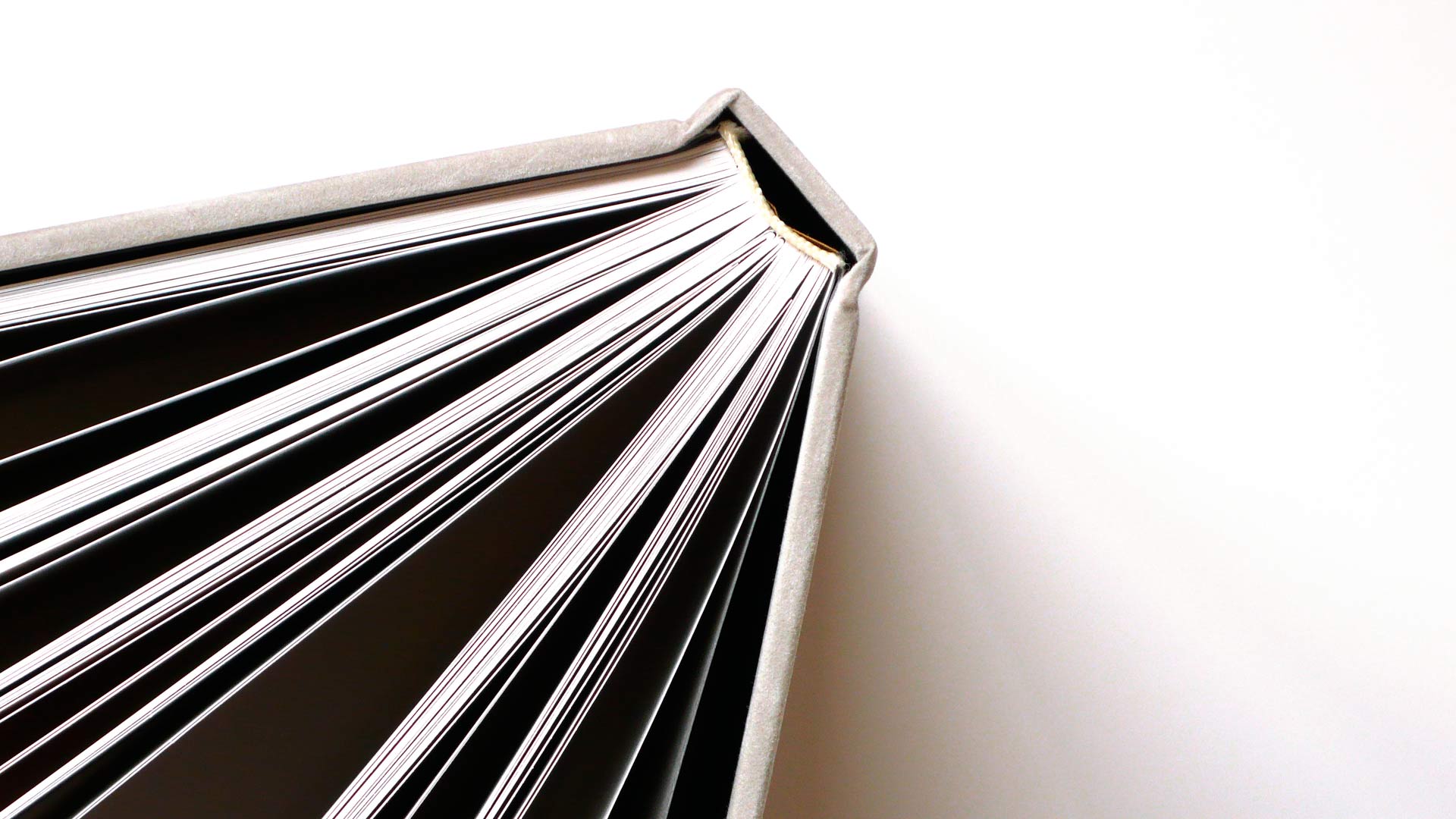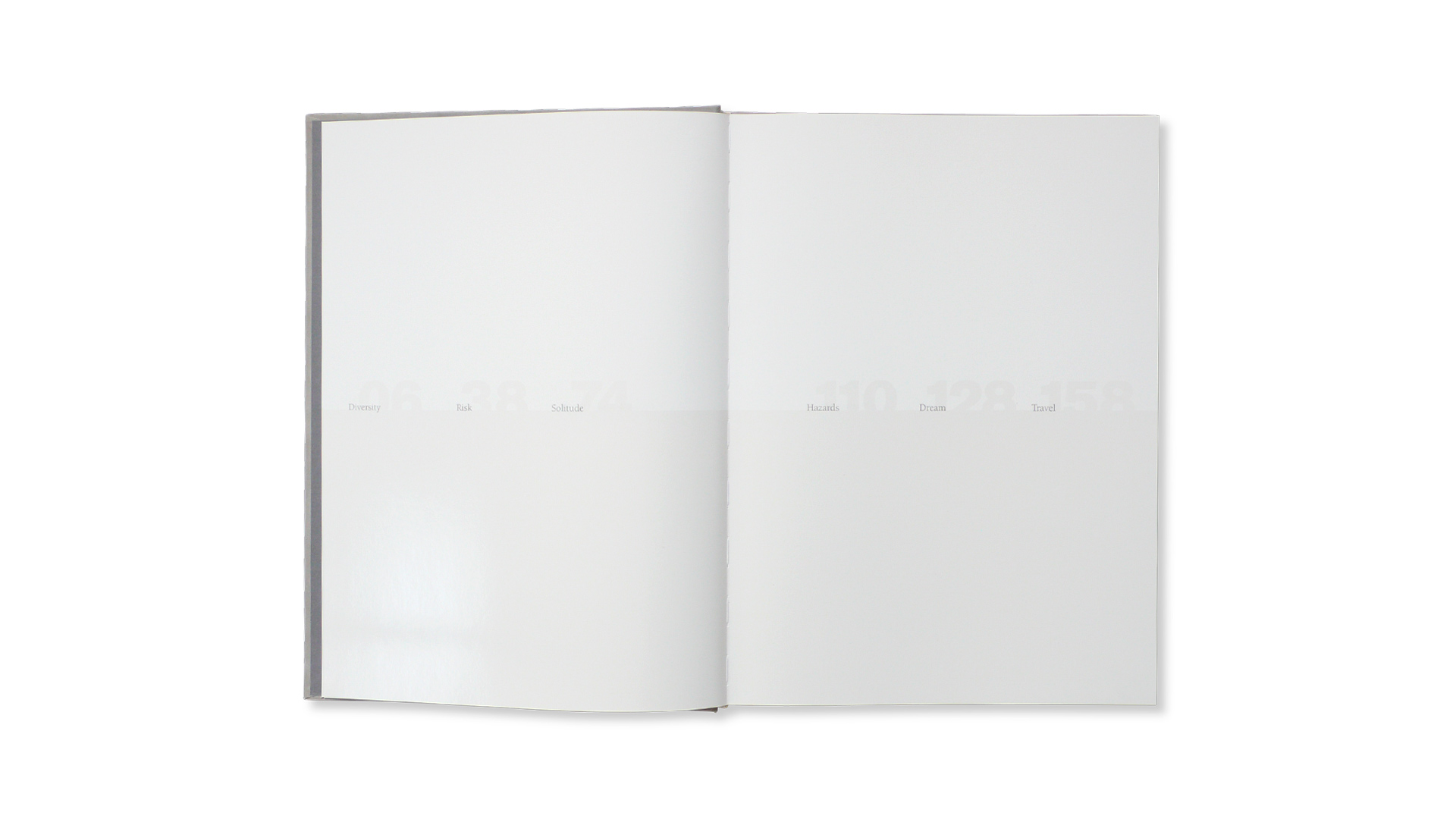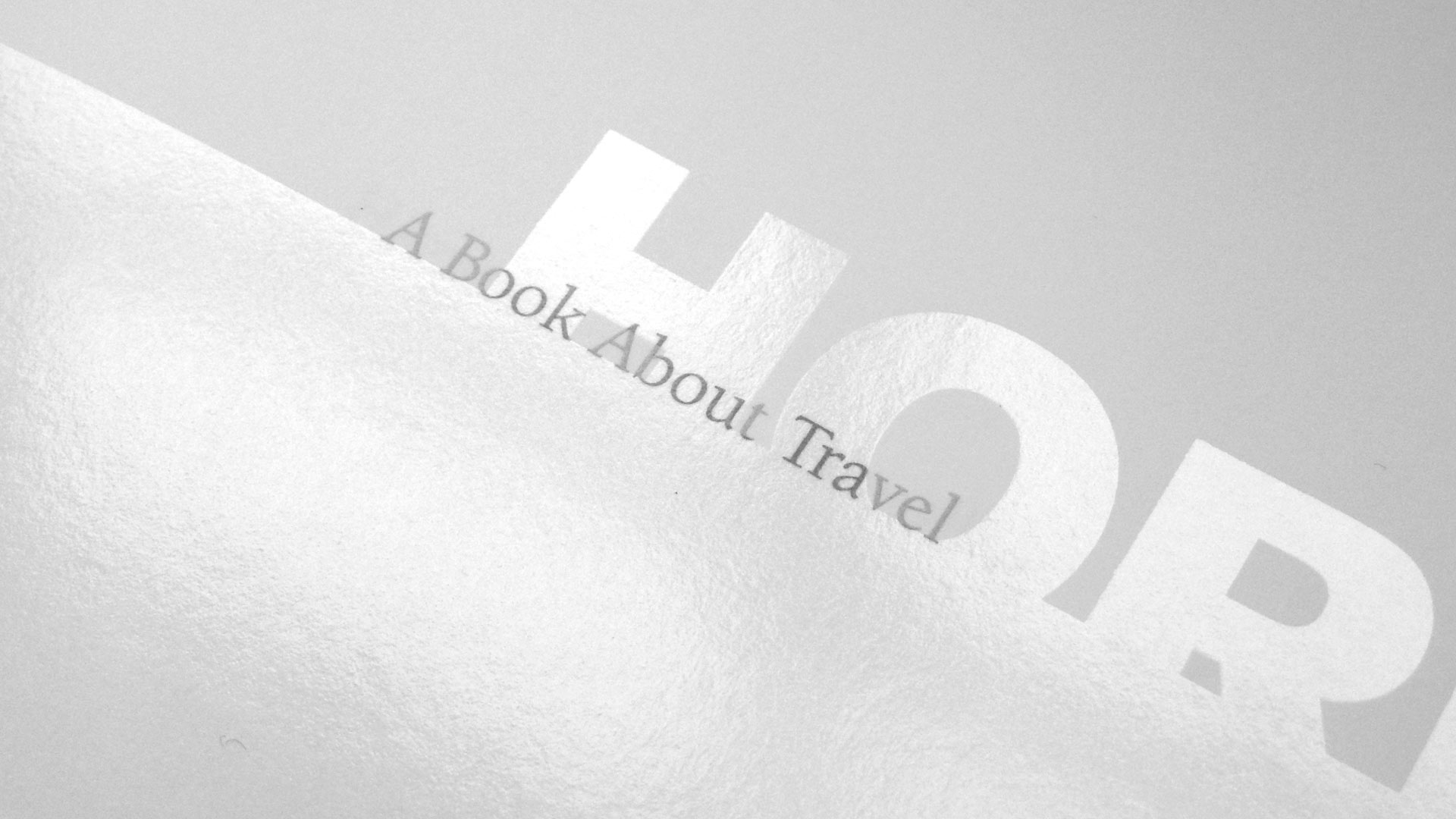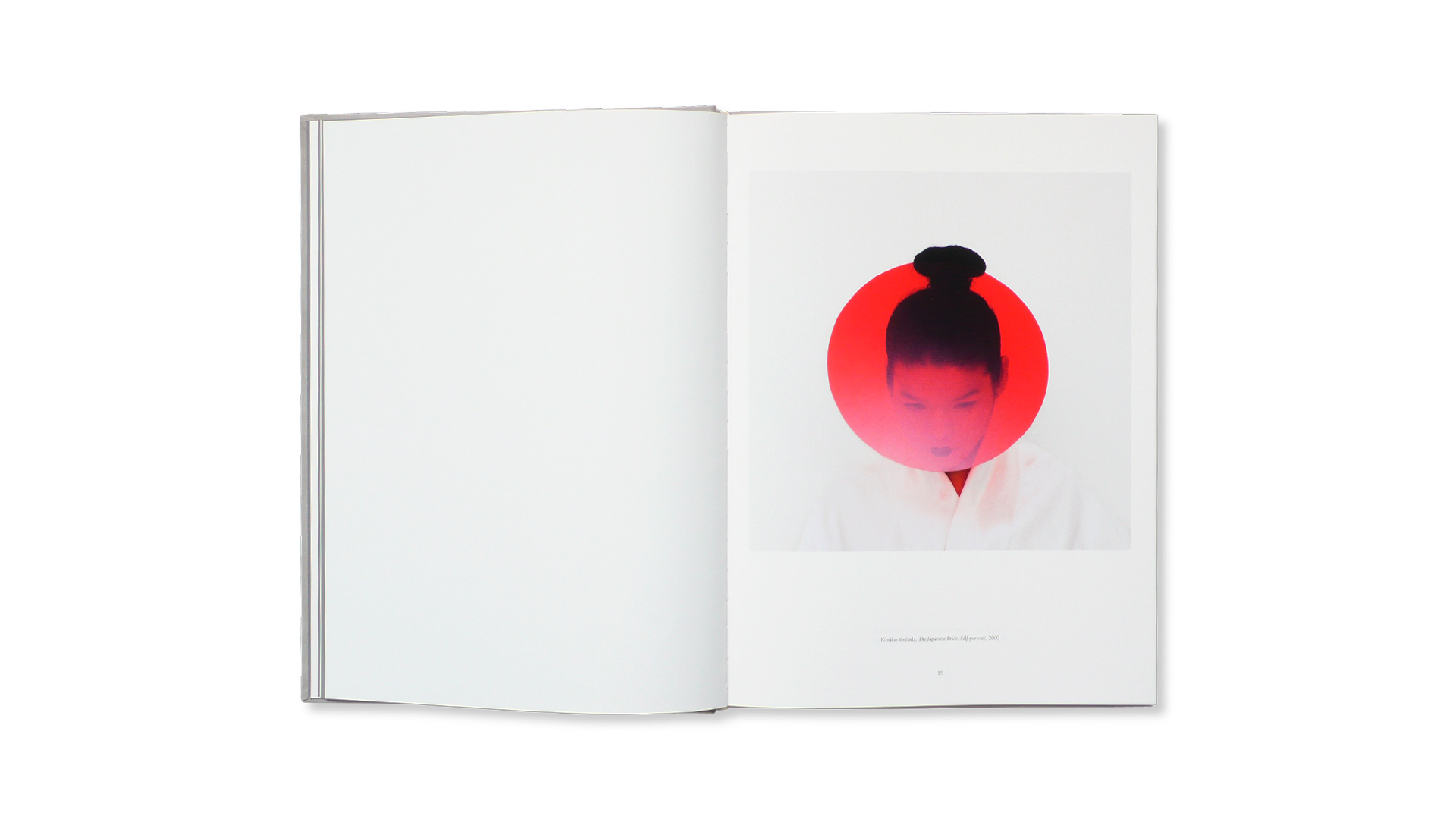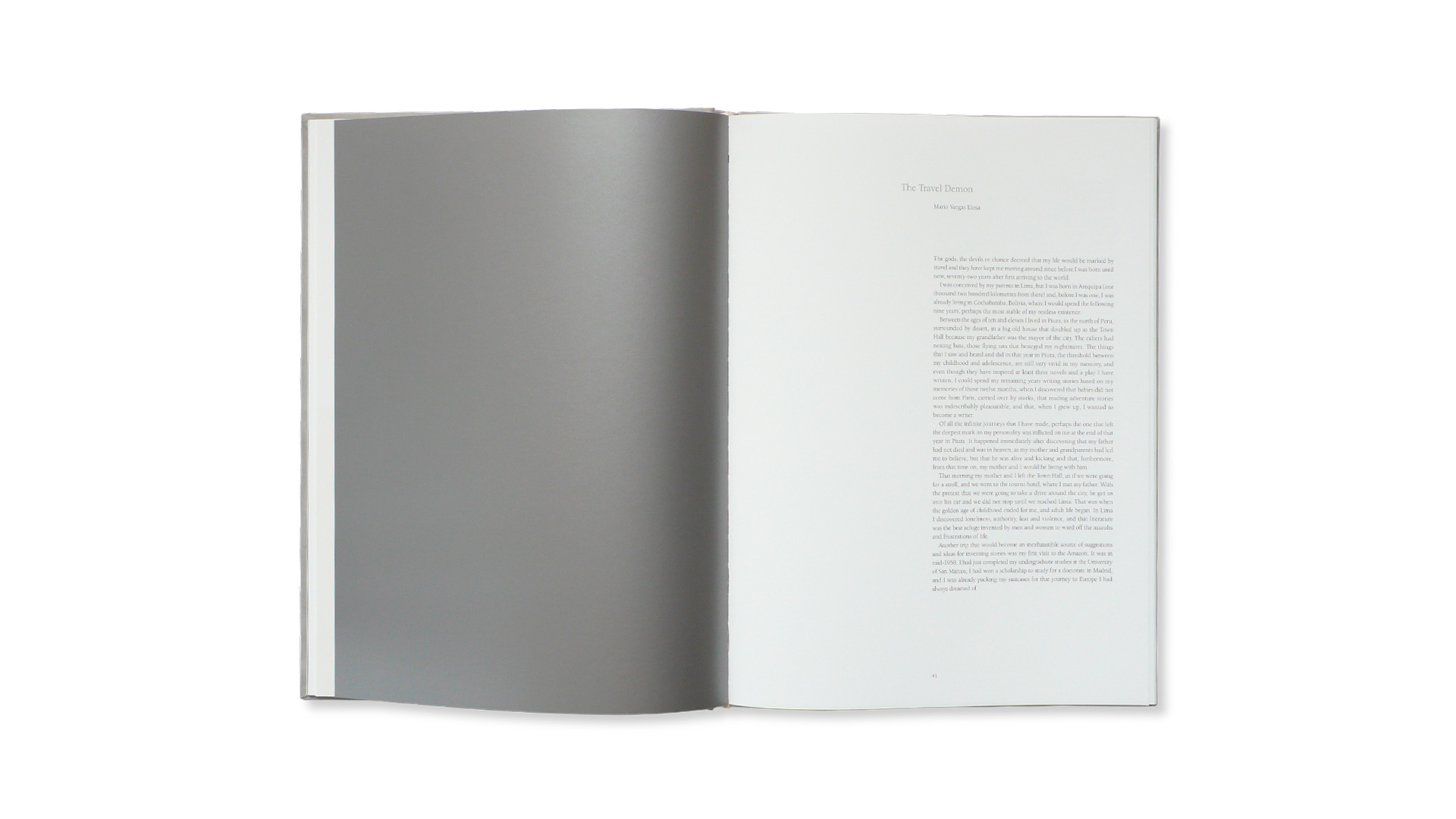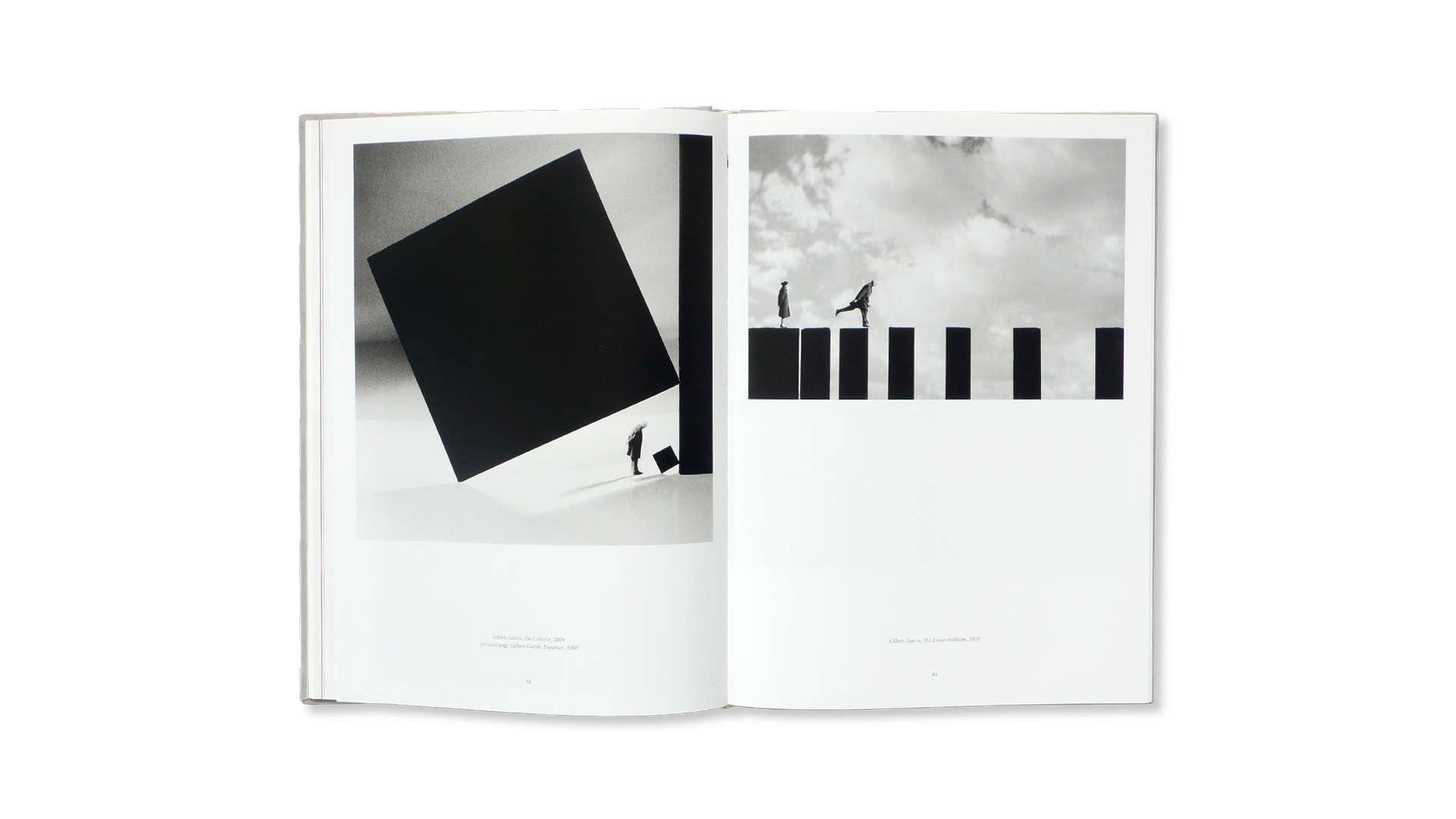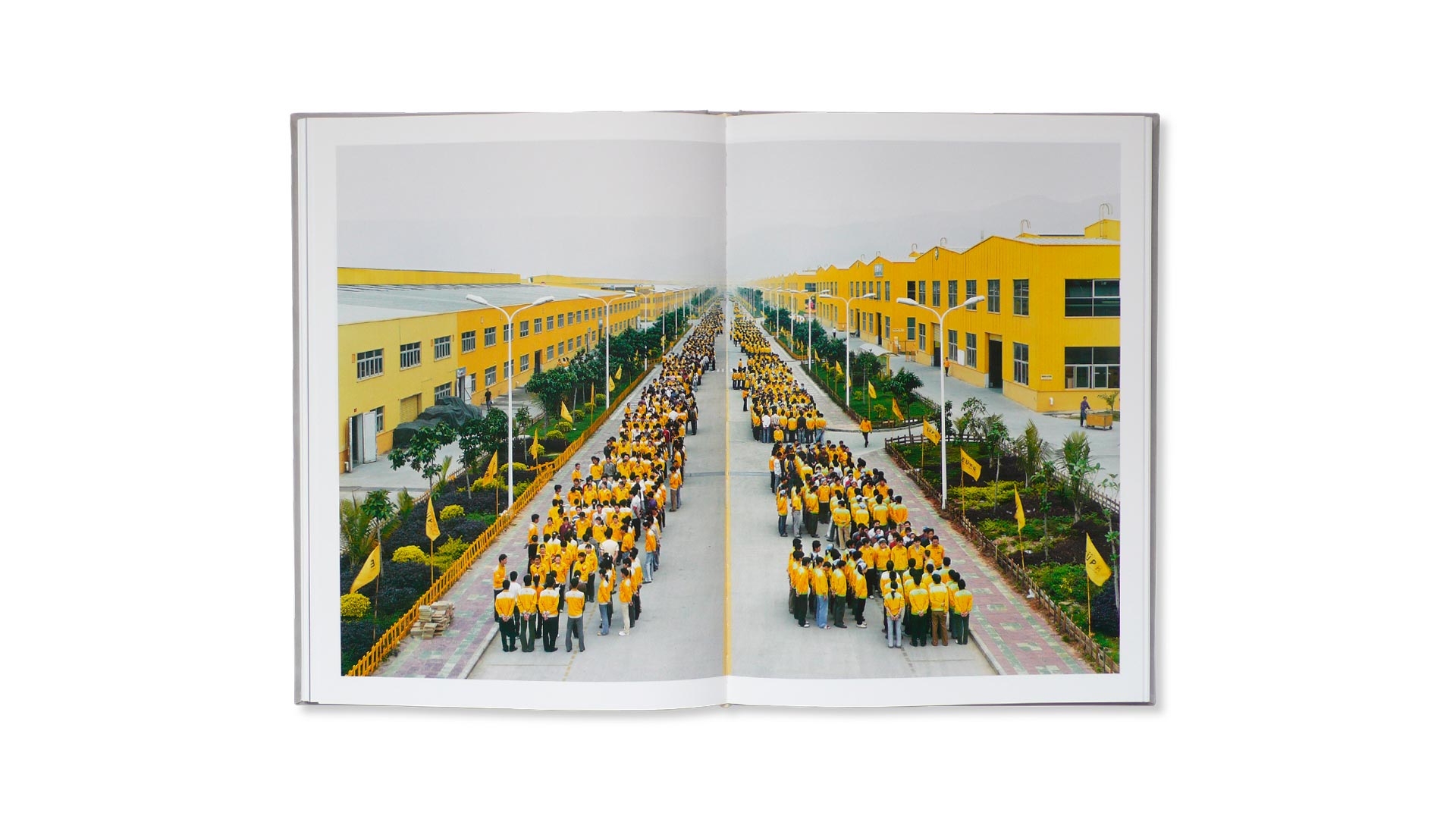 Horizons, Ivorypress
Client information
Ivory Press is the publisher of limited edition books containing original works of art by modern and contemporary artists.
Each Ivory Press title is the product of a unique creative exchange between the artist and the publisher. This partnership is complemented by the contribution of writers whose literary standing or close connection with the artist adds a further dimension to the books, increasing their collectability.
Art Commissioners is a consultancy to the world of arts. It advises corporate clients and collectors, curates exhibitions and creates publications, films and events internationally.
From its European base the consultancy embraces a global network that includes artists, museum curators, directors of Art Fairs, events and private galleries.
Art Commissioners has been responsible for commissioning site-specific works by leading contemporary artists such as Richard Serra, Anselm Kiefer, Sol LeWitt, Richard Long, Anish Kapoor and Cai Guo-Qiang, among others.
In collaboration with its sister company, Ivorypress, it has curated major exhibitions such as the 10th Venice Architecture Biennale of 2006 and has acted as consultants in the Blood on Paper exhibition at the Victoria & Albert Museum in London, which explored the concept of artists books from the early twentieth century to the present-day.