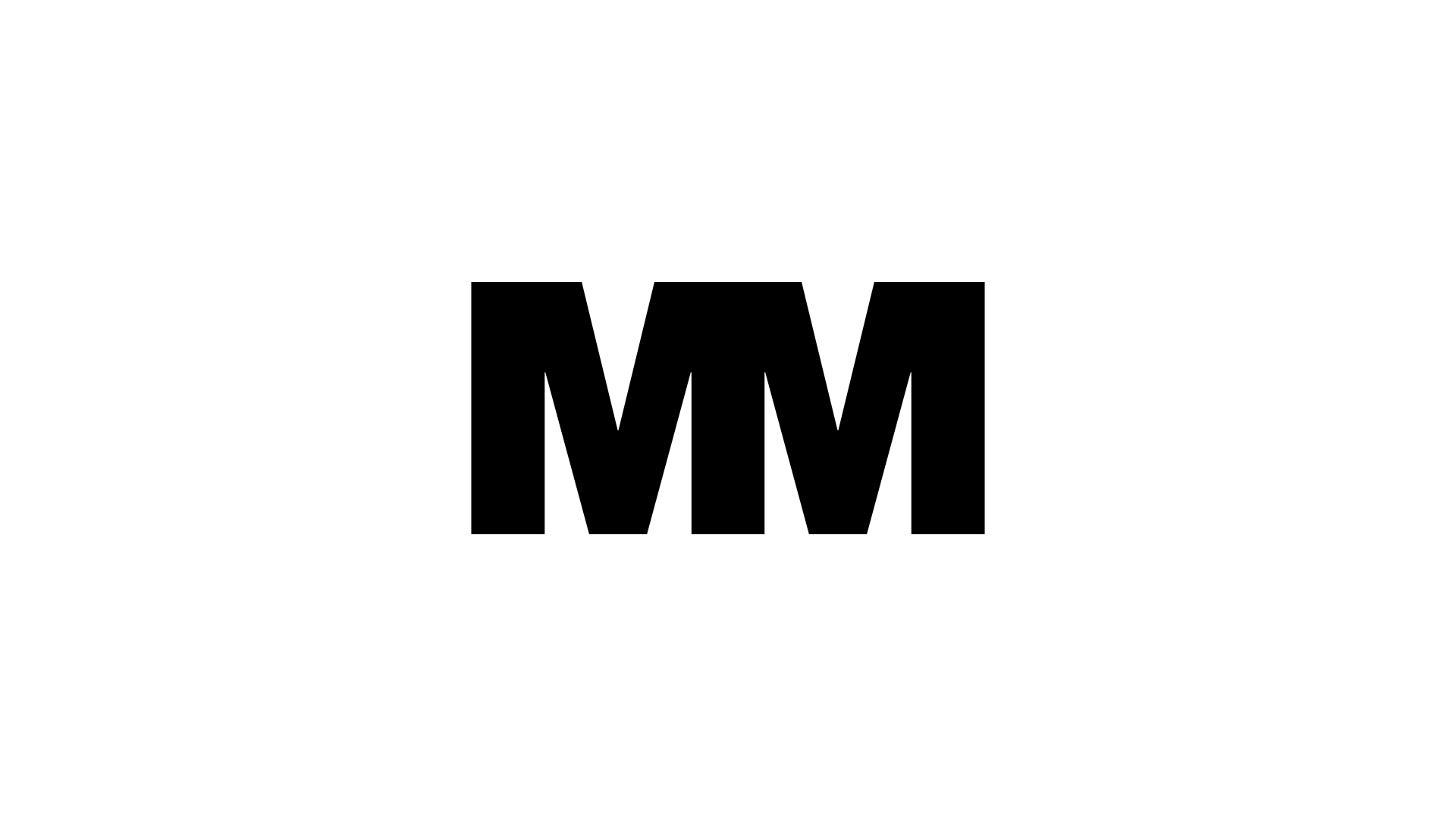 Maybank and Matthews Architects Monogram
Client information
Maybank and Matthews Architects
The architecture practice Maybank and Matthews was founded by Alexander Maybank and Clarissa Matthews.
Alexander Maybank was previously an Associate at Rundell Associates working on two projects for White Cube Gallery in Mason's Yard and in Hoxton Square, London.
Clarissa Matthews spent 10 years working for Ian Ritchie Architects, on projects including the London Regatta Centre, the Plymouth Theatre Royal facilities and the White City Central Line Sidings.