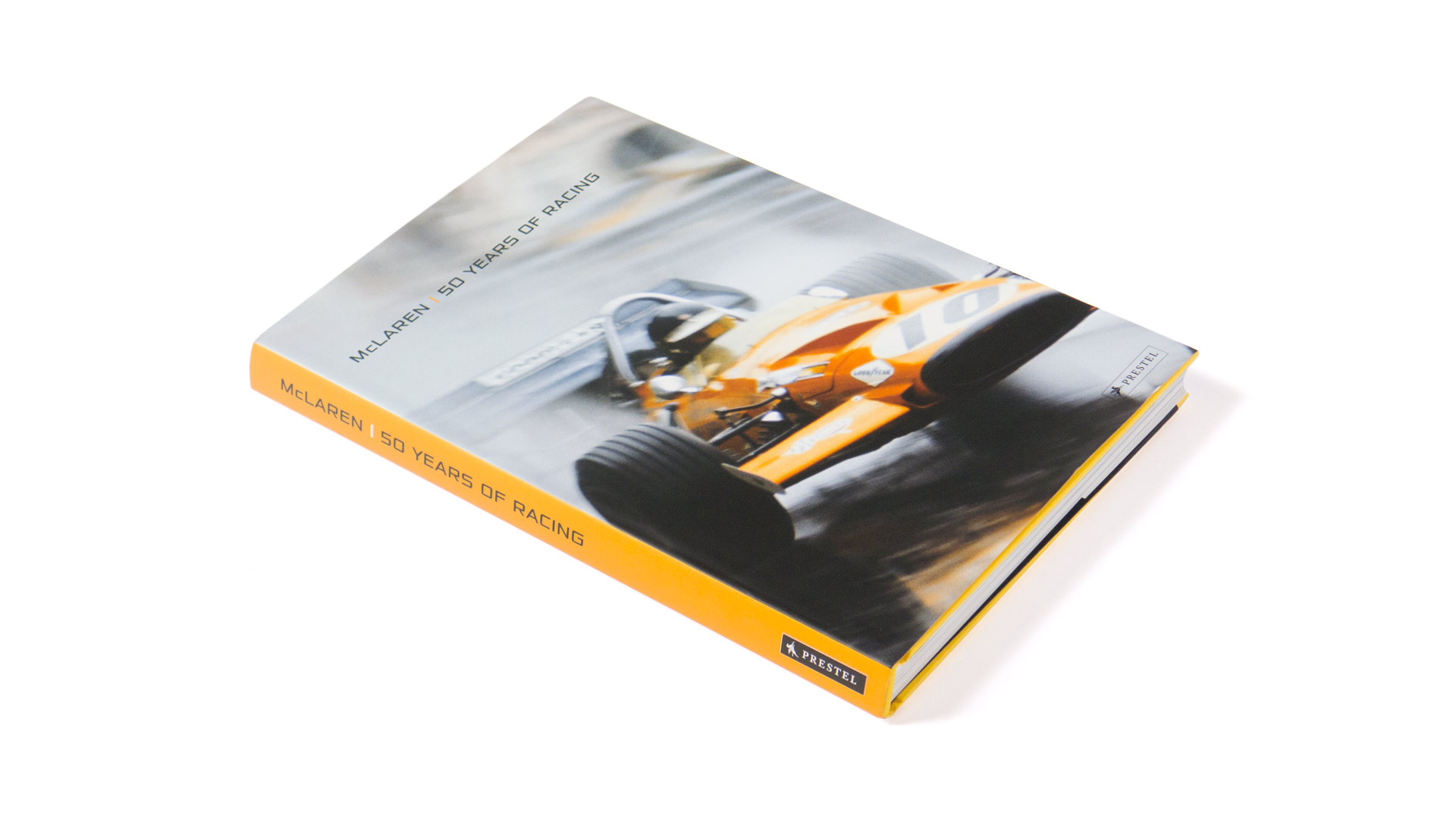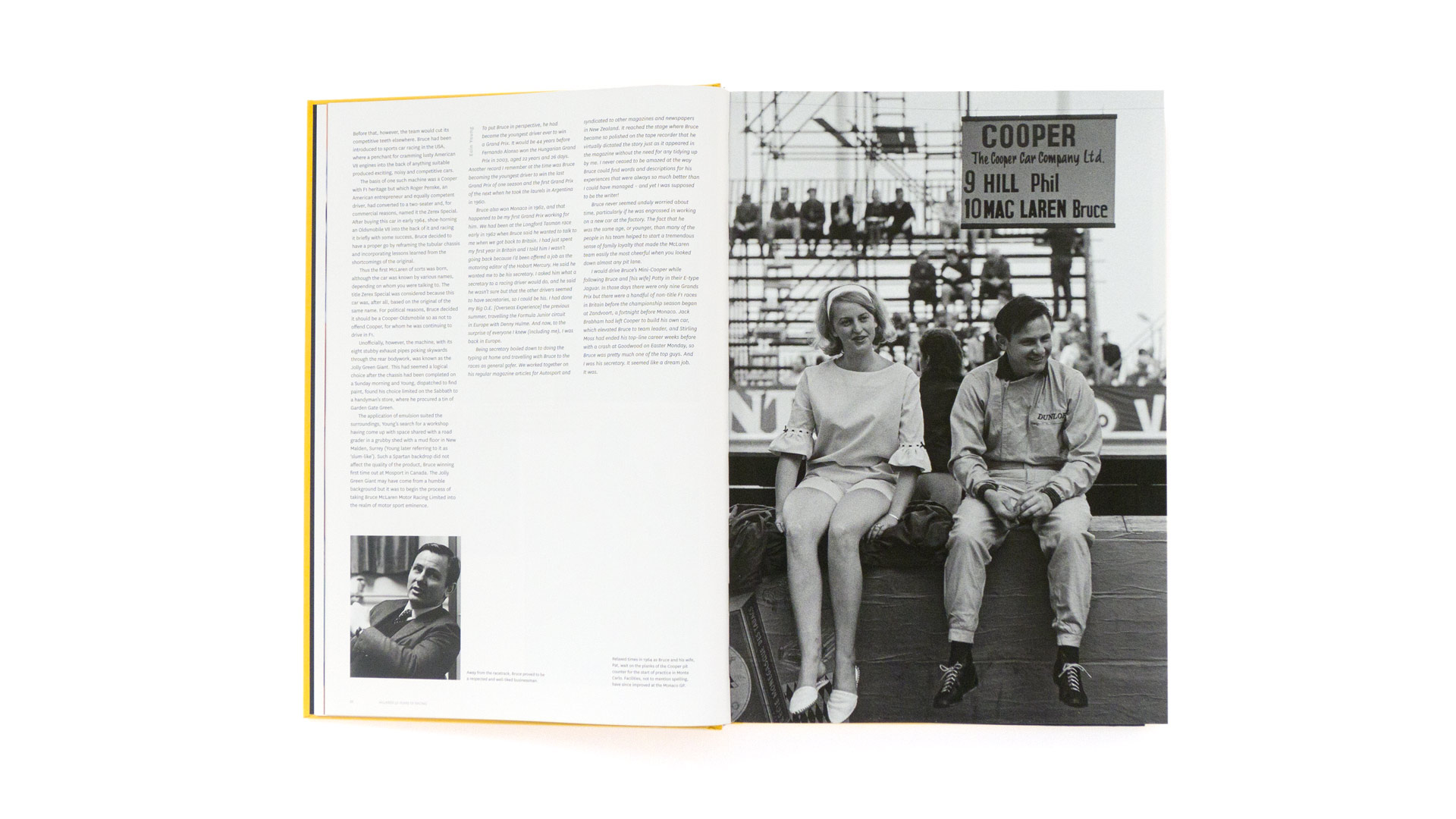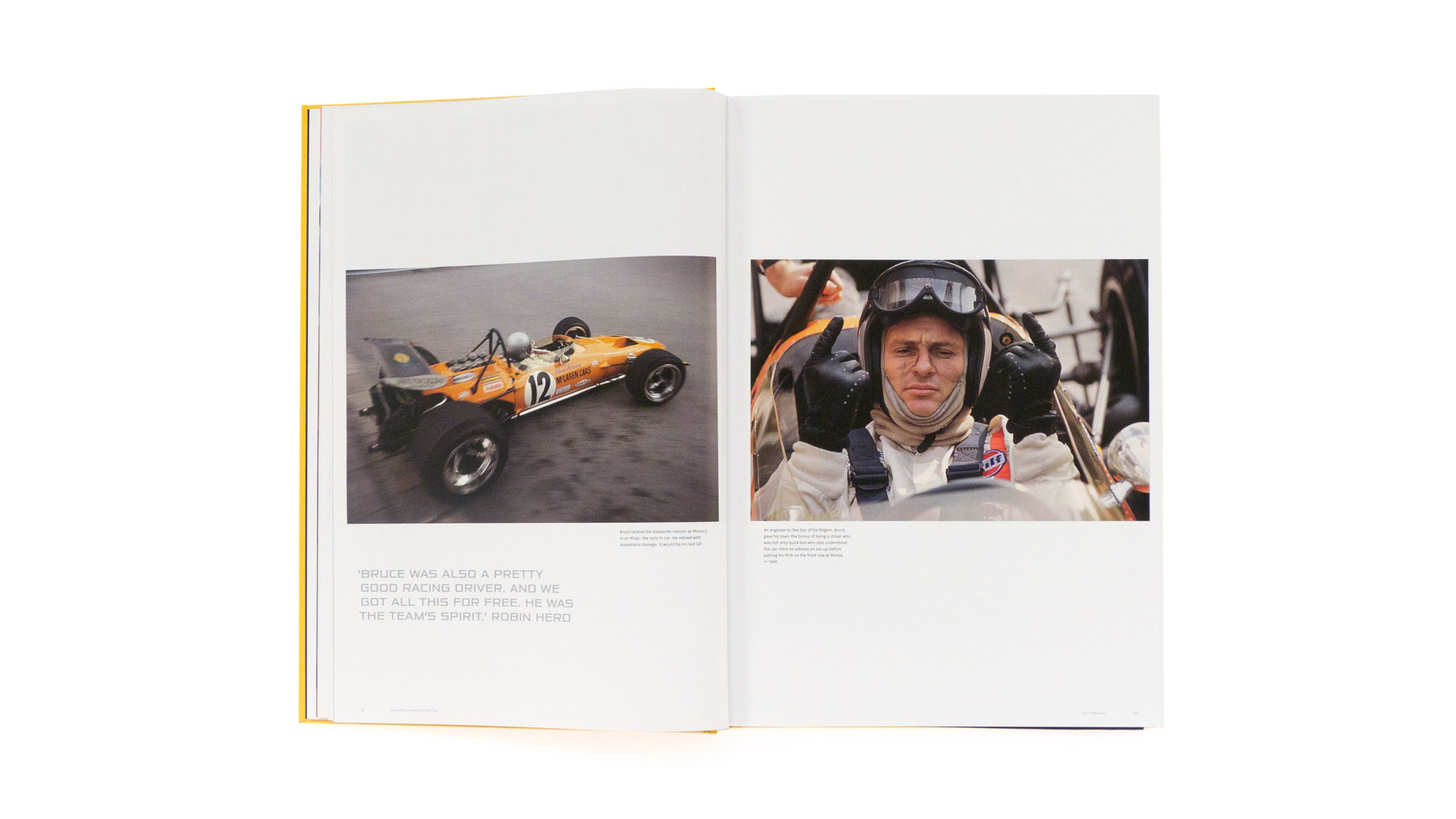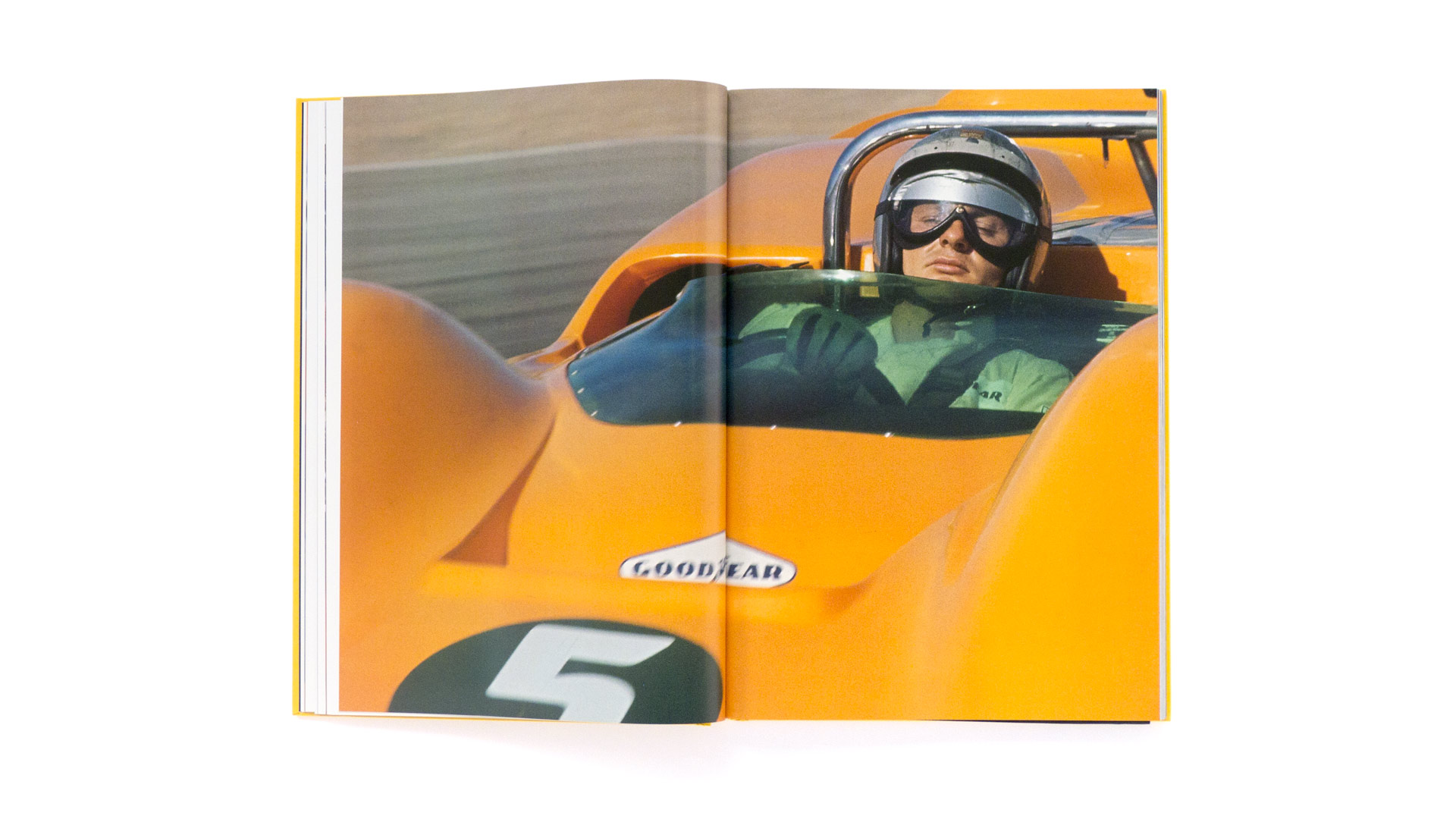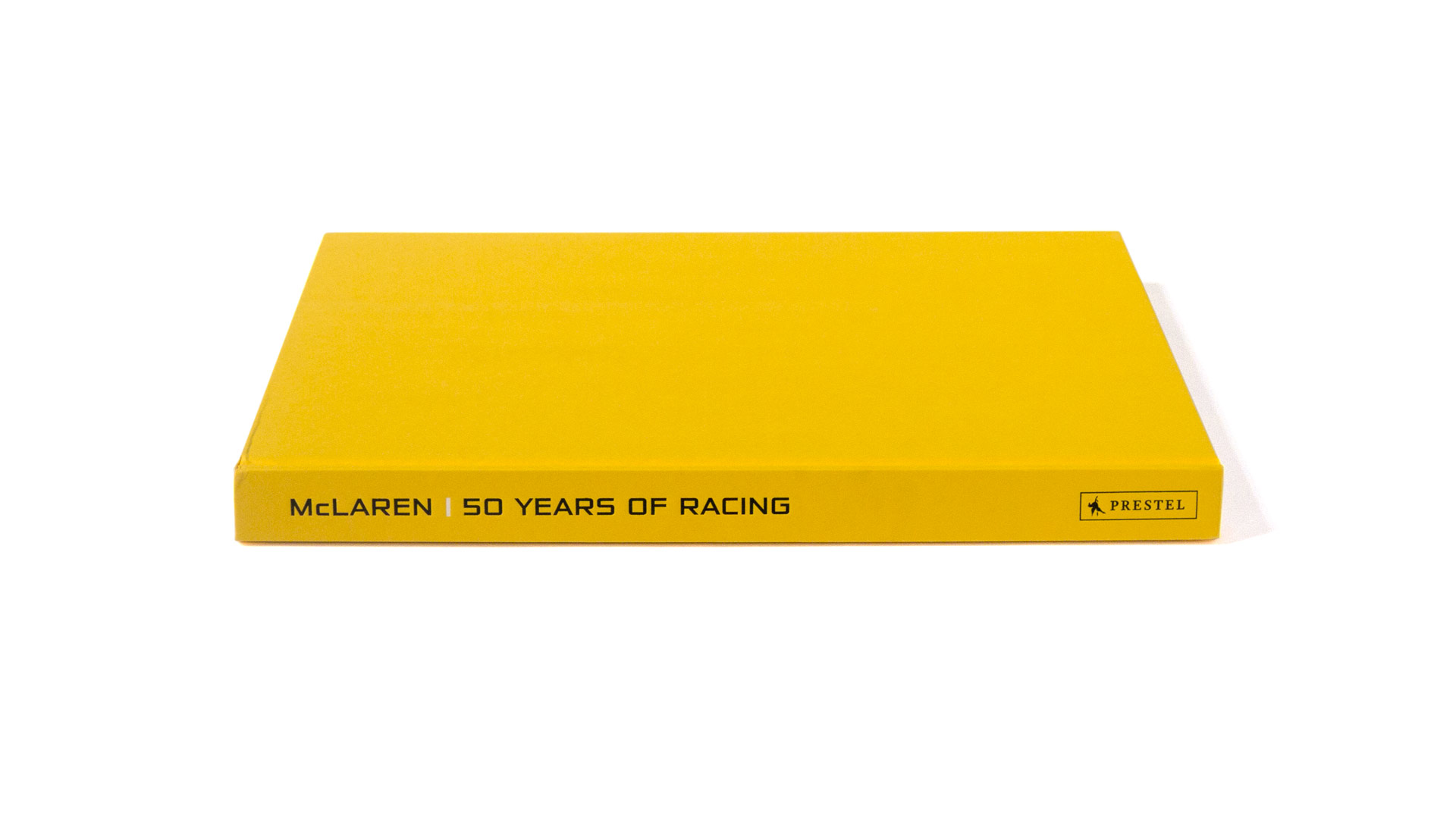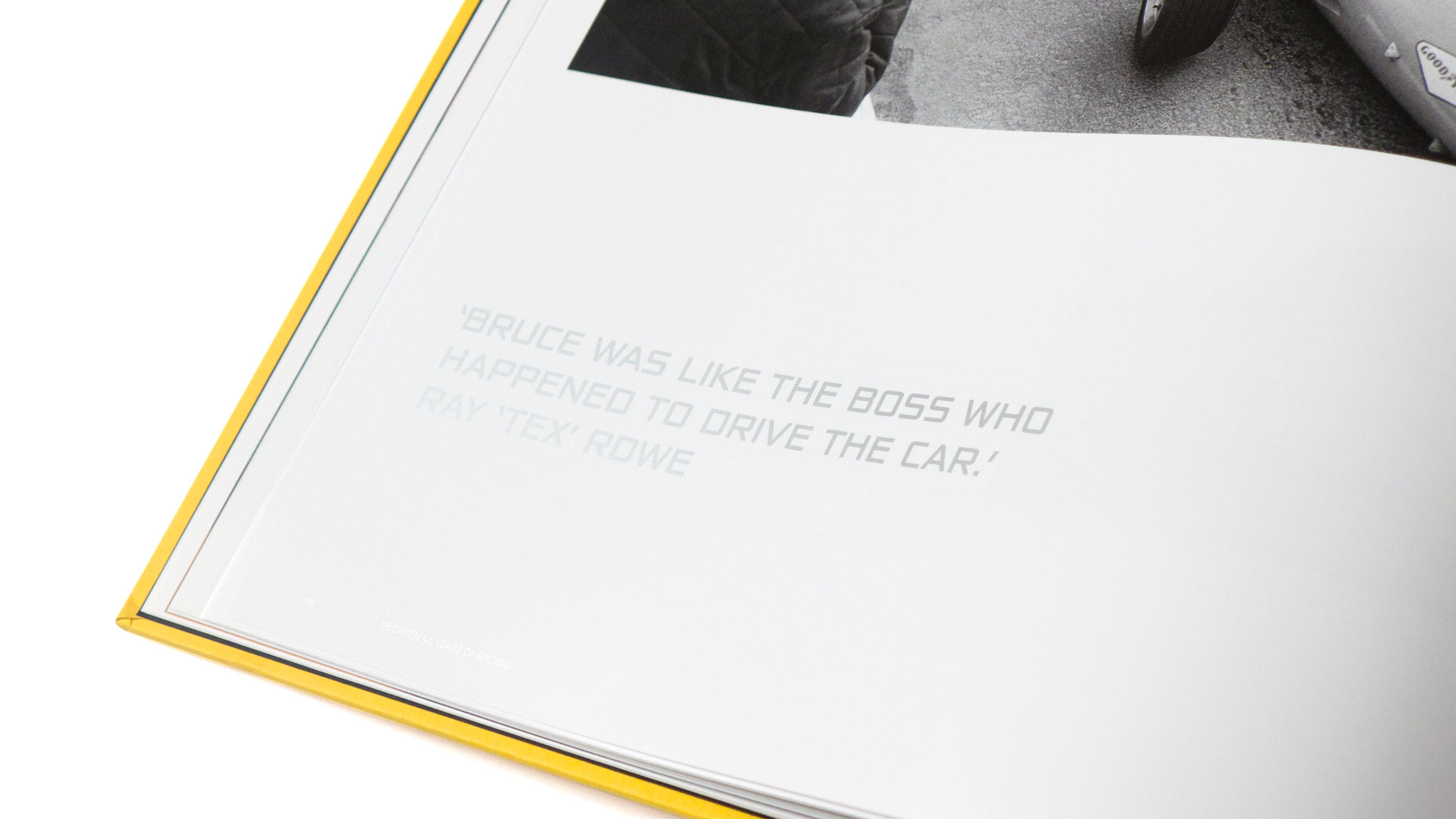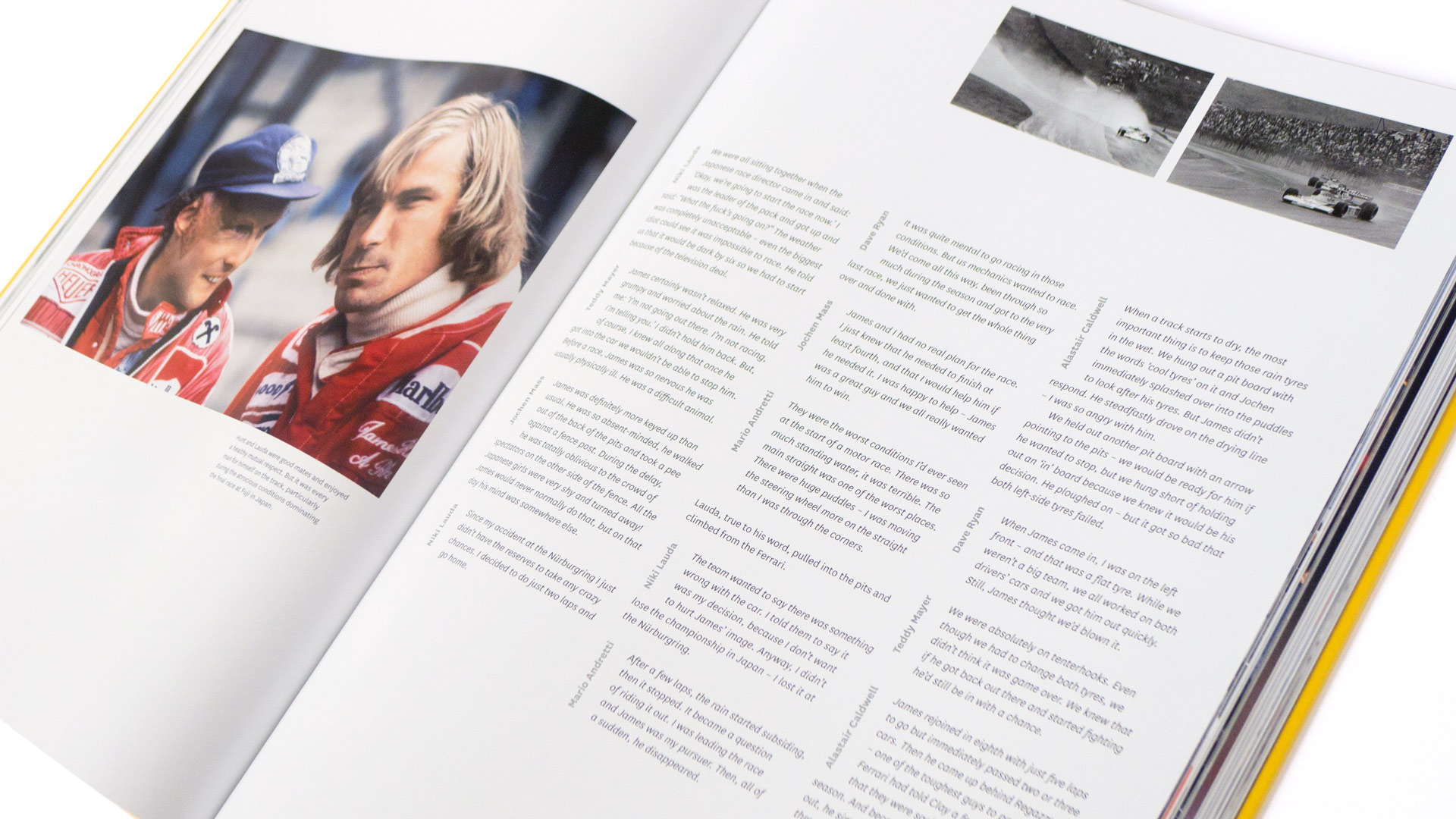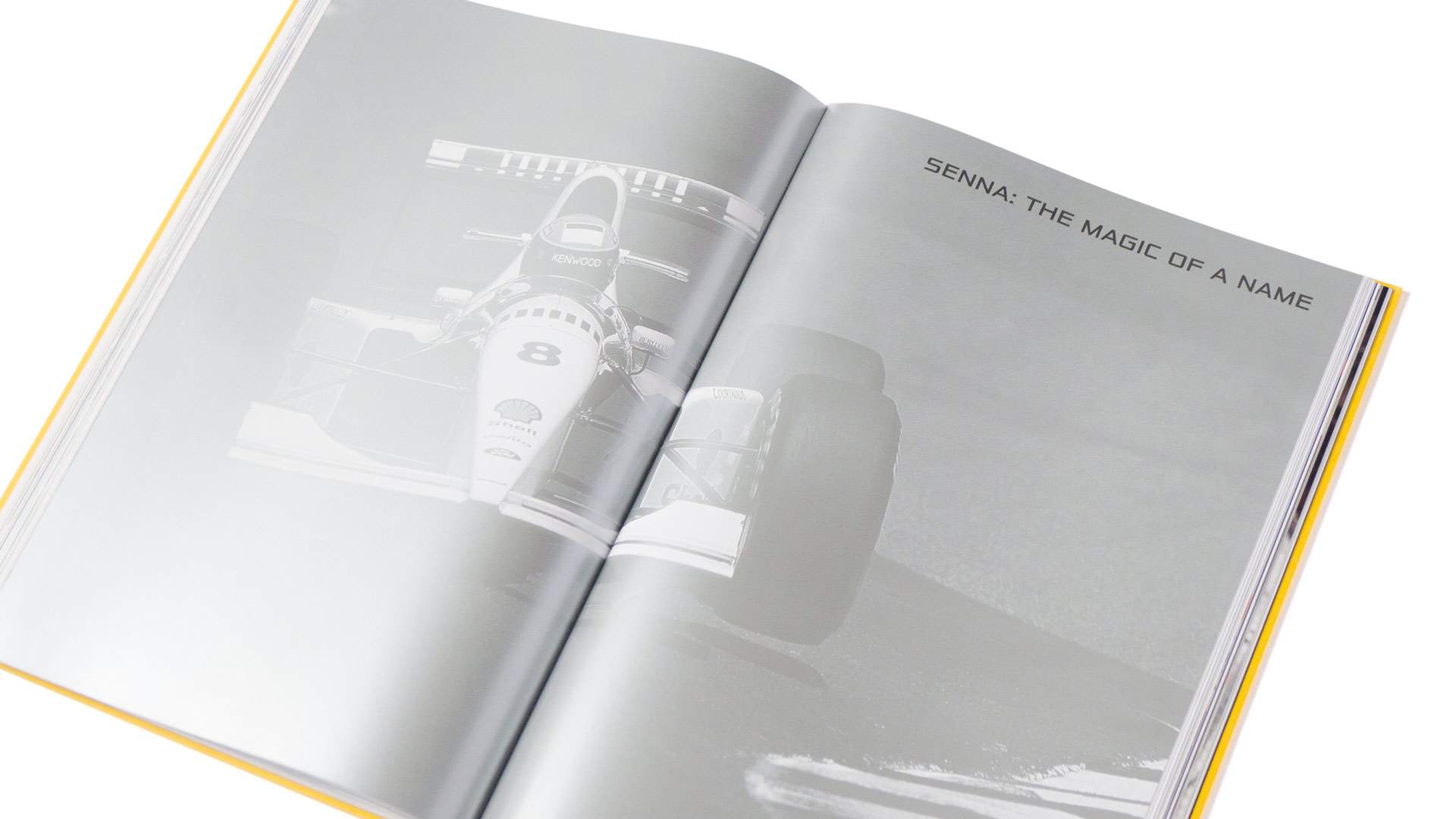 McLaren - 50 Years of Racing
Client information
McLaren is Britain's best known and most successful Formula One team. With 12 drivers' championships and 8 constructors' titles to its name, the team is the second oldest competitor of the sport after Ferrari.
Founded in 1963 by New Zealander Bruce McLaren, the team won its first Grand Prix at the Belgian Grand Prix in 1968, but arguably their most successful era was when Niki Lauda, Alain Prost and Ayrton Senna took between them seven drivers' championships and McLaren six constructors' championships – winning all but one race during the 1988 season in the process.
The company's racing DNA and expertise has also been used to create automotive icons like the McLaren F1 and more recently the P1 hypercar.
With its list of titles in English and German, Prestel Publishing is one of the world's leading publishers in the fields of art, architecture, photography, design, cultural history, and ethnography. The company, founded in 1924, has its headquarters in Munich, offices in New York and London, and an international sales network.