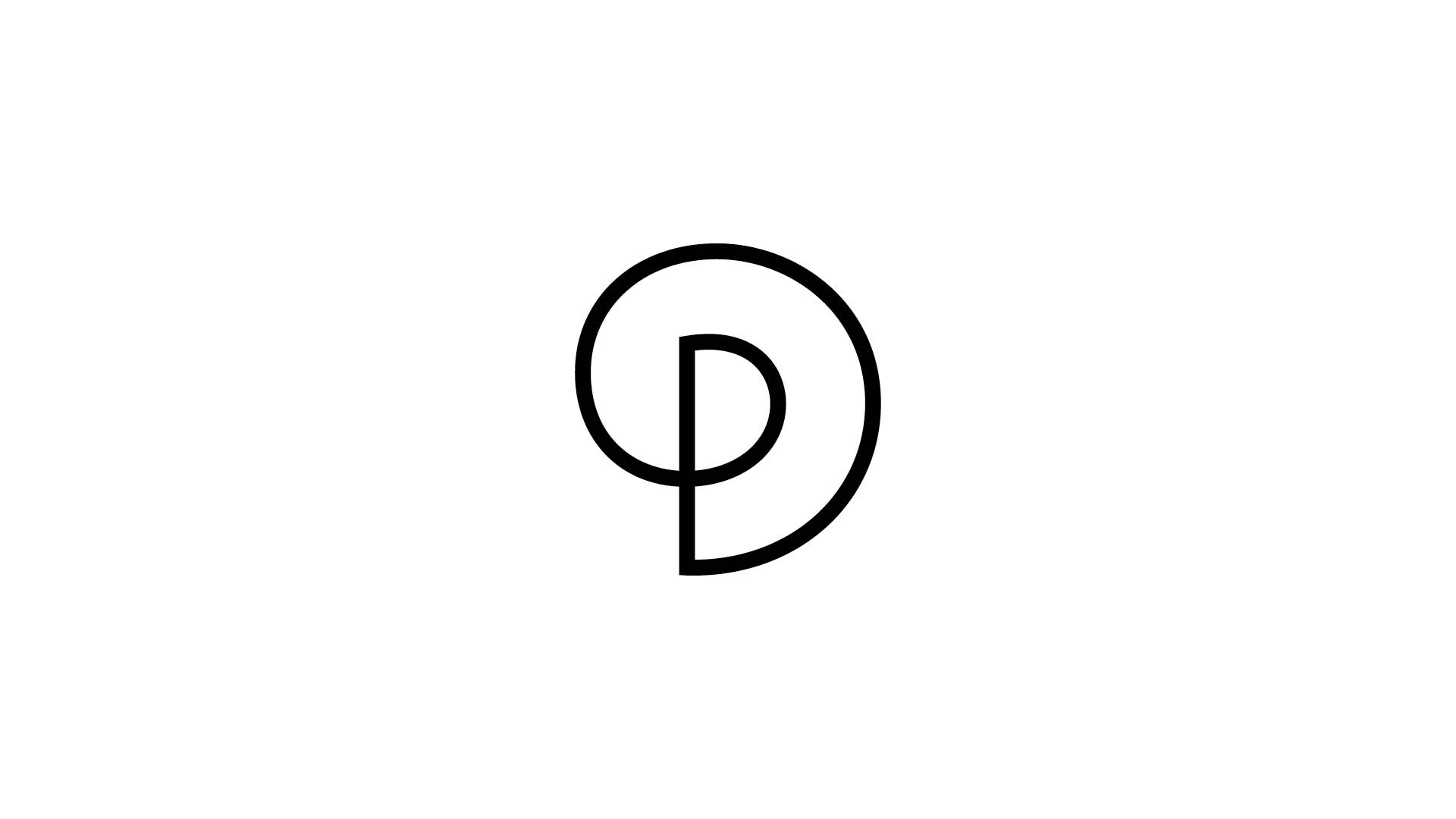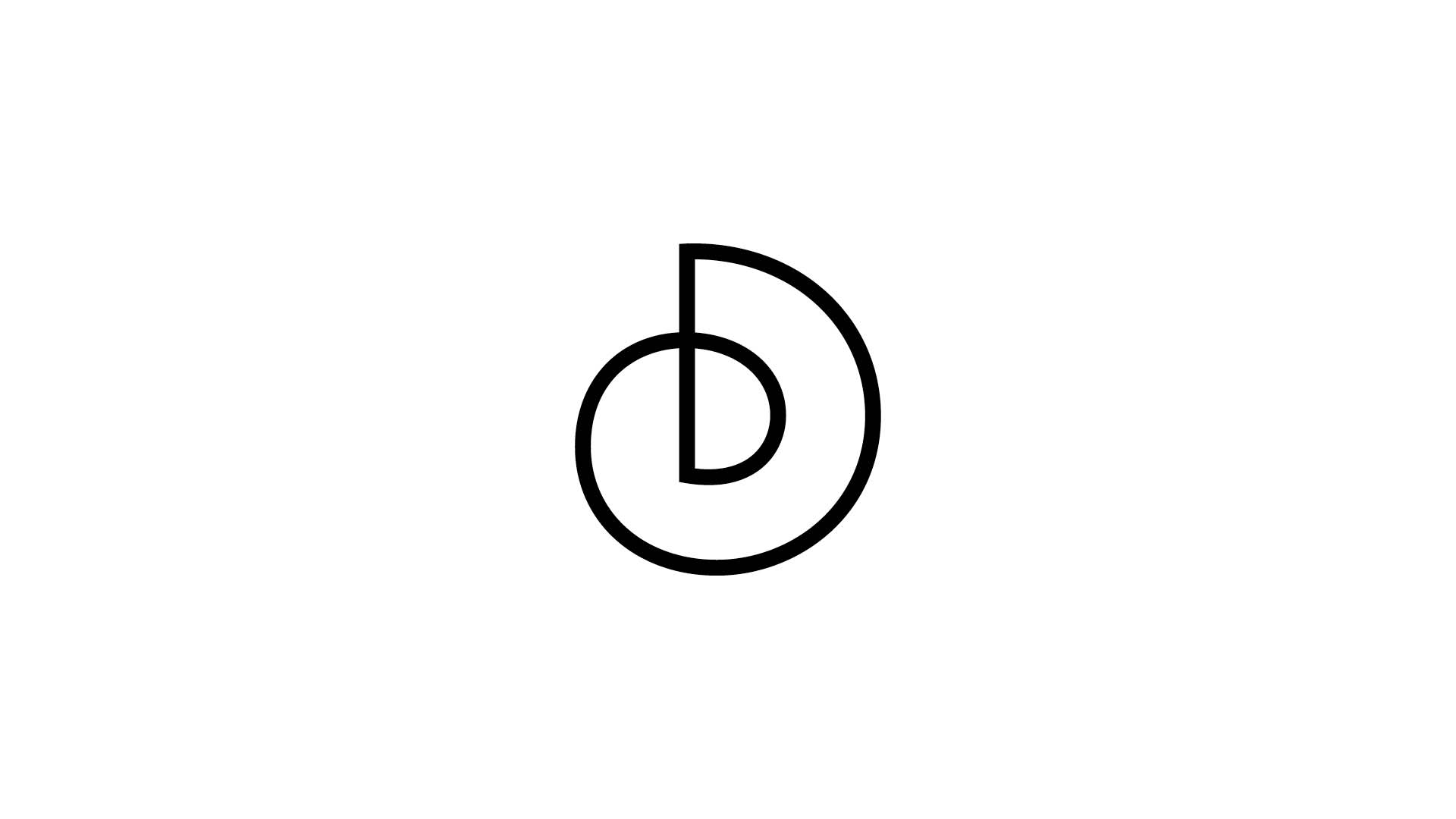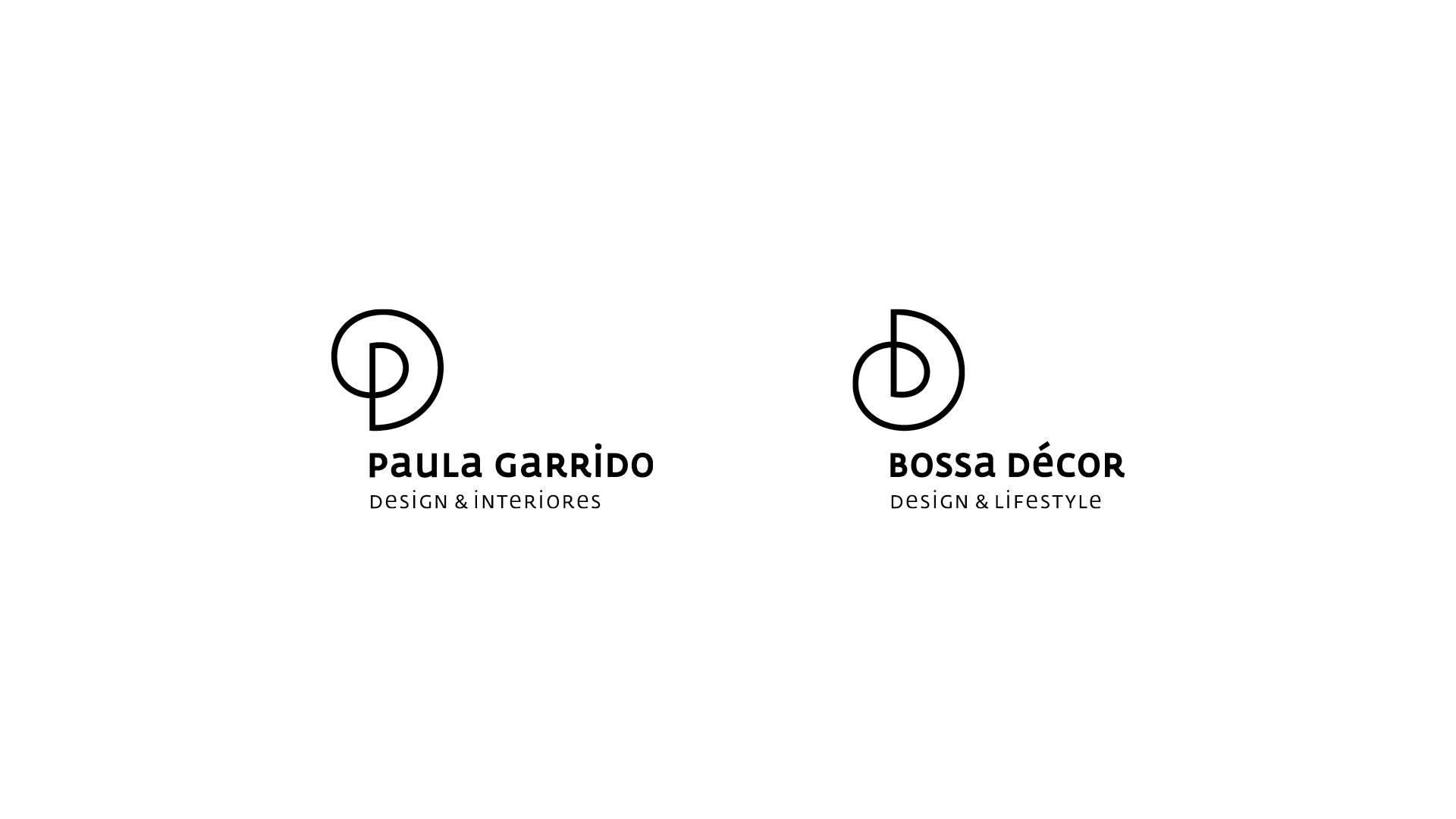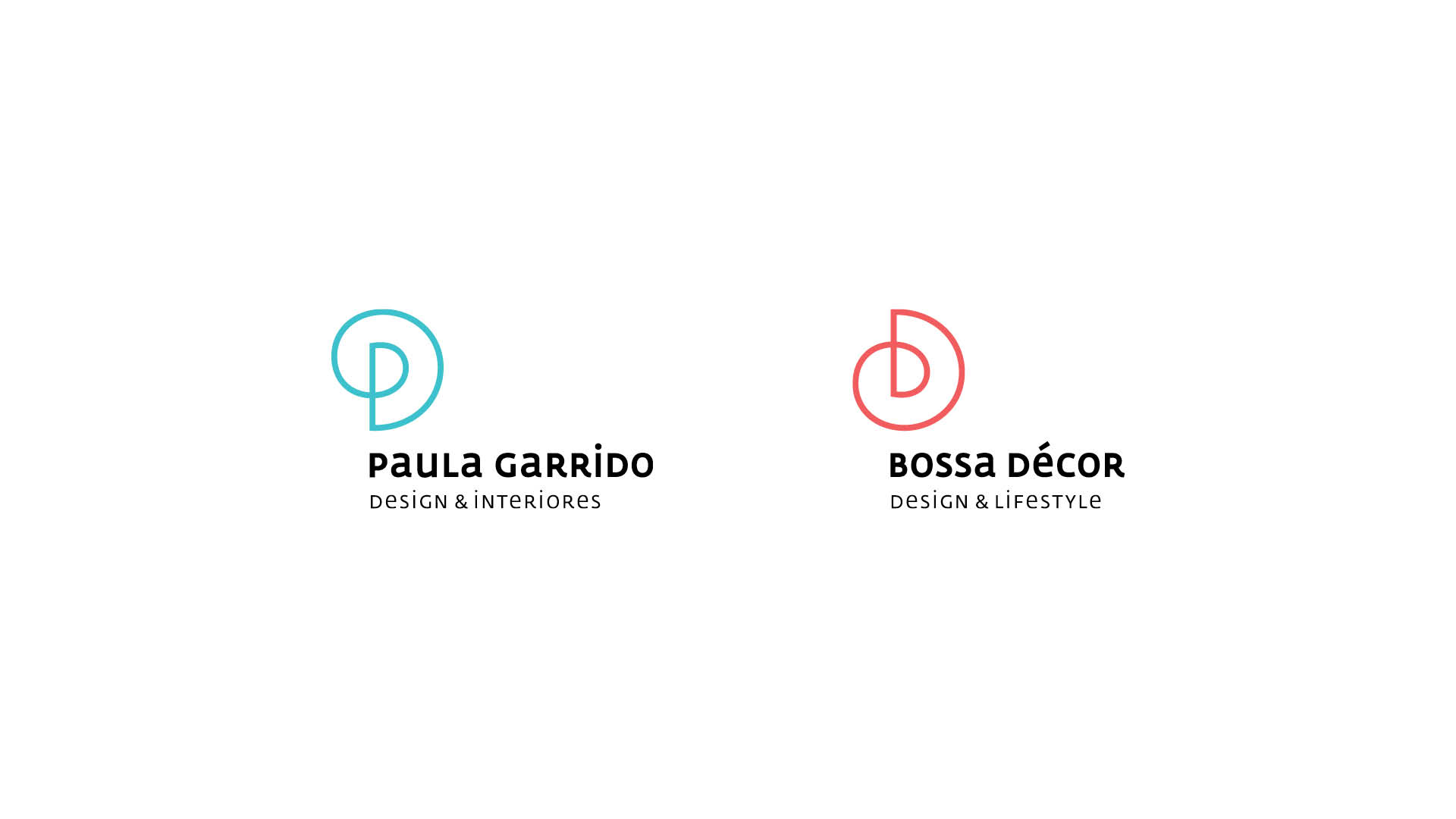 Paula Garrido & Bossa Décor Symbols
Client information
Paula Garrido – Design & Interiores
A biologist by training the twists and turns of Paula Garrido's professional life led her to a career in interior design.
Applying her scientific methods and sensibilities Paula's projects rationalise budget and space requirements in order to promote the quality of life and well-being of her clients.
Paula shares her extensive research and the resulting ideas and inspirations at Bossa Décor – a forum for design, art and life style she maintains together with other design professionals.