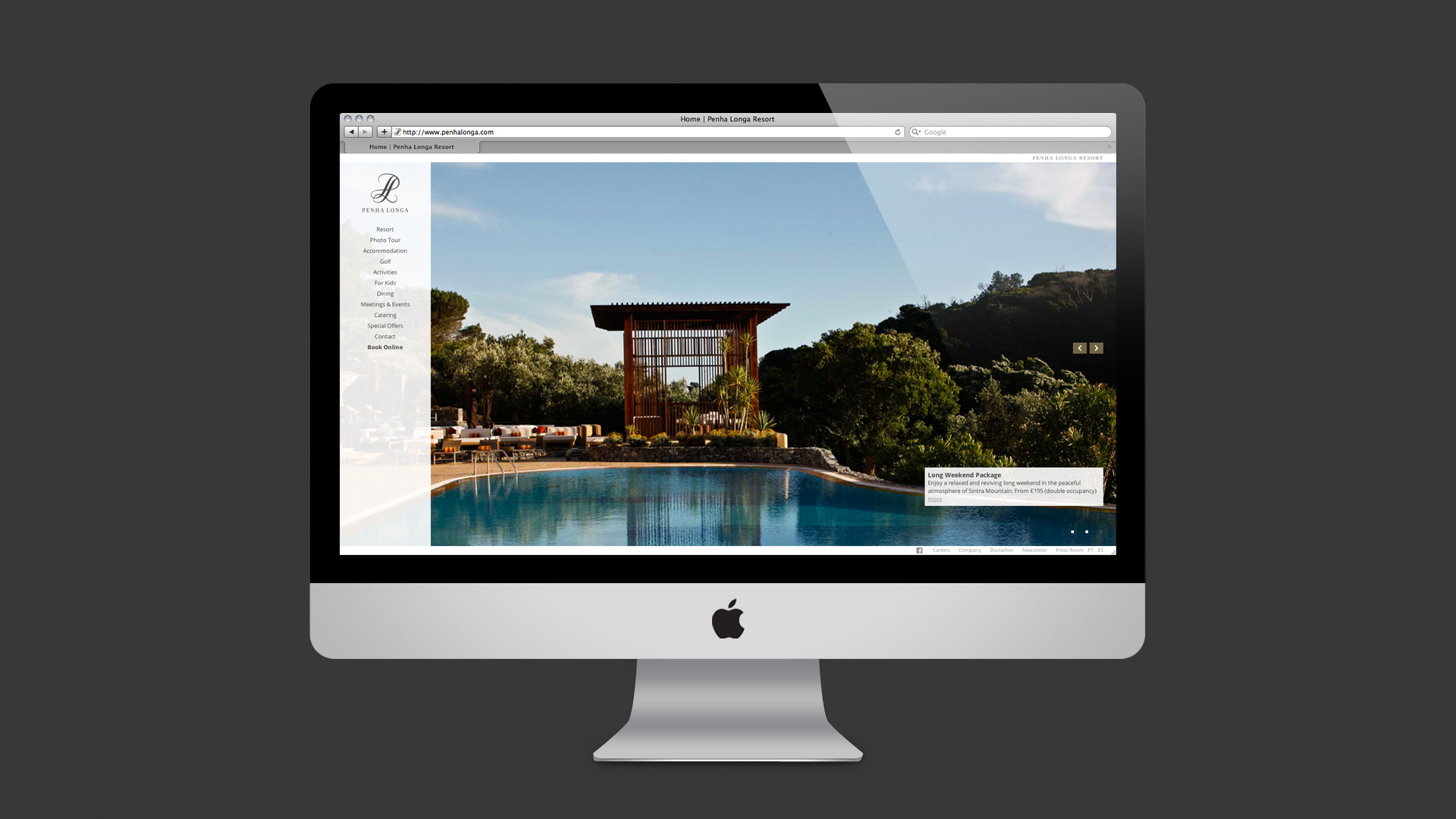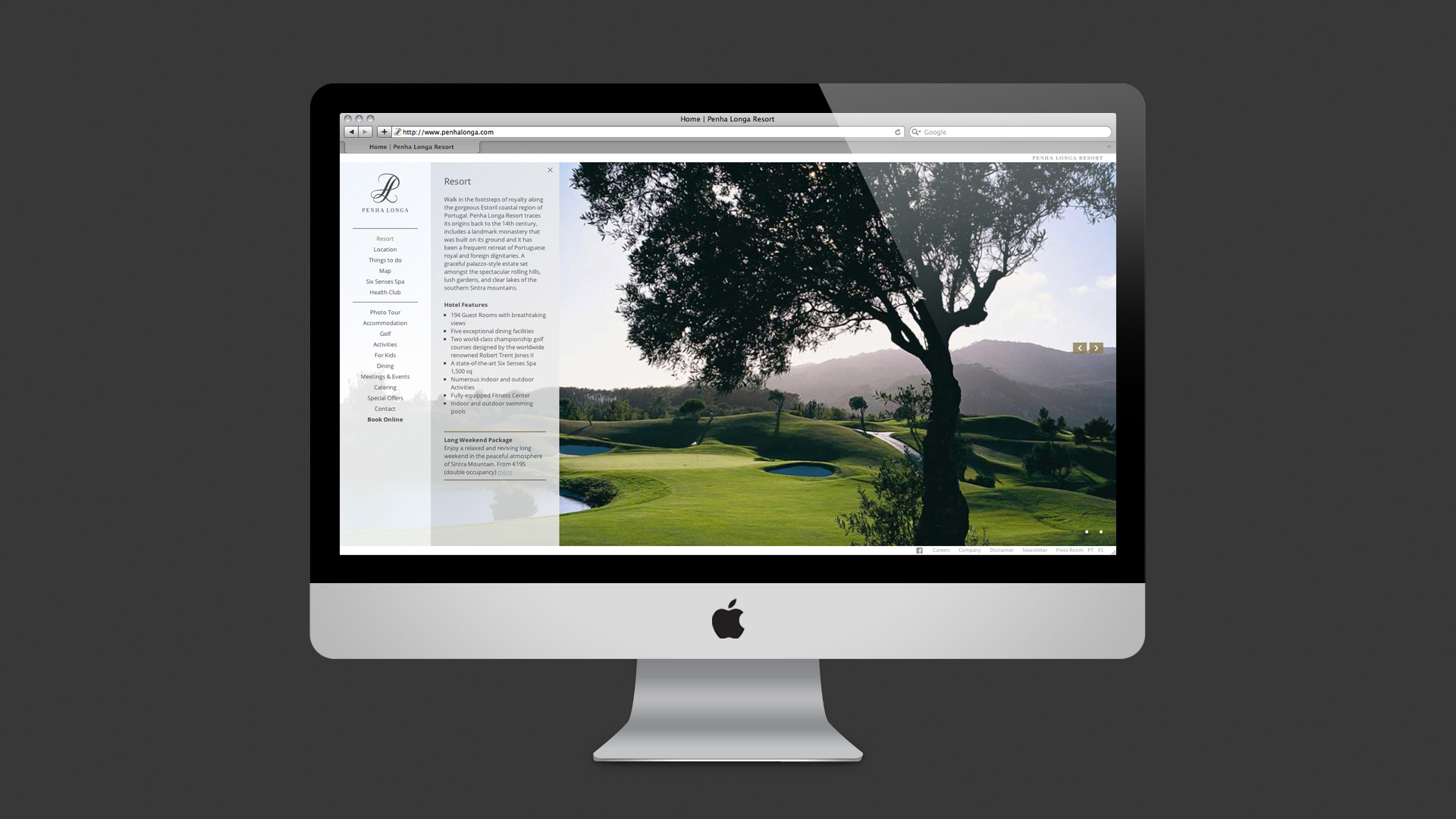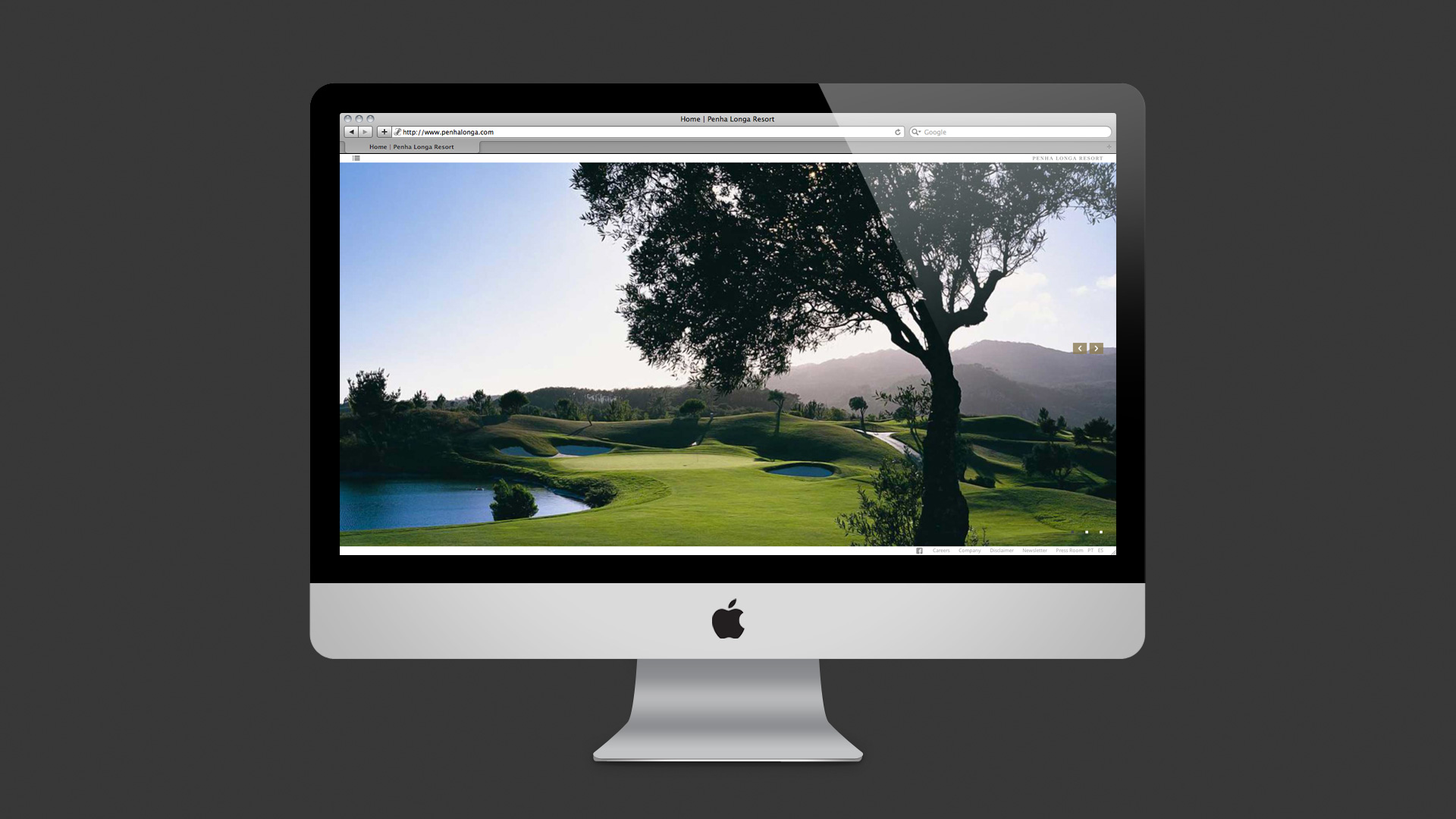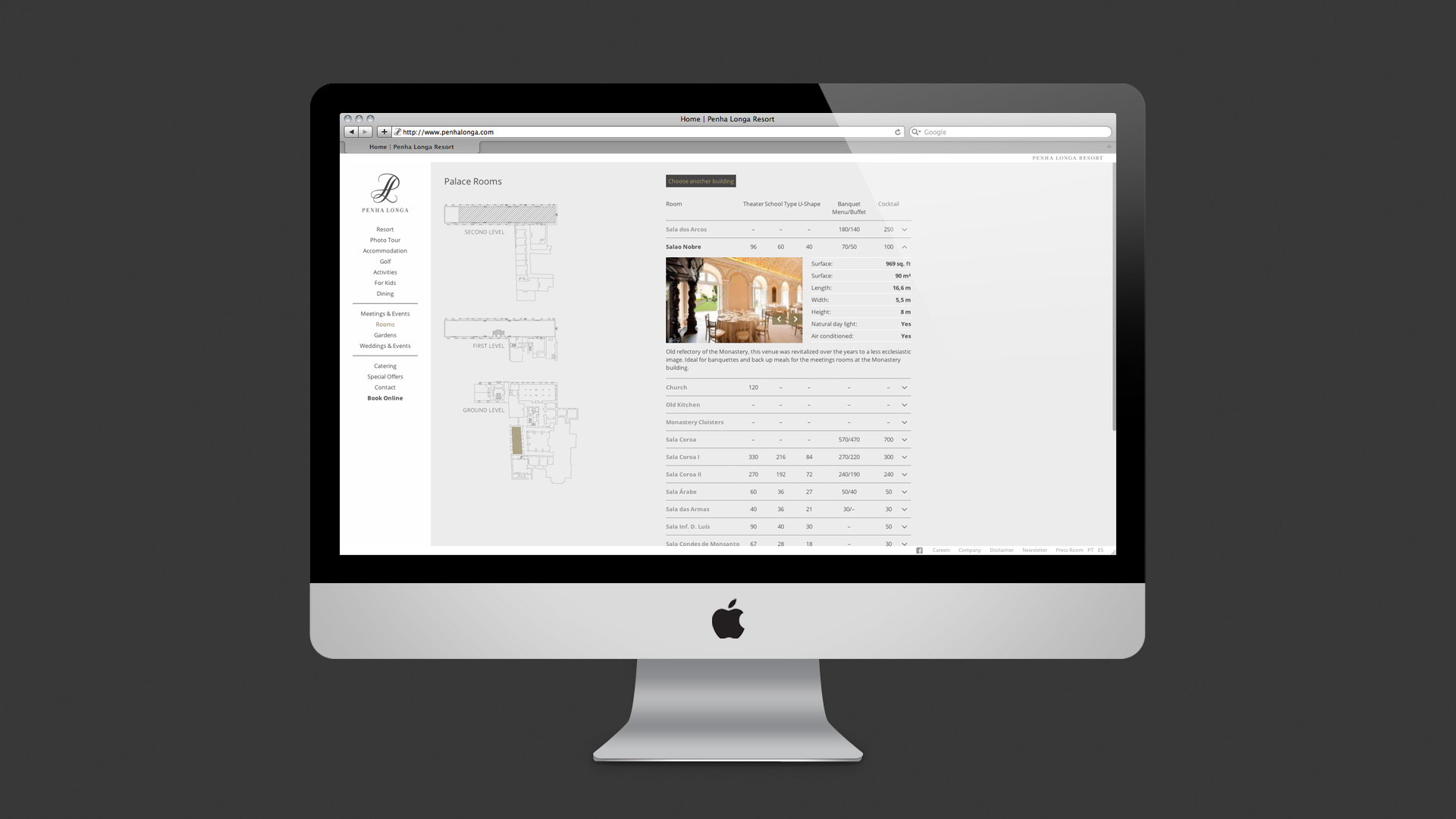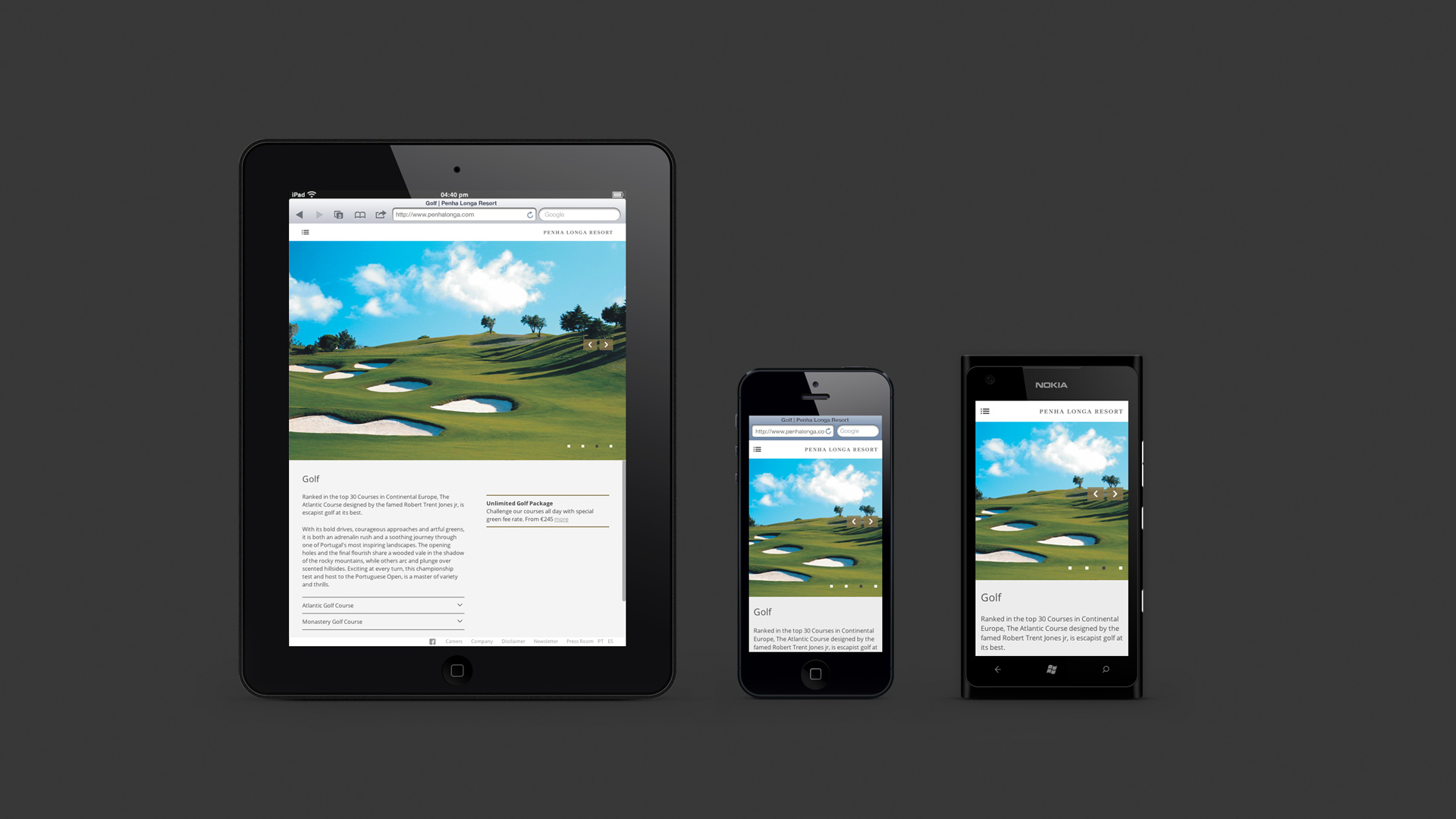 Penha Longa Website
Client information
Penha Longa means "Long Rock" and ever since Friar Vasco Martins chose to build his original 14th century monastery here, this Portuguese beauty spot has become the favourite retreat for the country's Royalty and foreign dignitaries.
Set amongst the rolling hills of Sintra, close to the hustle and bustle of the capital Lisbon and the Estoril coast, the Ritz-Carlton run resort sports one of Europe's top championship golf courses designed by the famed Robert Trent Jones Jr.
Guest are treated to five star luxury accommodation and a selection of fine dining experiences at Japanese restaurant Midori and at Arola – chef Sergi Arola's take on 'post-modern cuisine'.