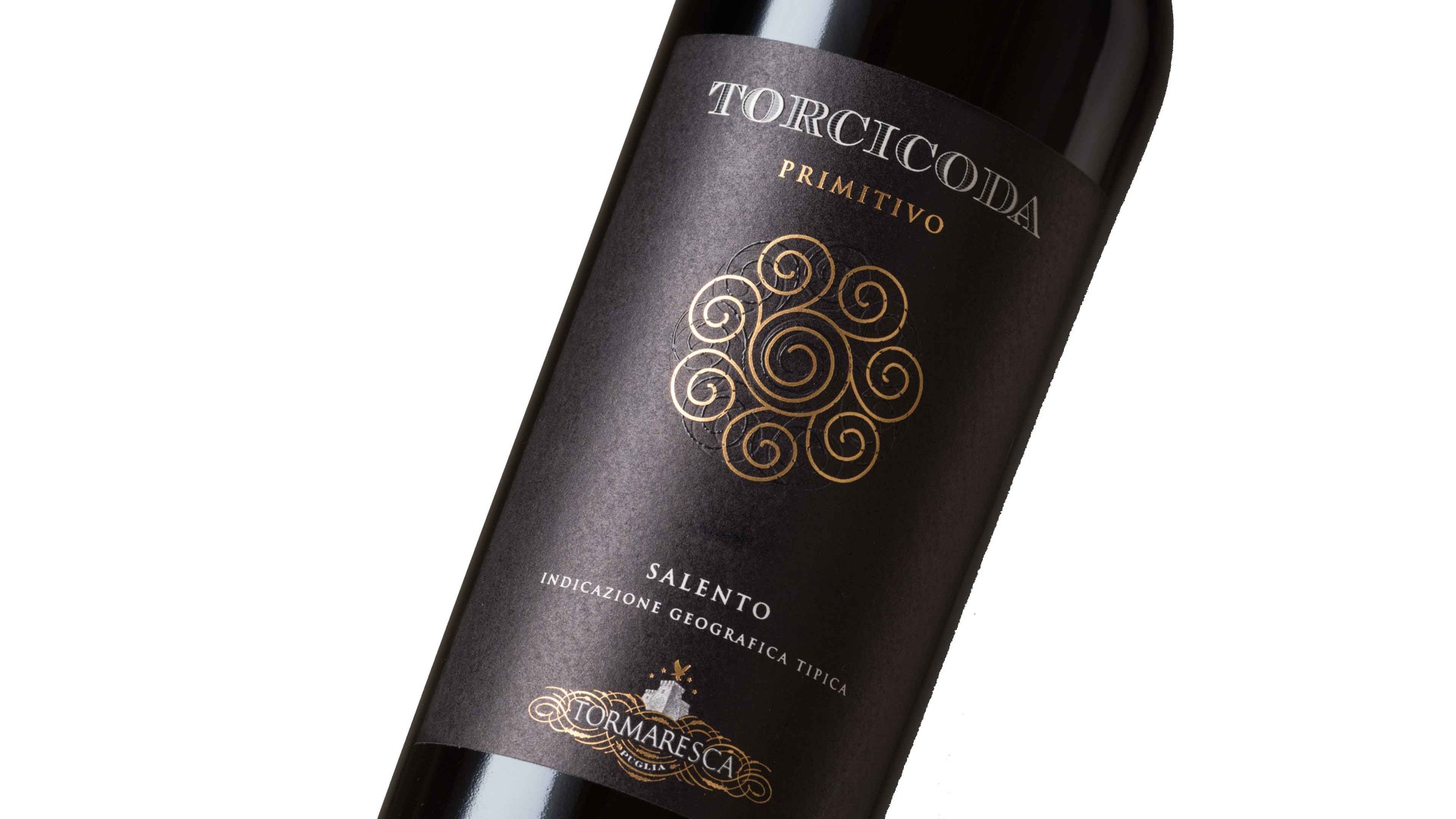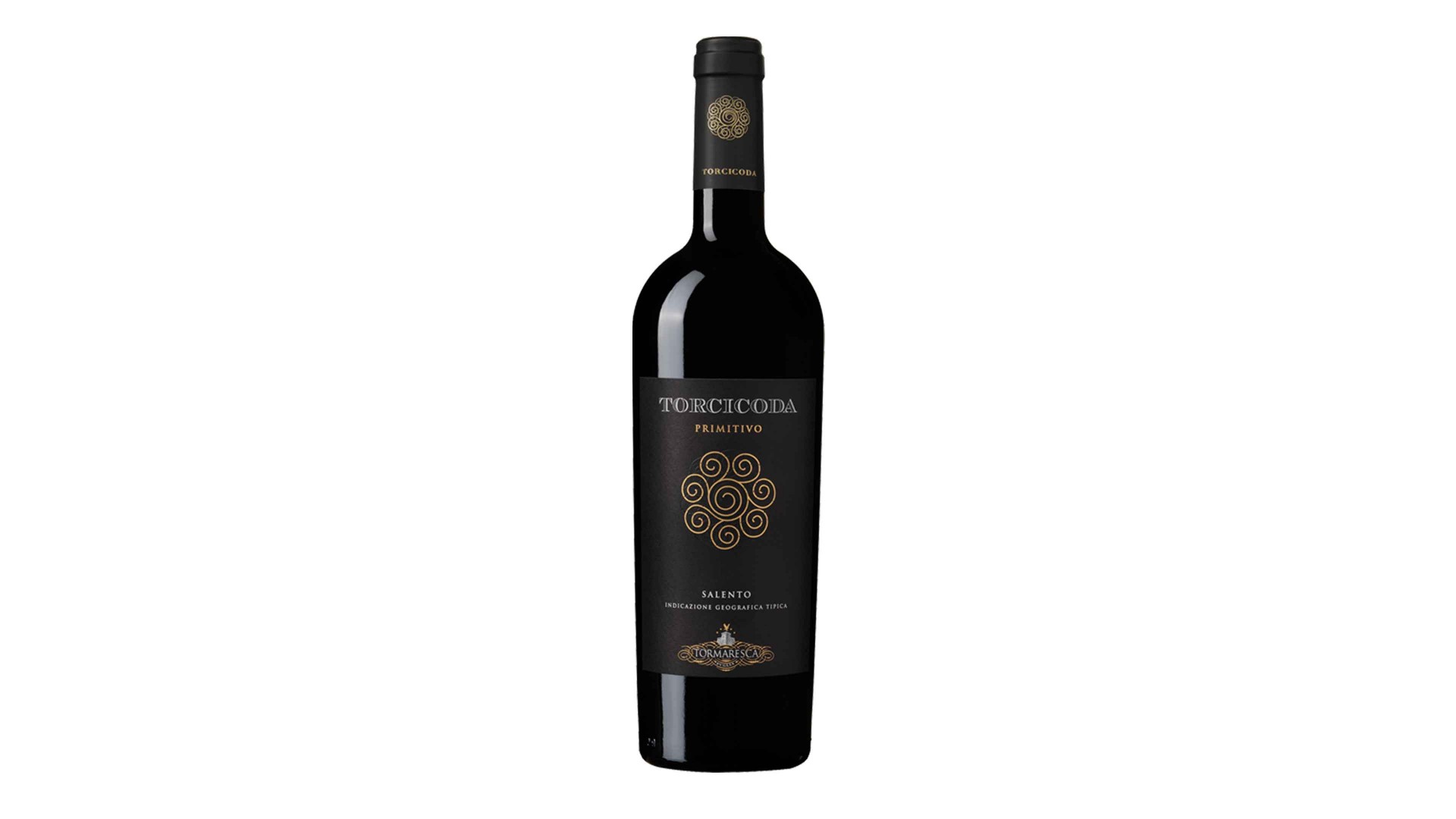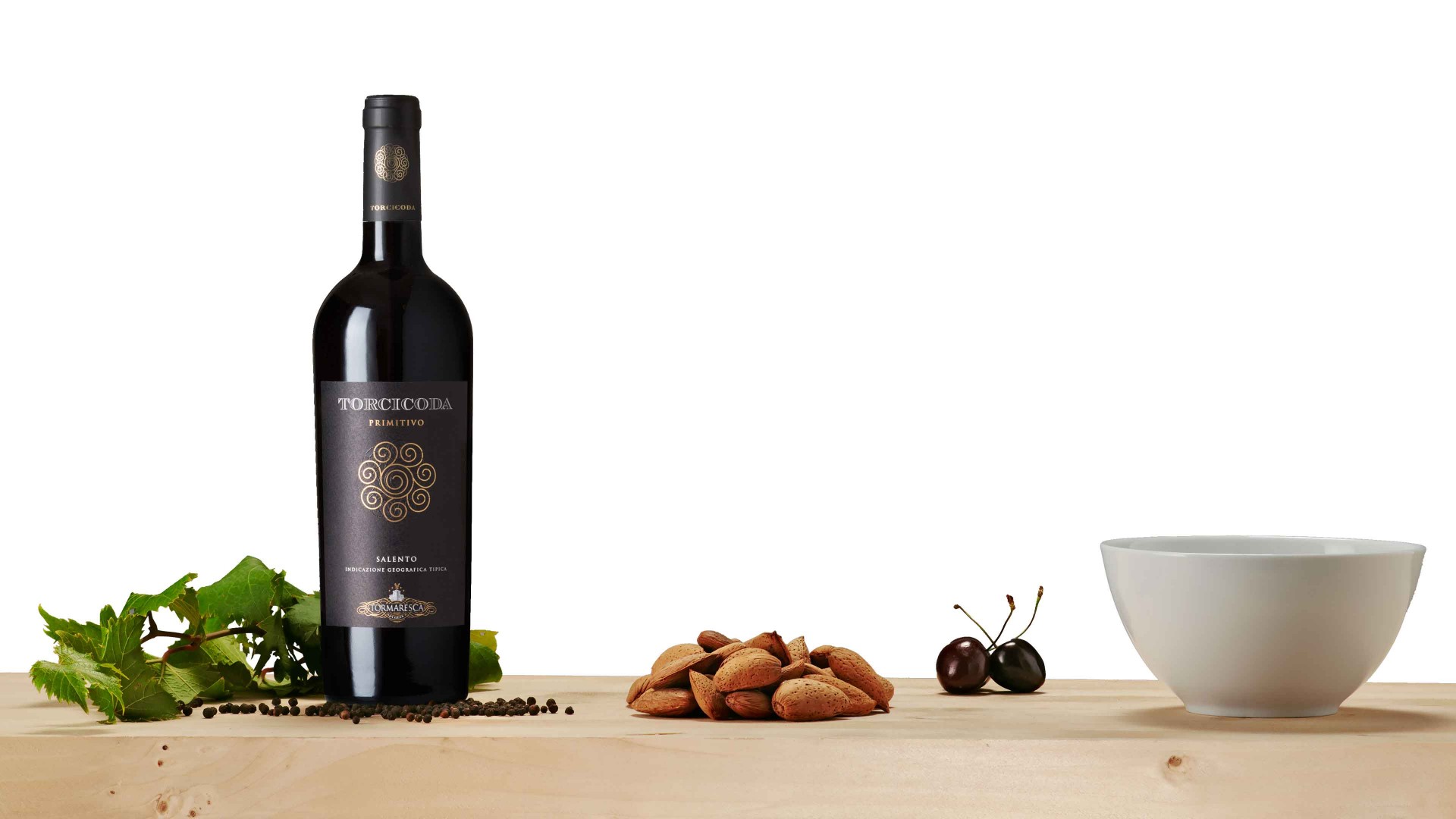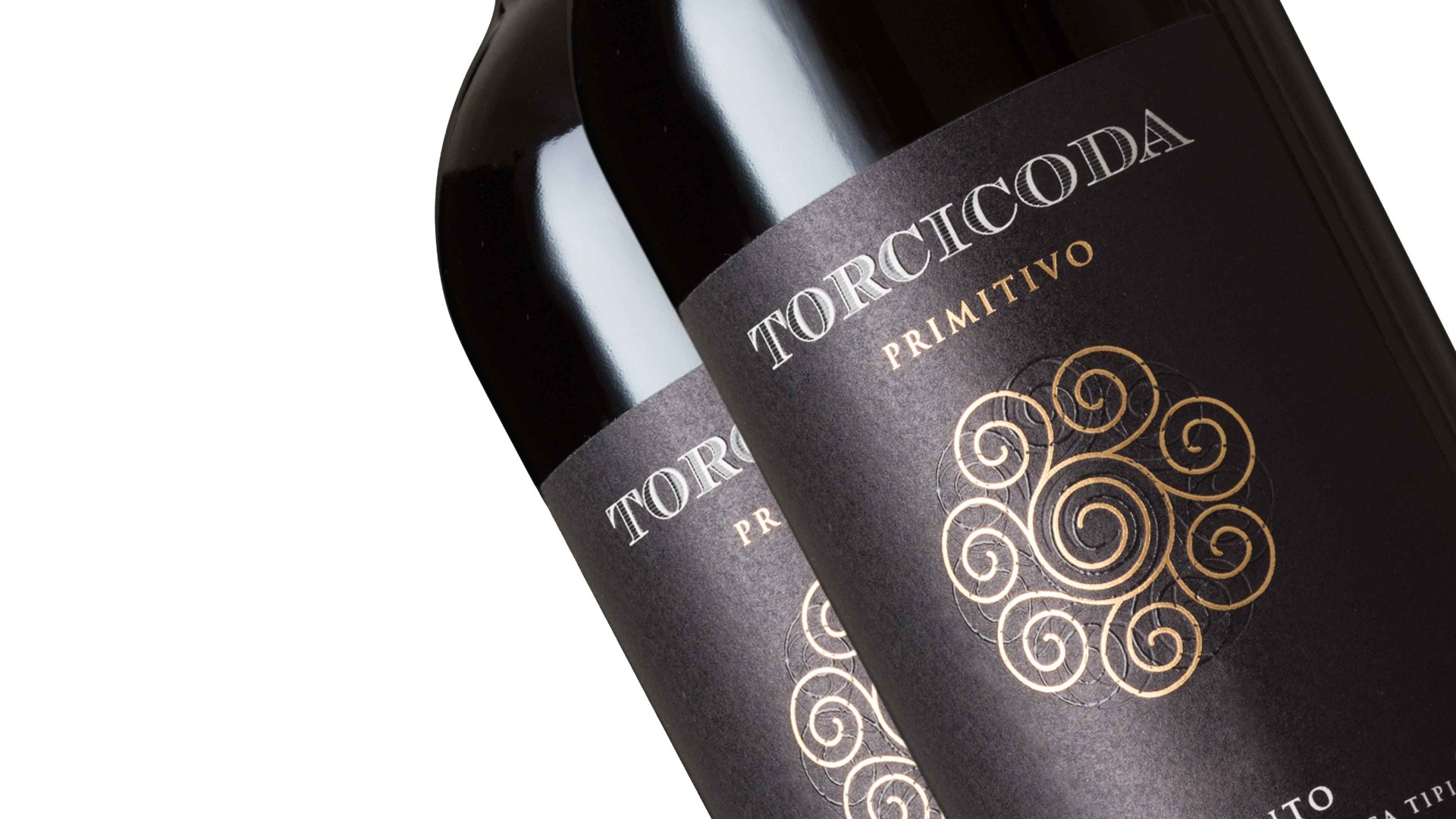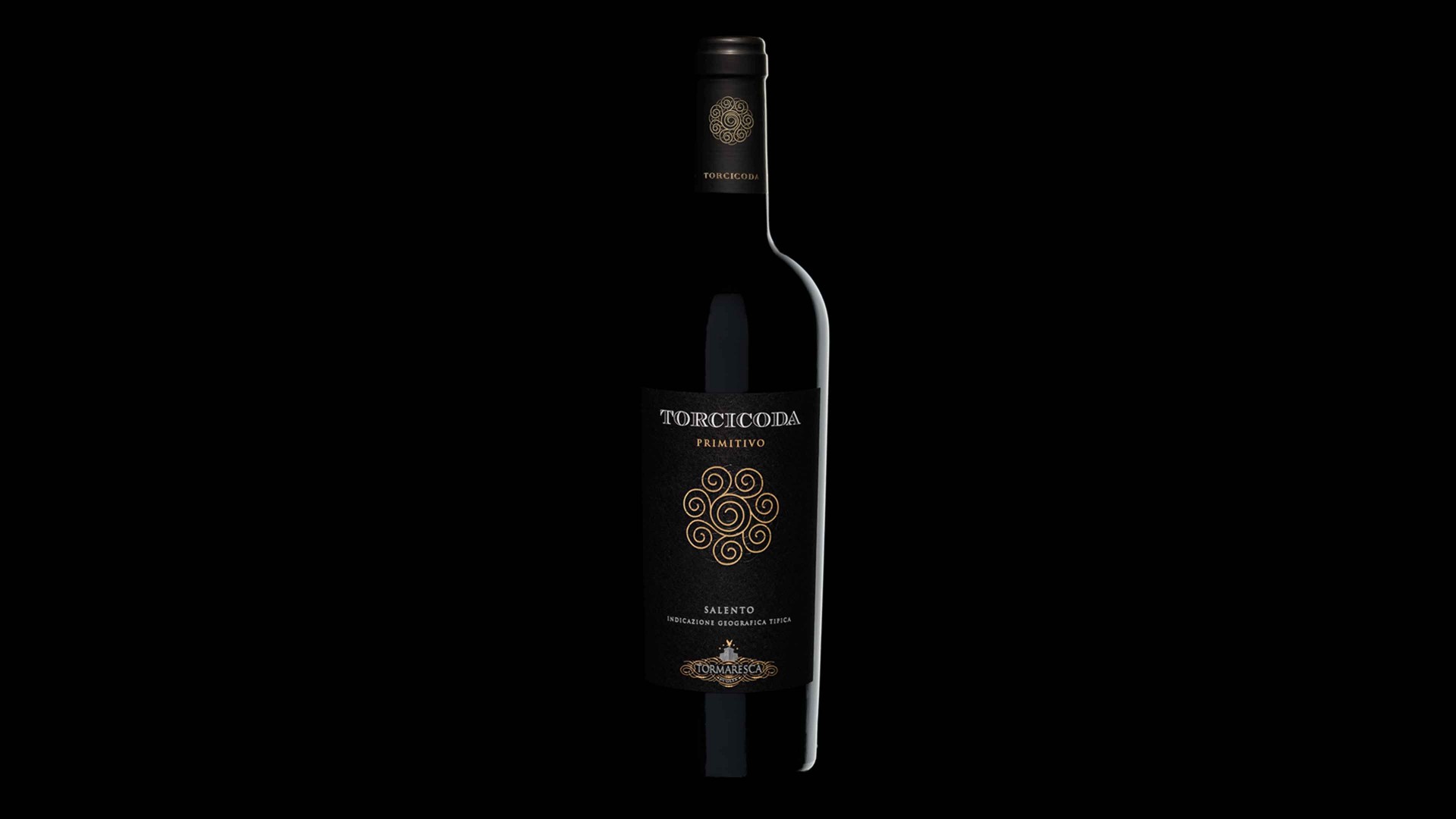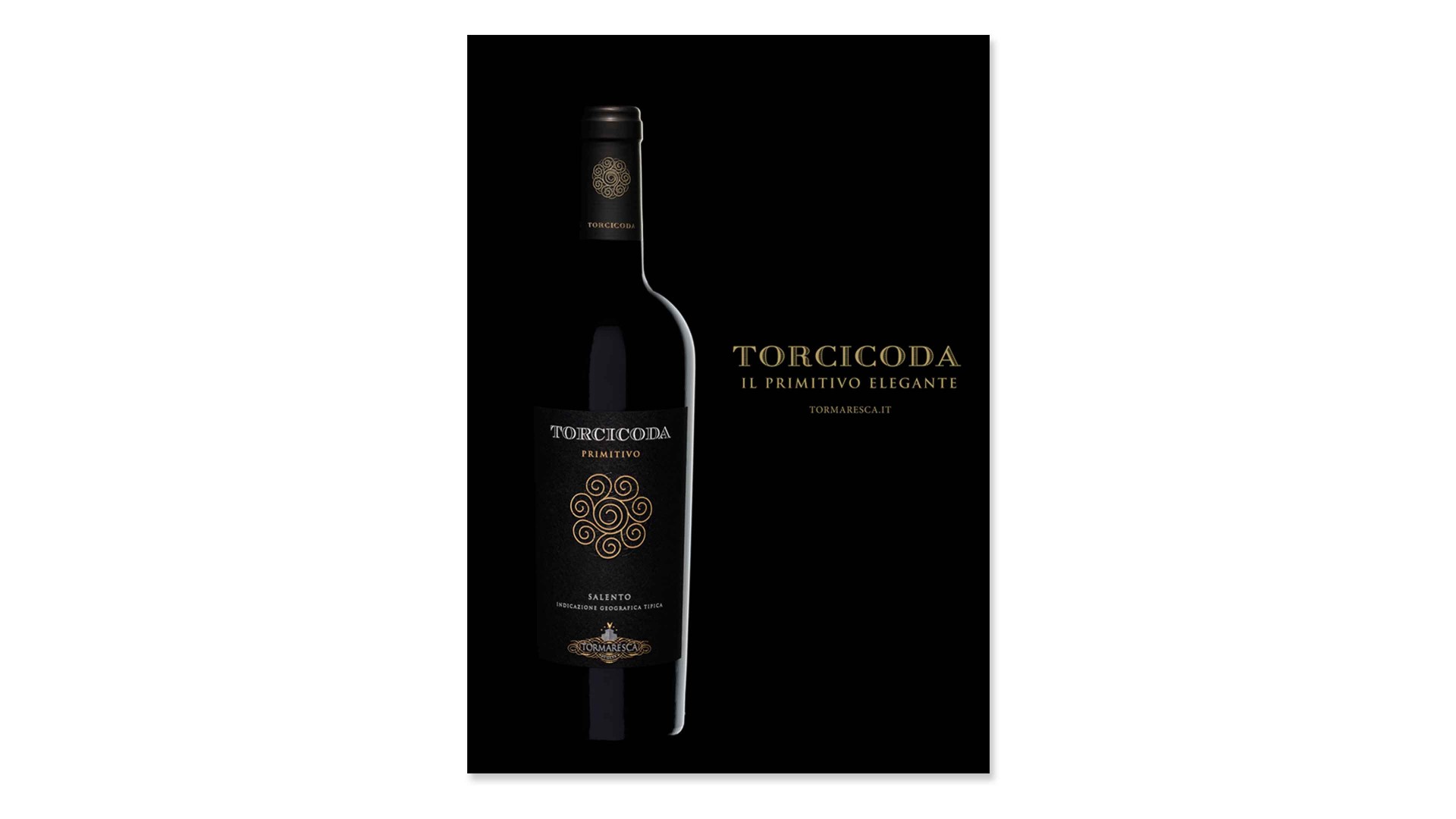 Tormaresca Torcicoda
Client information
Tormaresca is located in Apulia, the region that forms the "heel" of the Italian boot. The firm is exploring the viticultural potential of area through its two estates: Tenuta Bocca di Lupo in the Castel del Monte appellation, situated in the wild Murgia hills near the city of Bari, and the Masseria Maìme estate in Salento.
In 1998 Marchesi Antinori began working in Apulia under Tormaresca label contributing to the renaissance the territory and its traditional grapes were experiencing. Since then Tormaresca has been producing high-quality wines including Torcicoda and Bocca di Lupo as well as developing the innovative Fichimori, a red wine that is meant to be served cold.
The history of Italian wine company Marchesi Antinori Spa can be traced back to 1385, when Giovanni di Piero Antinori became part of the 'Arte Fiorentina dei Vinattieri'. 26 generations of the family have been closely involved in managing the business with an unwavering respect for the tradition and the land.
Today, the company is run by the Marchese Piero Antinori, assisted by his three daughters, Albiera, Allegra and Alessia. The focus on tradition, passion and the courage to innovate have made Antinori one of the best known Italian producers of fine wines with 'Super Tuscans' like Tignanello, Solaia and Guado al Tasso to its name.