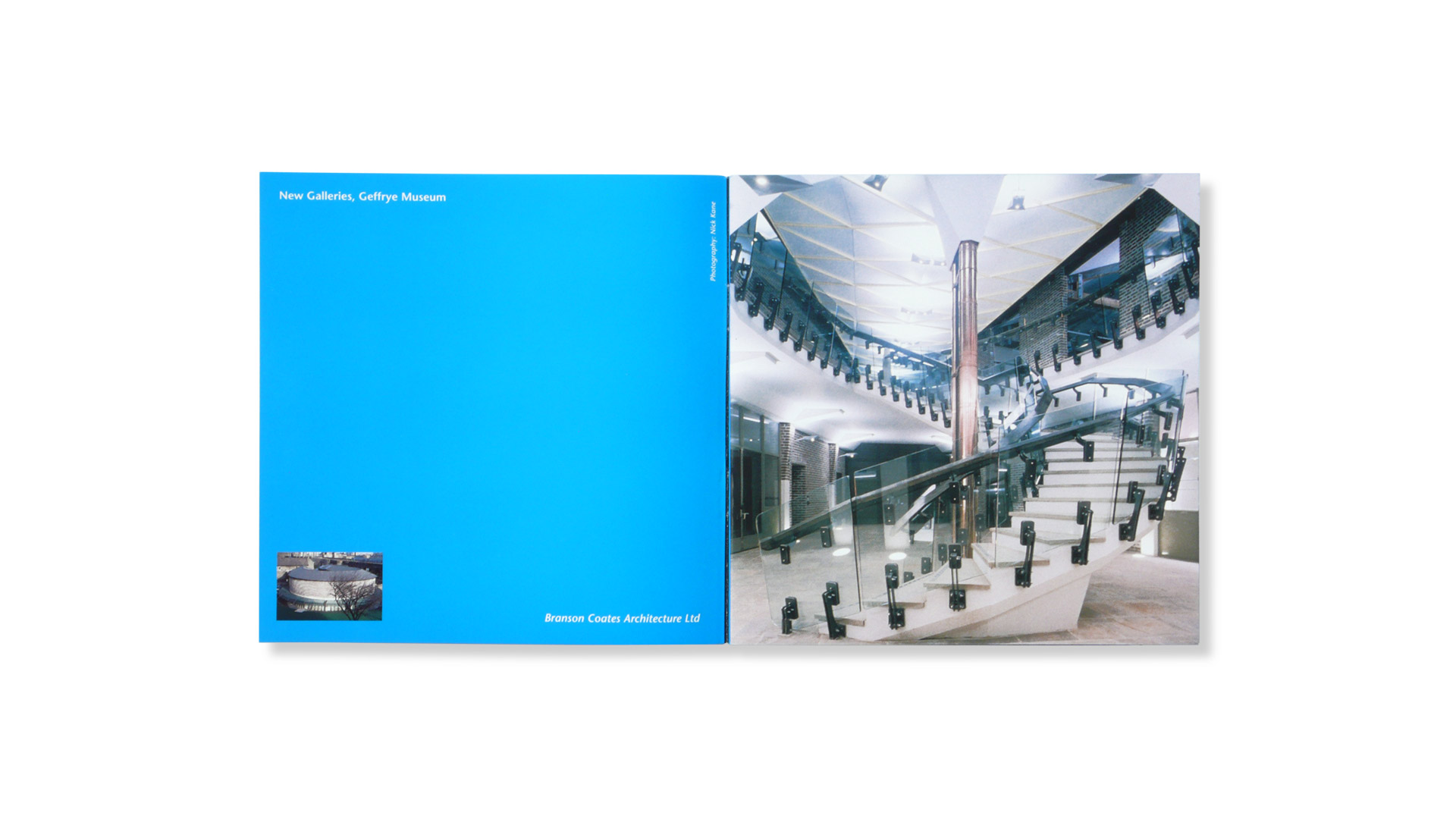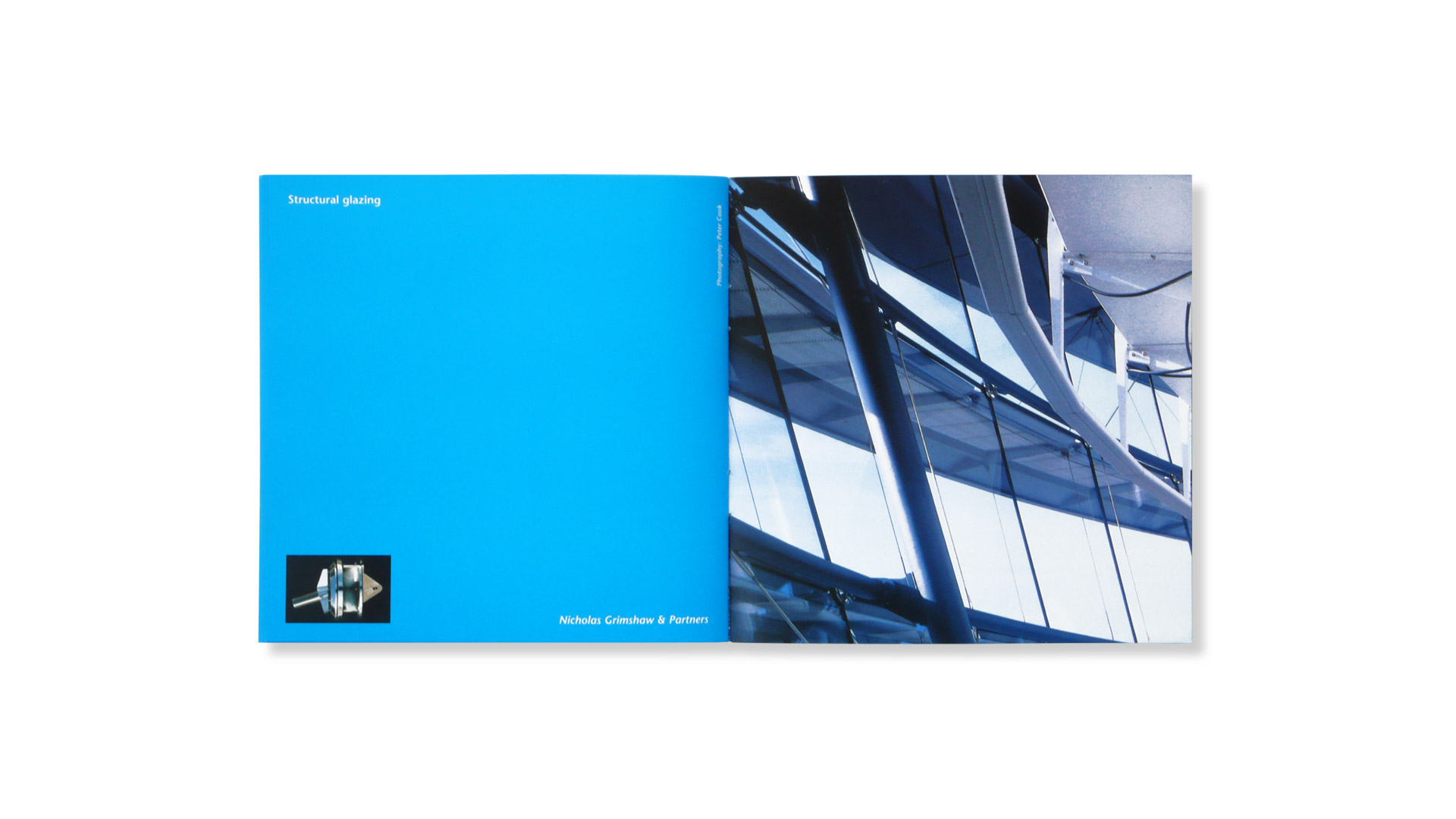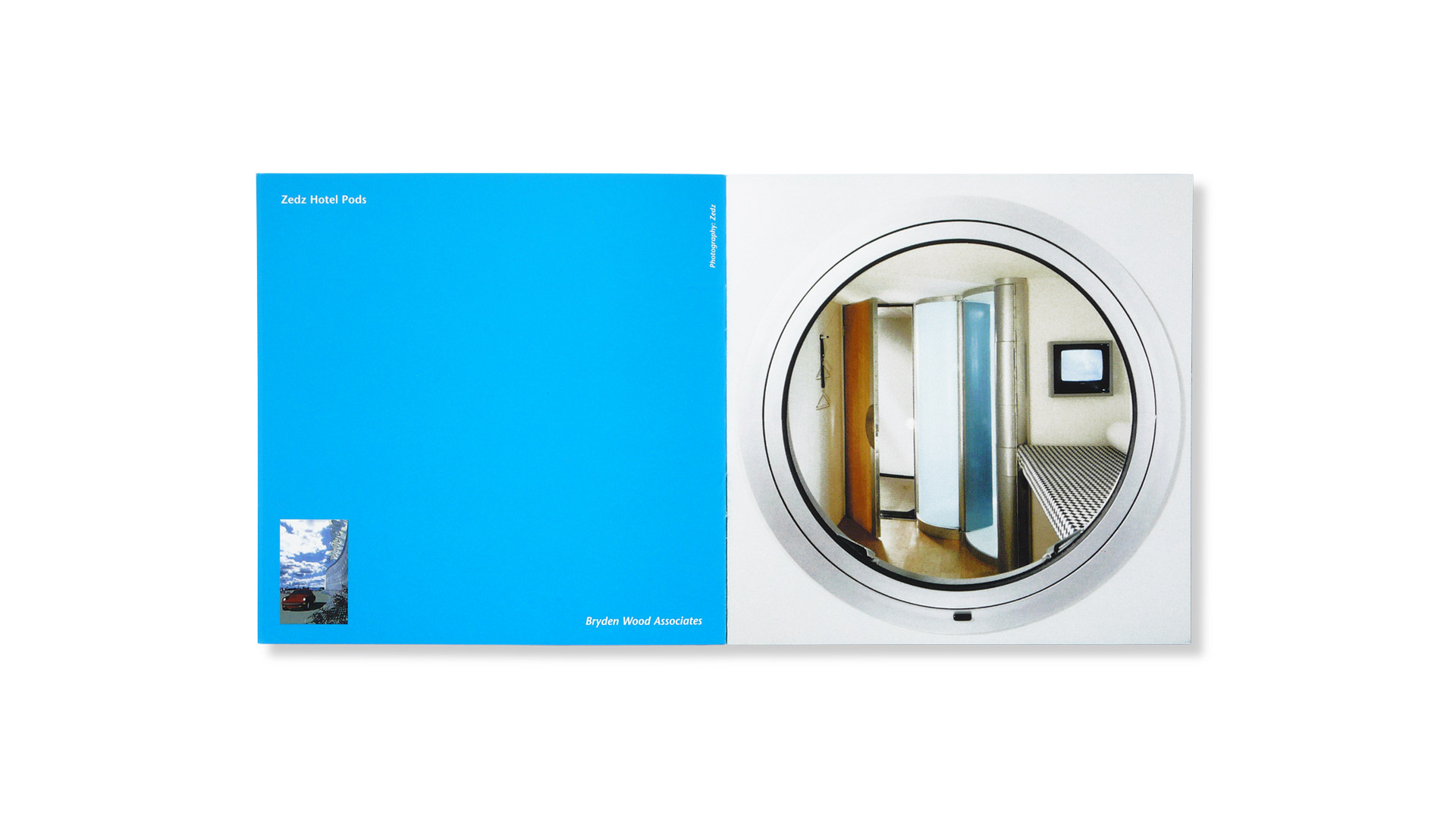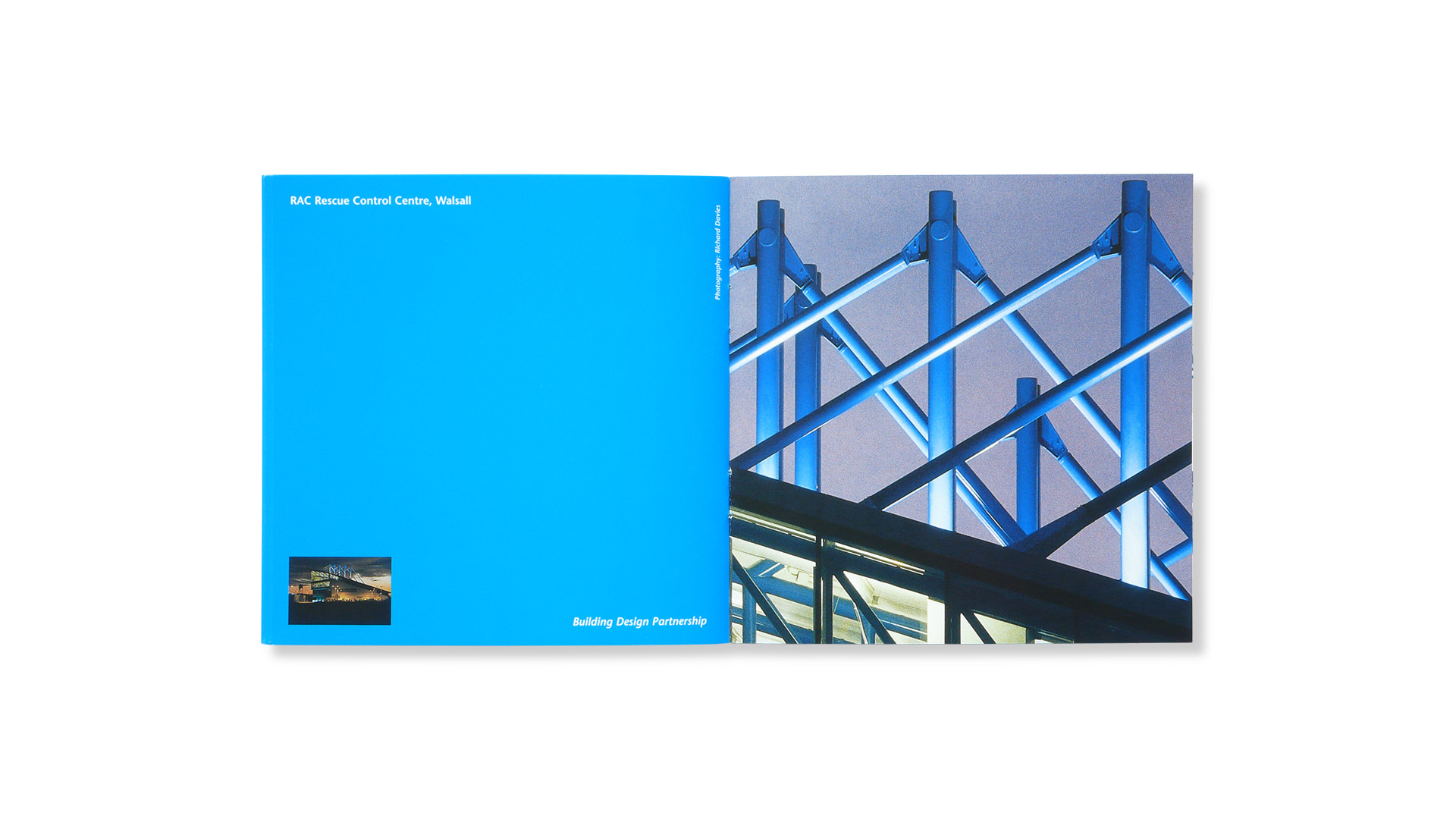 Alan Baxter & Associates Booklet
Client information
Alan Baxter & Associates (ABA) was founded in 1974 as an engineering practice. The practice is now involved with all sizes of projects. These include the engineering design of new structures and the conservation of existing buildings along with strategic transportation and urban design projects.
Alan Baxter & Associates' engineering skills range from advanced architectural engineering to repair and maintenance works. Other projects include masterplanning and infrastructure works, urban regeneration schemes and transport studies, conservation plans and publications.
Thomas Manss & Company worked with the engineers on two literature projects: a booklet for an exhibition at the Geffrye Museum in London and urban planning guidelines titled 'Movements, Streets and Places'.