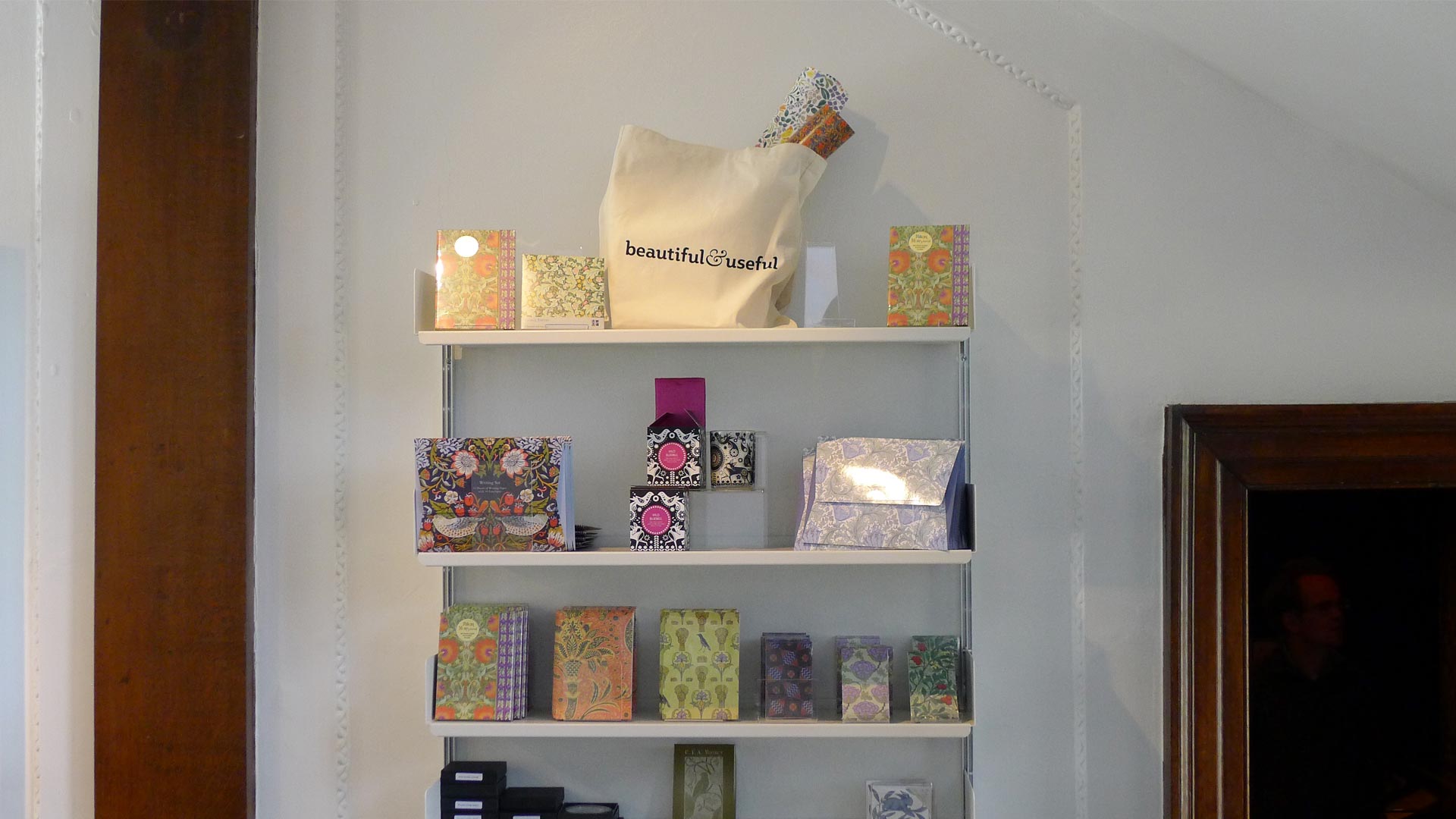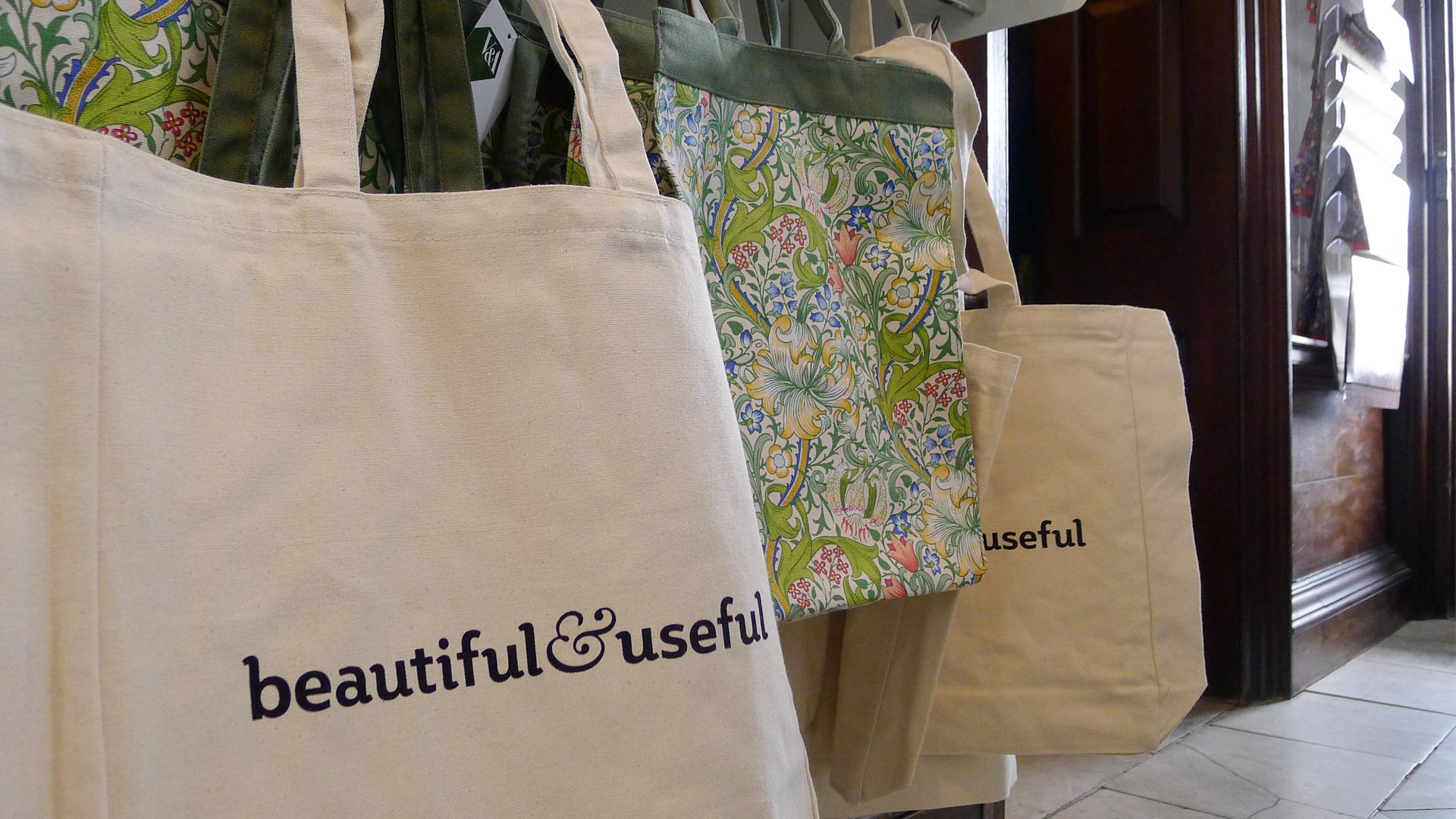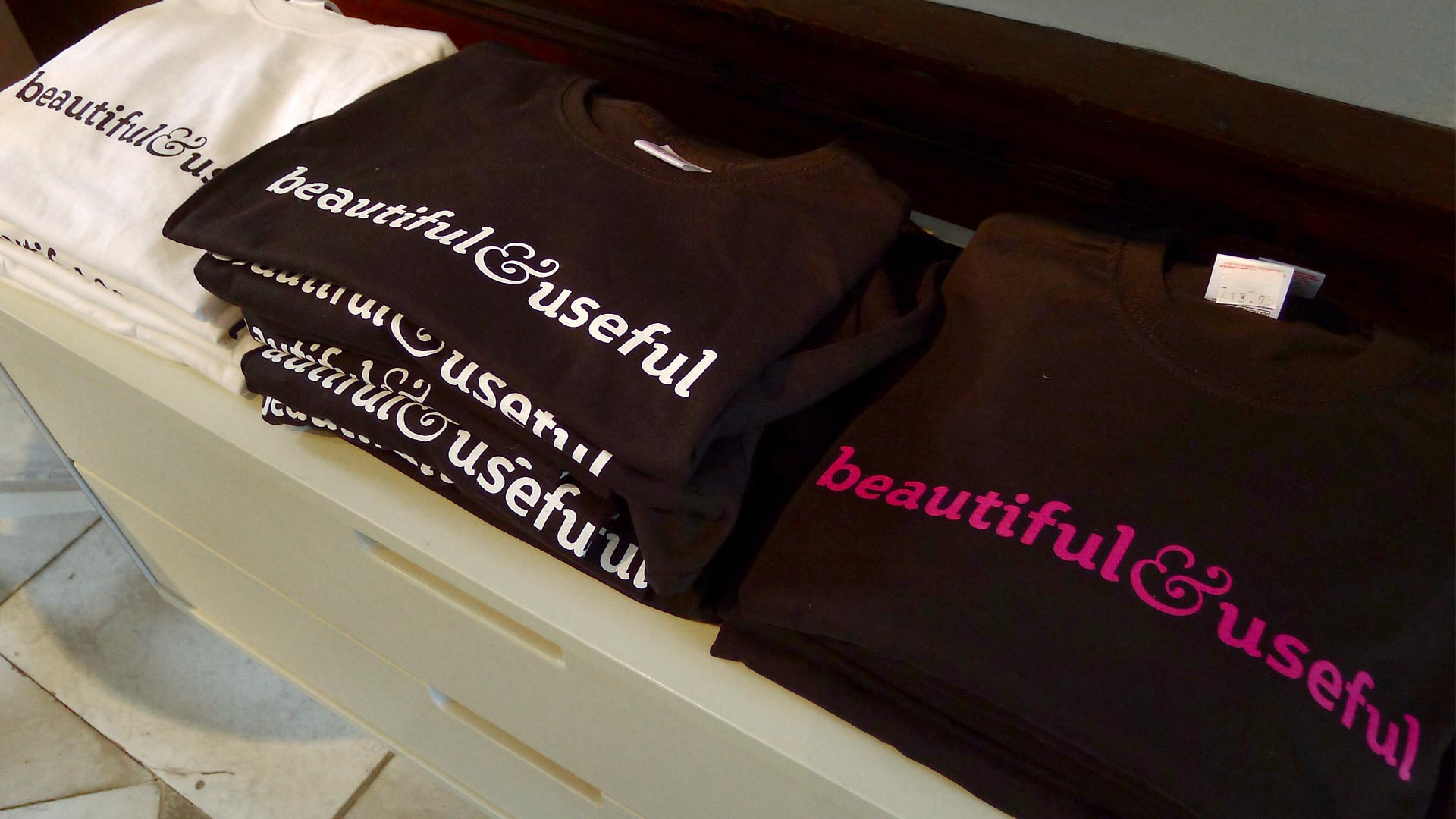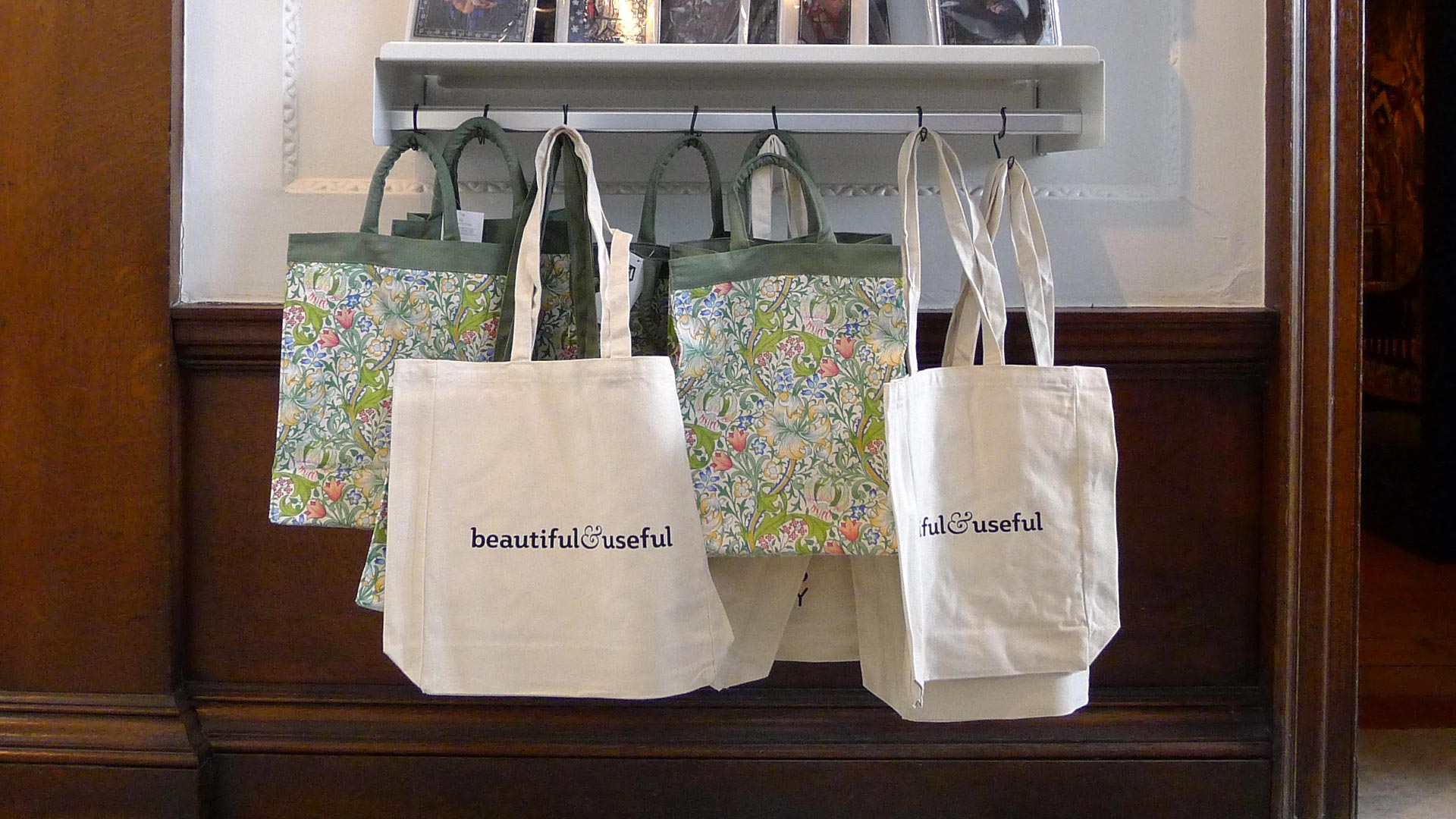 Beautiful & Useful
Client information
The William Morris Gallery, located in the designer's one time family home, is the only public museum devoted to this key proponent of the English Arts and Crafts movement, which flourished from the 1880s to the 1920s.
The Gallery's collection illustrates Morris's life and work, and is located in Walthamstow's former Water House, a substantial Grade II* listed Georgian building set in its own extensive grounds.
A major refurbishment and extension of the building has been masterminded by architects Pringle Richards Sharratt together with their museum design firm GuM. The newly designed spaces promise spectacular displays from the Woodpecker tapestry woven at Morris's Merton Abbey workshops to The Works of Geoffrey Chaucer printed at Morris's Kelmscott Press.
The Gallery also holds a substantial collection of furniture, textiles, ceramics and glass by Morris's followers in the Arts and Crafts Movement.