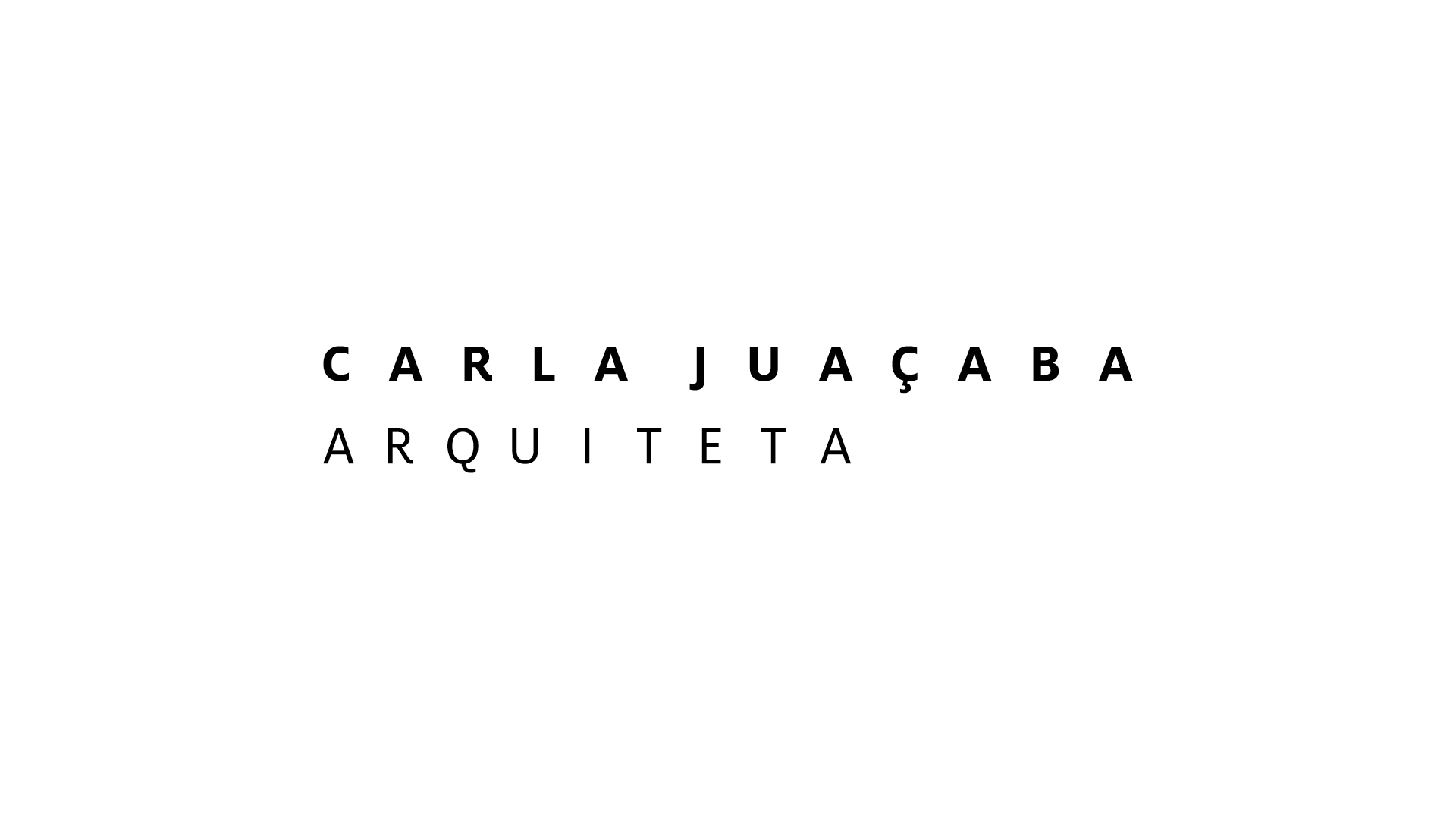 Carla Juaçaba Logotype
Client information
Carla Juaçaba's architecture and research practice in Rio de Janeiro has been described by the Financial Times as one of the most thriving architectural studios in Brazil today.
The practice's private and public projects include the pavilion "Humanidade" for Rio+20, the UN conference on sustainability in Rio de Janeiro, and Brazil's first hospice.
Carla Juaçaba was was awarded the ArcVision Prize for Women in Architecture in 2013.