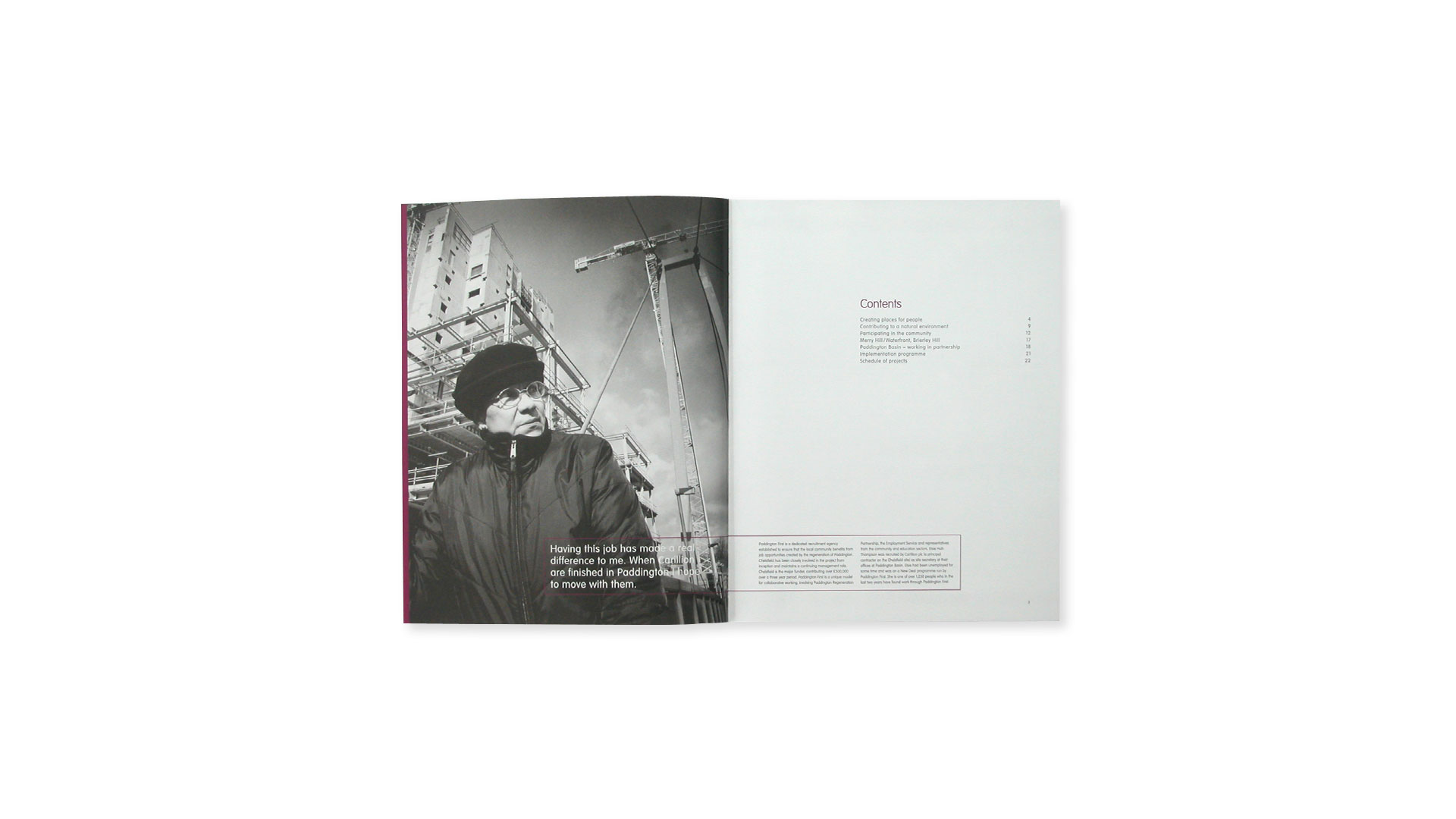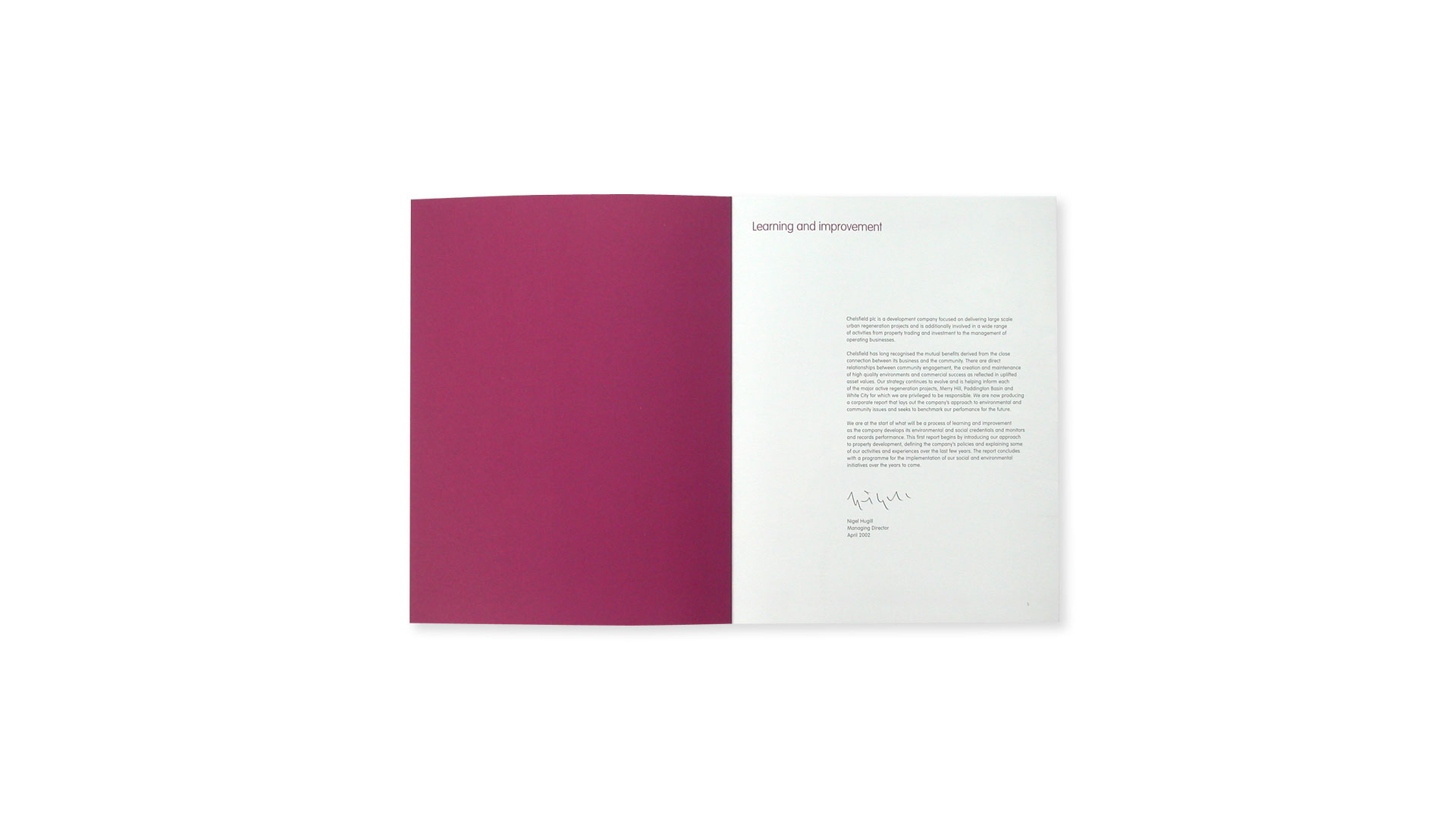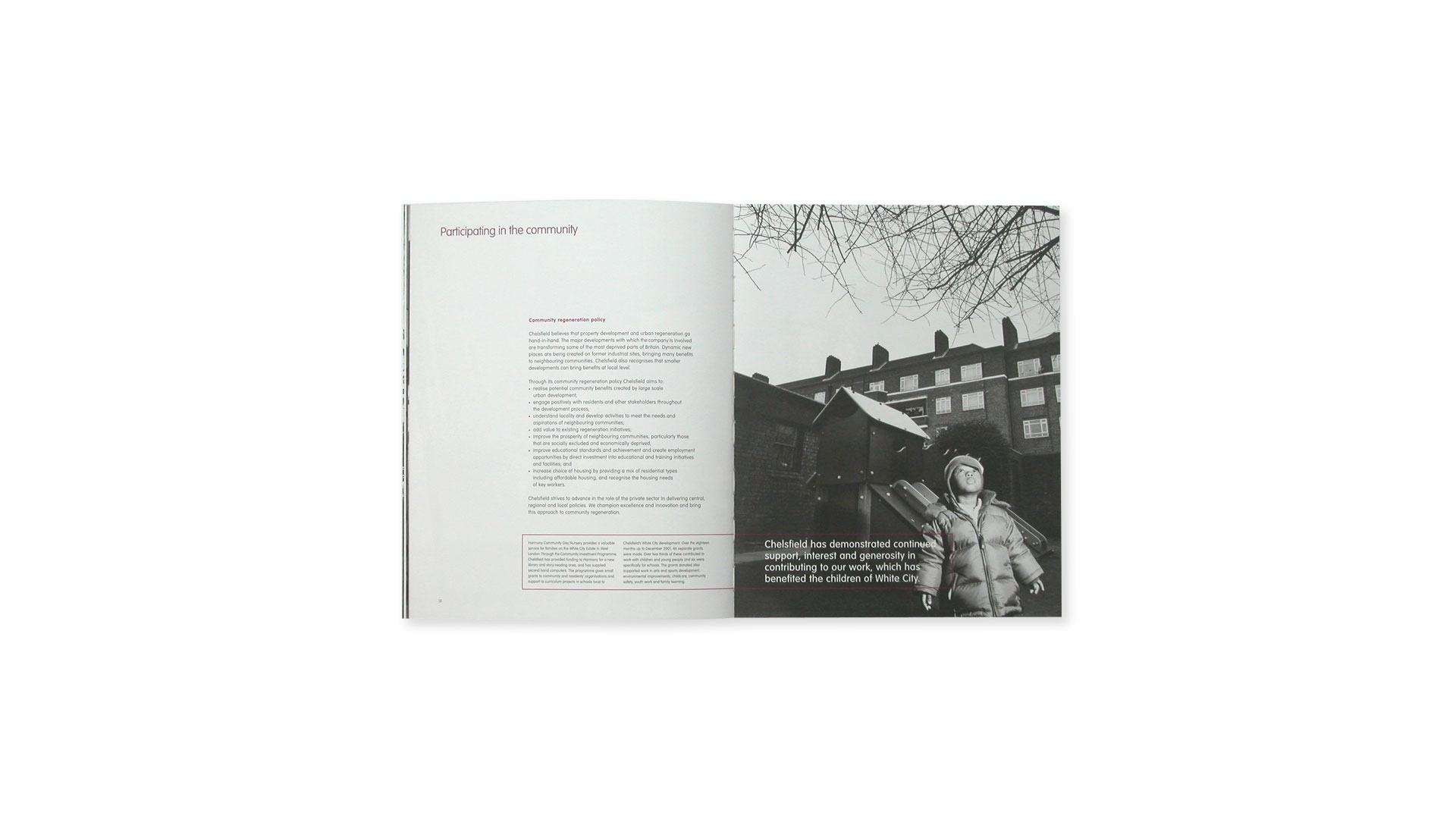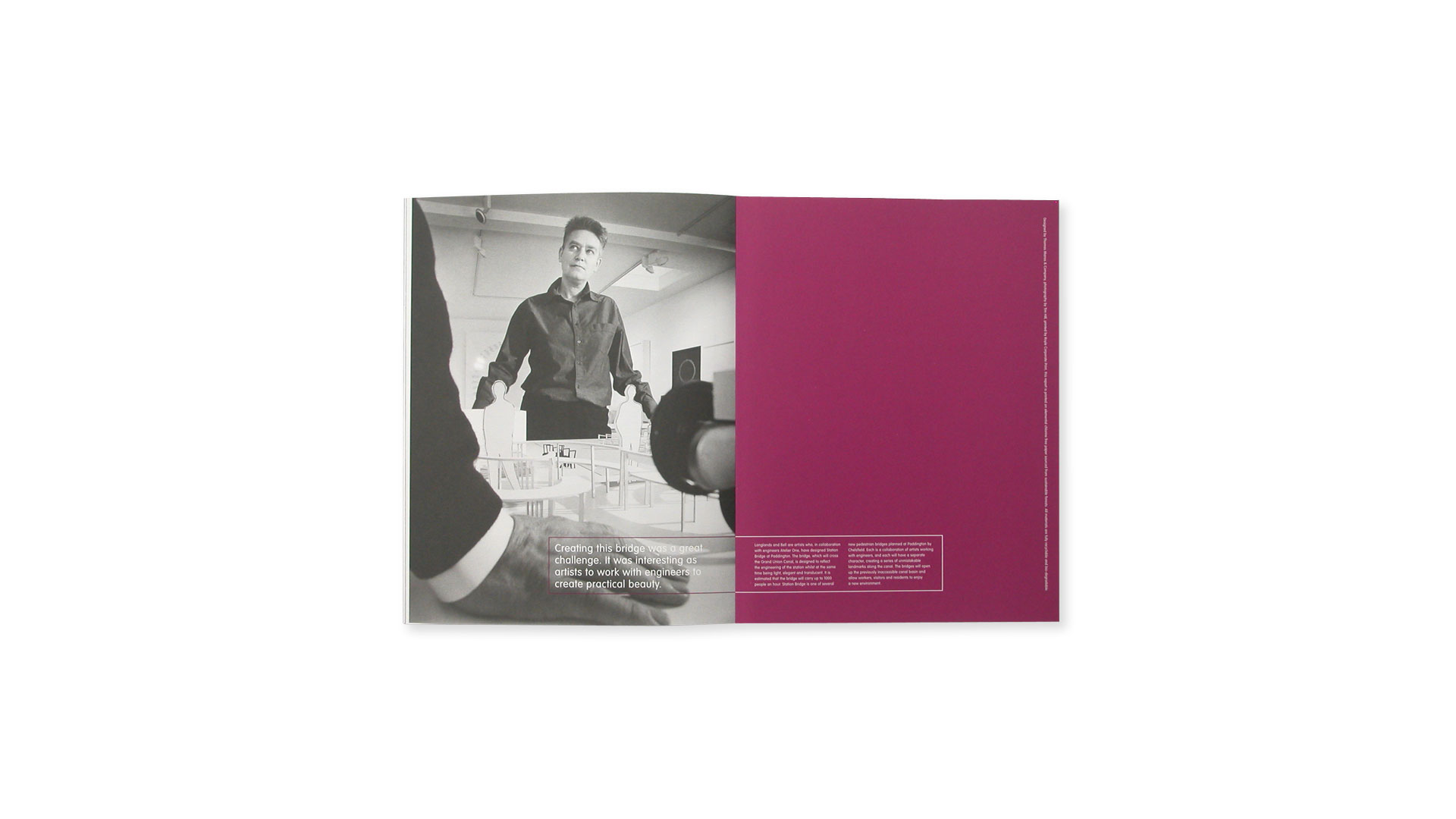 Chelsfield Environmental Report
Client information
Chelsfield was established in July 1986 under the direction of Elliott Bernerd and is regarded generally as one of the more energetic and successful property companies quoted on the UK stockmarket.
The group is engaged primarily in central urban property development and investment. Recently, Chelsfield was chosen by London & Continental Railways as their partner for the development of the Stratford city in East London.
The company sees this as an opportunity to create a new metropolitan centre which will help shape subsequent development, not only at Stratford but across East London as a whole.