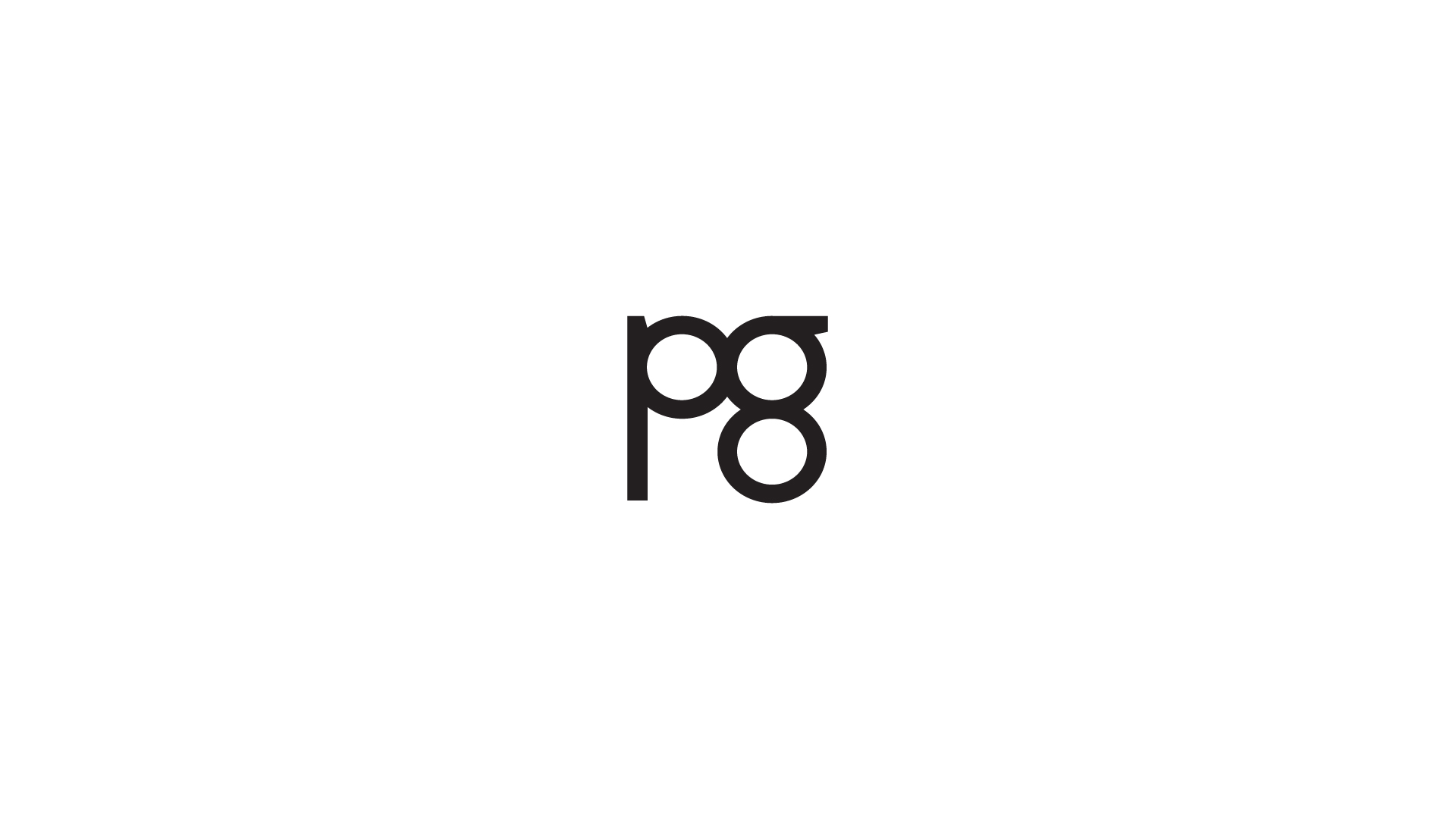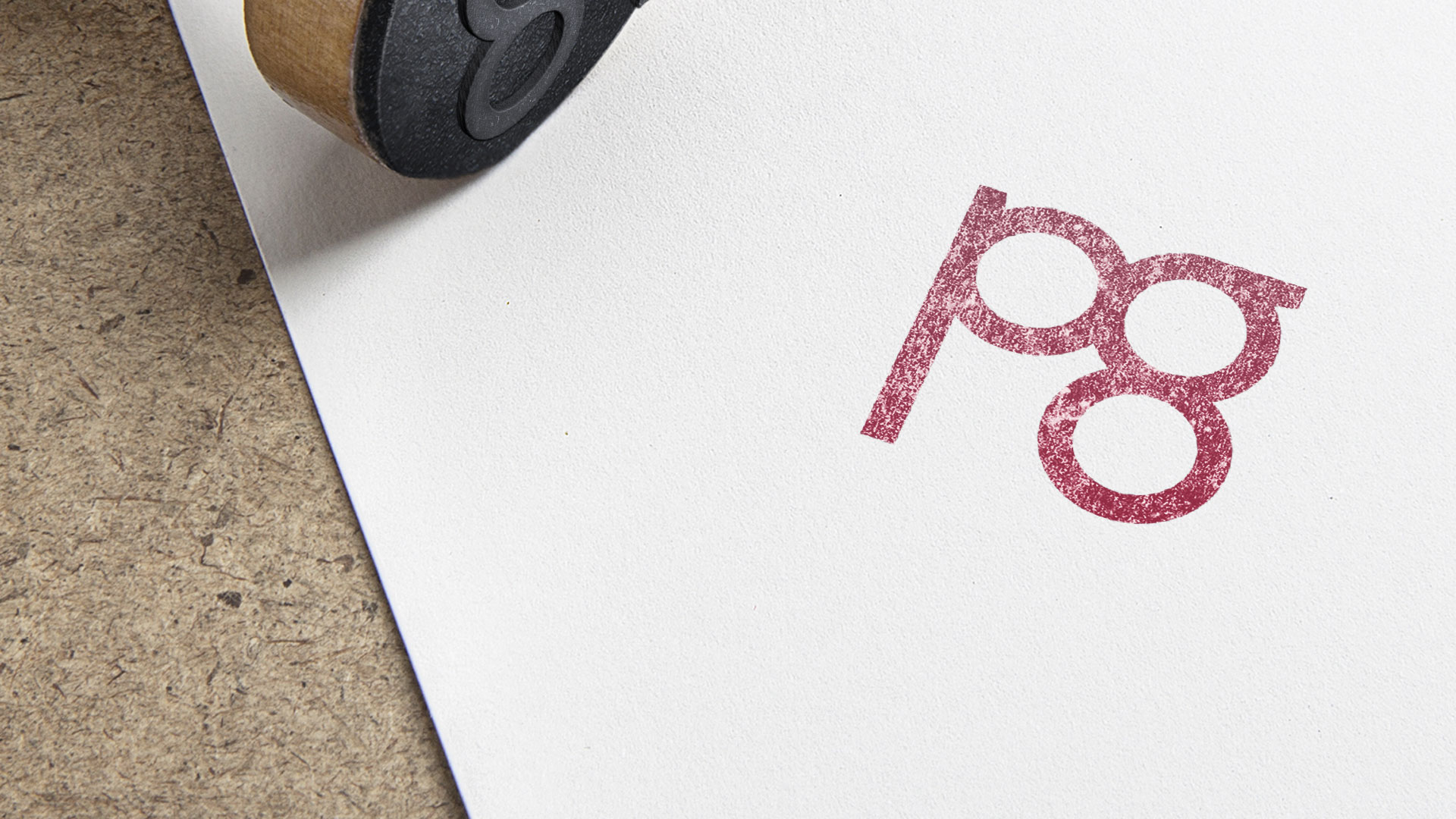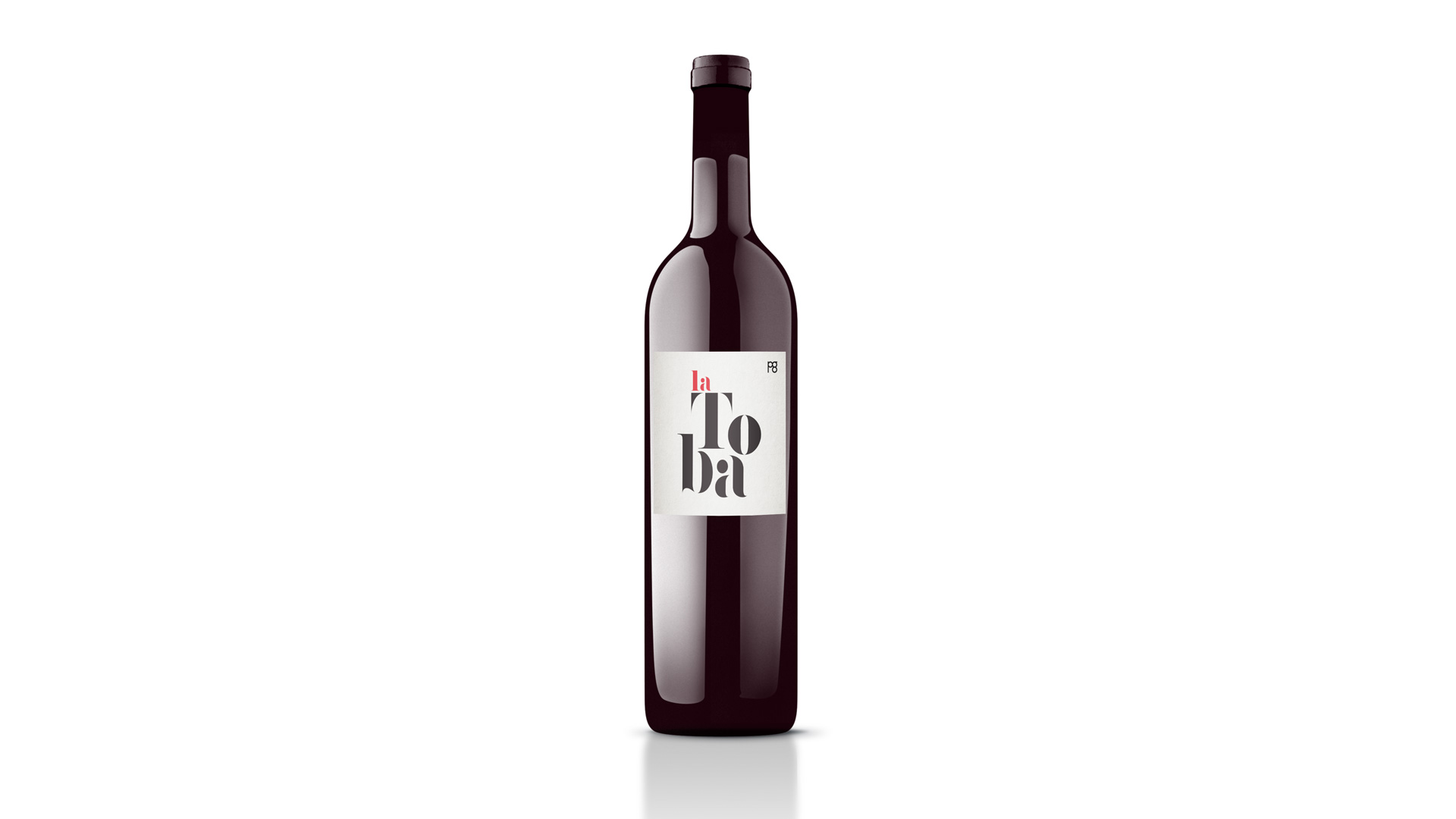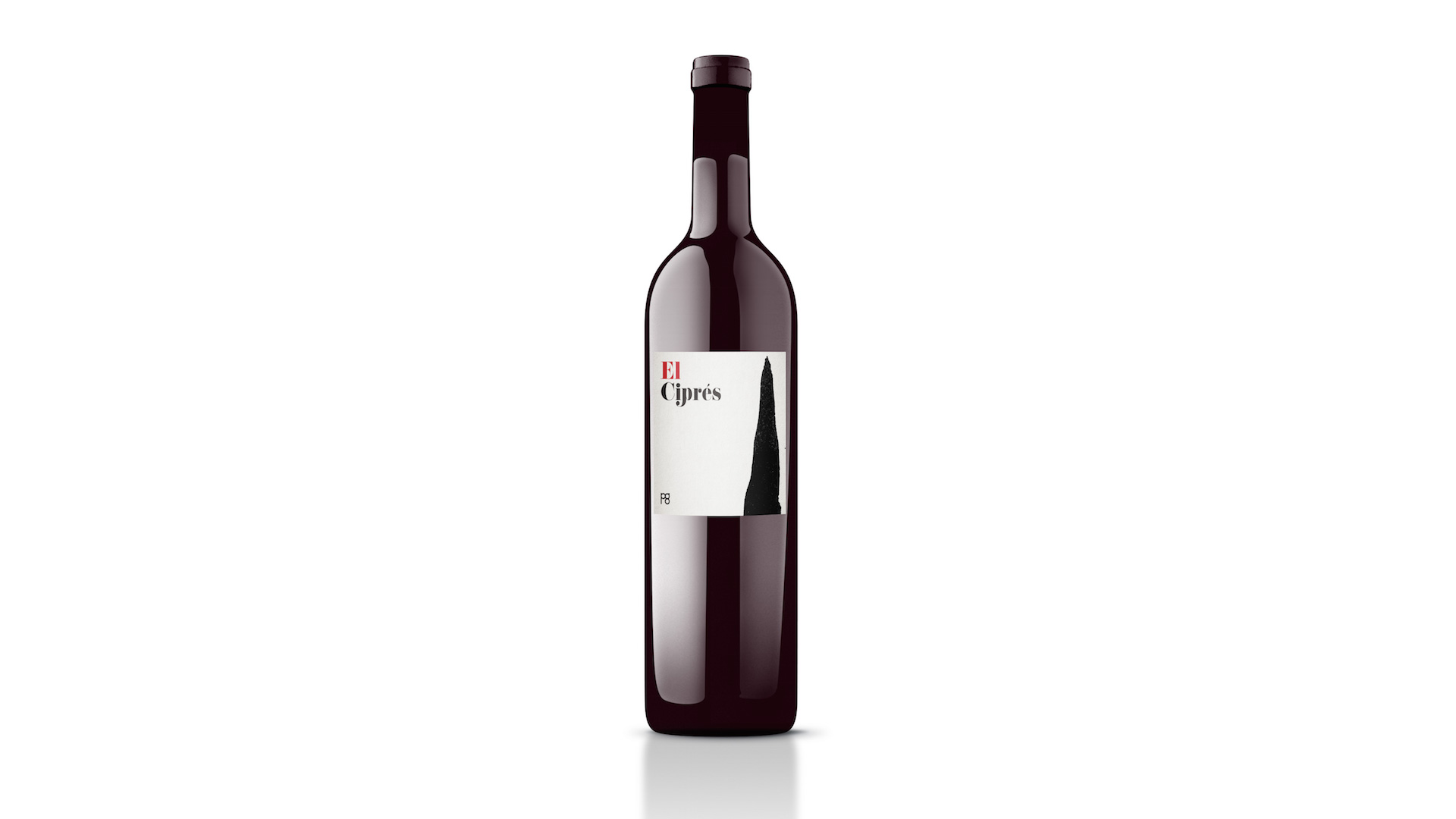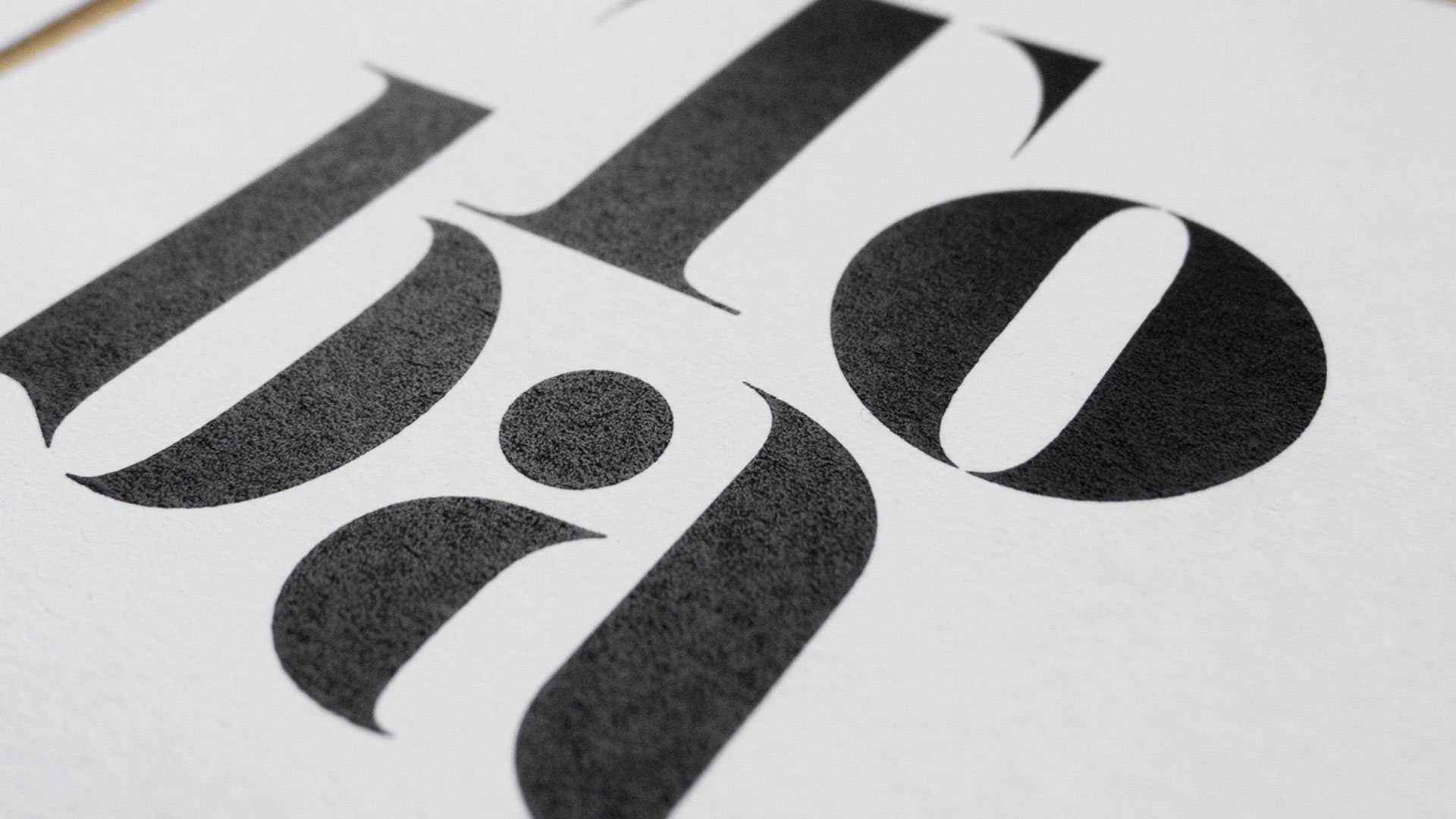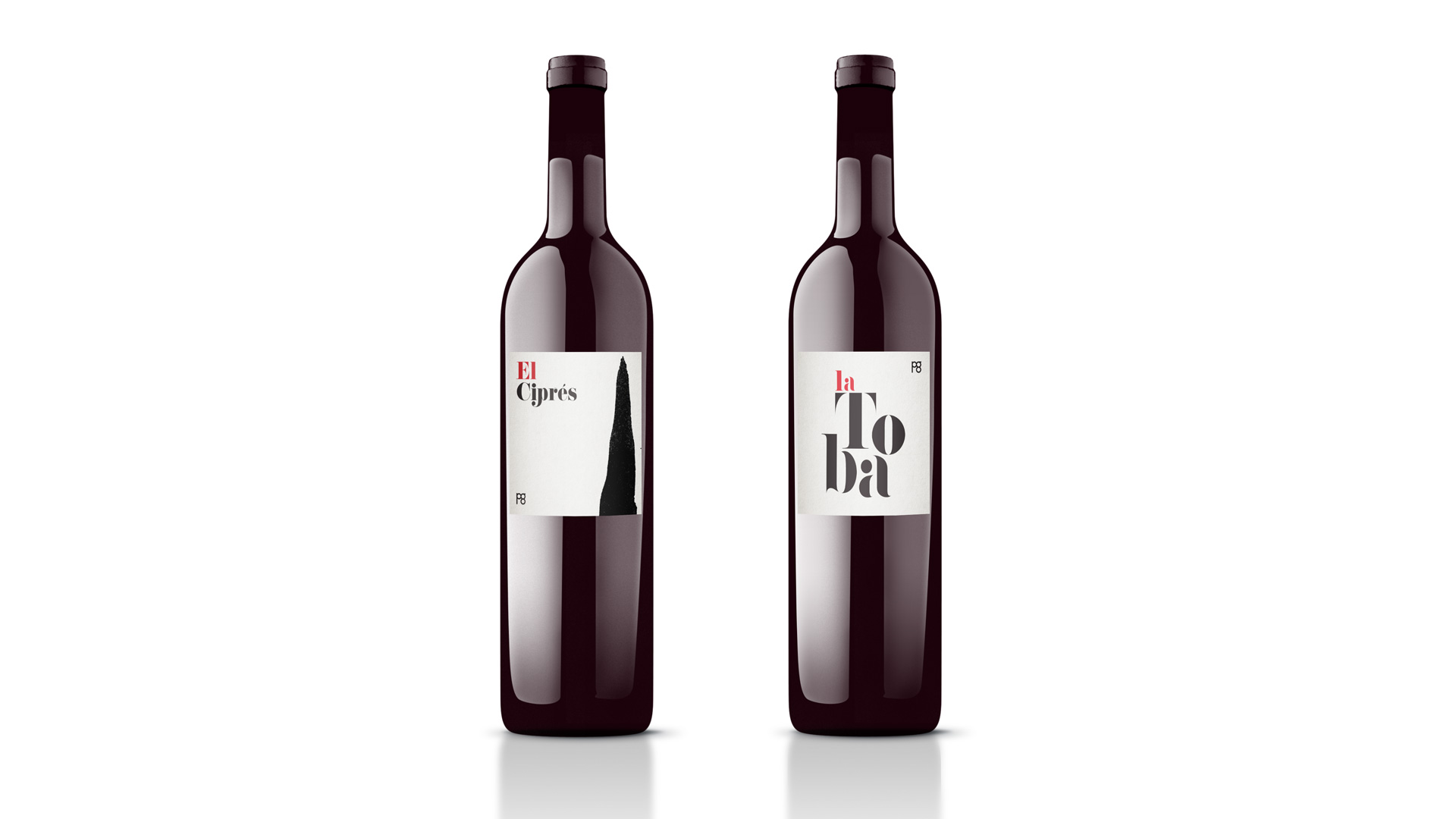 Pascual Gomez Identity
Client information
Turning your passion into a profession is not always a guarantee for success or even lasting pleasure.
That is why Pascual Gomez went the opposite way: a winemaker by training, he turned his back on industrial scale production and indulges his passion by making wines almost exclusively for friends and family.
With a large family of seven brothers, countless nephews and a large circle of friends sharing the fruits of Pascual's labour, annual production has steadily risen ever since he started experimenting with casks, grape varieties and wine-making techniques to create his two favourite wines: El Ciprés and La Toba.