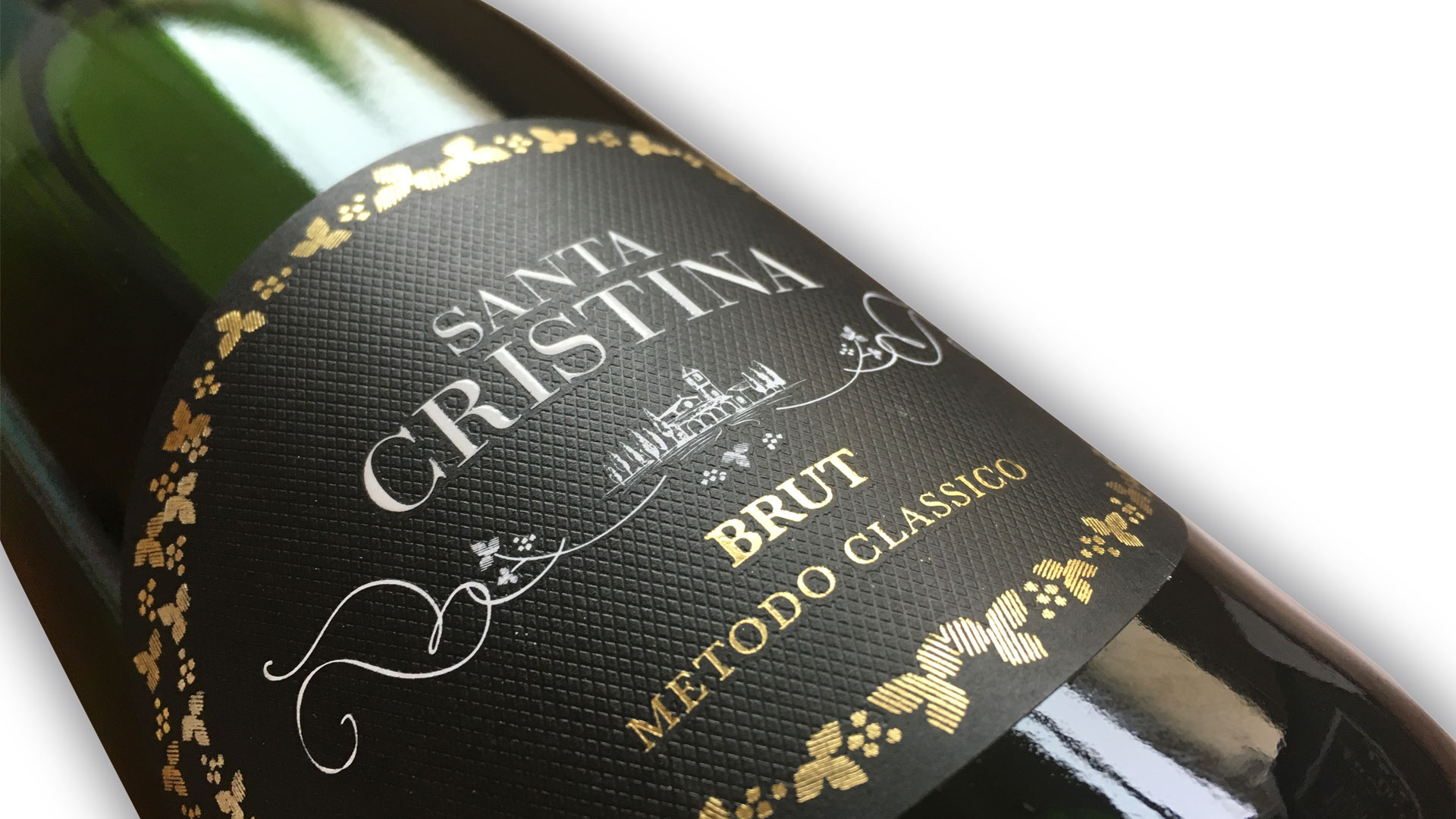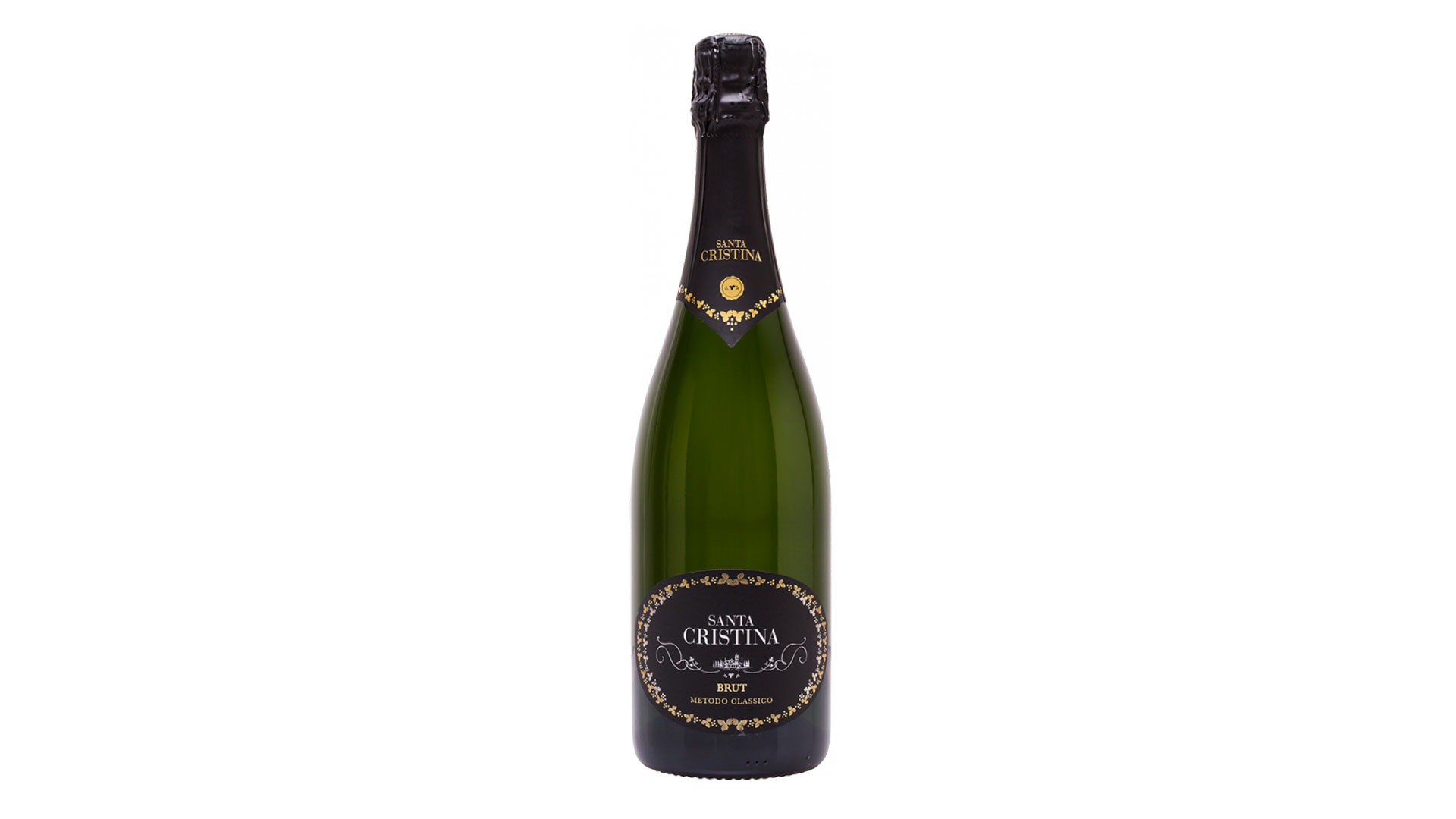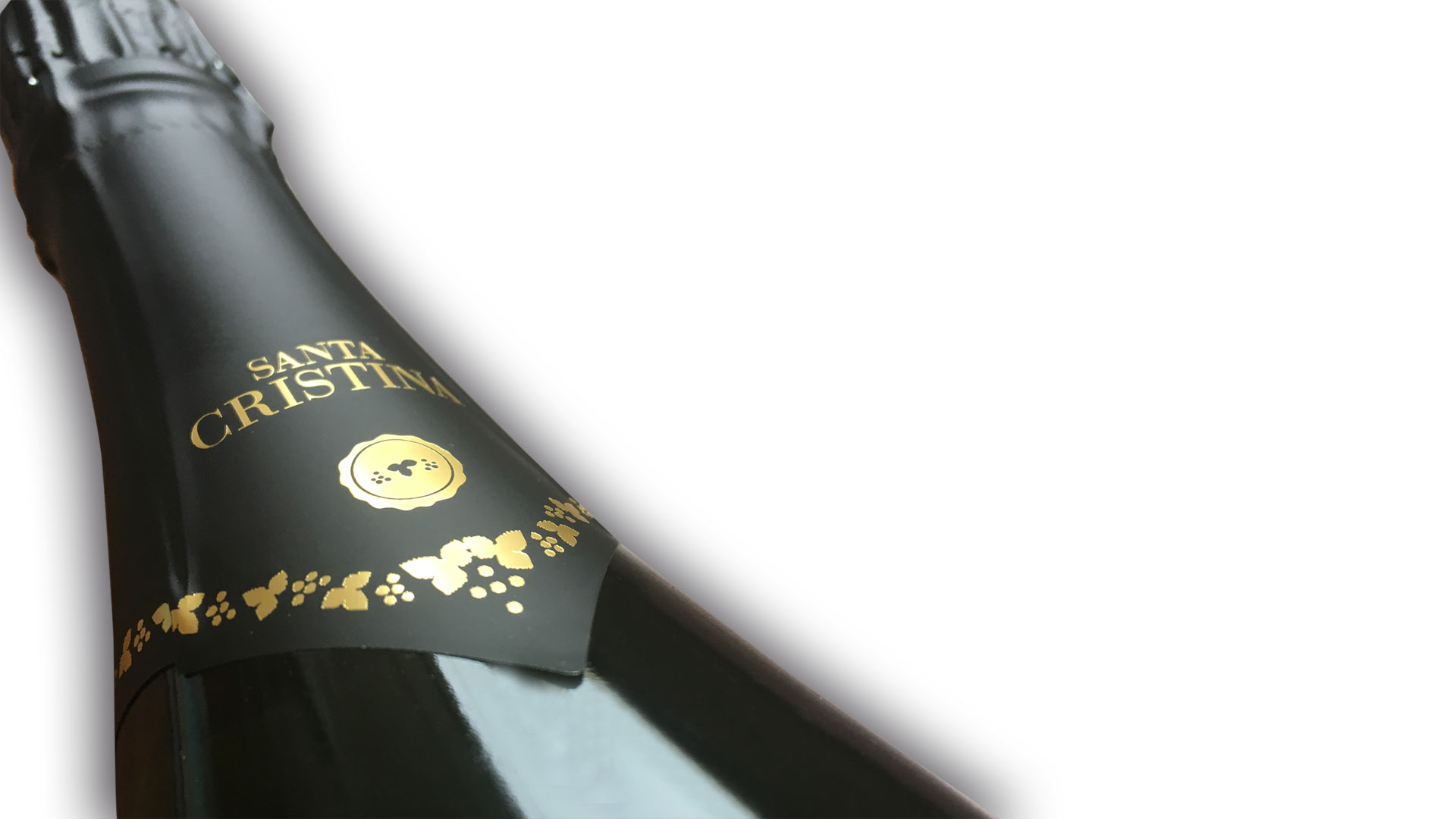 Santa Cristina Brut
Client information
High in the Tuscan Hills – not far from Siena and Perugia – The Santa Cristina Winery can be found in the historic town of Cortona. The first vintage of Santa Cristina was produced in 1946.
60 years later, the new Santa Cristina winery was set up with the aim of reviving the long-standing winemaking tradition that combines the unique qualities of the territory and its vines with an unswerving commitment to quality and continuous innovation.
This simple philosophy of respecting the land has established the winery as a firm favourite amongst wine connoisseurs locally as well as internationally.
The history of Italian wine company Marchesi Antinori Spa can be traced back to 1385, when Giovanni di Piero Antinori became part of the 'Arte Fiorentina dei Vinattieri'. 26 generations of the family have been closely involved in managing the business with an unwavering respect for the tradition and the land.
Today, the company is run by the Marchese Piero Antinori, assisted by his three daughters, Albiera, Allegra and Alessia. The focus on tradition, passion and the courage to innovate have made Antinori one of the best known Italian producers of fine wines with 'Super Tuscans' like Tignanello, Solaia and Guado al Tasso to its name.