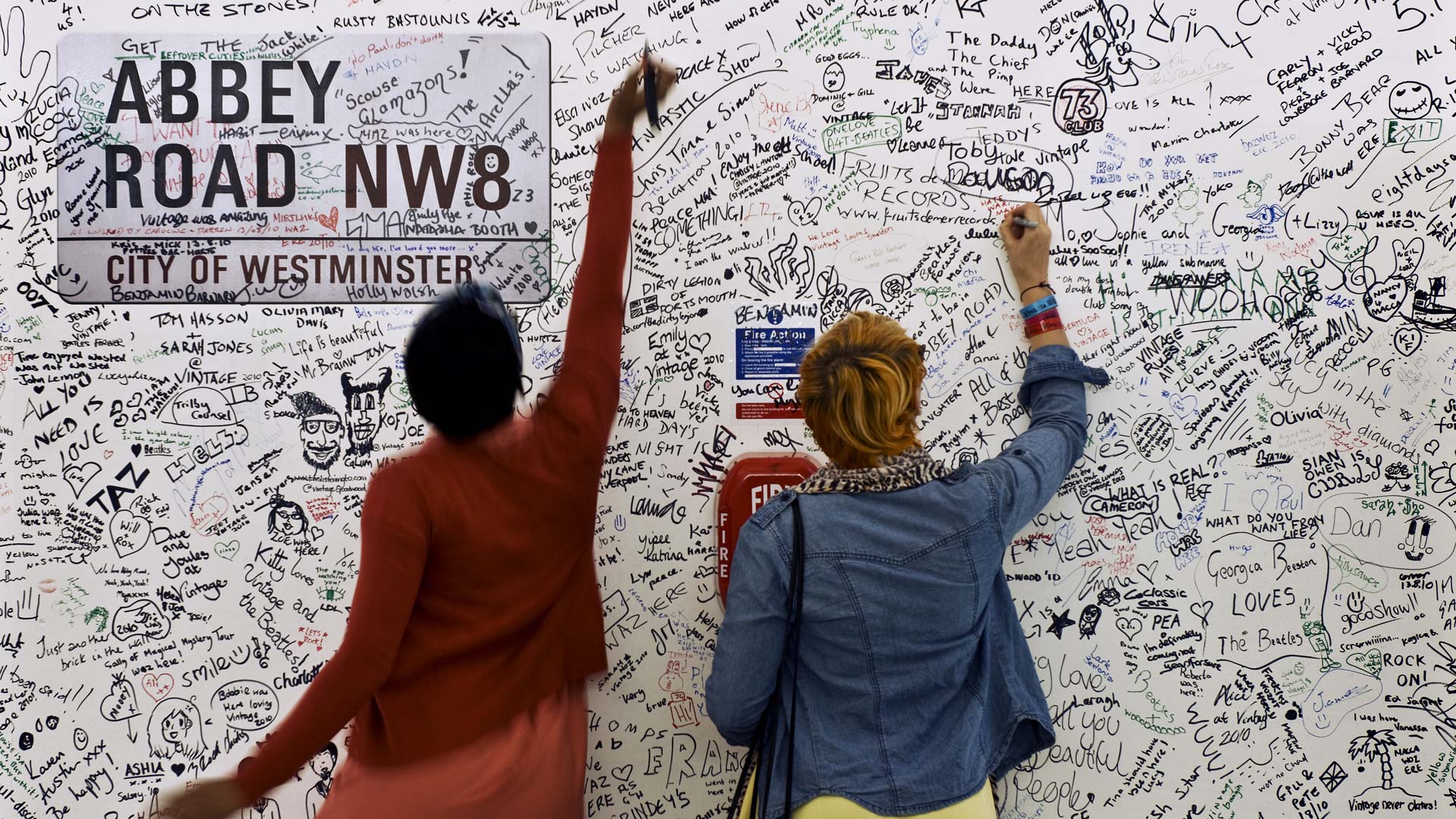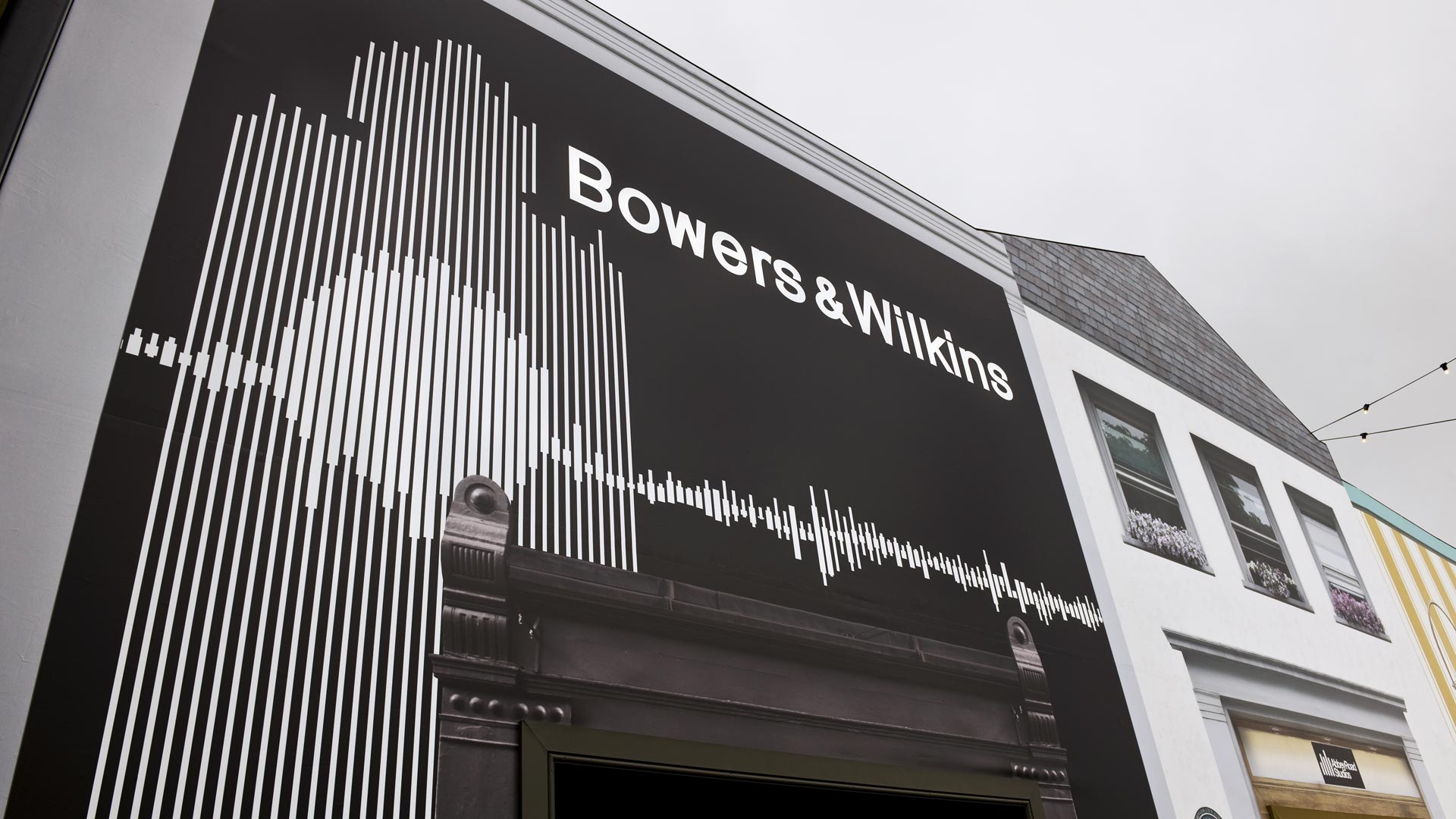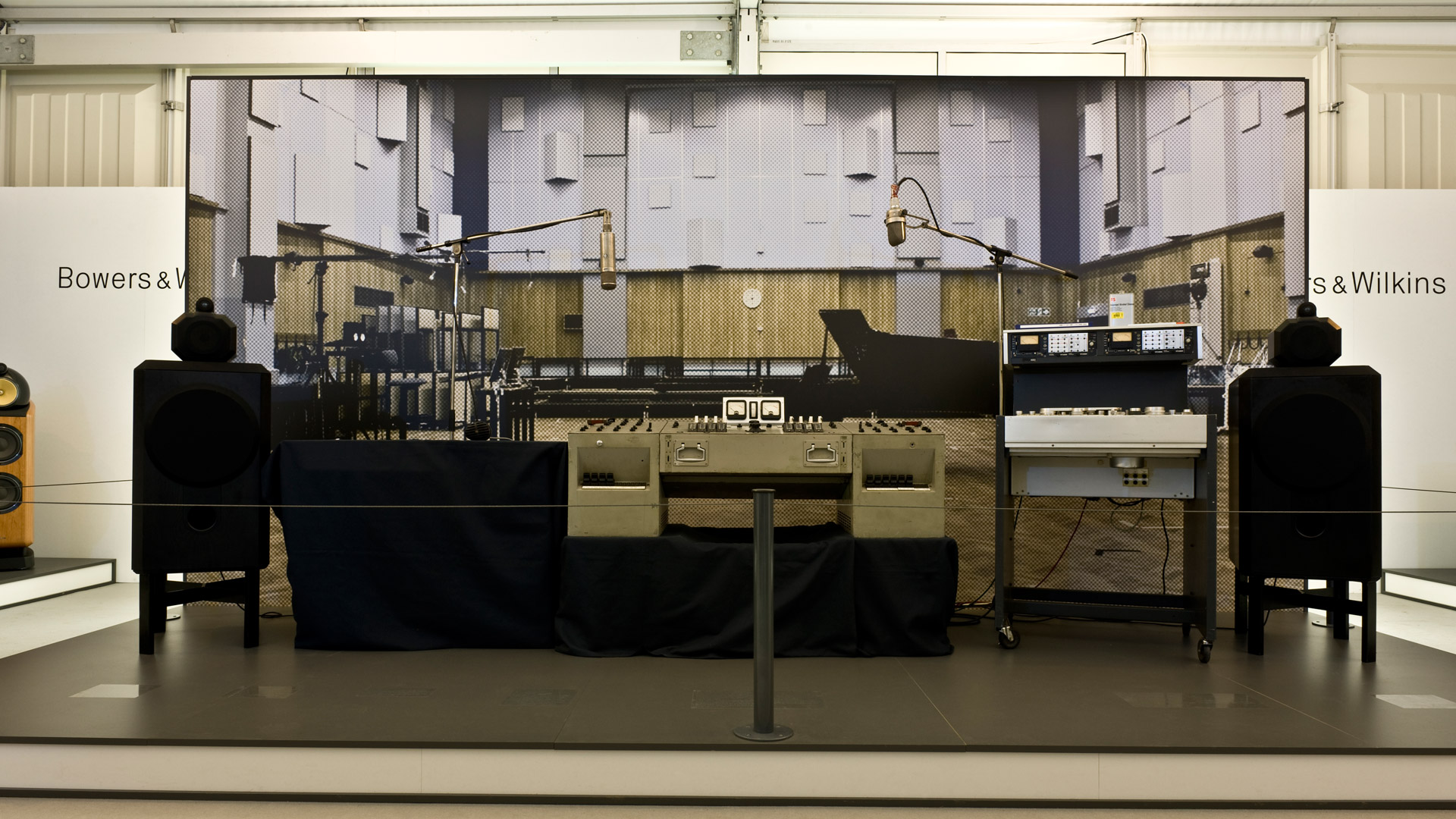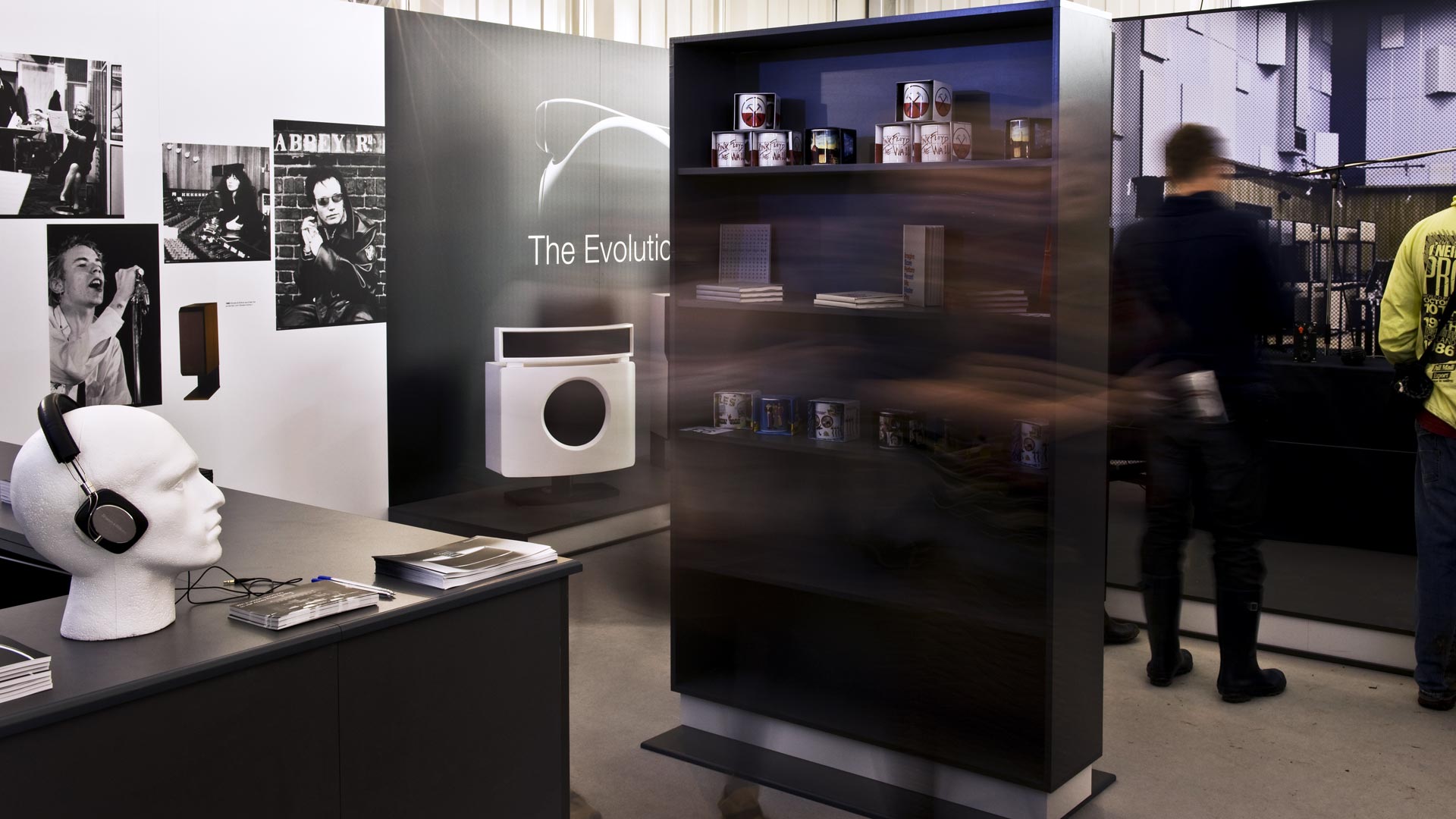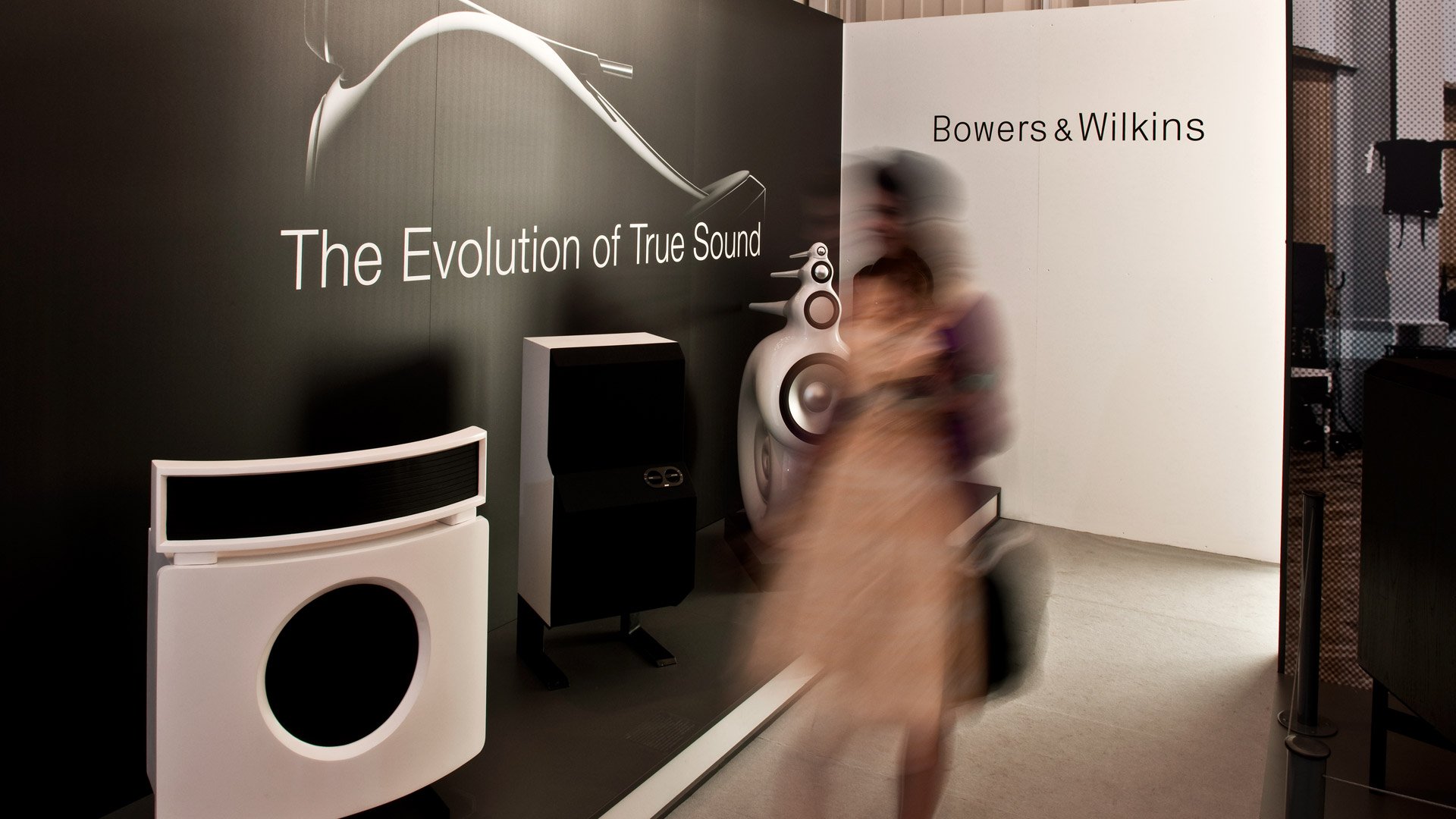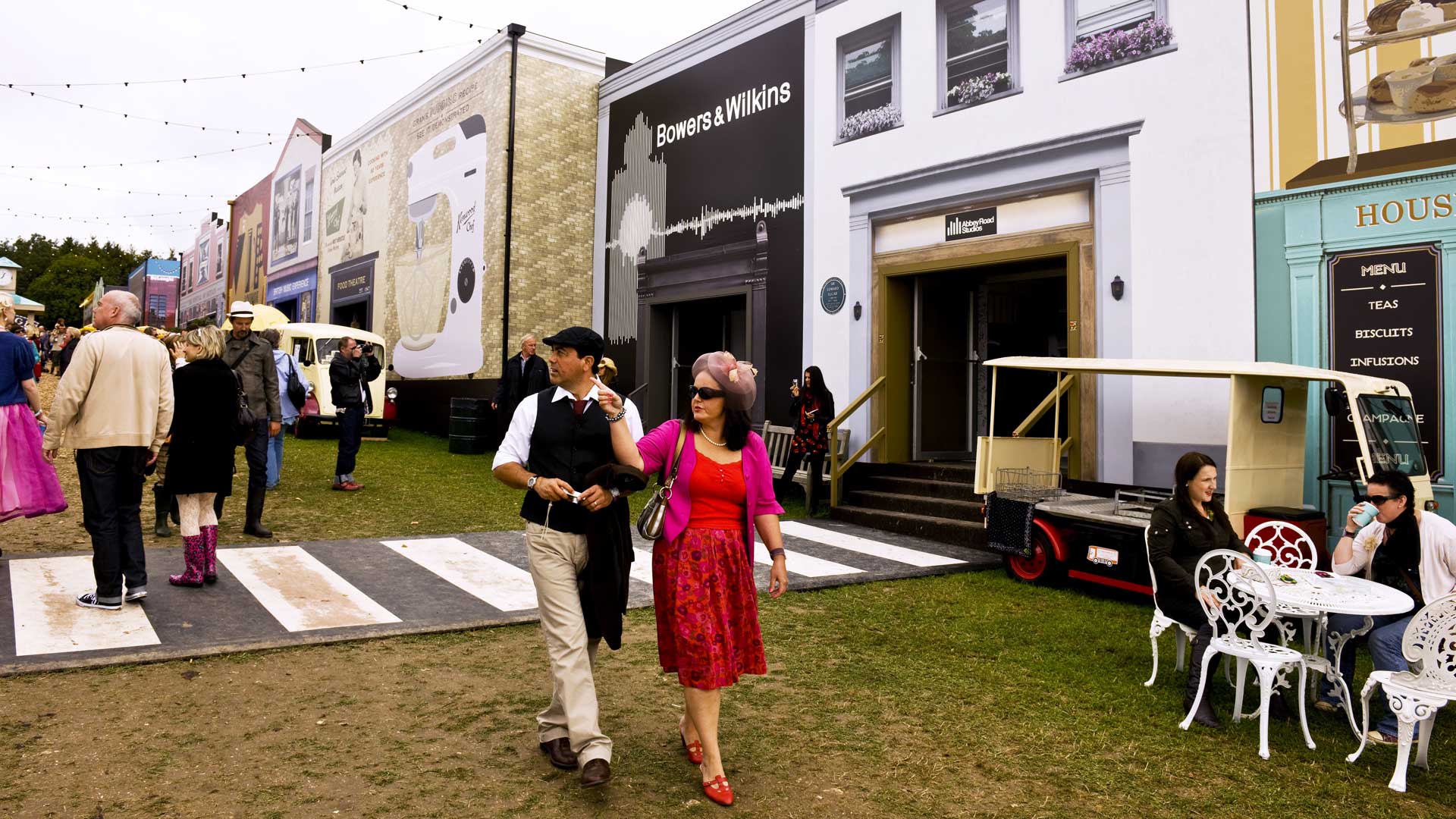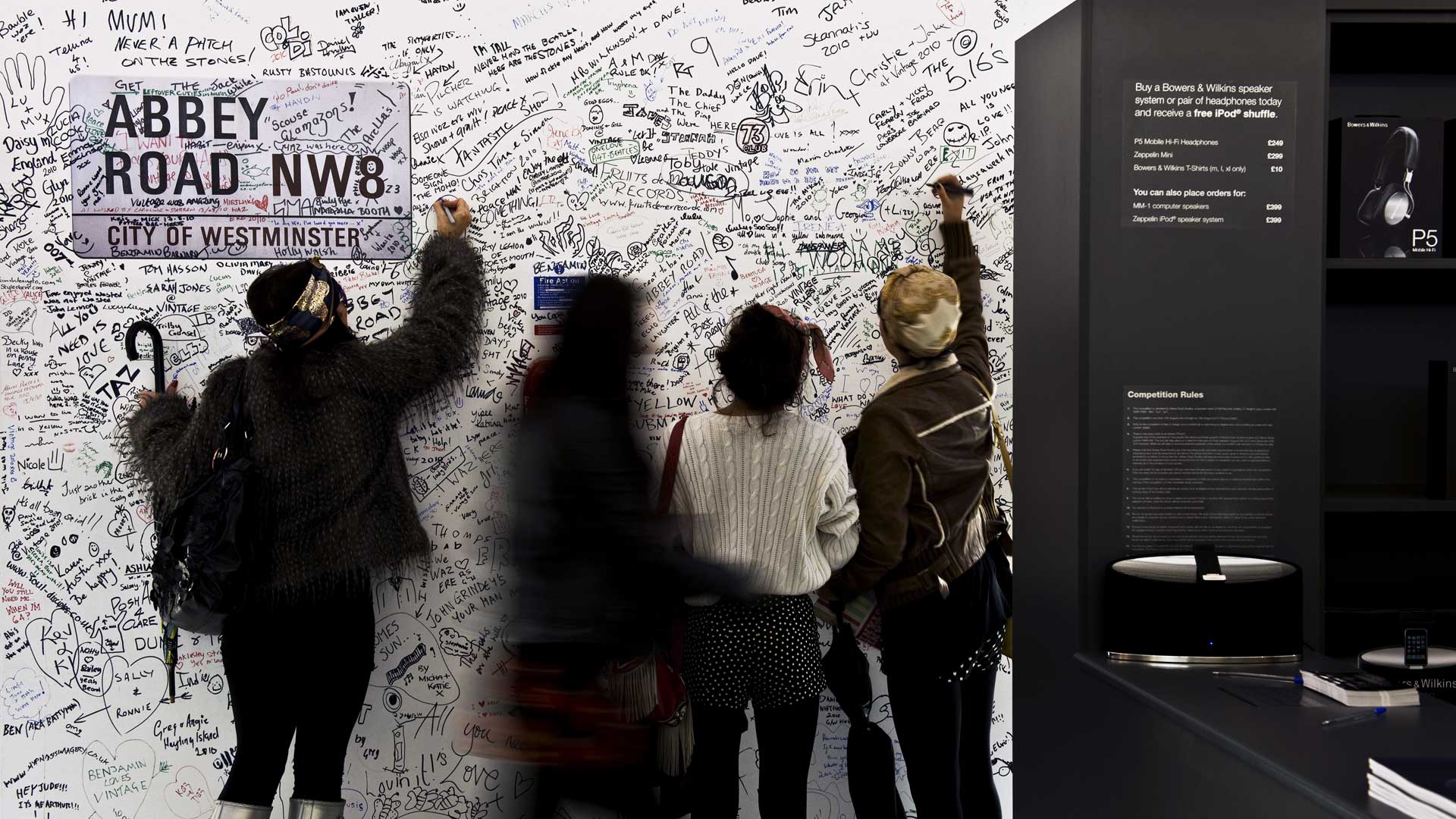 Vintage at Goodwood
Client information
Bowers & Wilkins is the UK's leading manufacturer of loudspeakers, sound systems, headphones and car audio with distribution in over 60 countries around the world. Ever since the company was founded by John Bowers in 1966, innovative acoustic engineering has been the hallmark of its products. Bowers & Wilkins' technological advances have resulted in rave reviews and the company's products are sought after by recording professionals and music lovers alike.
Bowers & Wilkins has always enjoyed a close relationship with recording engineers who provided vital feedback on how loudspeakers could be improved. As a result of this relationship, Bowers & Wilkins' famous 801 was launched in 1979 and soon became the reference speaker in nearly all of the world's classical recording studios, including EMI Abbey Road, Decca and Deutsche Grammophon. The phenomenal success of this product pushed Bowers & Wilkins to the fore of all loudspeaker manufacturers.
Abbey Road Studios is probably the most famous recording studio in the world. The Beatles not only recorded most of their albums there between 1962 and 1970, they also named their 1969 album, Abbey Road, after the street where the studio is located.

 The cover photo for that album was taken outside Abbey Road Studios, with the result that the pedestrian zebra crossing outside the studio, where the Fab Four were photographed soon became a place of pilgrimage for Beatles fans from all over the world.
It has been a long-standing tradition for visitors to pay homage to the band by writing on the studio perimeter wall, although it is painted over monthly.