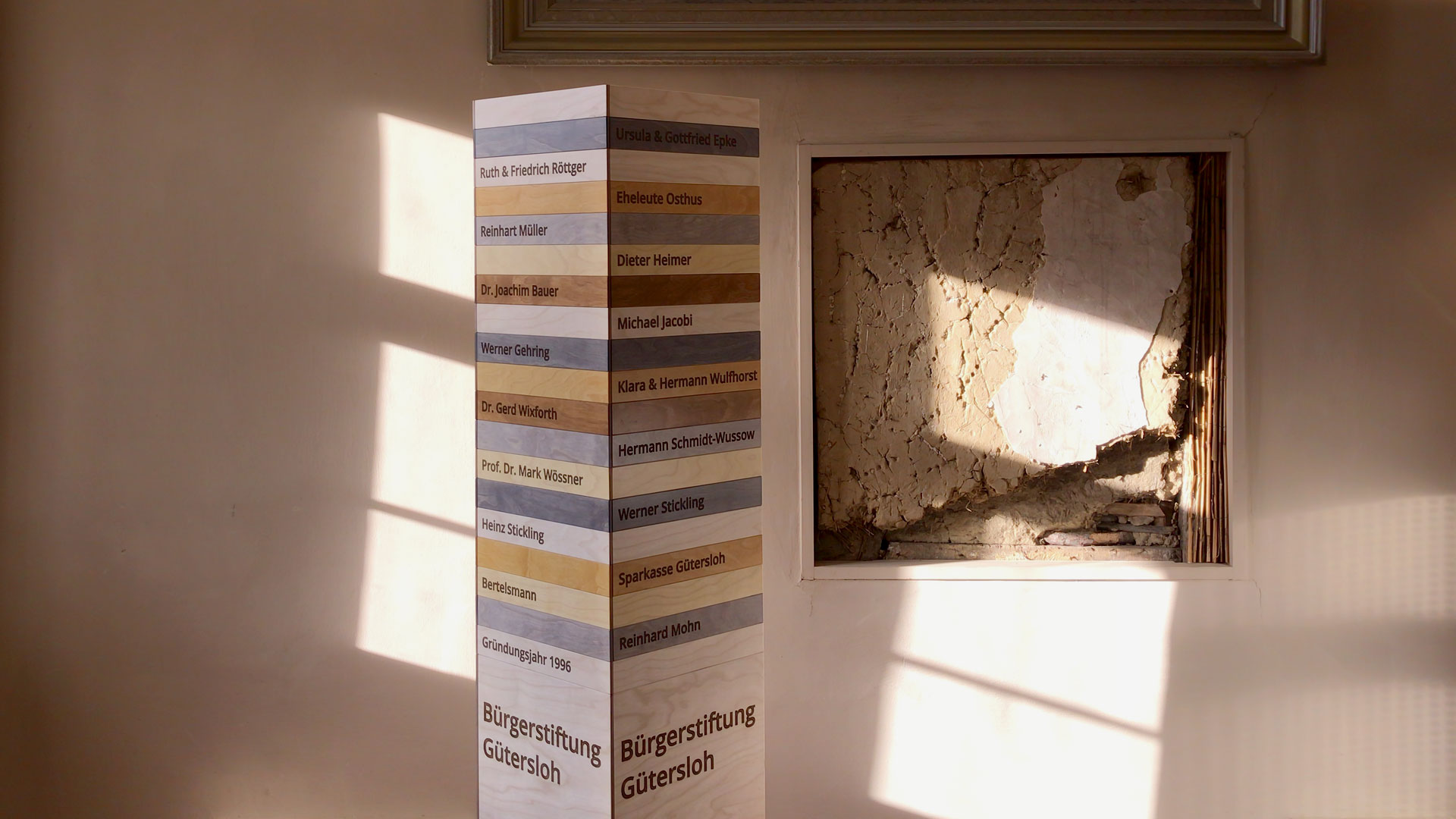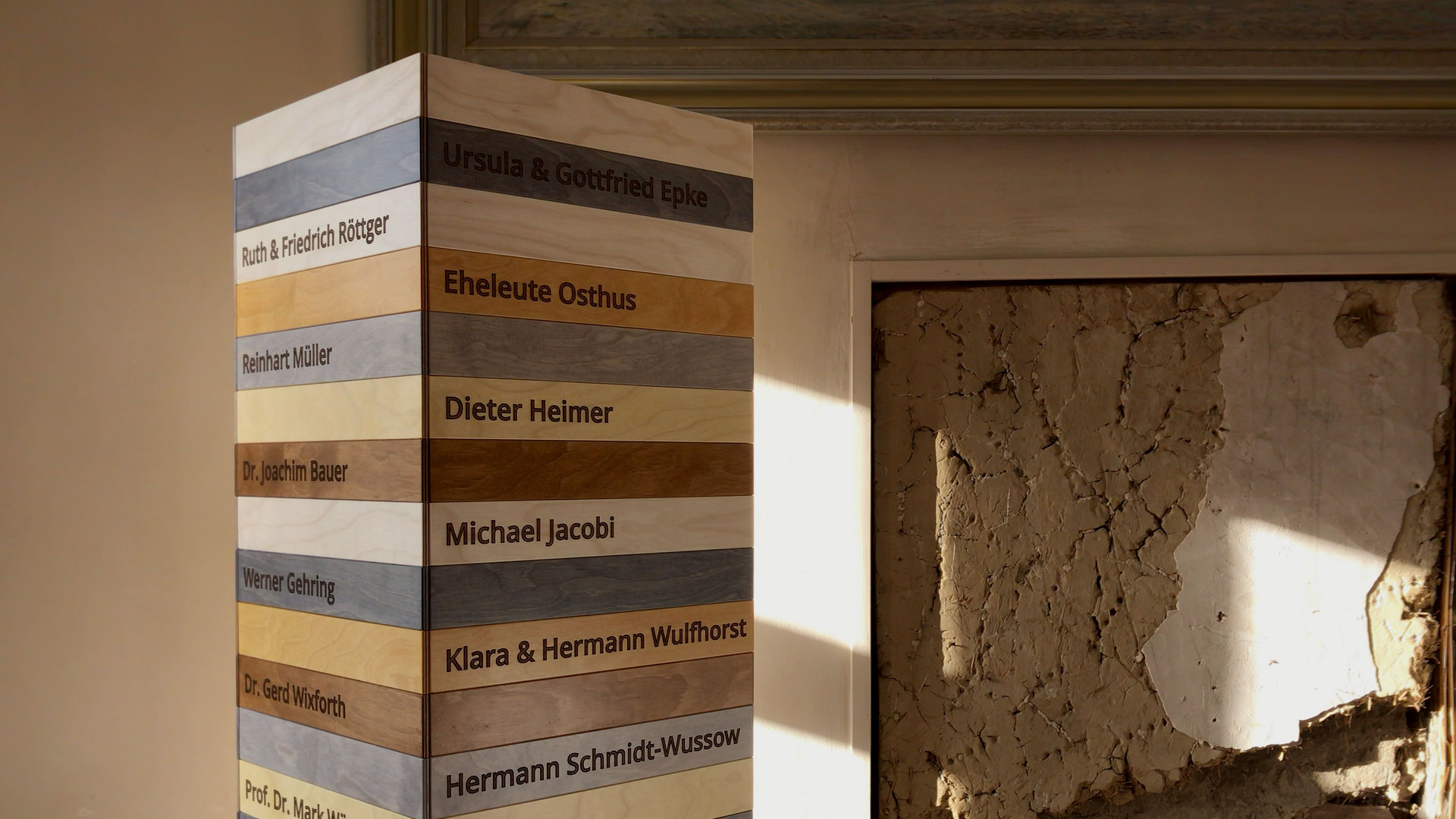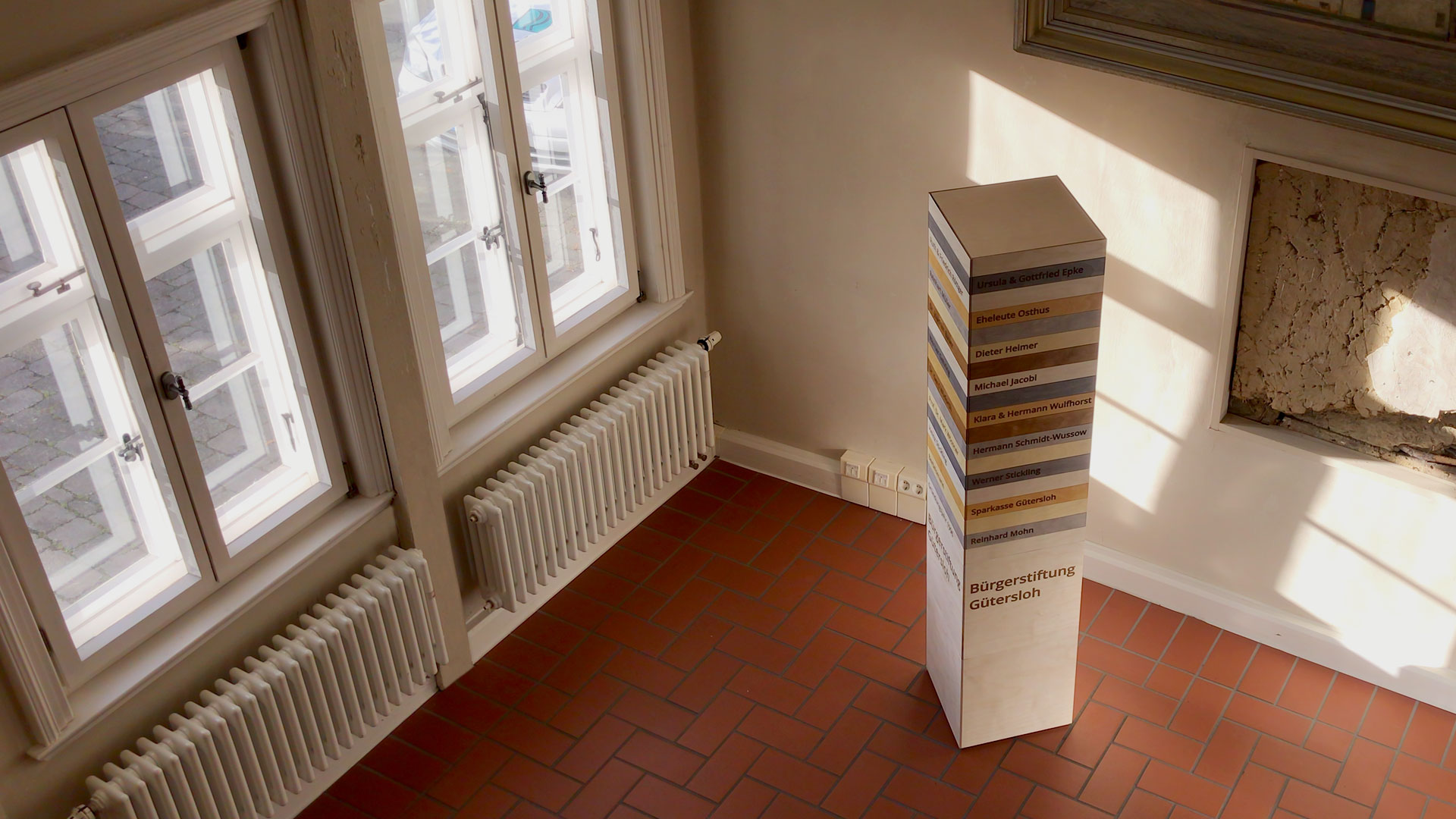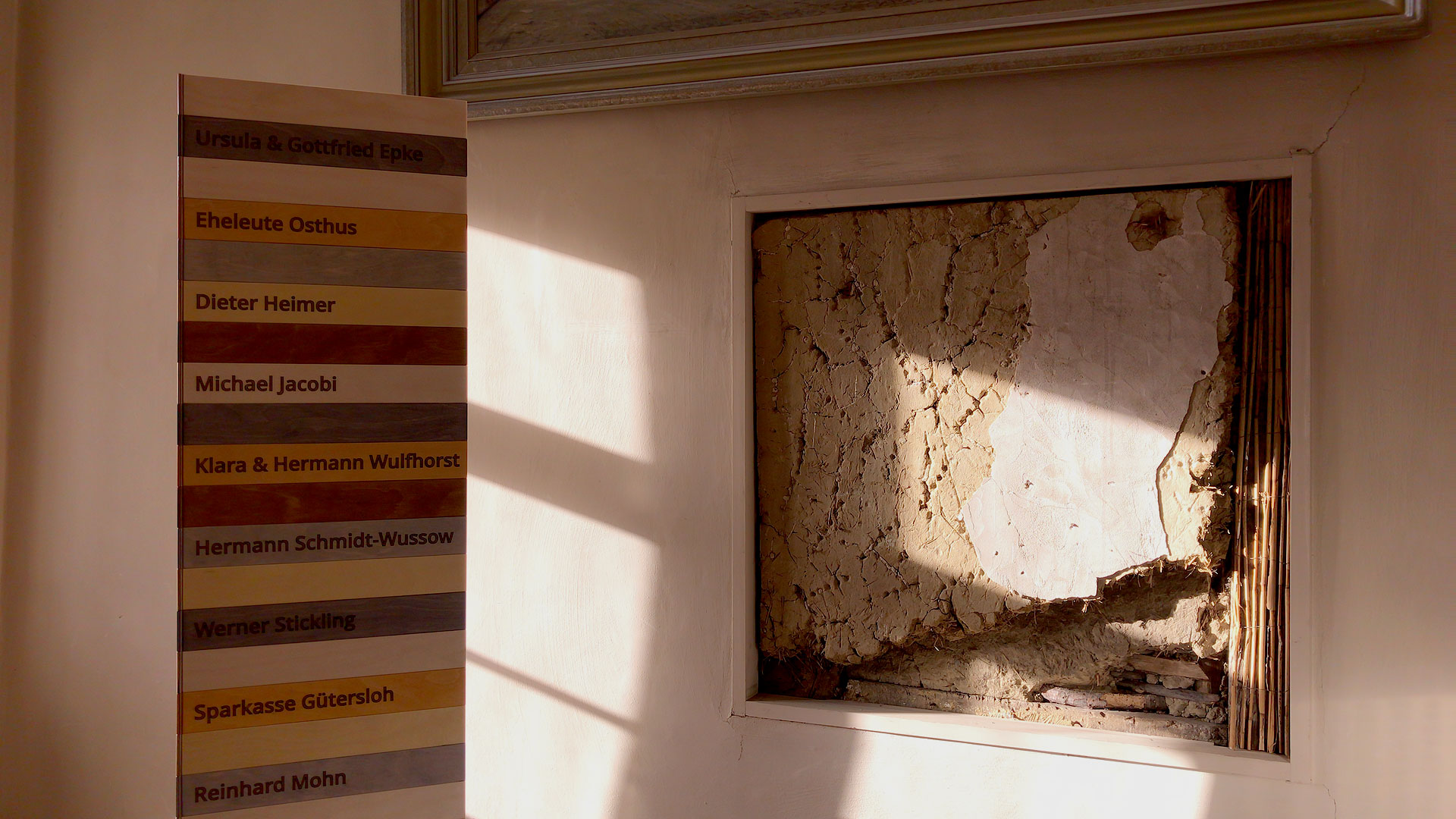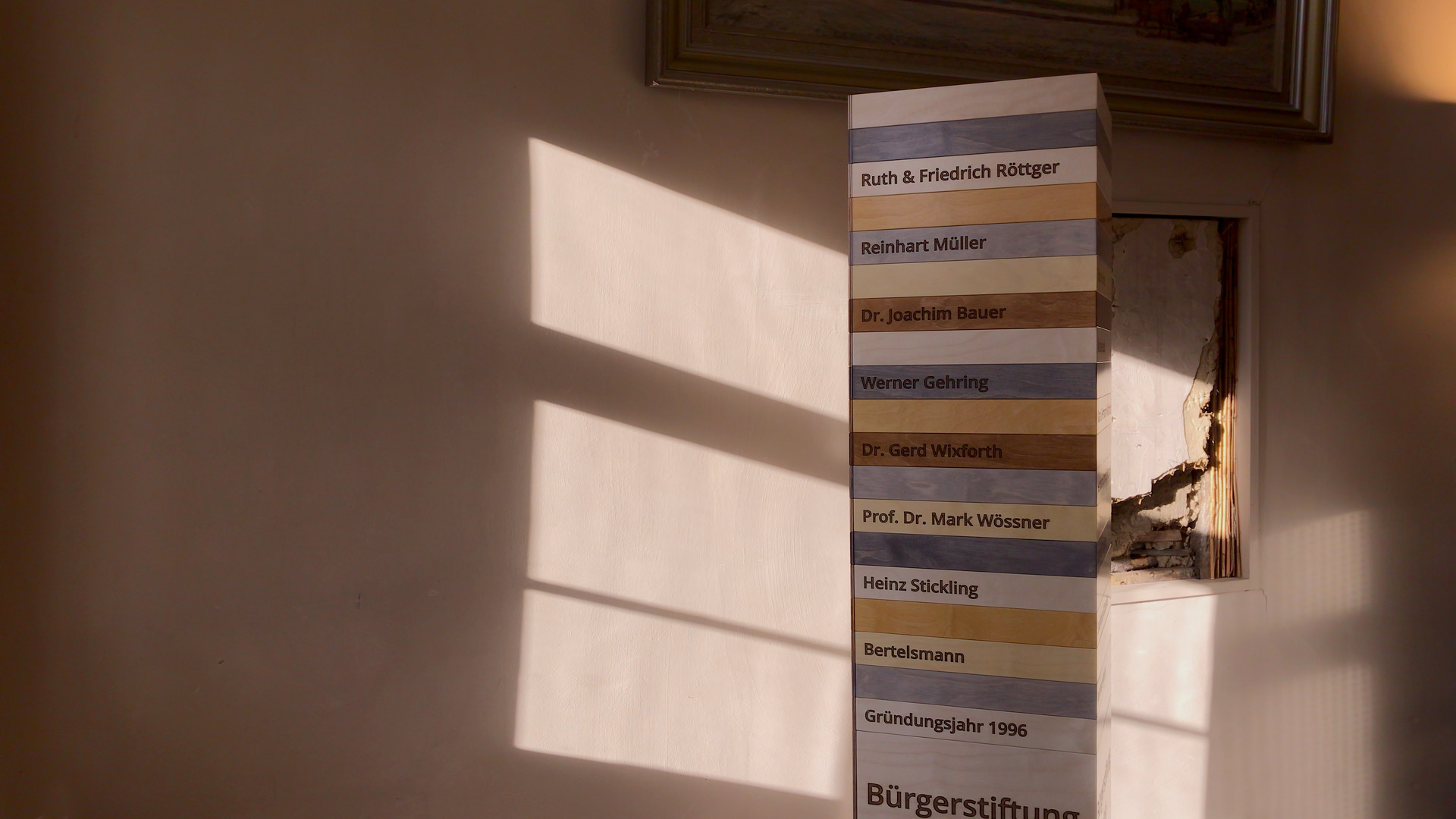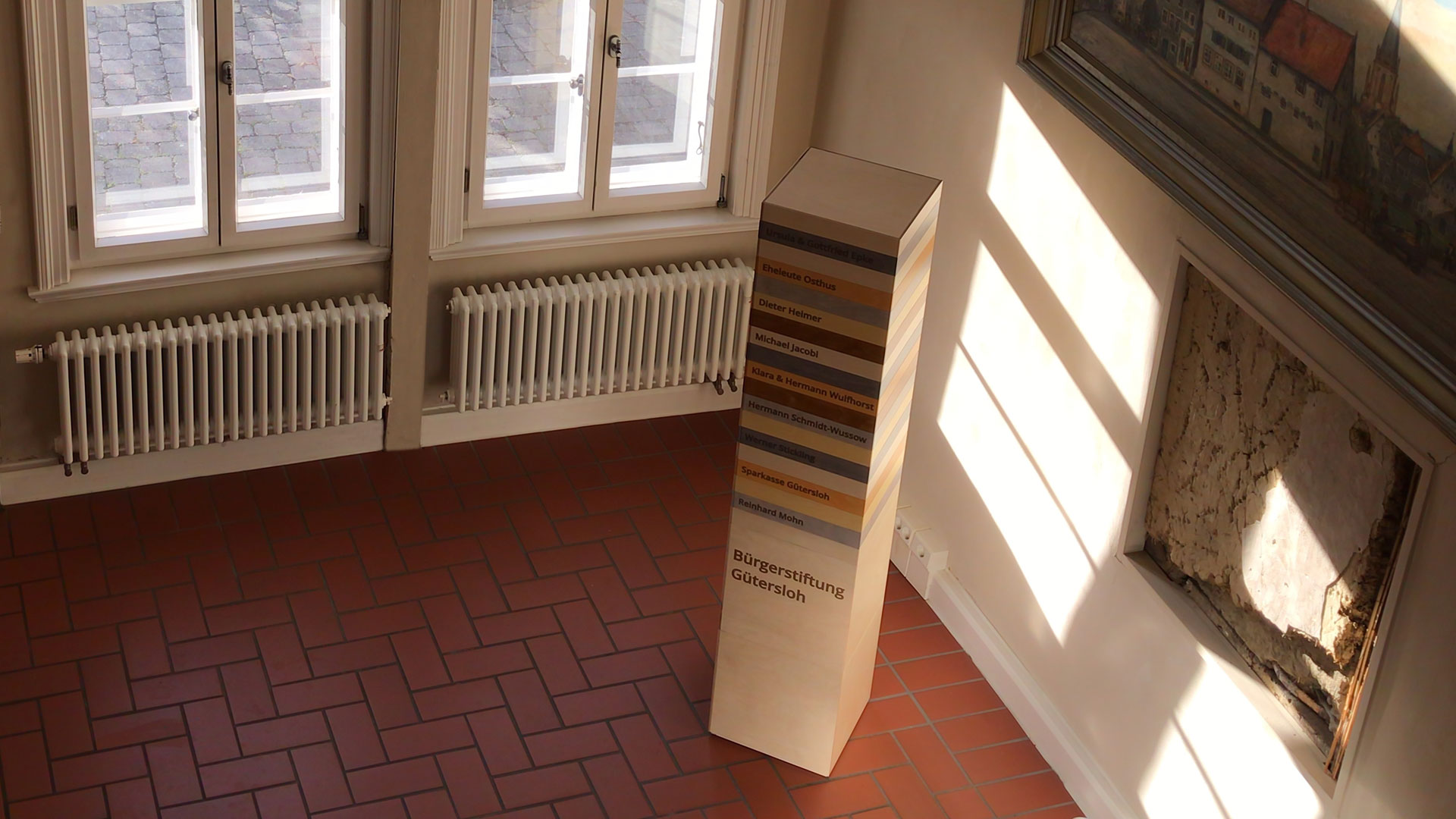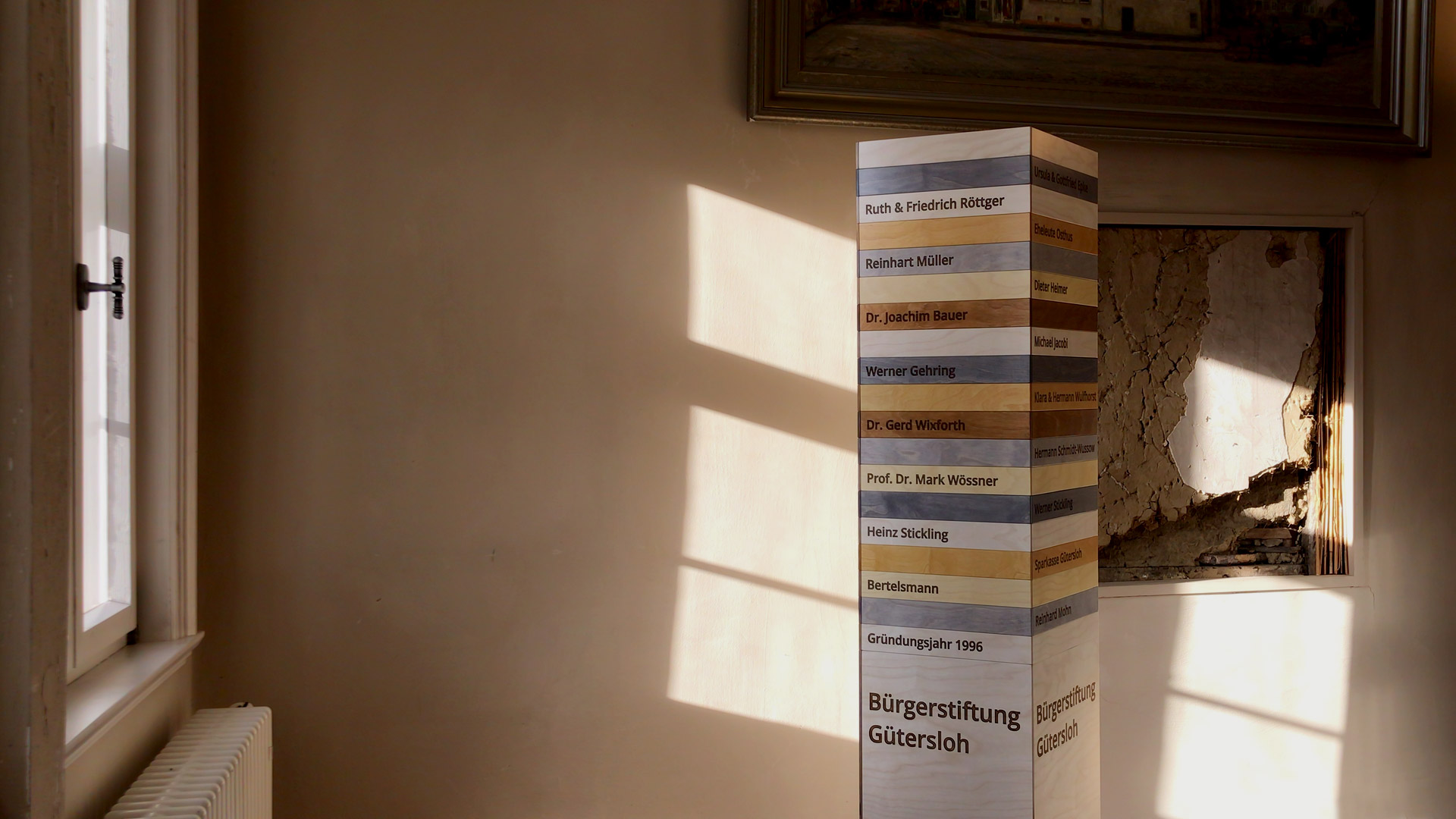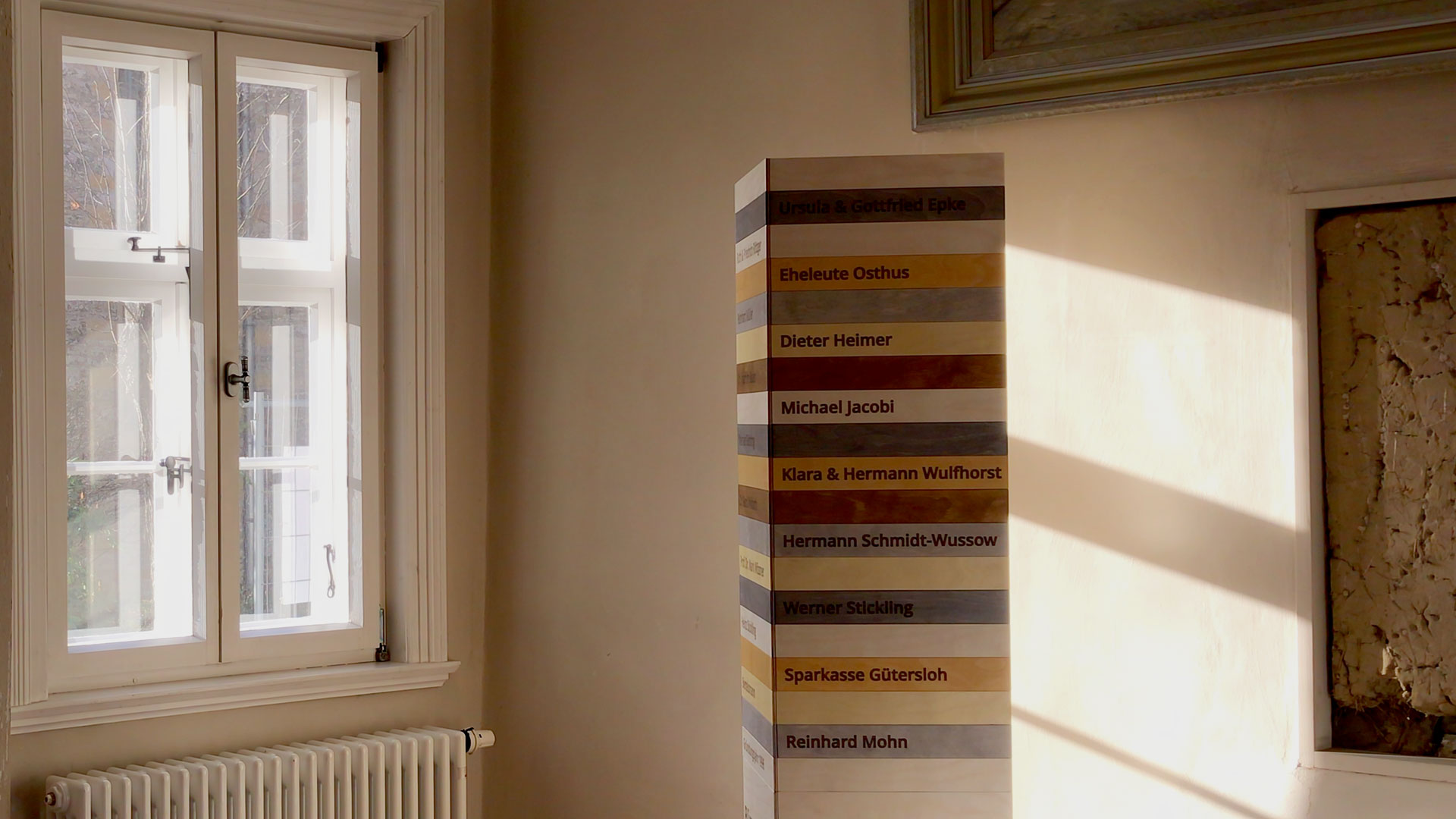 Bürgerstiftung Gütersloh – Benefactors' Tower
Client information
In 2016 Gűtersloher Bürgerstiftung – the German town's citizen foundation – celebrated its twentieth anniversary. The foundation is dedicated to welfare of the town's citizens and was the first of its kind in Germany.
On the basis of the early foundation of Bertelsmann's Reinhard Mohn, Bürgerstiftung Gütersloh has developed into one of the top ten citizen foundations in the country.
The fund of the Bürgerstiftung and its trusts is used to initiate and support projects in the education, health and cultural sectors and amounts today to more than ten million euros.