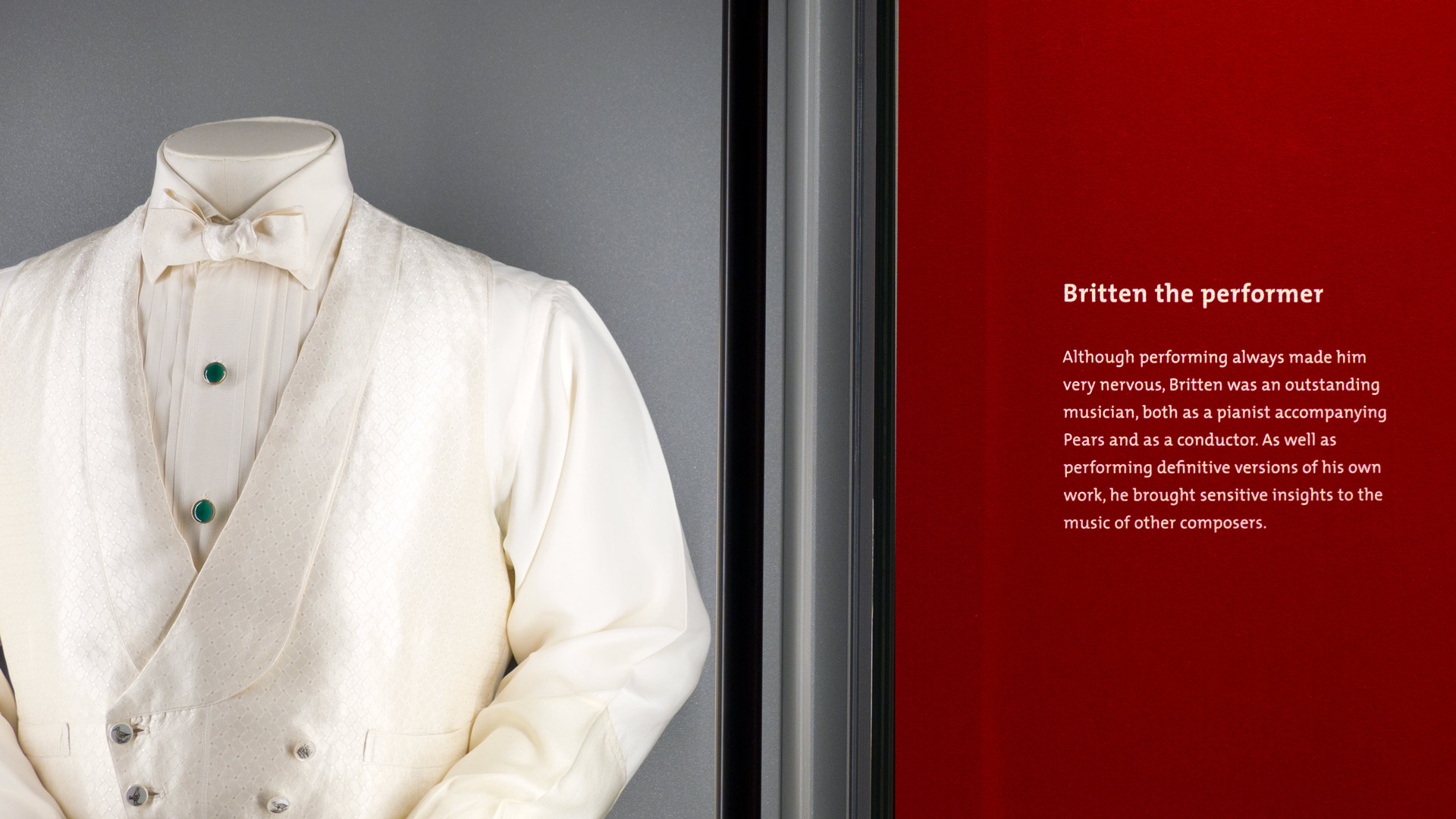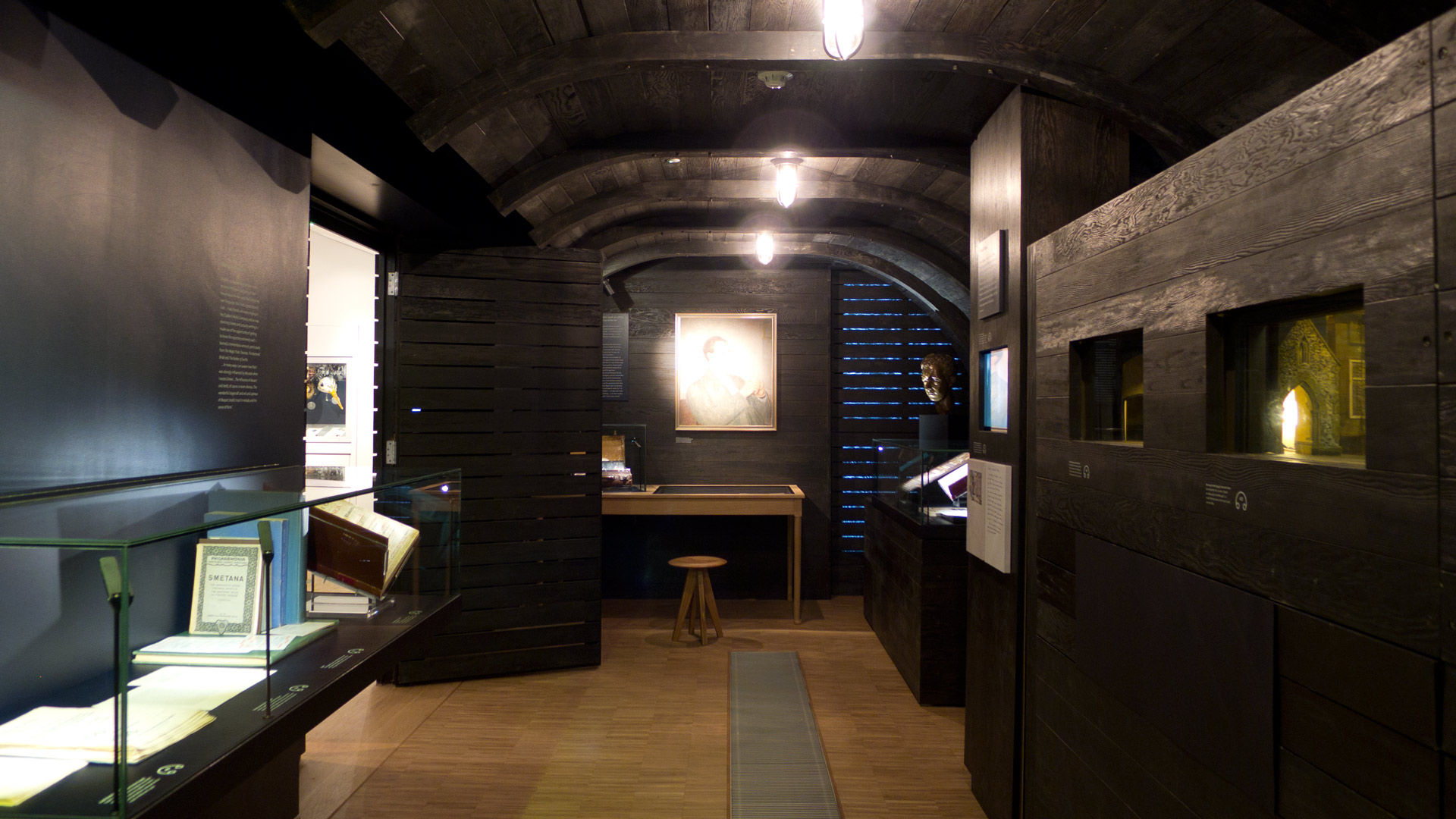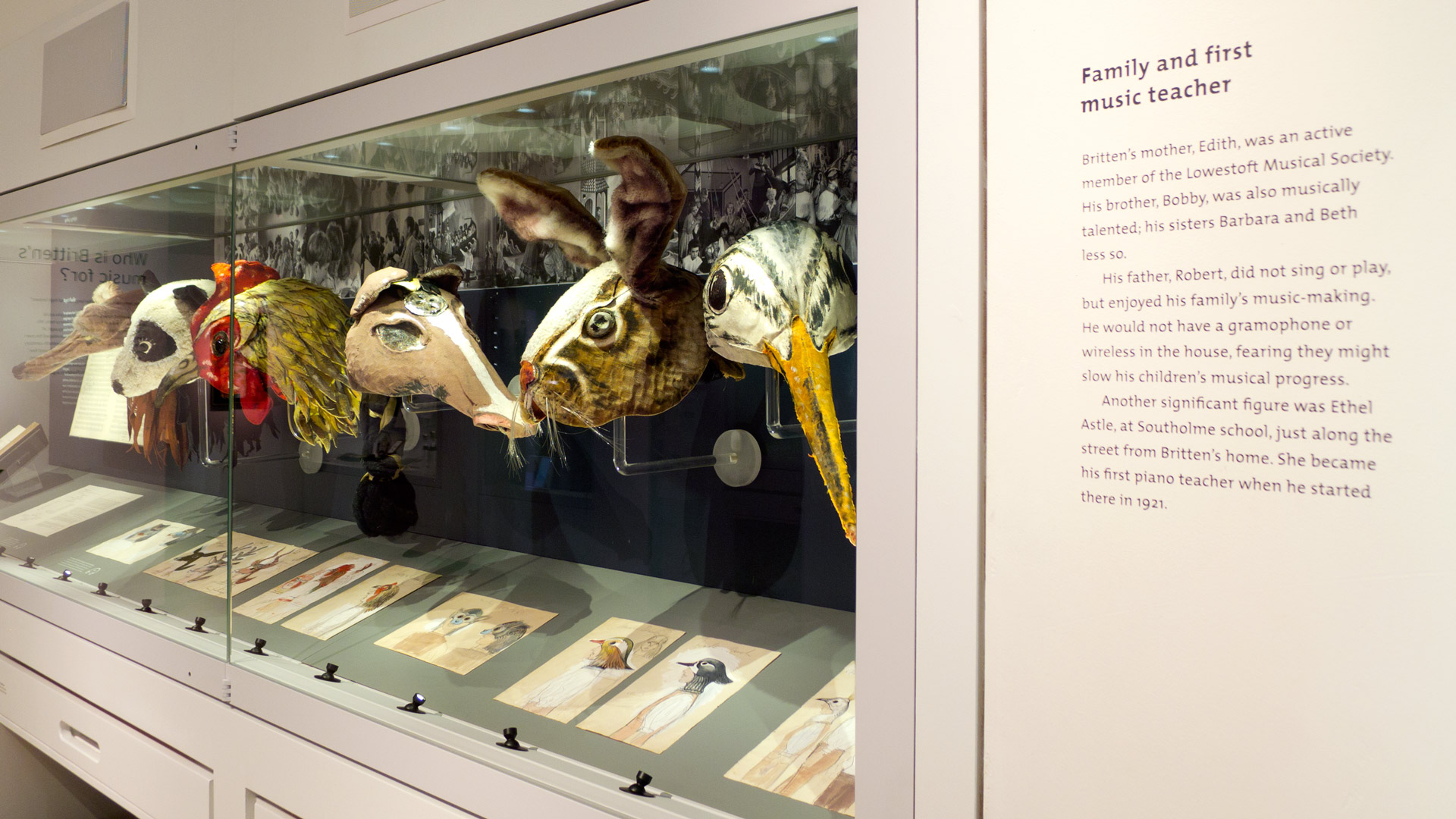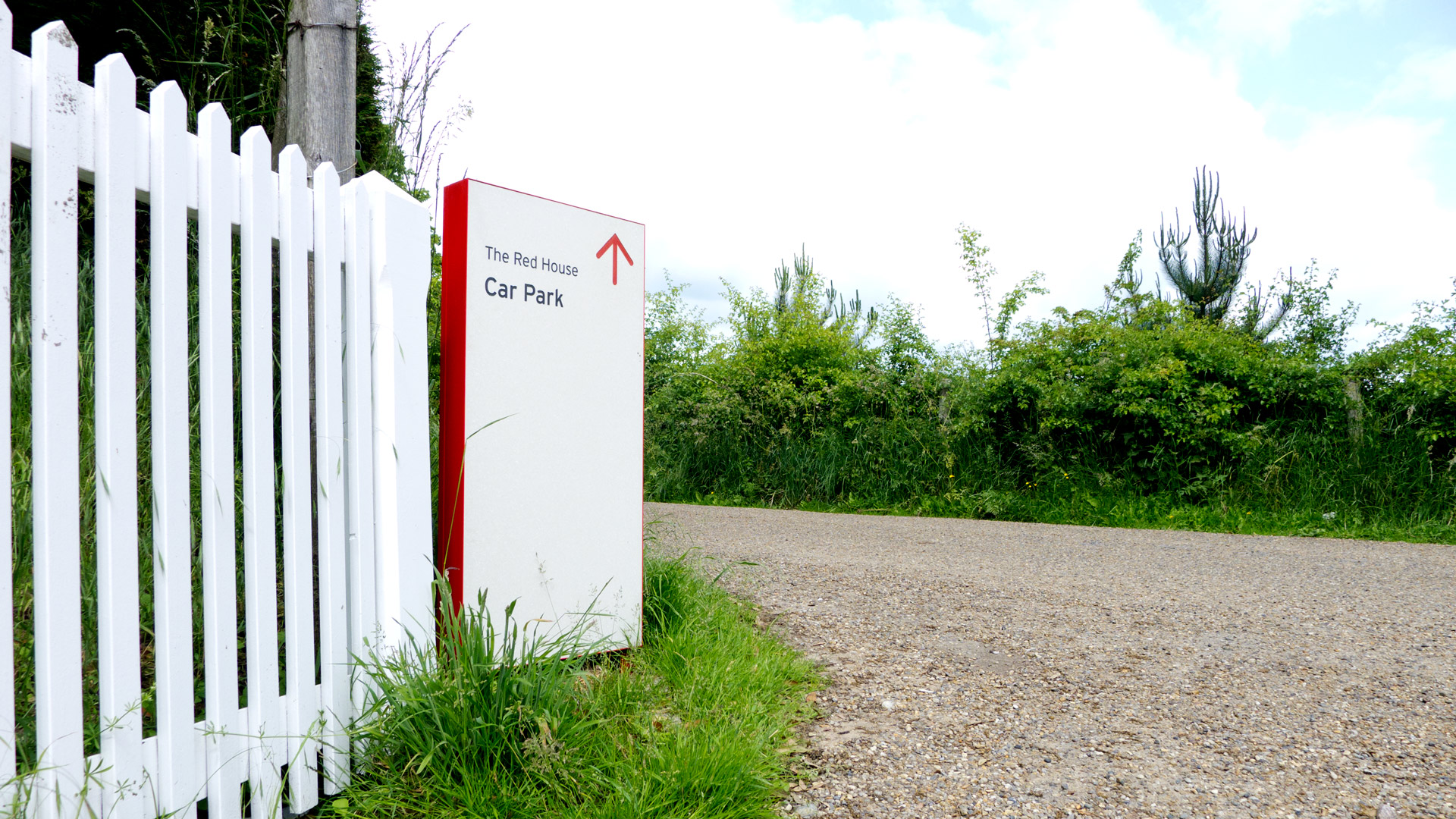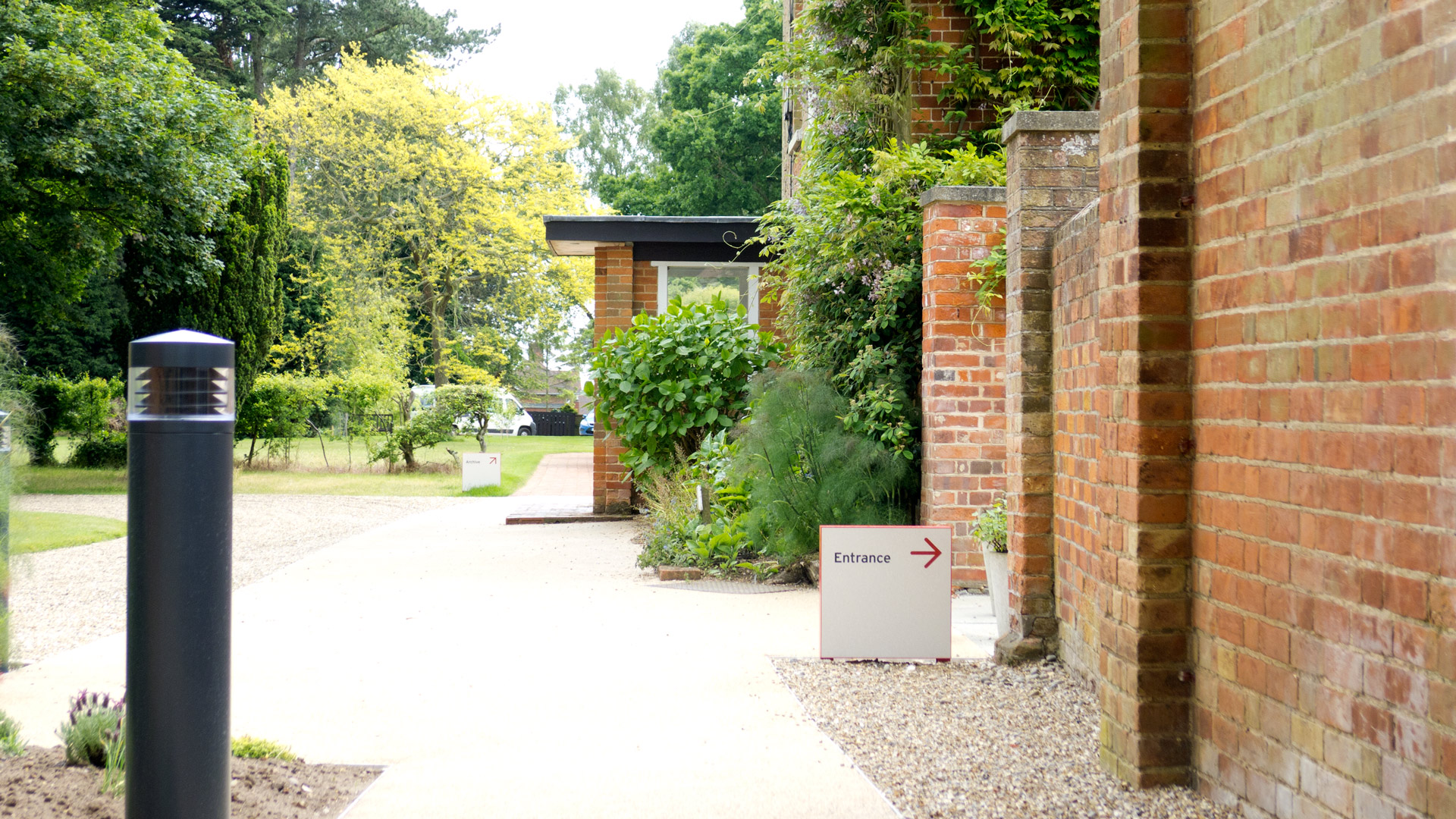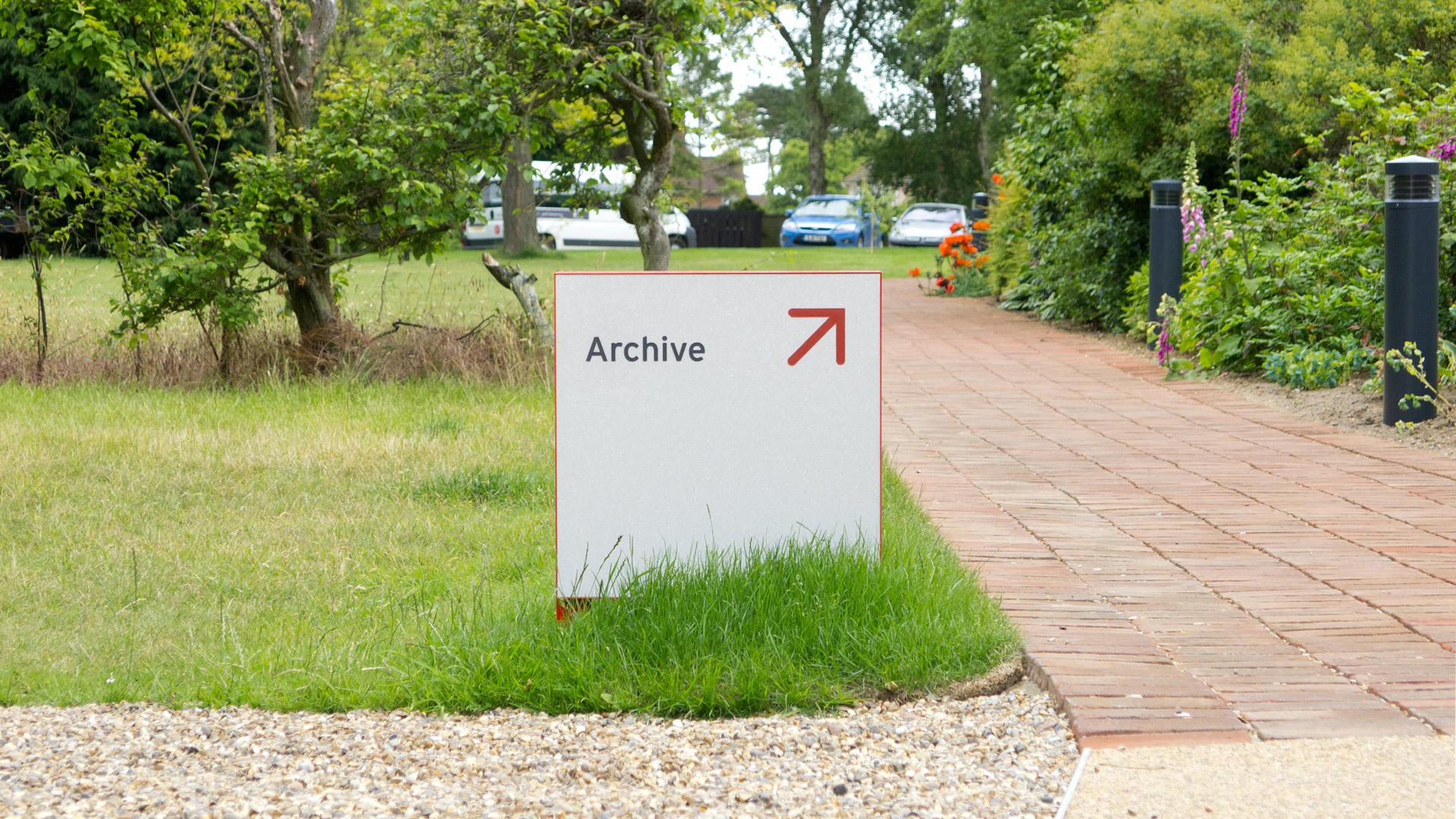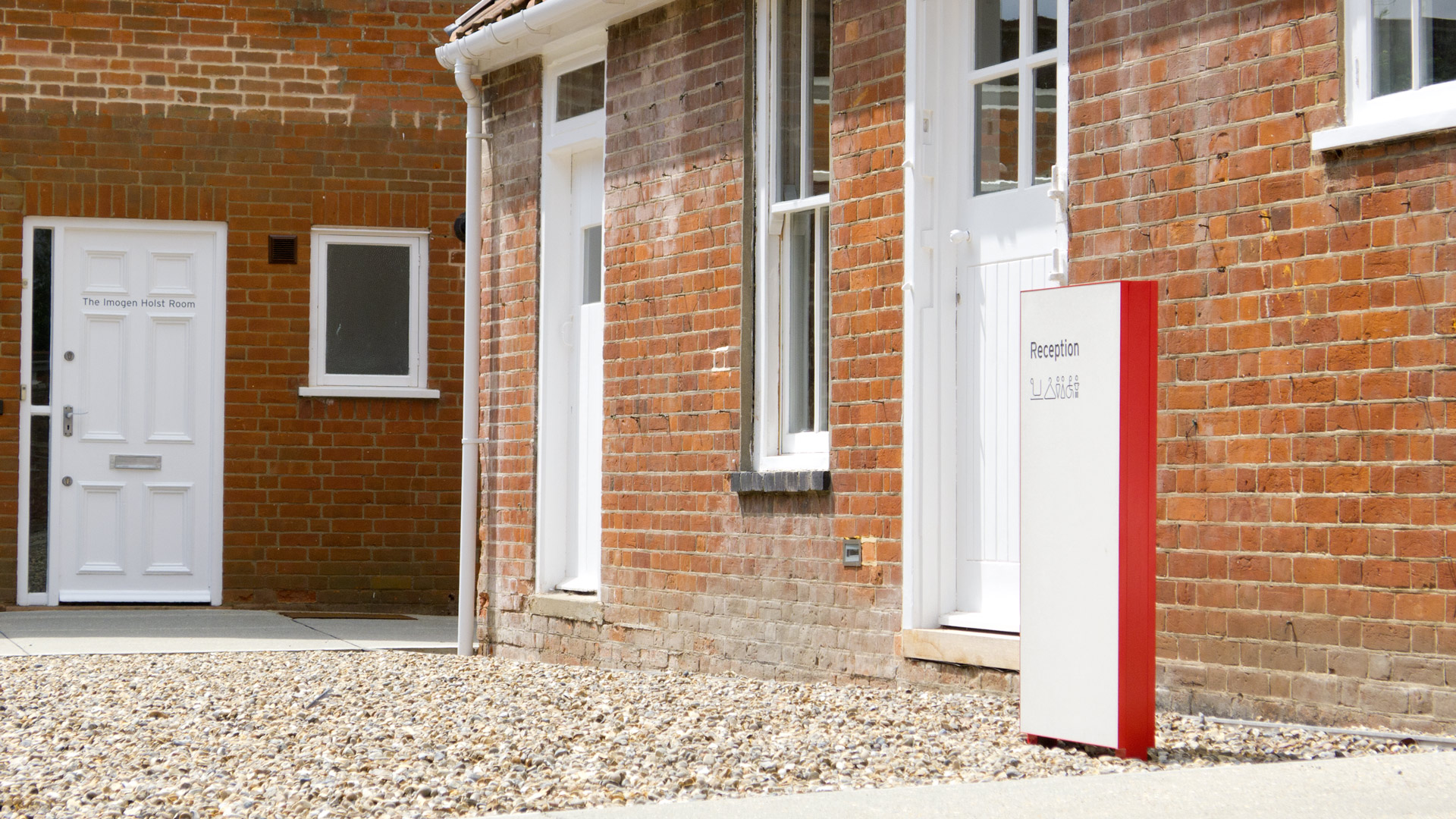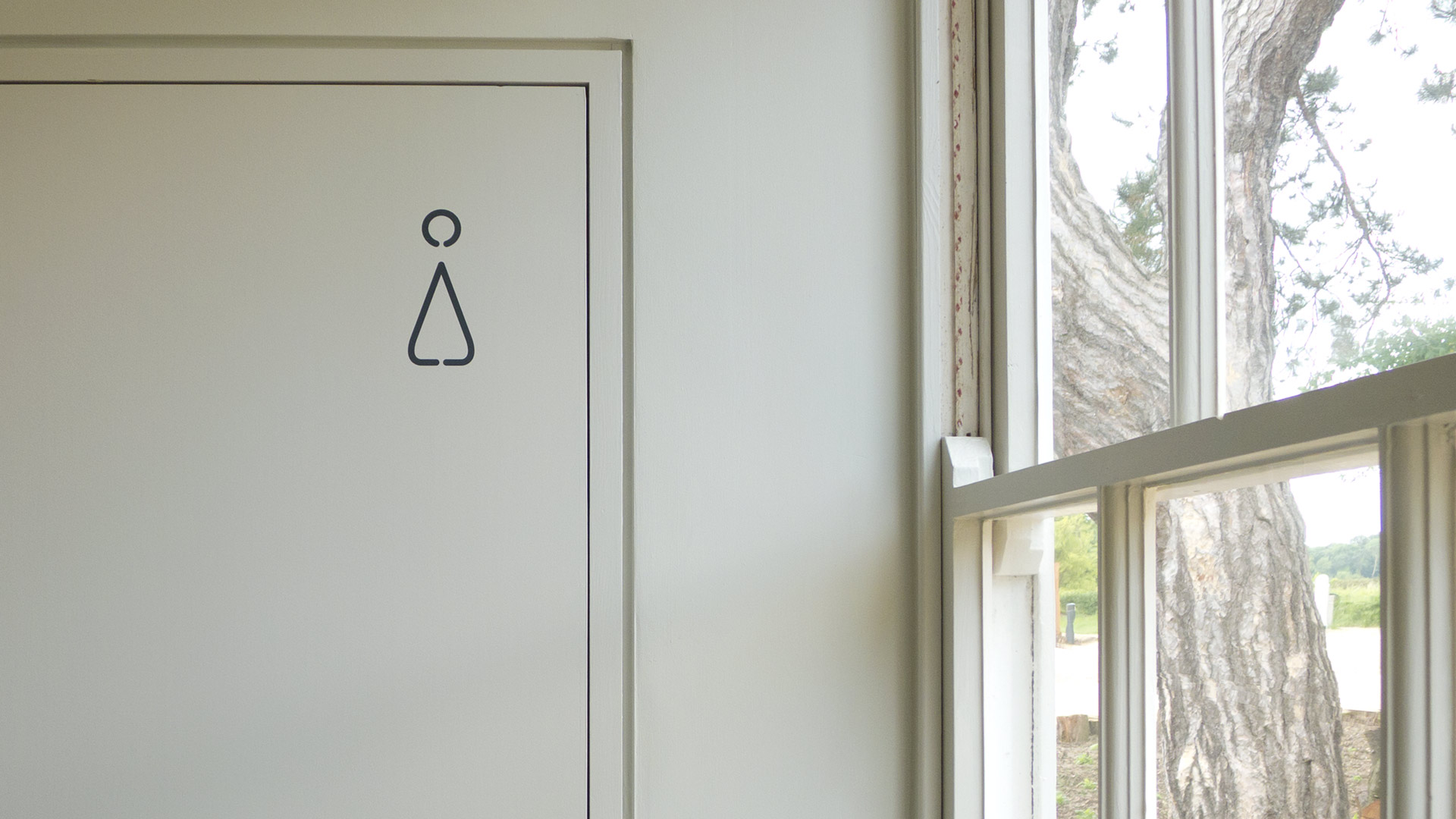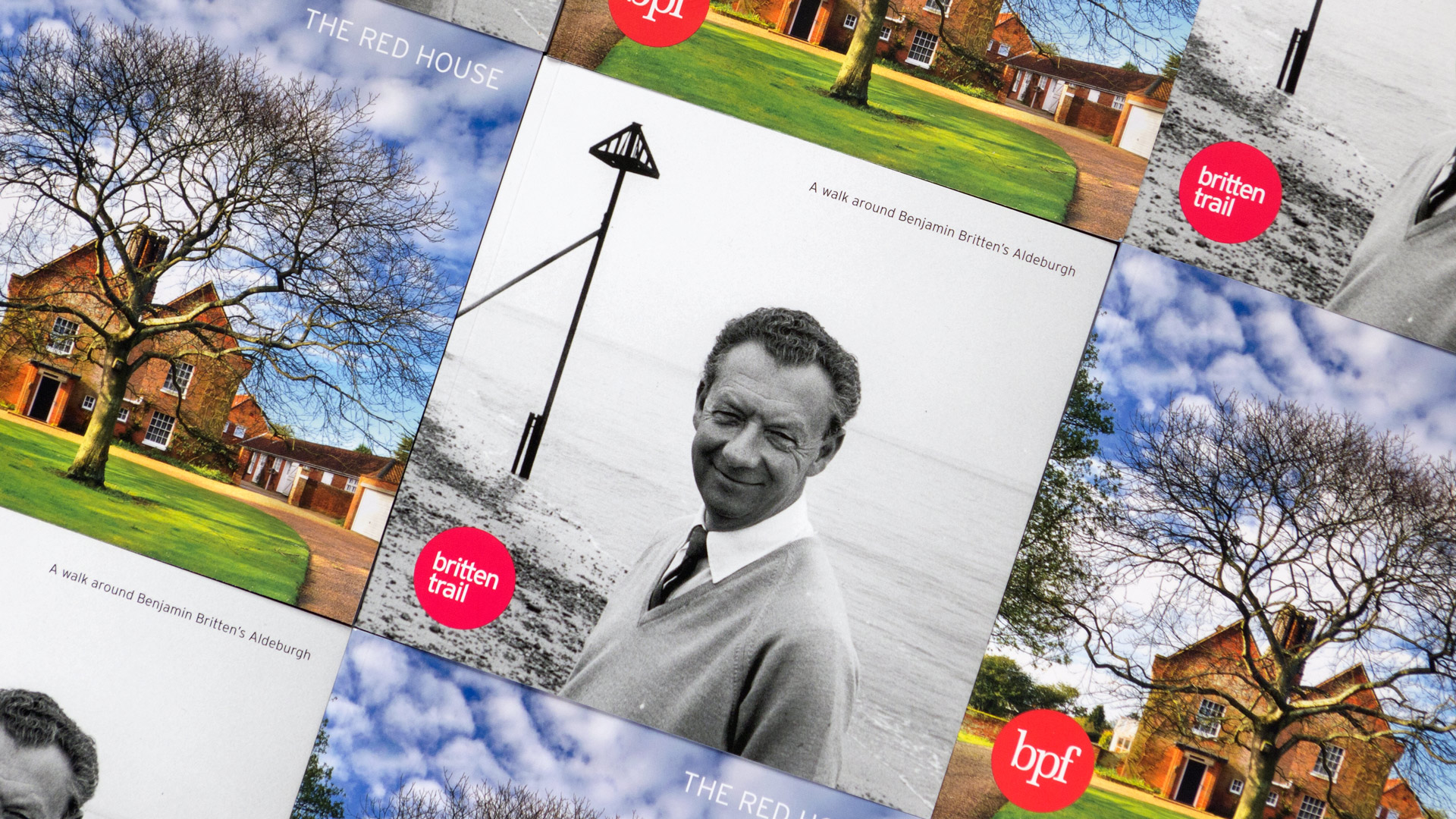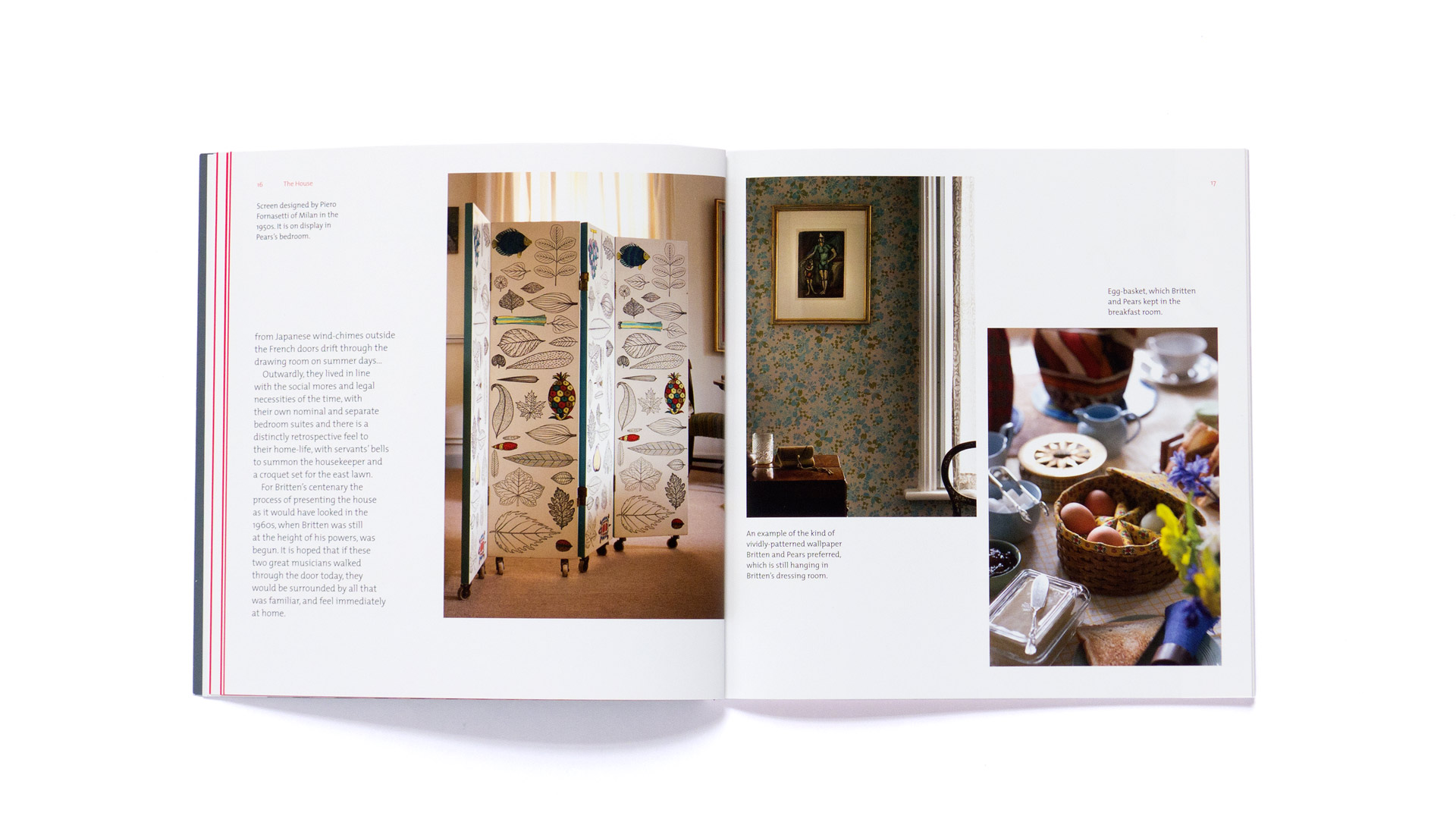 Benjamin Britten Exhibition
Client information
Britten-Pears Foundation is committed to promoting the legacy of the British composer, Benjamin Britten and his partner, the tenor, Peter Pears.
Based in Aldeburgh where Britten and Pears lived and worked, the foundation is an important supporter of Aldeburgh's and East Anglia's cultural life, organising the Aldeburgh Festival of Music and the Arts as well as preserving Britten's collection of works and his former home – The Red House.
In addition to it's cultural efforts, the Britten-Pears Foundation encourages the interest in Britten and holds performances and events to develop a better understanding of the composer's works and vision.