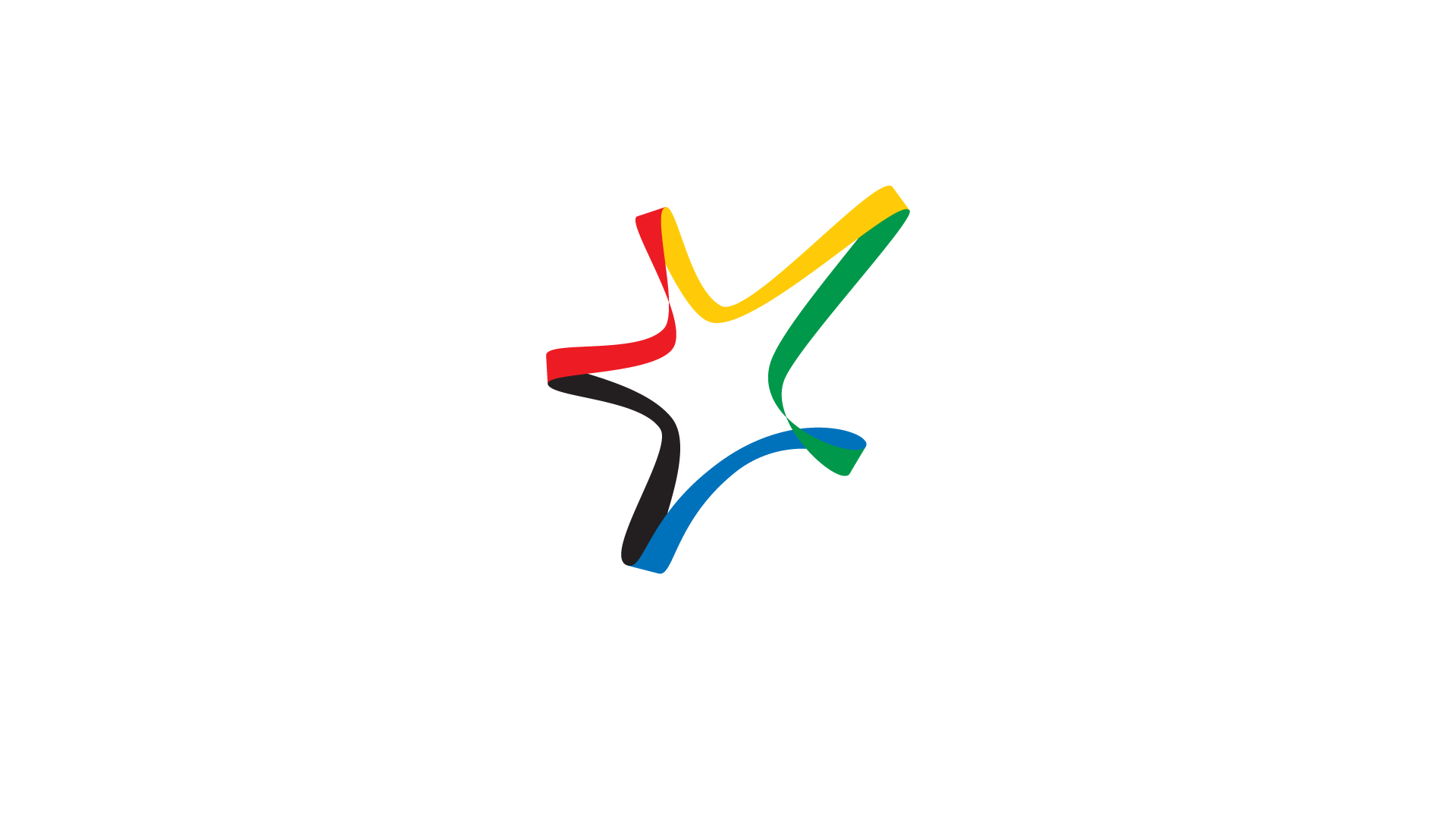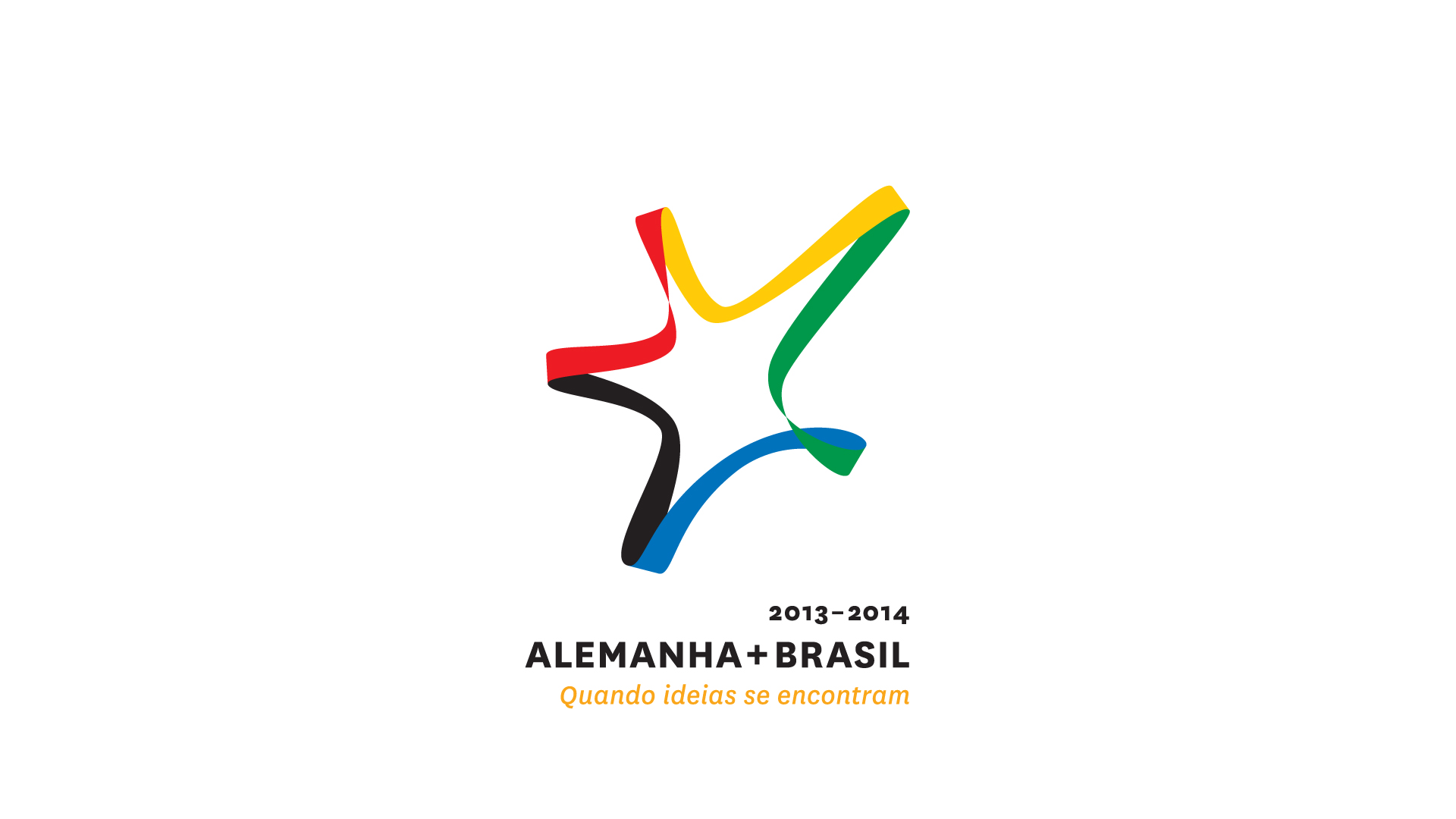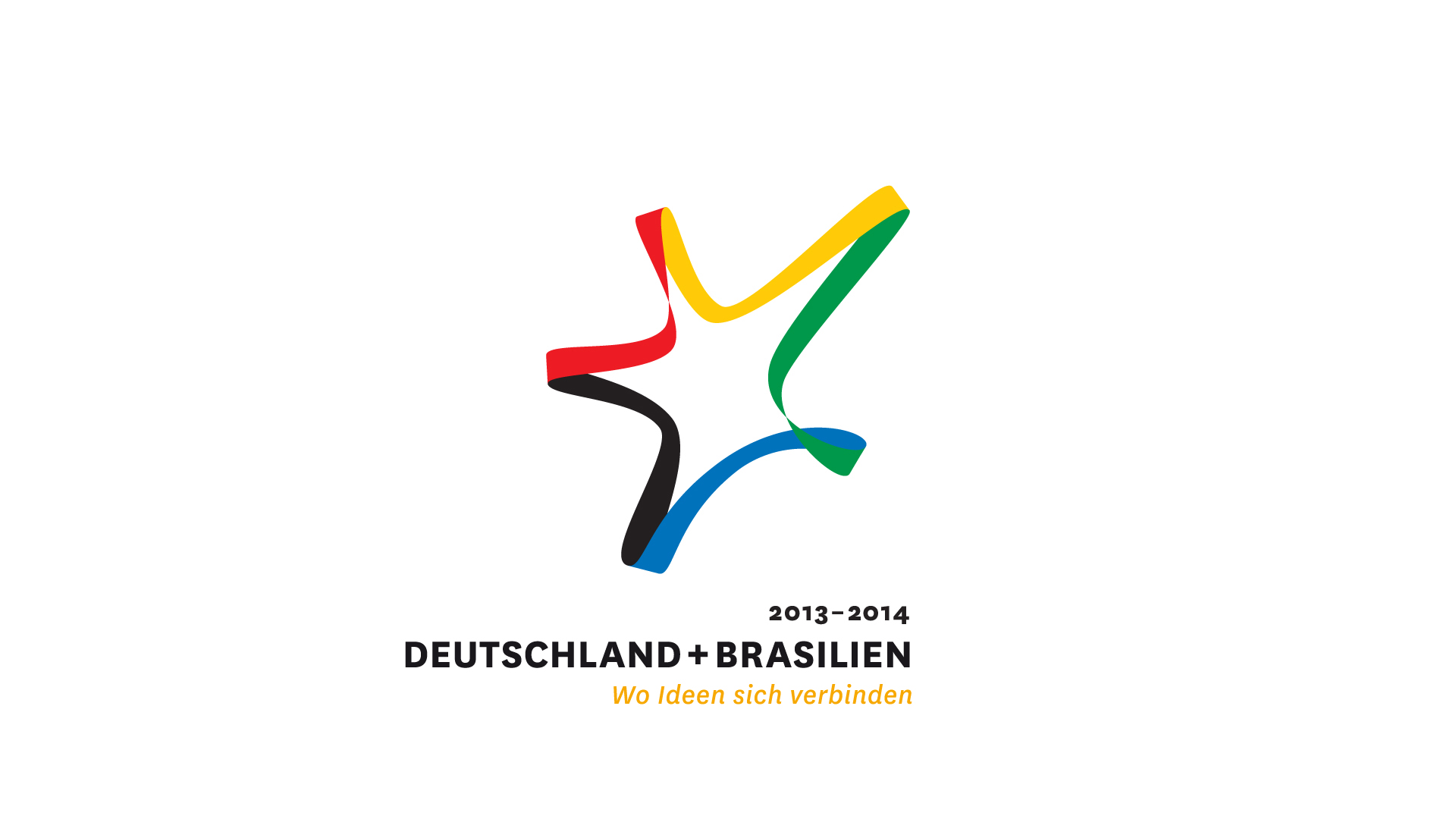 Germany + Brazil 2013-2014 Symbol
Client information
German Science and Innovation Centre São Paulo
To encourage the exchange with international partners, the German Foreign Office and the German Ministry of Education and Research have established German Houses of Science and Innovation (DWIHs) in five countries. 
The centres in Tokyo, New Dehli, Moscow, New York, and São Paulo serve as platforms to stimulate research cooperations and innovation projects between German universities, research institutions, innovation agencies and their partners in the host countries.

 Central to establishing future collaborations between German and Brazilian institutions is a year long celebration of innovation, technology and sustainability masterminded by the German Science and Innovation Centre São Paulo.